How to Get Scholarships for Medical School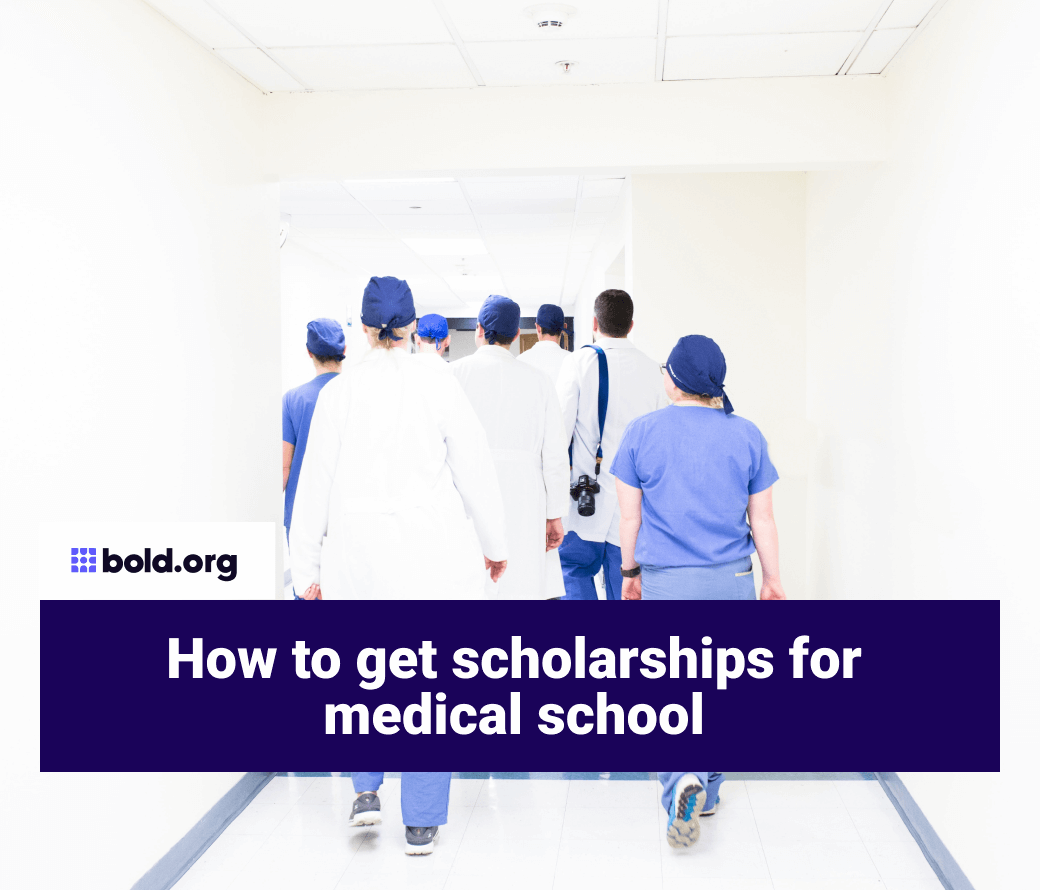 Top scholarships with upcoming deadlines
Medical school is a huge undertaking in terms of time and workload, and it can become even more overwhelming when considering the costs of medical programs. These costs (tuition, fees, and health insurance) have continued to climb over the years, pushing more and more students to rely on student loans.
Student loans are a problematic and stressful lending system that leaves many graduates making payments for decades. The Association of American Medical Colleges reports that 73% of students graduate with debt, and the amount owed averaged about $216,000 in 2021.
Thankfully, there are many medical school scholarships available for students. Med school students may also be eligible for general healthcare, biology, or STEM scholarship programs.