How to Get Scholarships for Medical School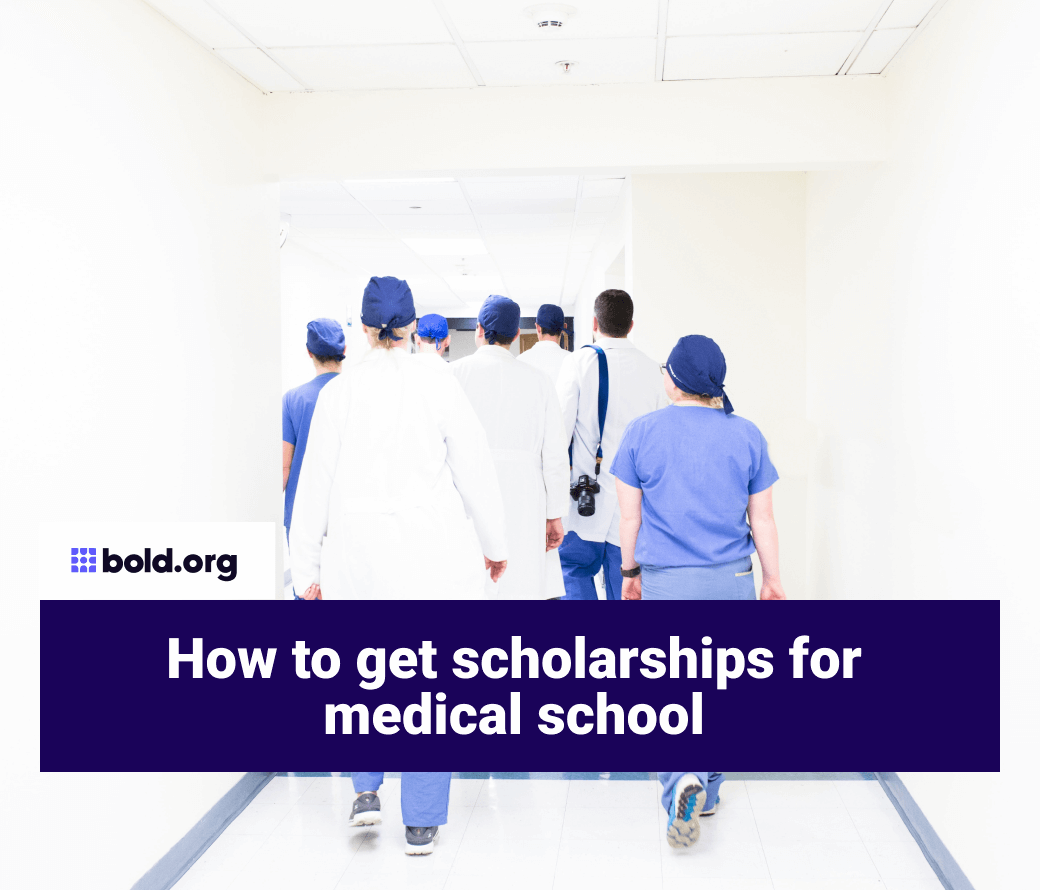 Top scholarships with upcoming deadlines
Medical school is a huge undertaking in terms of time and workload, and it can become even more overwhelming when considering the costs of medical programs. These costs (tuition, fees, and health insurance) have continued to climb over the years, pushing more and more students to rely on student loans.
Student loans are a problematic and stressful lending system that leaves many graduates making payments for decades. The Association of American Medical Colleges reports that 73% of students graduate with debt, and the amount owed averaged about $216,000 in 2021.
Thankfully, there are many medical school scholarships available for students. Med school students may also be eligible for general healthcare, biology, or STEM scholarship programs.
Get Matched to Thousands of Scholarships
Create your Bold.org profile to access thousands of exclusive scholarships, available only on Bold.org.
Create Free Profile
These options can help lessen the education costs you'll have to pay out of pocket, thus lessening any medical school debt you may incur. Attending medical school is expensive, so any financial assistance can be a huge help. The best thing about scholarships is that unlike student loans, they never have to be repaid!
Check out the list below to learn more about medical school scholarships, and sign up at Bold.org to start building your profile for applications.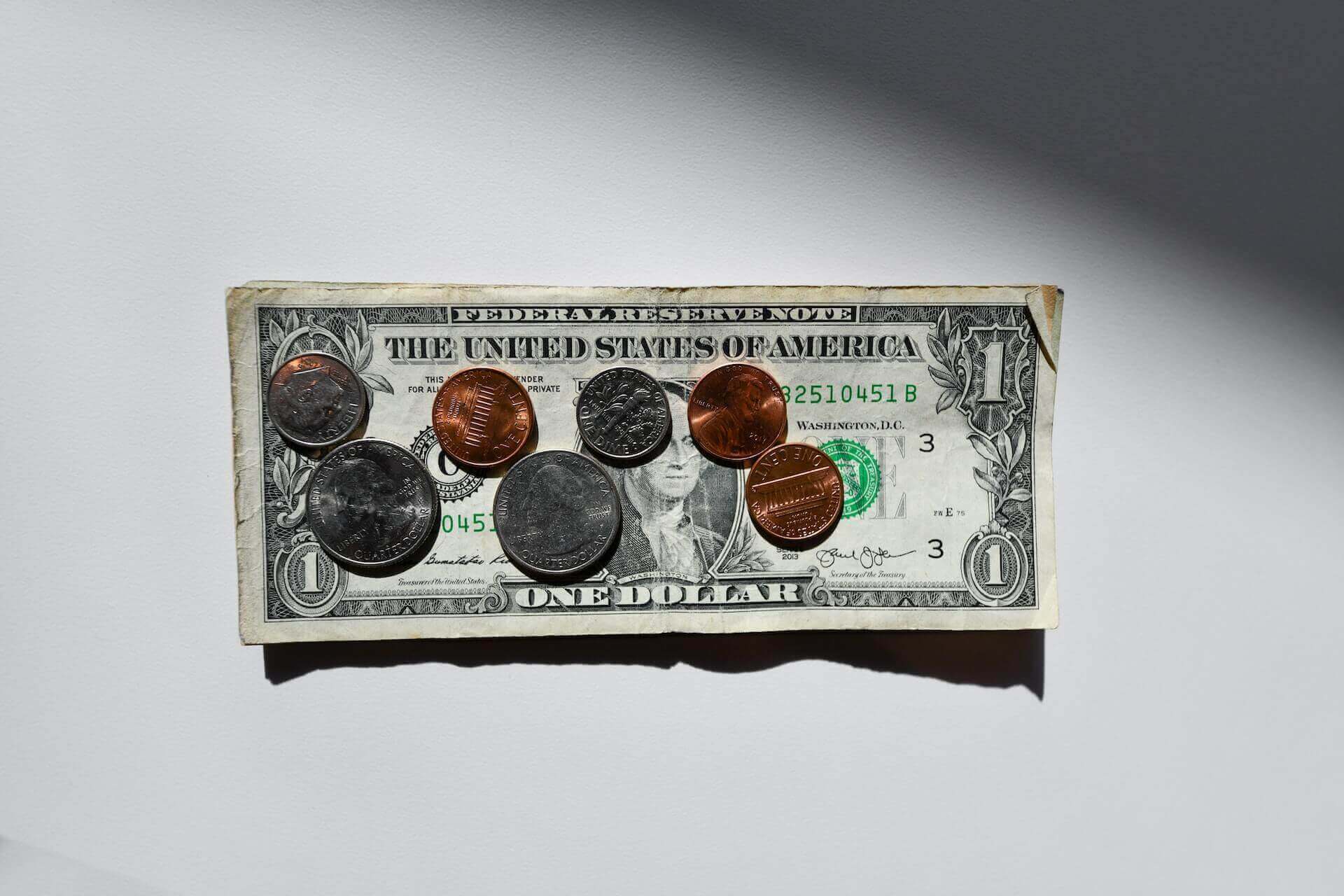 Are there scholarships for medical school?
How rare are scholarships for medical school?
Can you get a full-ride scholarship to medical school?
How do I know if I'm eligible for a scholarship to medical school?
How to apply for a scholarship for medical school
How to get a scholarship for medical school
How to negotiate scholarships for medical school
Are there scholarships for medical school?
Medical schools are expensive, to say the least. Luckily, many scholarship providers are aware of this and make a concerted effort to support these students. After all, the success of medical students is necessary to bring forth another generation of great physicians.
There are local, federal, and private scholarship programs for medical students. There are also medical school scholarships that exclusively serve underrepresented populations.
Medical school students may also be eligible for other, non-medical, scholarships – but it's important to always check the eligibility requirements to be sure.
How rare are scholarships for medical school?
Medical scholarships are not as rare as one would think! These scholarships can cover tuition, living expenses, and/or housing, depending on the scholarship and the provider.
There are many medical education scholarships available; it's a matter of finding programs you qualify for and then applying. Other than scholarships specifically created for medical students, you are also eligible for non-medical school scholarships, like STEM scholarships, or scholarships for graduate students, so long as they fit the criteria.
There are also a variety of types of scholarships available, with some requiring essays, some asking for videos, and others having easy application processes. Determine what type of scholarship you're most interested in and then begin applying for as many as you're able to.
Can you get a full-ride scholarship to medical school?
Though full-ride scholarships are much less common than partial scholarships, it is still possible to earn one to your school of medicine.
Some schools provide fellowships and research positions to graduate students that come with comprehensive financial aid packages. Depending on a number of factors, like merit and financial need, a graduate student may be offered scholarships with larger funding.
Contact the financial aid office at your medical schools of interest to learn school-specific info on their full tuition scholarships.
How do I know if I'm eligible for a scholarship to medical school?
Always check the eligibility requirements of the scholarship in which you're interested. You will usually find them in a listed description. This is the best way to make sure you aren't wasting your time submitting an application that cannot be considered.
Some scholarships are exclusive to individuals of a particular demographic, like minority students or female medical students. In fact, applying to a medical school scholarship with more specific criteria may even increase your chances of winning the aid you need, since there will be fewer applicants.
How to apply for a scholarship for medical school
The exact application and eligibility requirements vary across medical school scholarships, so it's important to look over the scholarship description before applying, so that you find the right source to fund your journey to practice medicine.
Scholarships generally require some type of submission to apply and may include additional materials like transcripts or work samples. Some medical school scholarships require students to be pursuing a particular field, while some may just be healthcare-related in subject matter.
Additionally, some scholarships require a minimum GPA, a minimum MCAT score, or a submission of a transcript, so students should also be mindful that academic performance can be a factor in these applications.
Every scholarship is different and requires at least a little bit of time and effort, so always check the exact requirements of the medical school scholarship for which you are applying to make sure you're eligible!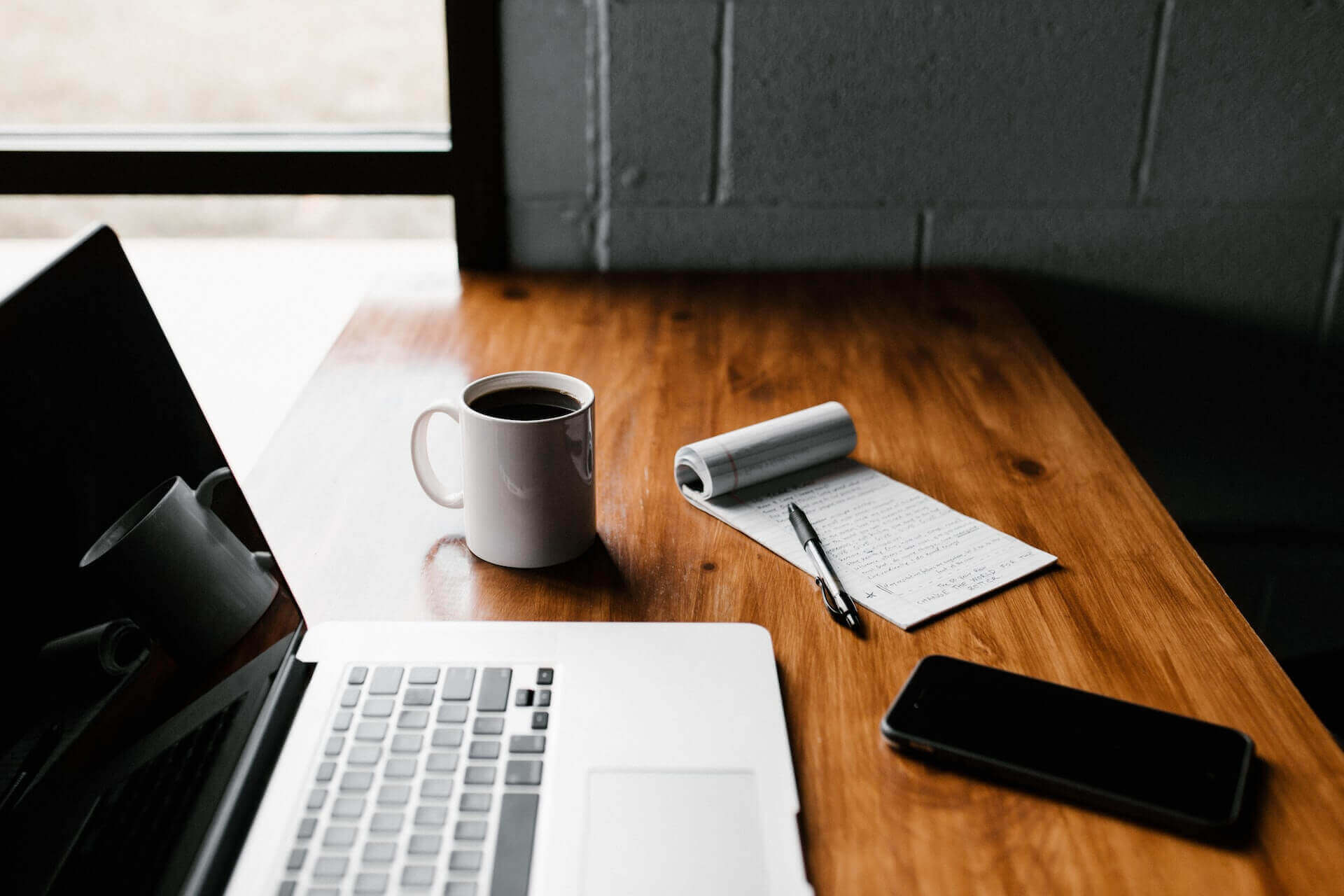 How to get a scholarship for medical school
Always reference the application and eligibility requirements of the medical school scholarships in which you are interested to make sure you are a good fit and to better your chances of success. Fully read the submission instructions and application descriptions so that you don't waste any time on opportunities you don't qualify for.
There are scholarships specific to biology medical school students who wish to enter a specific field, while there are others open to all students. Scholarships are typically awarded based on a writing sample or demonstration of interest.
Narrow, specific scholarships will likely have smaller application pools than scholarships for general healthcare or those for all STEM majors. The fewer eligible applicants there are, the more likely you'll be to win!
Since there's less competition for narrow scholarships, students should consider scholarships with many criteria. Find those that fit your unique background, such as scholarships specifically for people with particular identities, financial and educational backgrounds, or fields of interest. There are also scholarships exclusively available to students who attend a particular college or university or who live in a certain state.
Though some scholarships are only awarded one time, there are also many opportunities that are awarded annually. Students can apply for these scholarships each year for additional chances to earn financial support.
How to negotiate scholarships for medical school
When negotiating medical school scholarships, it is important to be kind and professional, yet assert your value as a student.
If the financial aid package you've been offered isn't what you hoped for, be honest and try to negotiate with the school's financial aid office. You can use one school's offer to bargain with another school; after all, multiple offers show that you are a valuable and sought-after medical school candidate.
The decision to attend medical school is a big one, and which school you ultimately choose may be influenced by the amount of financial assistance offered. This is a valid concern and one that the school's financial aid office is aware of.
In an email or phone call, clearly and concisely explain your situation to the financial aid department. Inform the school that, while thankful for the opportunity, you think the cost may be too large of a barrier for you. Tell them that a different school of medicine has offered you more aid (and perhaps mention how much more). Ask if the award can be increased, and try to schedule a meeting (phone, video, or in person) to discuss your options further.
When speaking with a real person, you'll be able to explain the specifics of your financial situation and put a face to your story and application. Though this doesn't guarantee increased financial aid, you'd be surprised how far a good email can go!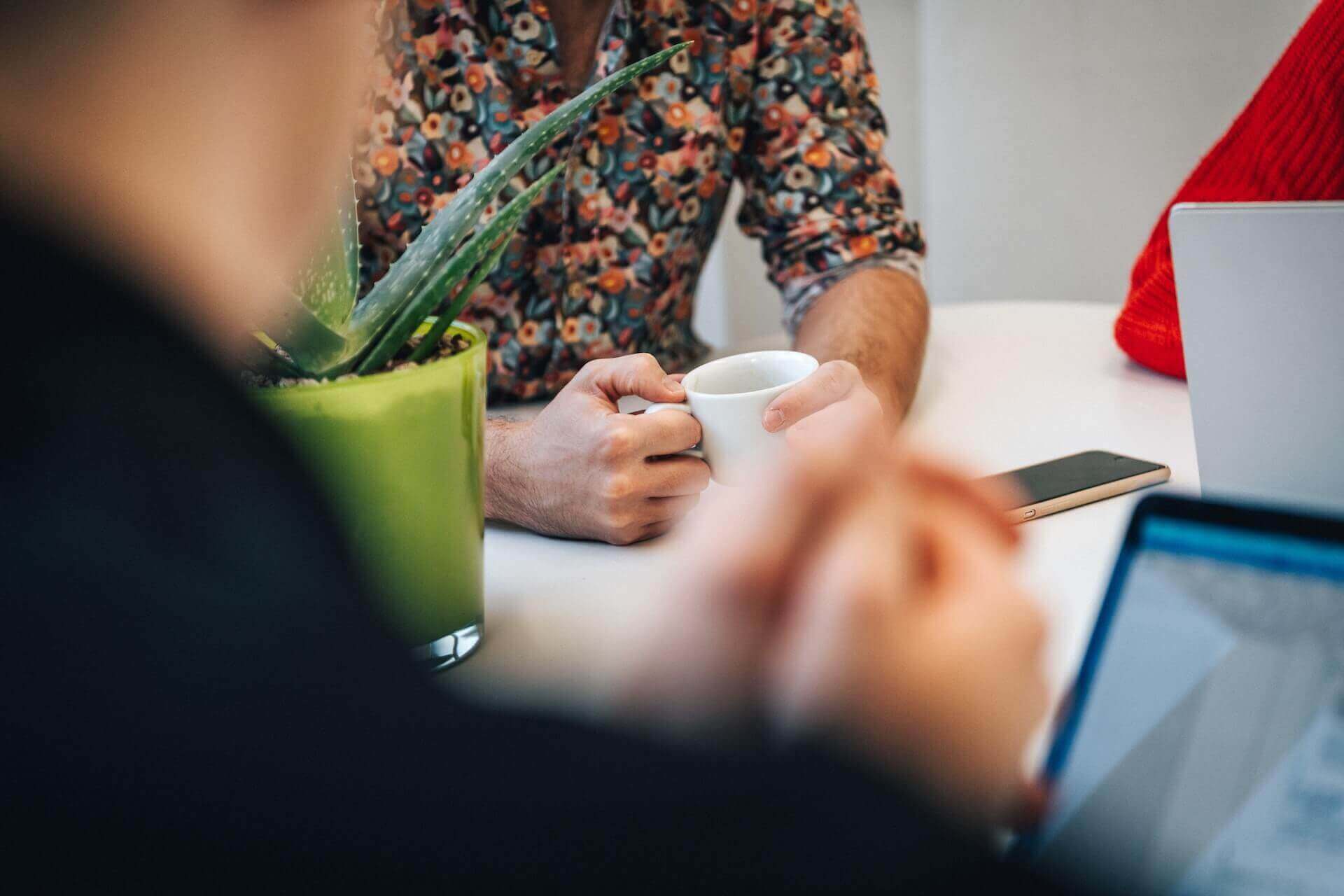 Frequently asked questions about medical school scholarships
Do medical school scholarships look at MCAT scores?
While not all medical school scholarships look at MCAT scores, there are many that do. Your MCAT score can be a vital part of your application and can even help you stand out if you're a top scorer.
Some scholarships also require a minimum GPA or a submission of a transcript, so students should also be mindful that academic performance, in the classroom and on standardized tests, can be a factor in medical school scholarships.
When should I start applying for scholarships for medical school?
It's never too early to begin funding your higher education. Students over 14 years of age are eligible to begin applying for scholarship aid at Bold.org. High school students and undergraduate students alike should plan ahead when considering med school funding.
It's also never too late to apply for scholarships! It's a great idea for medical students to apply to scholarships throughout their time at school, for more chances of being awarded.
The sooner you begin researching scholarships for medical school, the more you will be able to apply for, which will boost your chances of success!
Are scholarships counted as income?
Generally, scholarship money is not counted as income, as long as the money goes to qualified expenses and doesn't exceed your total costs.
The scholarship award must be used for school-related expenses, like college tuition, fees, and books. Scholarship money is taxable if it is used for indirect costs, even if they're college-related, such as room and board, food, or travel.
Scholarships from Bold.org are sent directly to the school of the winner and applied towards qualifying educational costs, so there's no need to worry about reporting it as income, or paying taxes on it.
This list of medical school scholarships is a great place to start your applications at Bold.org.