How to Get a Scholarship for Harvard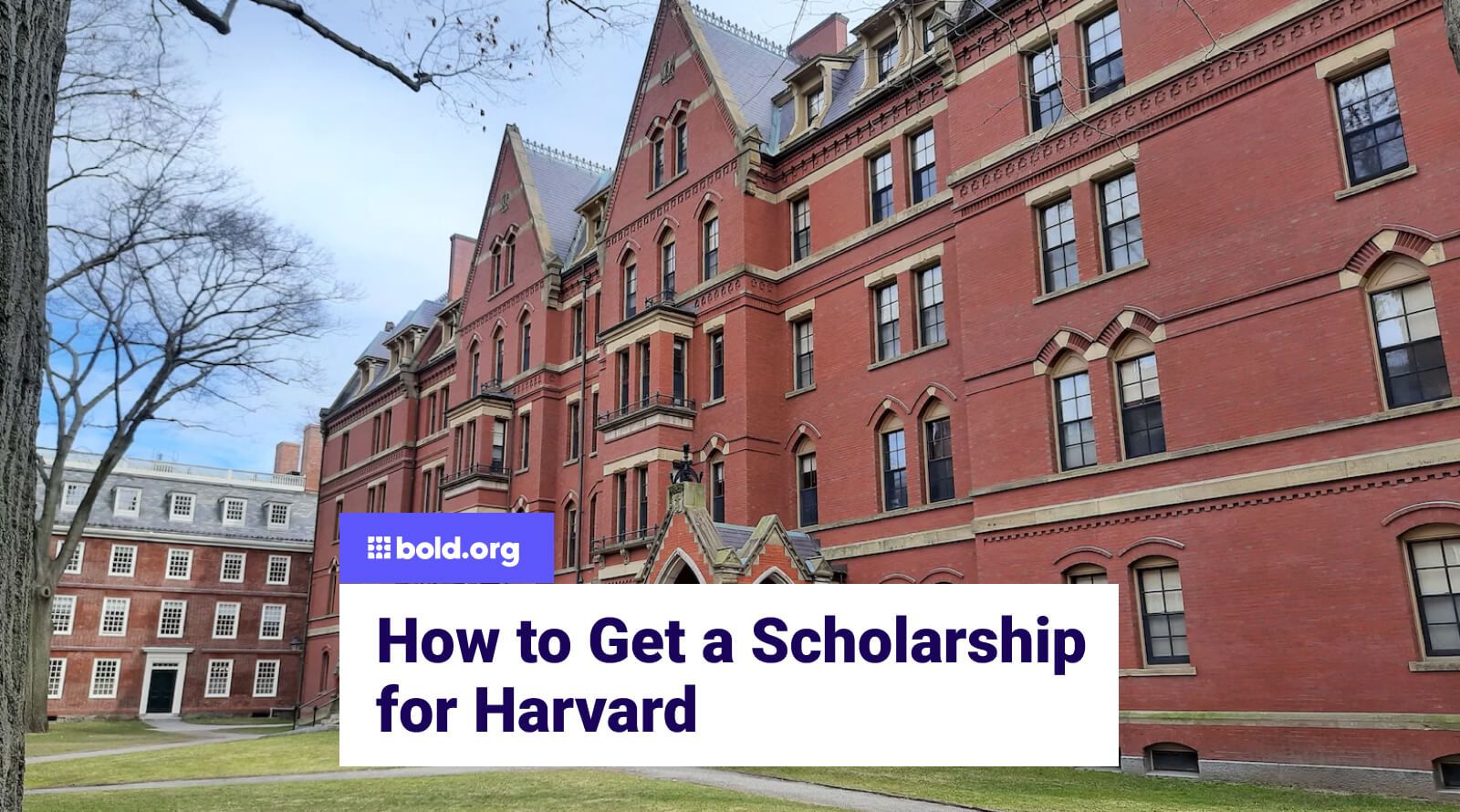 Top scholarships with upcoming deadlines
Dreaming of attending Harvard University is a goal shared by countless ambitious students. Yet, the prestigious institution's reputation often comes with a hefty price tag. The good news? Scholarships for Harvard are not out of reach!
Securing a scholarship to Harvard University, a pinnacle of academic excellence, demands a well-strategized approach. The extent of funding from Harvard, as well as the variations in program, scholarship opportunities, and attendance costs, can differ. To begin your scholarship search, it's important to contact Harvard's financial aid office to determine the available resources they can offer.
Harvard University scholarships are typically offered on a need basis, meaning a full scholarship is not awarded unless a student has significant financial need. To cover any potential unmet costs, consider applying for scholarships from Bold.org! This Bold blog will illuminate strategies and insights you need to turn your aspiration into a reality.
Get Matched to Thousands of Scholarships
Create your Bold.org profile to access thousands of exclusive scholarships, available only on Bold.org.
Create Free Profile
What Is Ivy League?
The Ivy League consists of eight private research universities in the northeastern United States. Ivy League schools are renowned for their highly selective admission process, academic excellence, and promising career opportunities for students who attend. These Ivy League schools offer generous financial aid packages in addition to rigorous academics.
Harvard is a private Ivy League university with a college admissions rate of 4%. This Ivy League school accepted a record low of 3.19% of applicants for 2026. The Ivy League was formerly recognized as an athletic conference and now signifies selectivity and prestige.
Harvard College, the undergraduate school of Harvard University, collaborates closely with students to ensure affordability for attending the college. Remarkably, 55% of students receive need-based Harvard scholarships.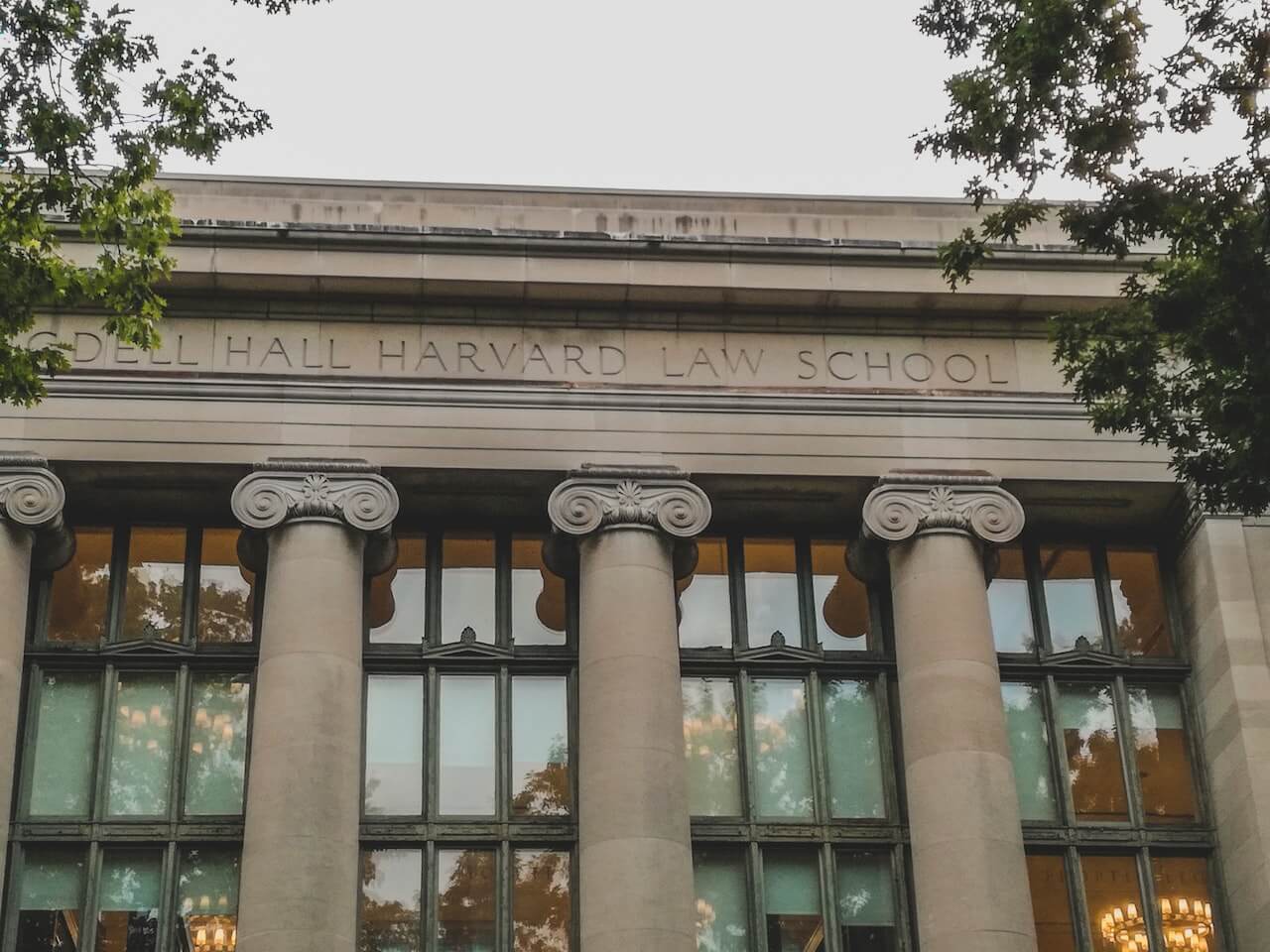 What Financial Aid Does Harvard Offer?
To receive financial aid from Harvard University, you must contact the financial aid office from the specific school you plan to enroll in, as each school has its own financial support and administrative offices. The Student Financial Services staff looks at your demonstrated financial need to determine your eligibility for funds to help meet the costs of your education.
One of the first things Harvard University looks at to determine a student's financial aid package is parent contribution. Family income helps the federal government and Harvard determine the estimated parental contribution, which is a determining factor for funding your college education. Secondly, they factor in student employment and funds from outside awards.
Harvard College is committed to meeting 100% of demonstrated need, and eligible students will be covered for all four years. This means the Harvard scholarship will cover full tuition for qualified students and partial expenses for others. Harvard has need-blind admissions, offering need-based financial aid rather than merit-based aid.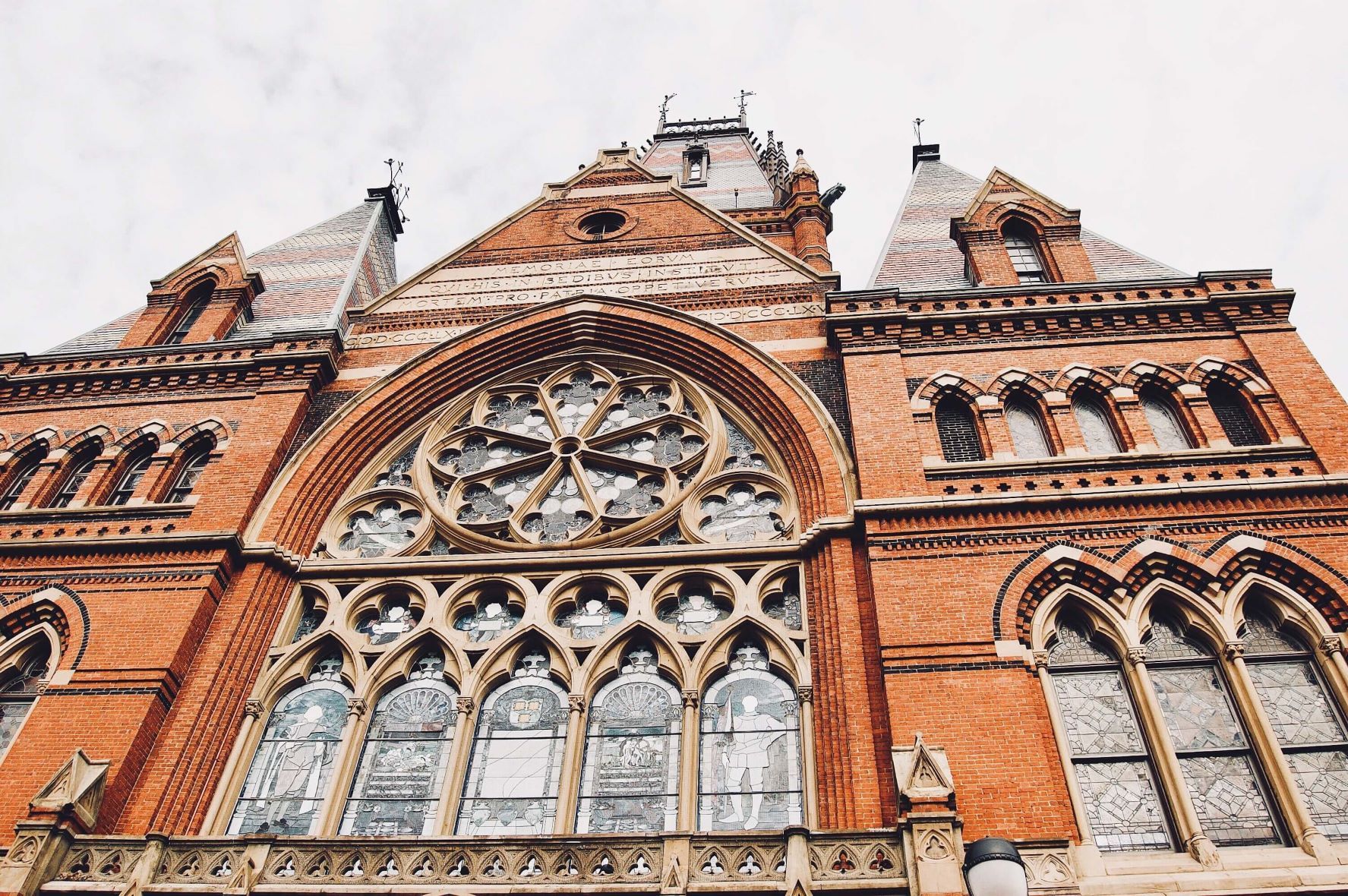 Additionally, prospective students can receive merit scholarships as outside awards to help alleviate the cost of attendance at Harvard and other Ivy League schools. Check out Bold.org's merit-based scholarships to alleviate the costs of Ivy League tuition!
Students must submit the Free Application for Federal Student Aid through the FAFSA website. The application will be reviewed and sent directly to the school of choice to determine financial need. The Pell grant is a form of federal aid you may be awarded and will not have to repay. Additionally, you may receive a supplemental educational opportunity grant, which is a grant for undergraduate students with exceptional financial need.
Scholarships come from a variety of sources, including Harvard endowment funds. Each school has rules and regulations for distributing federal student aid packages and scholarship funds. For example, Harvard Law School does not offer merit scholarships and has a preliminary Student Application form to apply for need-based financial aid to determine financial aid eligibility.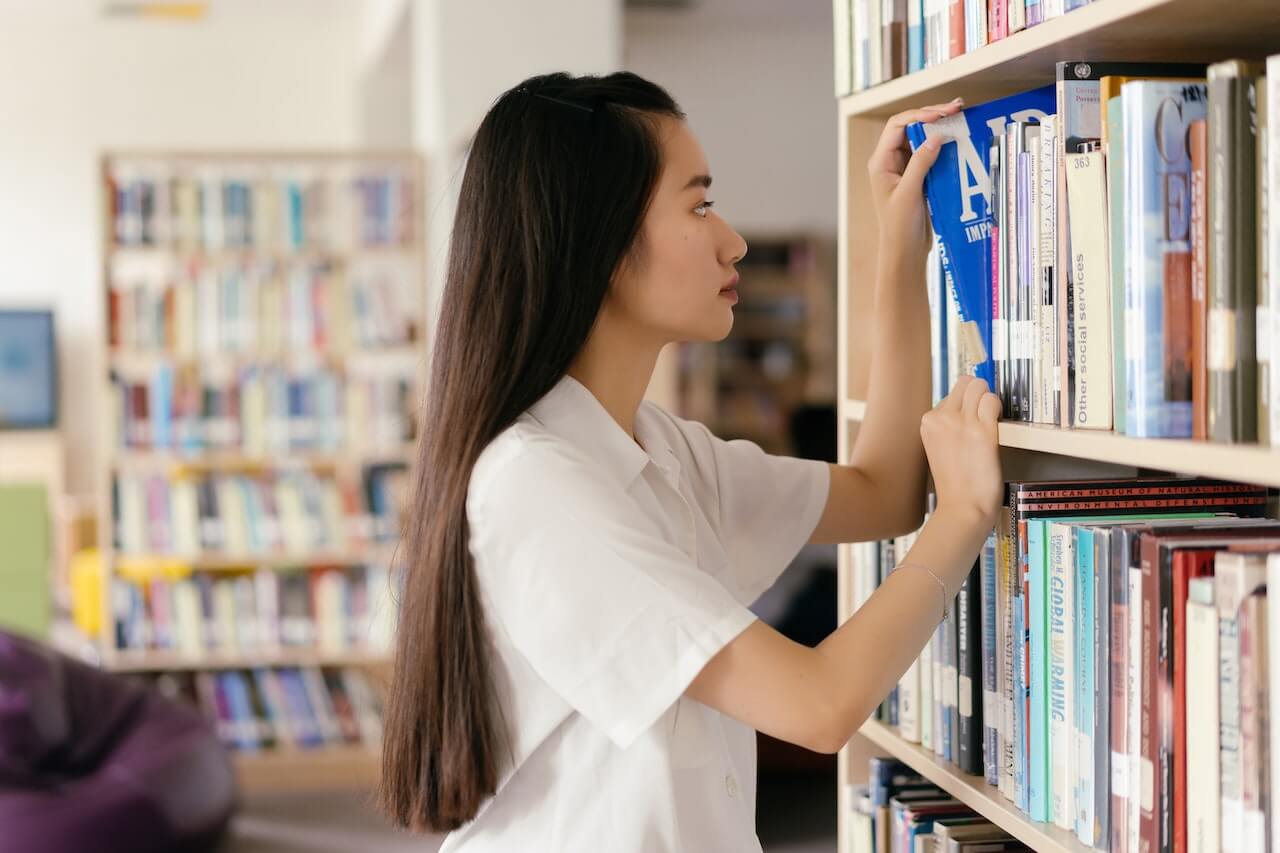 Full-ride scholarships typically are not offered at Harvard. However, Harvard is committed to affordability and offers financial assistance based on need. Moreover, Harvard Business School has decided to provide full-tuition scholarships to students with the greatest financial need.
Student employment, also referred to as federal work study, is another form of financial aid offered by Harvard. It is a federally funded program of financial assistance, and eligible students must complete the FAFSA application and be enrolled in a degree program for a minimum of 10 credits in order to qualify. Funds are available by program, so research the program and school you wish to enroll in to see what work-study options are available to you.
Create a free Bold.org account to begin browsing hundreds of scholarships!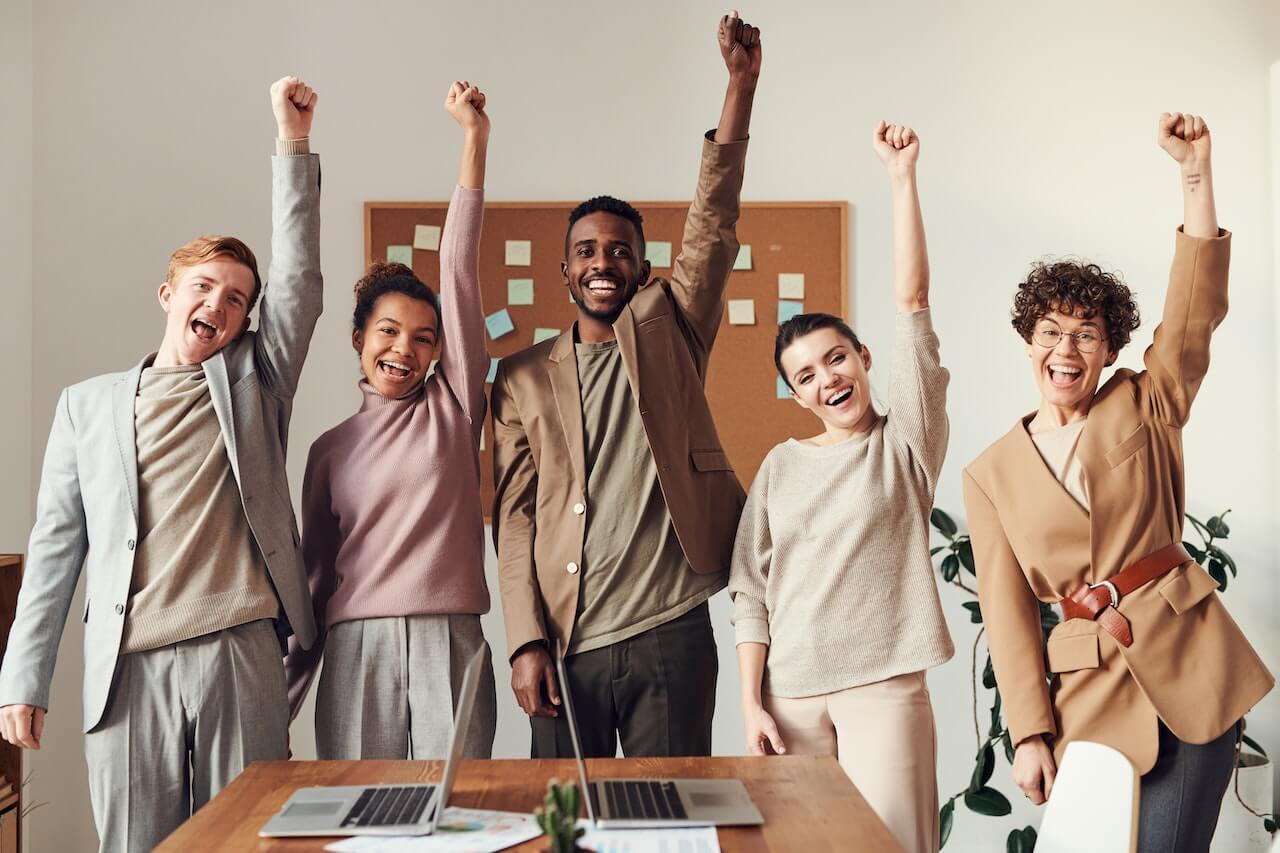 How Hard Is It to Get a Scholarship to Harvard University?
Harvard's reputation for academic excellence and its selectiveness make scholarships highly competitive. The university looks for exceptional students with outstanding achievements, unique skills, and a strong connection to its values. Demonstrating substantial financial need is one of the major factors in receiving a Harvard scholarship.
You'll need to put forth a dedicated effort, showcase your best accomplishments, and present a well-crafted application that highlights how you'd contribute to Harvard's community. With determination and a strong application, winning a scholarship from Harvard is within reach.
Don't forget Bold.org's scholarships count as outside awards to help alleviate the costs of college! So, create a profile and start applying today.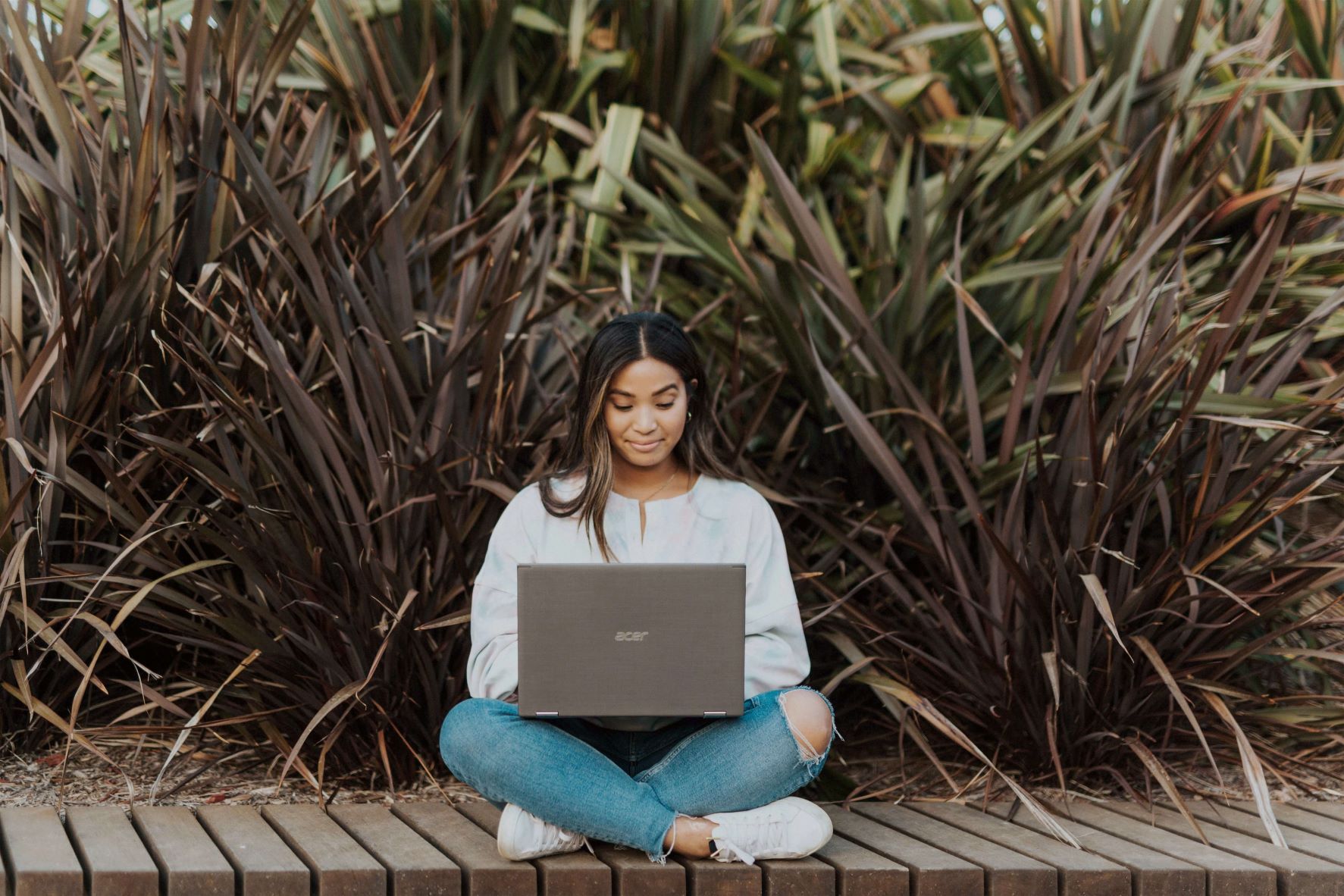 What GPA Is Required for a Harvard Scholarship?
Among the world's top Ivy League schools for liberal arts and life science, Harvard is highly ranked and respected globally. For the class of 2025, approximately 57,786 students applied, and only 2,320 students were accepted. The admissions process is highly selective and competitive. That said, admitted students must demonstrate an excellent academic background.
No specific GPA is required for a Harvard scholarship, though most students tend to have higher than average GPAs and demonstrate leadership skills, community involvement, passion, and integrity.
To receive a Harvard University scholarship, a student must submit a financial aid application and have demonstrated the need to obtain a fulfilling financial aid package from Harvard.
If you do have an impressive GPA, seek out scholarships that are looking for top performers. And even if you don't, Bold.org has exclusive scholarship opportunities for students with specific GPAs.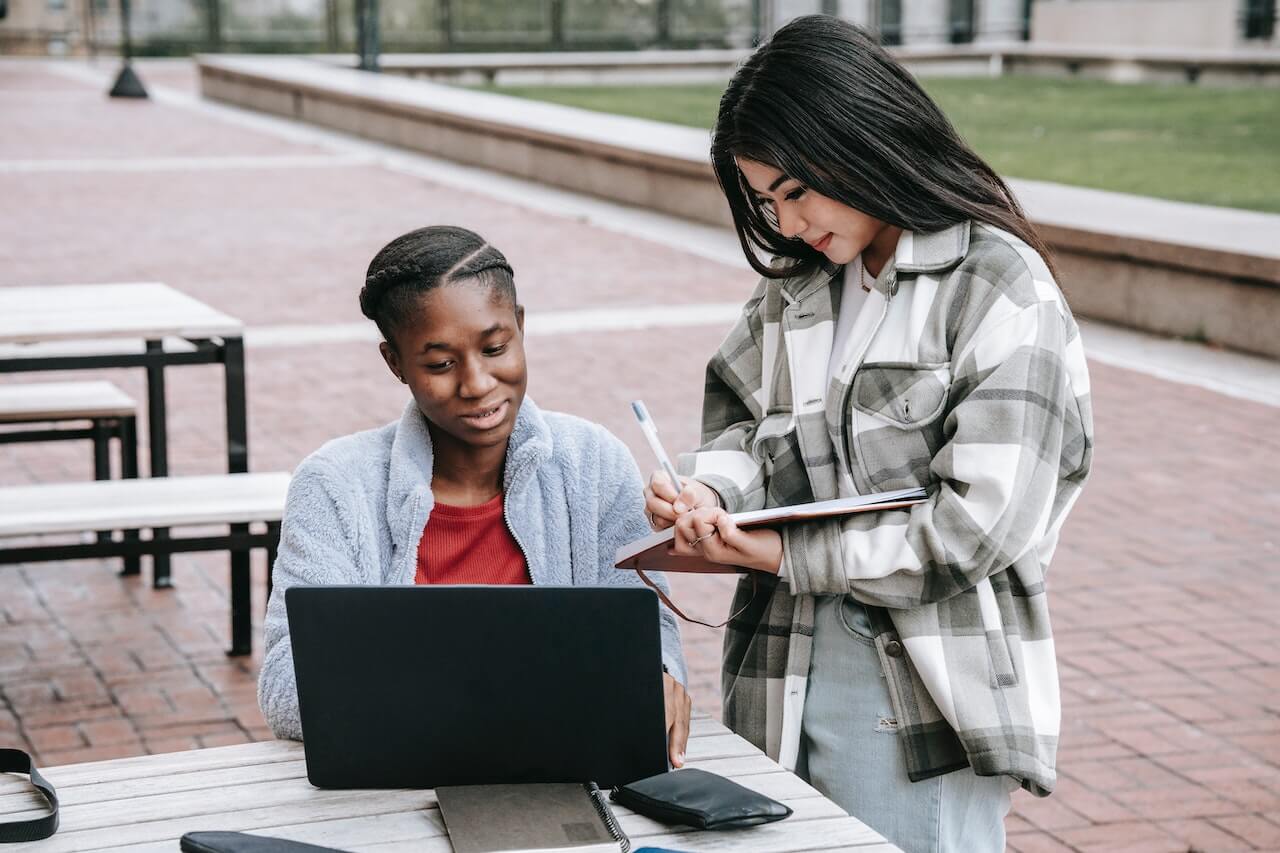 Frequently Asked Questions About Harvard Scholarships
Does Harvard award scholarships to international students?
Due to limited sources of financial aid for foreign nationals, it is essential to seek external funding, namely scholarships, to pay for college. International students typically are not eligible for federal and state grants.
EducationUSA is an international student advising network facilitated by the US Department of State that has over 400 centers across more than 170 countries and territories. In this network, you will find reliable, comprehensive, and prevalent information about opportunities for studying in the United States.
Harvard University scholarships for international students vary depending on the school a student enrolls in. For more information contact Harvard's financial aid office. Moreover, Bold.org offers scholarships for international students.
Can I apply for multiple scholarships at Harvard?
Yes, you can generally apply for multiple scholarships within Harvard. You can also apply for outside scholarships like those at Bold.org. Each scholarship will have different eligibility criteria.
Are there scholarships for graduate students at Harvard too?
Yes, Harvard offers scholarships for both undergraduate and graduate students. Research scholarships available for your level of study and reach out to the financial aid office.
Create a Bold.org profile and use the scholarship search feature to access hundreds of exclusive scholarships!