How to Apply for College in the US for International Students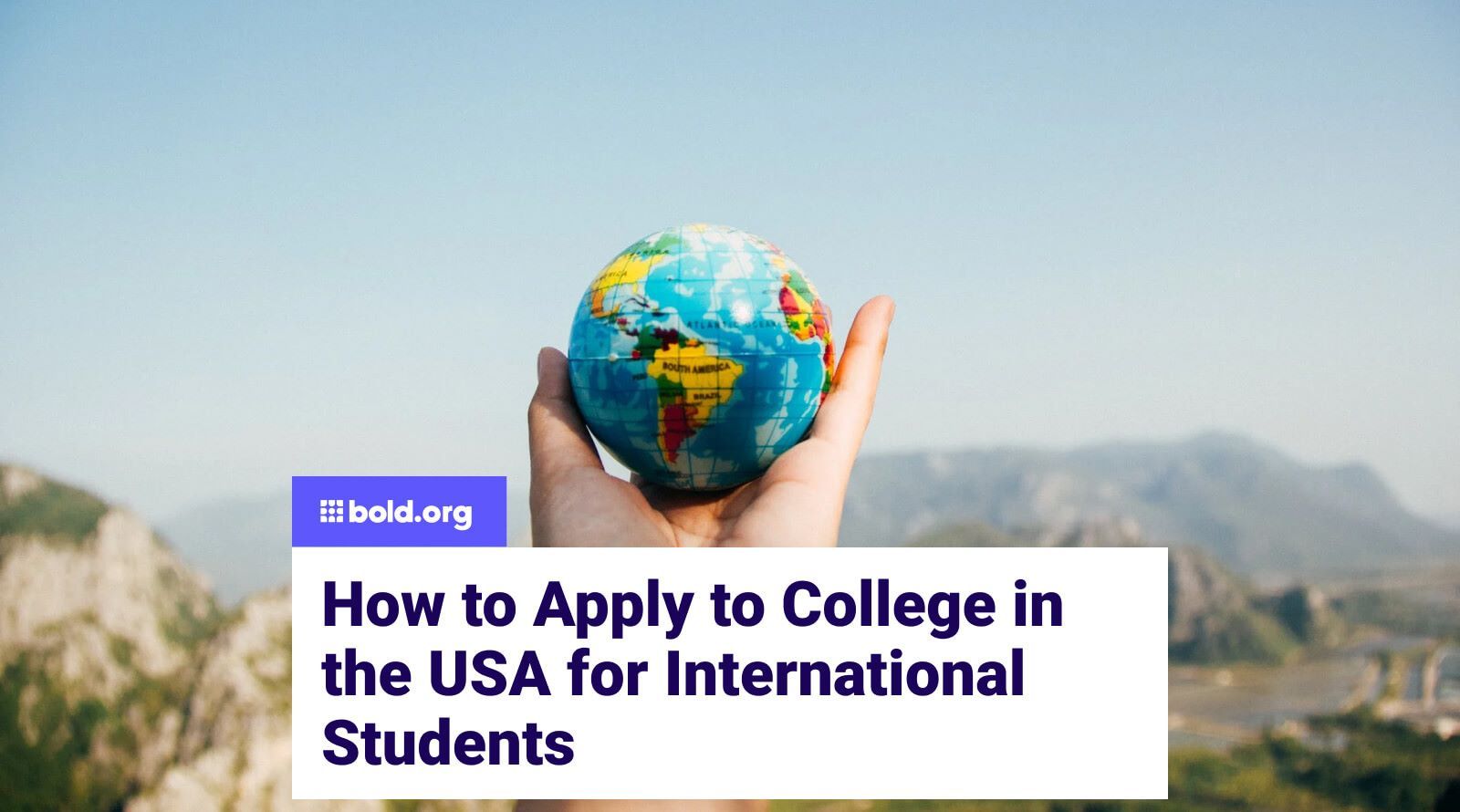 Top scholarships with upcoming deadlines
Tackling US universities' extensive college admission process can overwhelm many international students. The application process involves numerous steps and various requirements. However, with careful planning and preparation, you can skillfully manage the US college application process and put your best foot forward on your college applications.
The United States is home to some of the most renowned universities in the world that offer high-quality liberal arts degree programs in a multitude of majors. International students who attend college in the United States can participate in cutting-edge research with faculty leaders in their fields and gain valuable career experience through internships.
By researching potential colleges and universities, preparing for standardized tests and English proficiency exams, and carefully following application instructions, international students can increase their chances of success in the application process.
It's no secret that the cost of education in the United States is one of the highest in the world. International students can also apply for exclusive scholarships for international students that can help them pay for the high cost of attending American universities.
Create a free Bold.org profile today to apply for scholarships as you begin your college admissions journey!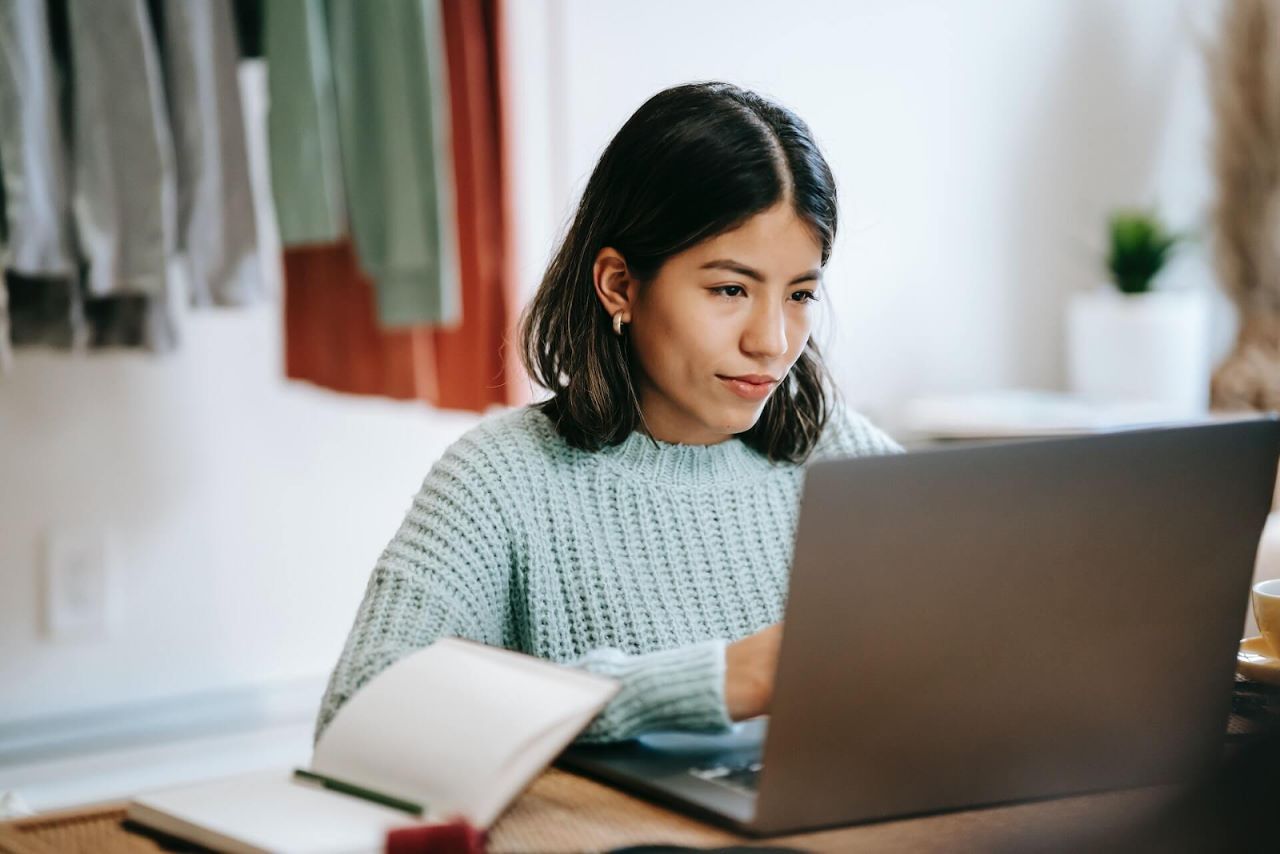 Choosing US Universities to Apply To
The first step for international students applying to US colleges is to research US colleges and universities they are interested in and build a robust school list.
When selecting the American universities you want to apply to, one of the most important factors to consider is your intended major or field of study. Schools with a reputable program for your intended major are home to the top faculty members in the field and offer extensive research opportunities and student support services to help you succeed.
University department websites are an excellent resource to learn more about course offerings, tutoring opportunities, and research going on in your major of interest.
Other factors to consider are the school's location, campus culture, the population of international students from your home country, and, of course, the cost of attendance. Applying for scholarships for international students can help you cover the cost of institutions with costly tuition and fees.
It's also crucial to research each school's admission requirements, including standardized testing, English proficiency exams, and application deadlines.
Instead of hyper-focusing on a handful of prestigious schools, make sure to also do your research on comparable institutions that match your academic goals, lifestyle, and financial needs.
While the rankings of US schools can provide insight into the rigor of their academic offerings, considering your personal ambitions and the type of college experience you want to have will help you find the perfect US college.
Learn more about the best biomedical engineering and pre-med schools in the United States that should be on your school list!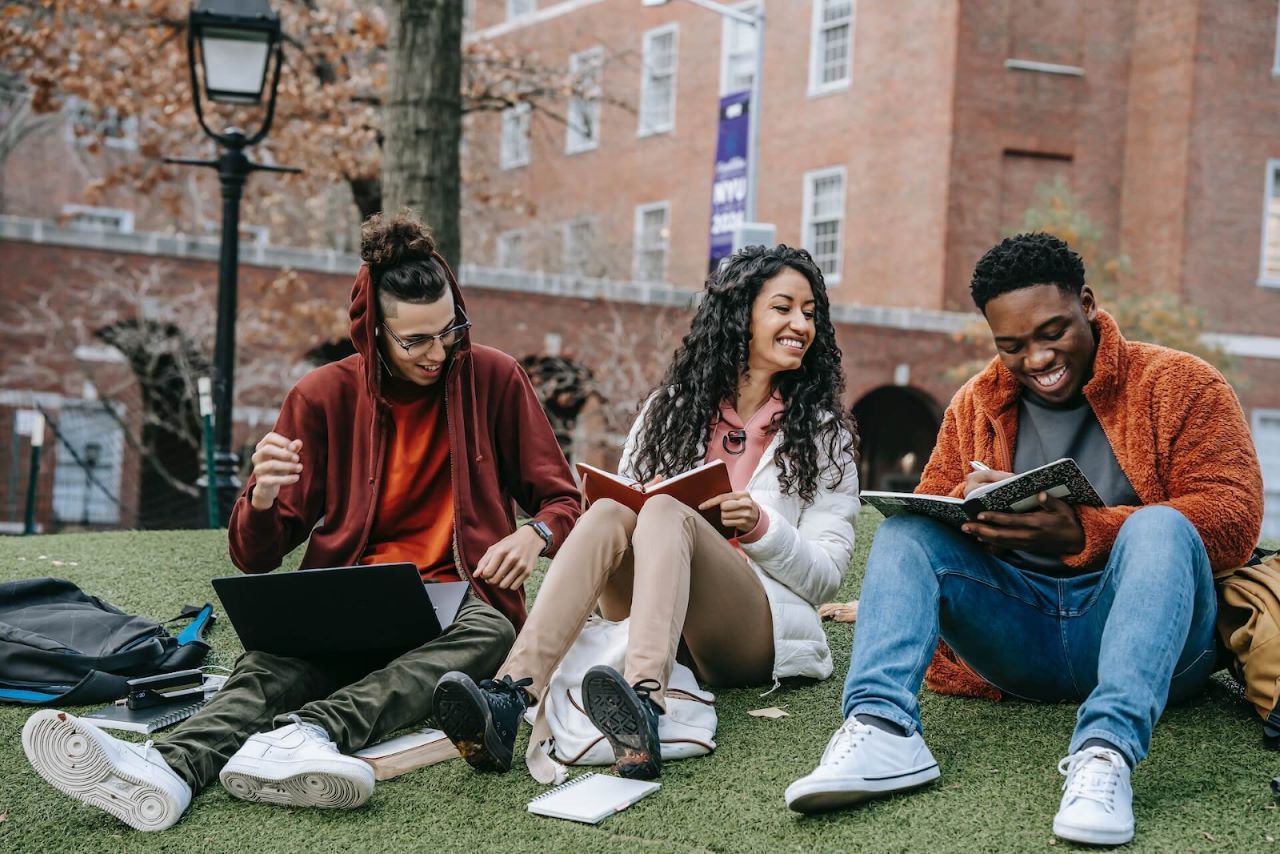 Application Process for International Students
Once international students have identified the US colleges and universities they want to apply to, the next step is to ensure that they have met the admissions requirements.
Admissions requirements for international students usually differ from American students at most American universities, so it's important to do your research. Some of the admissions requirements you must consider are standardized testing, language requirements, and transcript evaluation.
Which Standardized Tests Should I Take?
Most universities in the United States require applicants to submit standardized test scores in the form of the SAT or ACT tests. Both tests evaluate applicants based on their reading comprehension, math, logical reasoning, and writing skills.
More and more schools in the United States have moved away from mandatory standardized testing in recent years. Top schools may not require applicants to submit an SAT or ACT score; however, test-optional schools sometimes still require international students to submit standardized test scores.
International students planning on attending graduate school in the United States must take more specialized tests based on their graduate program of interest.
For example, prospective graduate students in liberal arts programs in the humanities or sciences usually take the GRE, while prospective business graduate students will take the GMAT. Other specialized tests for graduate admissions processes include the Law School Admission Testing Program (LSAT), Medical College Admissions Test (MCAT), and other specialized exams.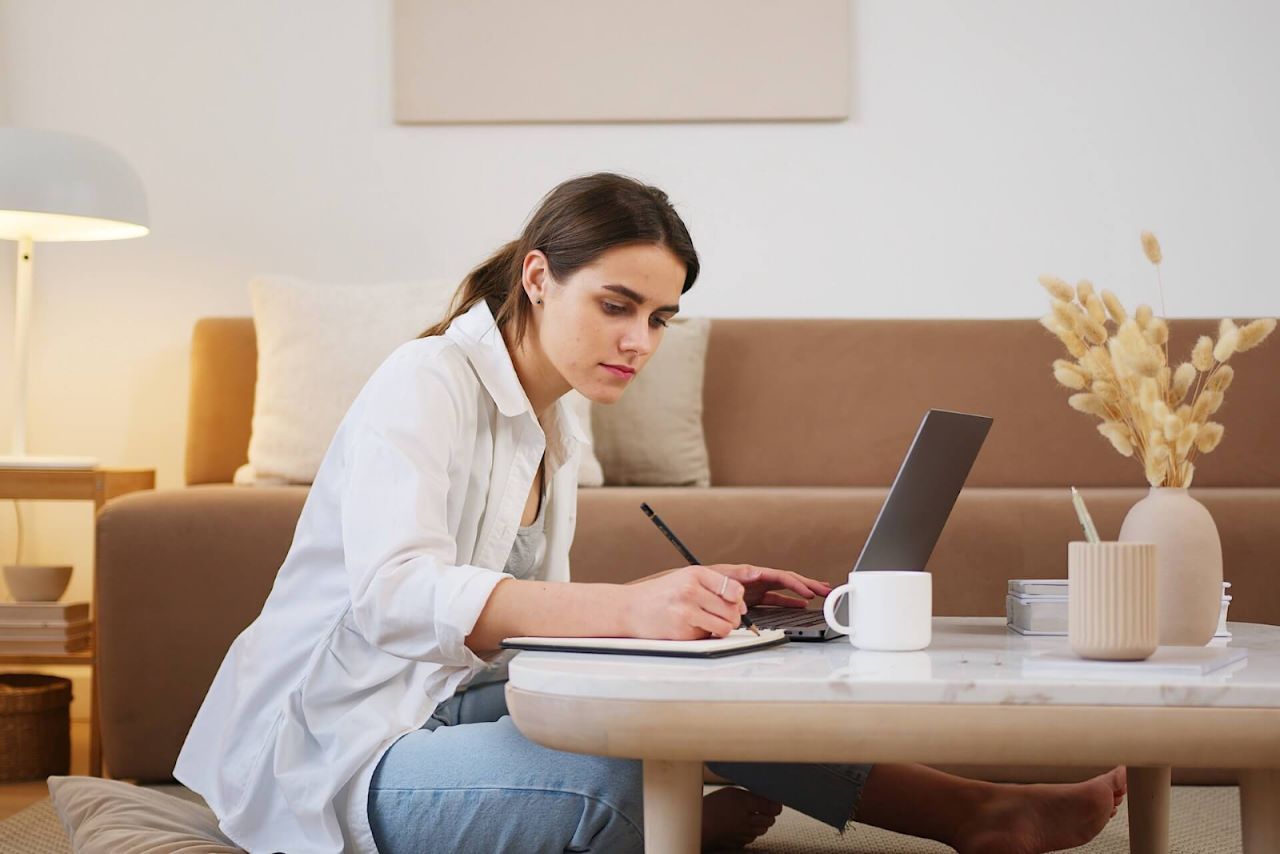 What Are the Language Requirements for International Students?
International students applying to colleges in the United States must demonstrate their proficiency in English through one of two language requirements.
Students must take either the International English Language Testing System (IELTS) or the Test of English as a Foreign Language (TOEFL). Minimum score requirements vary by school, but most American colleges require a score of 78 or higher on the TOEFL to be considered as an applicant.
More competitive, high-ranking schools often require a higher minimum score, and the average accepted applicant likely has a score above 100.
Some colleges may accept an SAT and ACT score or a combination of standardized testing and SAT 2 scores as proof of English proficiency. Once again, it's important to research the individual institutions you are applying to ensure you meet their requirements.
Do I Need to Get My Transcript Evaluated?
International students from other countries often have academic records that differ significantly from American students. As a result, many universities require international students to have their credentials verified through third-party agencies so that the admissions officers can evaluate the rigor of the applicant's education and compare their grades to American students.
Third-party credential evaluation services will translate your academic transcript into English and give the college a report of your accumulated credit hours and performance. Ensure you get your transcript evaluated by third-party agencies that are members of the National Association of Credential Evaluation Services (NACES) or the Association of International Credential Evaluators, Inc (AICE).
Other colleges may not require a transcript evaluation and simply ask for your academic record to be translated into English by someone other than yourself. Your English language teacher at your high school or a high school counselor is often a good candidate to translate your academic transcript in these situations.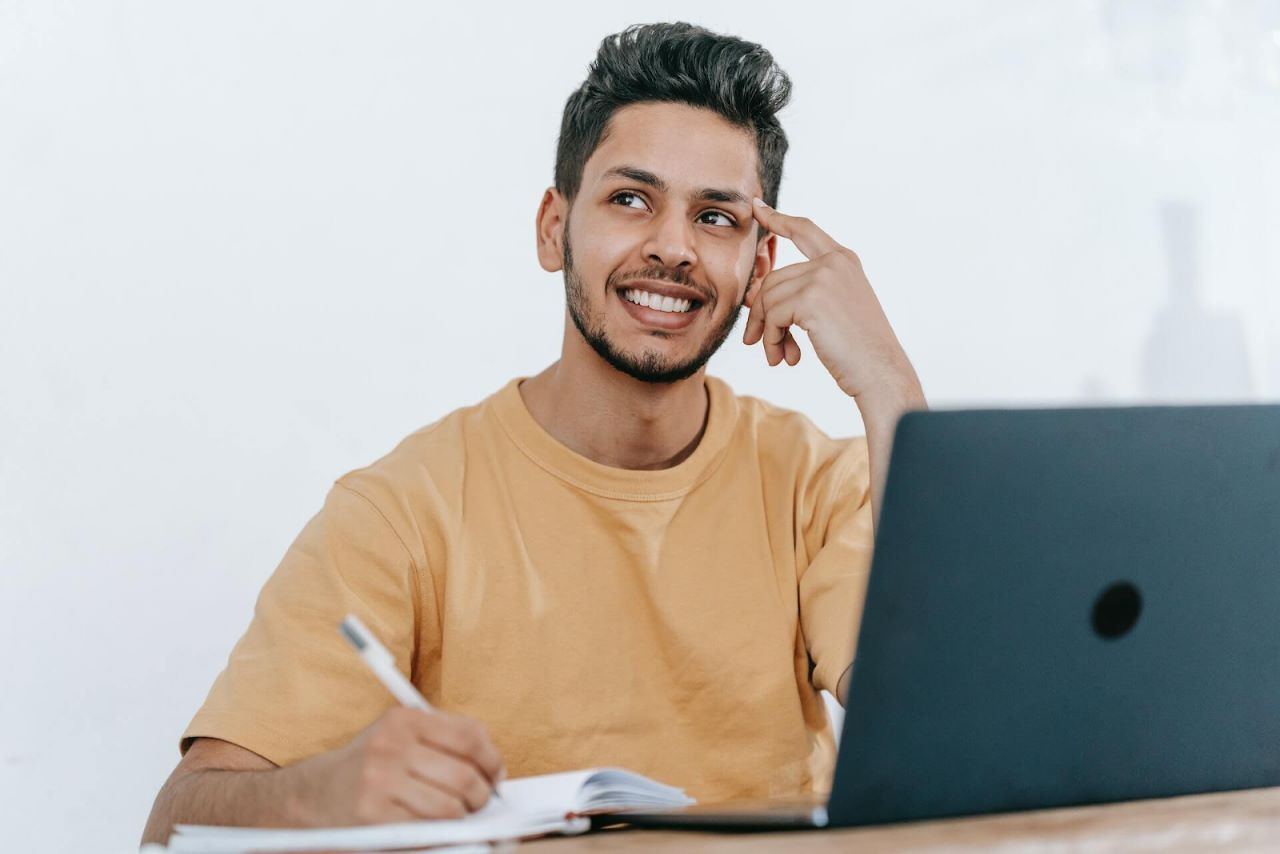 Applying to US Colleges and Universities
Once international students have identified the colleges and universities they want to apply to and have met the admissions requirements, they can begin the application process. It's crucial to carefully review the application instructions and ensure all required documents, such as transcripts, test scores, and essays, are submitted by the application deadlines.
For help crafting the perfect admission essay, check out our tips for writing winning scholarship essays on our blog! Many of the same writing skills required for writing about your experiences in college admissions essays translate to scholarship essays.
Scholarships for international students award students who have showcased an impressive academic record, as well as leadership skills and community service in their home country. Apply today!
Get Matched to Thousands of Scholarships
Create your Bold.org profile to access thousands of exclusive scholarships, available only on Bold.org.
Create Free Profile
Getting a Student Visa
Finally, once you've submitted your college applications, the next step is to obtain a student visa enabling you to live and study abroad during college.
International students can only apply for a student visa after being accepted by one of the universities they have applied to. Once you've been accepted, universities provide you with a document called the I-20 or DS-2019 that you use to apply for your student Visa.
Types of Student Visas
Depending on your program, you may need an F-1, J-1, or M-1 student visa.
The F-1 visa is the most common type of student visa, and you can apply for it with the I-20 document. This student visa is for international students who plan to study as full-time students at a US college or university.
The J-1 is for students receiving government or organizational funding, while the M-1 visa is for vocational studies. Be sure to fill out the correct application for the correct type of visa using the document provided by your school.
How to Apply for a Student Visa
To apply for a student visa, you must first fill out a visa application at a US embassy or consulate in your home country. Once your application has been approved, you can meet with an embassy member for a visa interview.
Make sure to apply for your student visa earlier rather than later so that you receive the visa in time to attend your first semester! The F-1 visa can be issued up to 90 days before a student enters the United States to begin their studies.
Maximizing Acceptance to US Schools as an International Student
Top US schools value diversity and seek to admit students who bring unique qualities and experiences to their campus. You can highlight your cultural background, language skills, and global perspectives as an international student.
You should also showcase your personal qualities, such as leadership, creativity, and resilience. Remember, admissions officers are interested in getting to know who you are as a person and what you can bring to their school, above and beyond academic excellence.
Letters of recommendation from your teachers and counselors can play a critical role in your application to US schools. You should aim to build strong relationships with your teachers and high school counselors by participating in class, asking for help when needed, and demonstrating interest in your academic pursuits.
Maximizing your chances of being accepted to top US universities as an international student requires careful research, preparation, and presentation of your unique qualities and experience. By selecting the right schools, excelling in academics and standardized tests, and highlighting your unique qualities and experiences, you can increase your chances of receiving an acceptance letter to the US college of your dreams.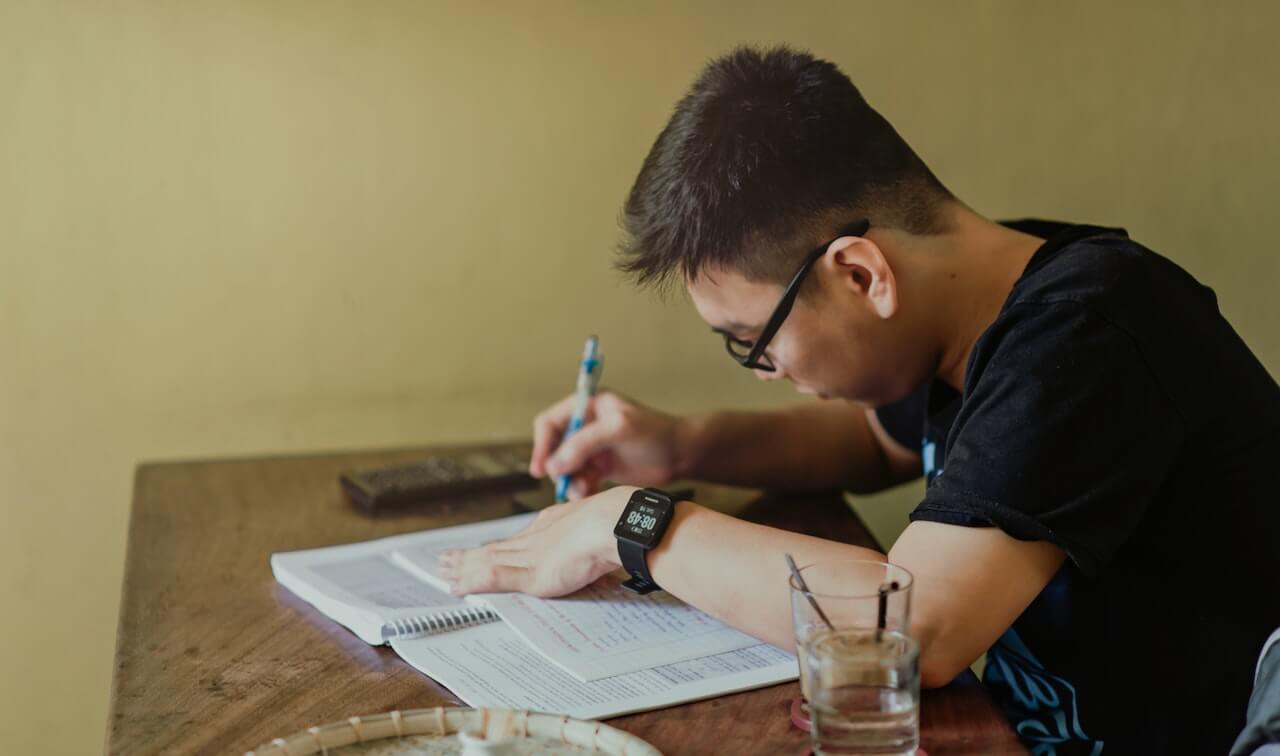 Frequently Asked Questions About Applying for College in the US for International Students
What are the benefits of attending a US college or university?
Attending college in the United States can be a life-changing experience for international students! Not only do international students receive a world-class education, but they are also able to immerse themselves in a new culture and gain valuable life experiences.
US colleges and universities have an excellent reputation for offering a broad range of degree programs, including liberal arts, business, engineering, and sciences, among others. These programs are designed to provide students with a well-rounded education that prepares them for career success.
How do I demonstrate English language proficiency?
International students can take standardized tests like the Test of English as a Foreign Language (TOEFL) or the International English Language Testing System (IELTS) for English language proficiency. Colleges may have alternative options or consider proficiency through other means, so check each college's specific requirements.
Are there resources or organizations that can assist with the application process?
International students can receive assistance with the college application process through resources like EducationUSA, the College Board, International Student Services Offices, Fulbright Commissions, professional education consultants, and online platforms. Verify information with colleges and consult school counselors for personalized advice.
Remember, the application process can be challenging, but you can achieve your goals with persistence and dedication.
For more tips on college admissions and applying for scholarships, don't forget to check out our blog posts!