Best Biomedical Engineering Schools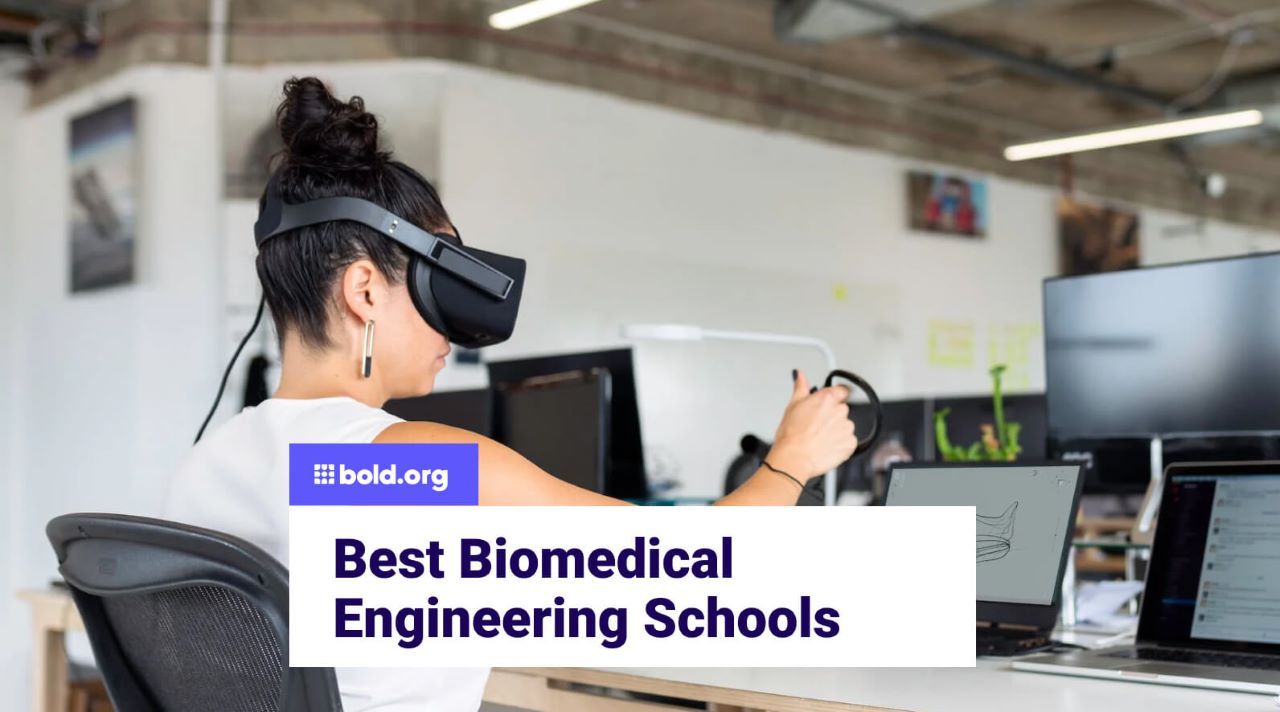 Top scholarships with upcoming deadlines
Obtaining an undergraduate degree in biomedical engineering opens the door to various exciting career paths. A biomedical engineering education from a top school prepares you to enter the fields of healthcare, law, technology, and even business.
With so many biomedical engineering schools, it can be confusing to determine which colleges are the best places to earn a biomedical engineering degree. To help you with your college research, I've compiled information on the top ten biomedical engineering schools for undergraduate students.
Get Matched to Thousands of Scholarships
Create your Bold.org profile to access thousands of exclusive scholarships, available only on Bold.org.
Create Free Profile
These schools provide their biomedical engineering students with diverse course offerings, exciting research opportunities, and individualized support throughout their college journey. Not to mention, the faculty at these programs are some of the top experts in the field and work with passionate students on cutting-edge research.
Attending a top school and investing in your education are crucial to achieving financial security. Scholarships can help you reach that goal without accruing massive student loan debt.
You can search for scholarships for biomedical engineering students on Bold.org's scholarship platform. And don't forget to create a free Bold.org profile to start applying for scholarships for undergraduate students today.