Questions and Answers about Murray State University
What locations does Murray State University frequent in your study abroad program?
When do students pick their housing?
Is it possible for freshmen to get a suite as an option to live on campus?
Does Murray State University have a public database of previously transferred courses that have been accepted?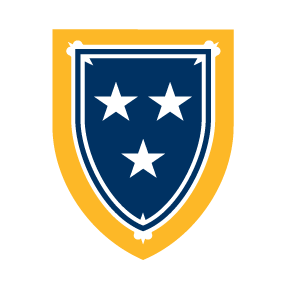 Murray State University
Students can visit murraystate.edu/evaluate to see how their credits will transfer. If you do not see a credit please email msu.admissions@murraystate.edu and we will check manually for you.
Is Indiana and KY tuition the same?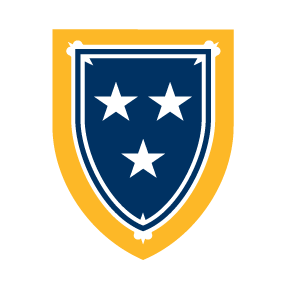 Murray State University
It depends on where you live in Indiana. Posey, Vanderburgh and Warrick counties receive in-state tuition. Students outside of these counties will receive a regional tuition rate.
What is the average amount of financial aid students receive at Murray State University?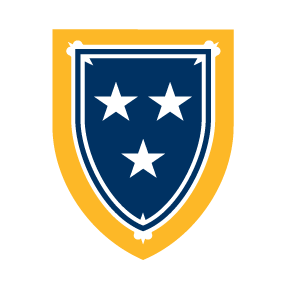 Murray State University
Financial aid is based off of a student's FAFSA application.
Majors offered at Murray State University
Academics at Murray State University
Considered with application
Considered with application
Student Faculty Ratio
15 to 1
Selectivity
Least Selective (81% Acceptance Rate)
School type
Public 4-year institution
Demographics for Murray State University Students
| Ethnicity Breakdown | Asian | Black | Caucasian | Hispanic | Middle Eastern | Native American | Pacific Islander |
| --- | --- | --- | --- | --- | --- | --- | --- |
| Murray State University Students | 2% | 10% | 86% | 5% | 1% | 2% | 1% |
| All Bold.org College Students | 11% | 21% | 37% | 25% | 2% | 2% | 1% |
Gender breakdown
Murray State University Students
< 2% Gender nonconforming
Work at Murray State University?
Answer student questions, suggest changes to this page, and more.
Common careers for Murray State University students
Common Careers and Their Average Annual Salary
Environmental Health & Safety (EHS) Manager
98k
Human Resources (HR) Director
56k
Based on 4,816 student responses
45.9k
Avg. Early Career Pay
56%
in High-Meaning careers
Net price of attending Murray State University
Murray State University financial aid
Average grant

$6,784

Average pell grant

$4,712
Average total loans

$8,732

Average federal loans

$7,461
Recommended by
Known for
Accessible and helpful professors
Awesome study spaces and libraries
5.0
WHAT I LIKED
I loved the professors. They know you by name and you never feel like you are being forgotten in the crowd.
WHAT I didn't LIKE
The buildings on the main campus definitely need an upgrade and events happening on campus need to be more advertised.
4.0
WHAT I LIKED
It is very affordable comparably for the exact same education you can get somewhere else.
WHAT I didn't LIKE
My dorm specifically, but the other dorms are nice.
2.0
WHAT I LIKED
I like how close to home Murray State University is.
WHAT I didn't LIKE
The school really needs some work on the buildings.
4.0
WHAT I LIKED
I have loved every second of my time at Murray State! I would definitely encourage others to attend.
WHAT I didn't LIKE
The cost of the university is very reasonable, but the cost of the dorms and food total to be more than the tuition.
3.0
WHAT I LIKED
I enjoy all of the education professors!
WHAT I didn't LIKE
Be aware of the deadlines for aid.
4.0
WHAT I LIKED
MSU provides excellent education, a beautiful campus, and an incredible atmosphere at a lower cost than many other universities. Its staff is more than willing to help students move up in the world as well, with many undergraduate research programs and/or potential internships being available if you show interest.
WHAT I didn't LIKE
While there are many dining options on campus, the actual student dining hall leaves much to be desired.
While we do our best to show up-to-date information, due to COVID-19 and other factors out of our control, it is possible that the data we are showing about test requirements, application deadlines, and more, are inaccurate. Please verify with the college itself via their website to ensure you are aware of all requirements and deadlines.