What is a D1 scholarship?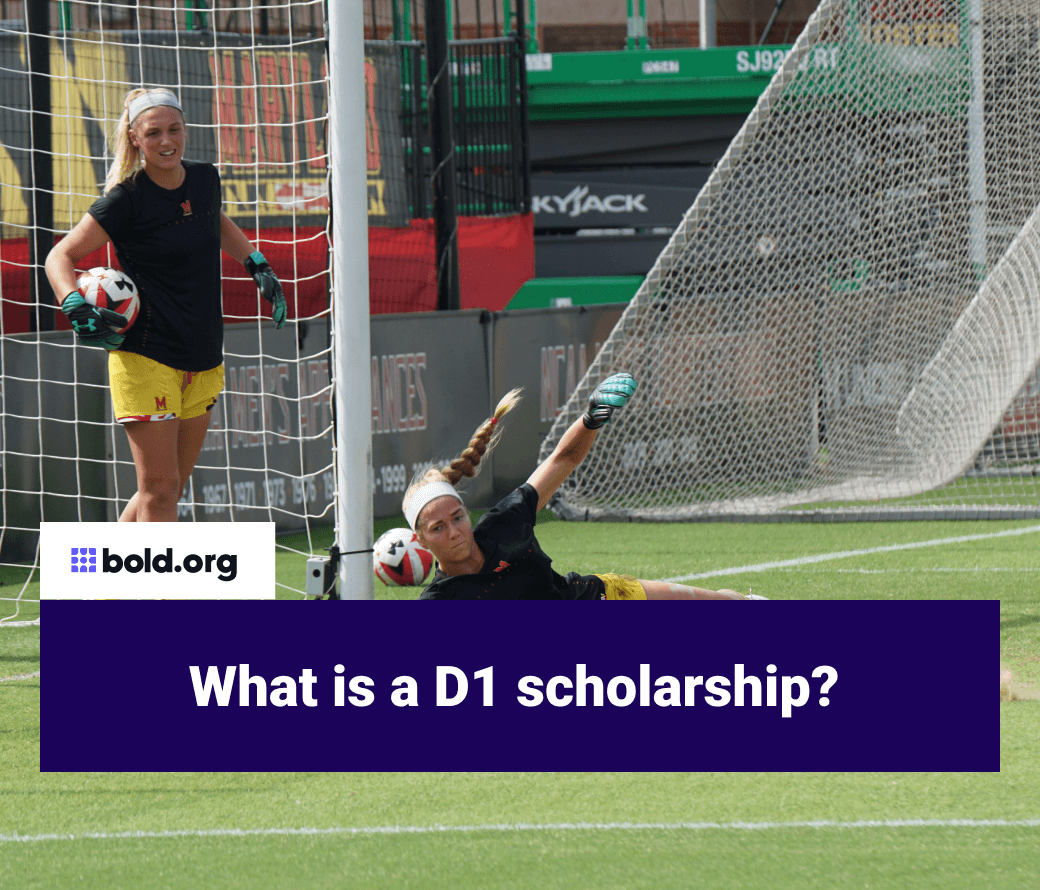 Top scholarships with upcoming deadlines
Football is the number one scholarship sport, offering student-athletes more scholarships, including full-ride scholarships. In the United States, athletic scholarships are primarily regulated by the National Collegiate Athletic Association (NCAA). The NCAA was founded in 1906 and later adopted the three division levels. Because of this, the NCAA offers scholarships in each division.
A Division I Scholarship, also known as a D1 Scholarship, is an athletic scholarship awarded based on athletic ability. D1 programs are the best of the best and recruit only the top student-athletes for their schools. Nearly 57% of D1 athletes receive athletic financial aid, including students who receive full-ride scholarships and additional cost-of-attendance stipends. D1 schools may offer student-athletes multiyear scholarships.
On Bold.org, there are many athletic scholarships for student-athletes. Sign up here to discover which scholarships you're eligible to apply for!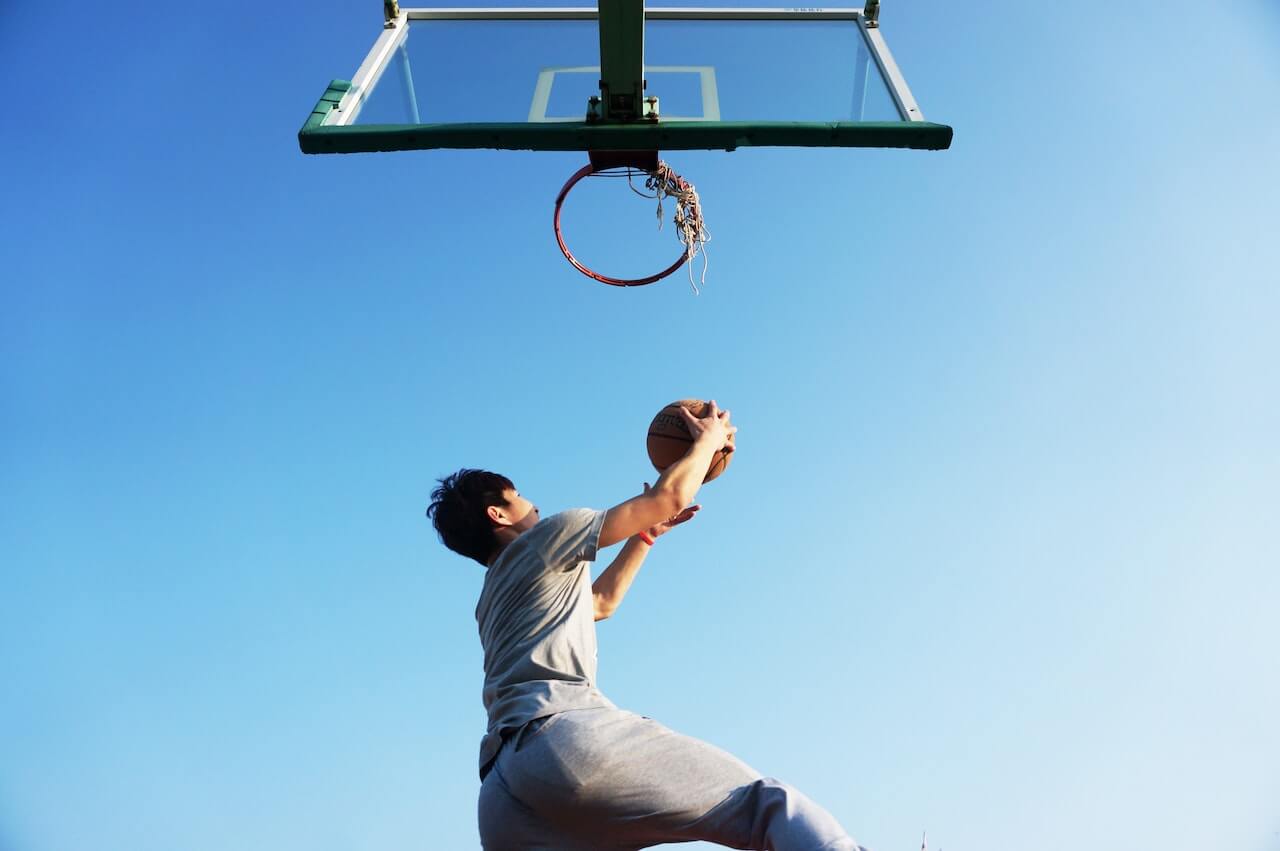 D1 Sports
In Division I, 24 sports are offered to student-athletes. Across this division, more than 6,000 athletic teams compete at more than 350 schools. Division I schools have larger student bodies, manage the most significant athletic funding, and award the most athletic scholarships.
Division I schools have the best intercollegiate athletics programs in the country. This means Division I is the most competitive division. College coaches seek athletes that work hard both academically and athletically and offer attractive financial aid packages to intrigue many student-athletes.
Are you interested in football scholarships? Check out Bold.org's Football Scholarships to find exclusive football scholarships you'll want to score!
How do D1 scholarships work?
In most cases, scholarship recipients, scholarship amounts, and renewal of scholarships are generally determined by college coaches. Many scholarships work as annual agreements that are renewed each successive year. Students can get either partial or full scholarships, depending on their sport and athletic ability. Many athletes can also apply for academic scholarships and NCAA financial aid programs like the NCAA Division I Student-Athlete Opportunity Fund and need-based aid.
Wondering how Bold.org's scholarships work? Check out How to Apply for Scholarships to learn more!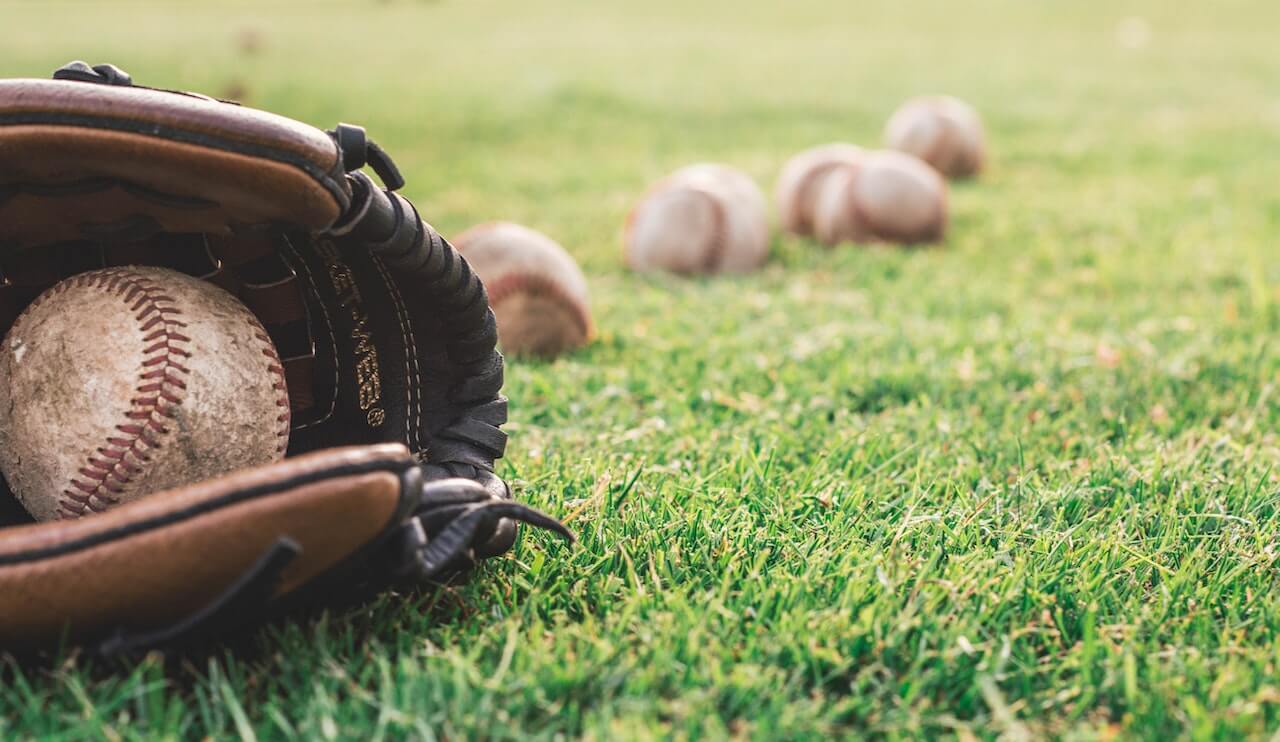 How much is a D1 scholarship worth?
In addition to awarding nearly 3.5 billion in athletic scholarships to schools every year, the NCAA funds over $10 million in scholarships to graduate student-athletes and member schools.
Division I scholarships will vary, and the amount you're awarded depends on several factors. Each scholarship award will be unique to each individual based on athletic ability, academic requirements, financial circumstances, sports team, and more.
Get Matched to Thousands of Scholarships
Create your Bold.org profile to access thousands of exclusive scholarships, available only on Bold.org.
Create Free Profile
Remember, just because you received a D1 athletic scholarship doesn't mean it's multiyear or renewable. Student-athletes must continue performing at high levels and meet the requirements to keep their scholarships.
At Bold.org, there are a variety of athletic scholarships to apply for. Begin browsing now!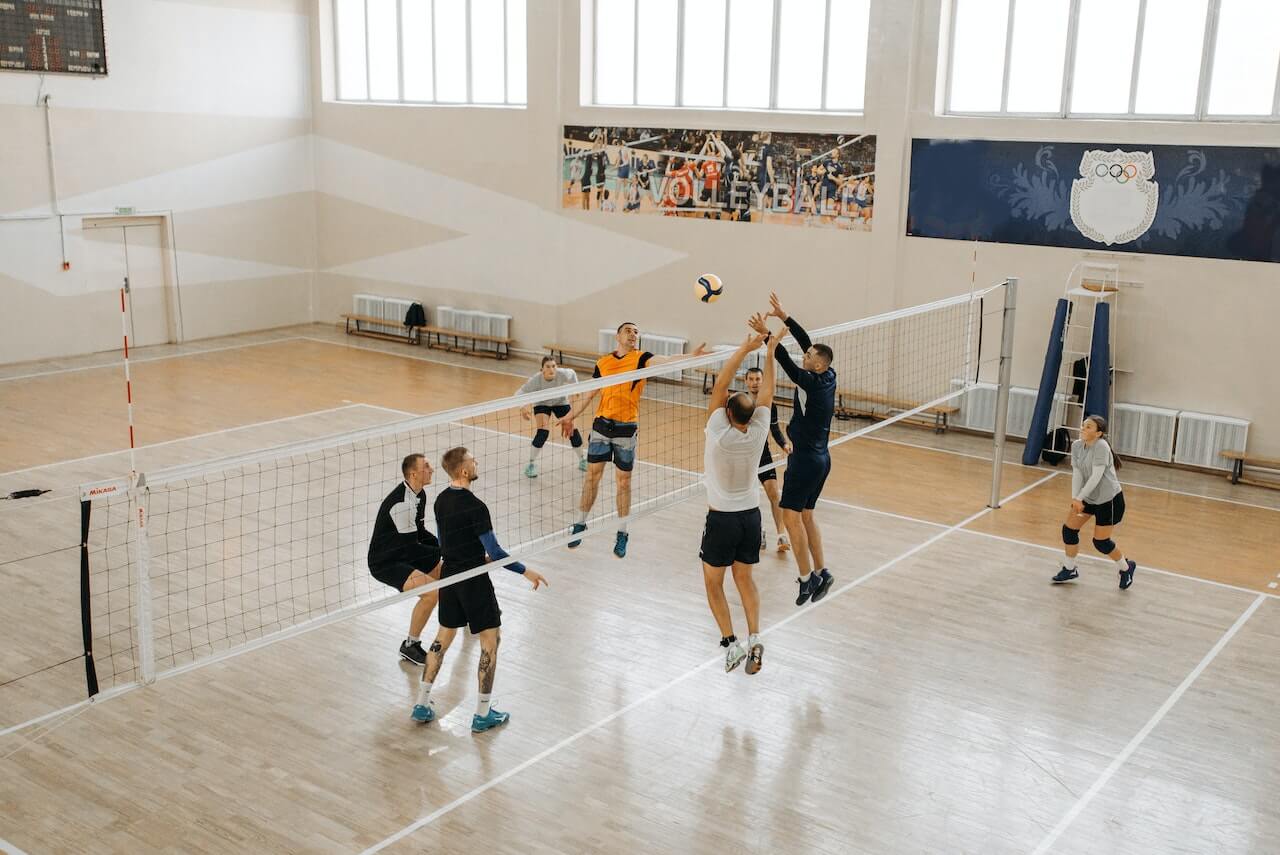 How to get D1 scholarships
One of the first things a student needs to do when searching for scholarships is to check the eligibility requirements. Not every student-athlete is immediately academically eligible, and that's okay.
Student-athletes must register with the NCAA Eligibility Center if they want to play and compete in Division I sports. Plan to register before starting your freshman year of high school. It's a requirement that students have their eligibility checked by the NCAA Eligibility Center.
There are many opportunities to receive full-ride and partial scholarships, depending on ability and division type. These scholarships are very competitive, and many athletes need a healthy balance of academics and athletics to qualify for scholarships.
College coaches begin scouting for high school athletes early, especially for D1 programs. A high school athlete awarded athletic aid straight out of high school must demonstrate exceptional athletic and physical ability to be considered during the recruiting process. Approximately 2% of high school athletes are awarded some form of an athletic scholarship to compete in college.
You will find excellent athletic scholarships offered on Bold.org through the scholarship search page, which has sections dedicated to both "Athletics" and "Sports."
How to apply for D1 scholarships
Applying for D1 scholarships is different from traditional scholarships. The recruiting process plays a significant role in Division I scholarships. Like most scholarships, D1 scholarships have eligibility criteria you must meet. To receive a Division I scholarship, you must first be eligible to play on a Division I team.
It is essential to create an account on the NCAA Eligibility Center. You must receive academic and amateurism certification from the Eligibility Center to compete at an NCAA Division I or II school. To determine what kind of account you need to create, consult the Eligibility Center's Registration Checklist.
Learn how many scholarships there are for D1 football!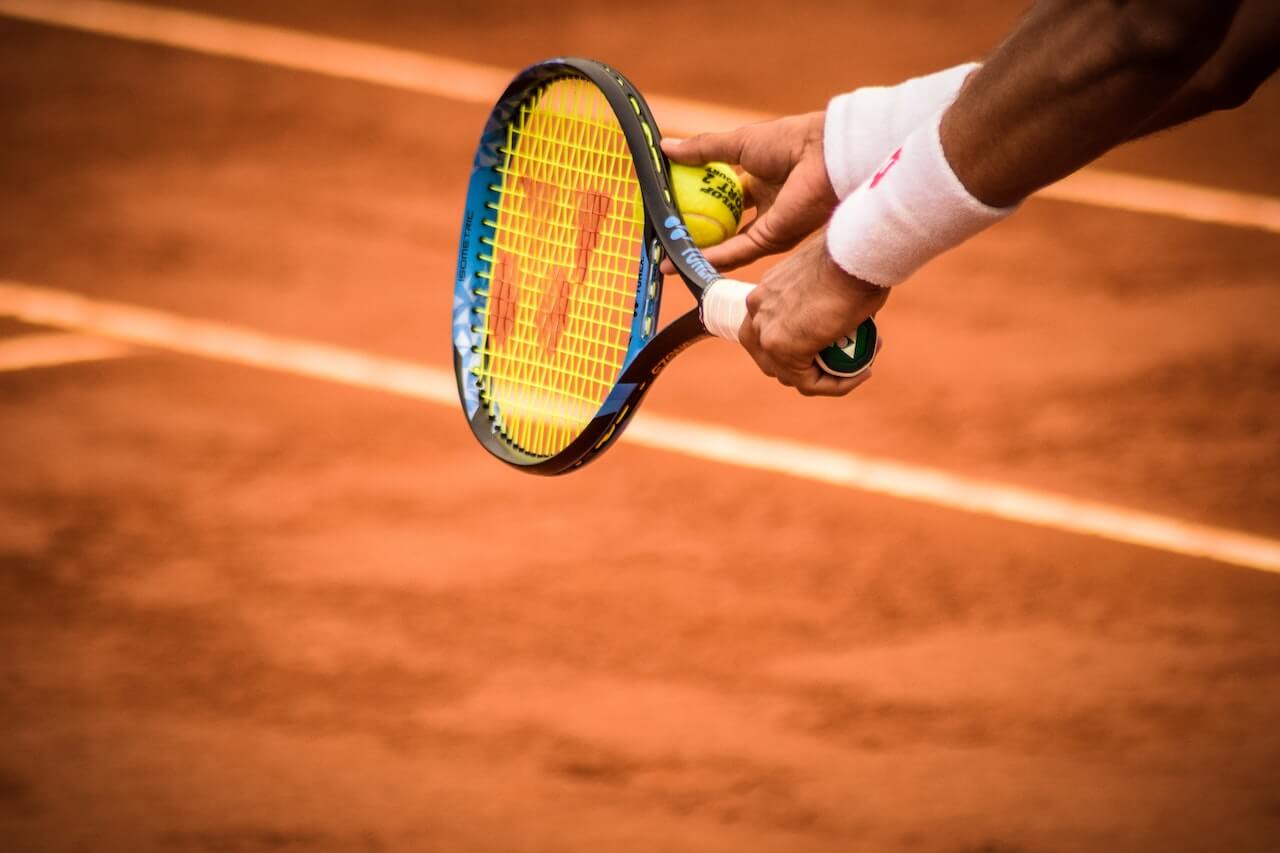 Frequently asked questions about D1 scholarships.
If you are a prospective student-athlete looking to play college sports, there's a lot to know about choosing a program. Below are answers to some of the most frequently asked questions about D1 scholarships to help student-athletes understand what financial aid they can receive for playing sports.
Is a D1 scholarship a full ride?
Whether or not you get a full-ride scholarship as a student-athlete depends on the division, you're in and what sport you play. Division I offers the most fully funded scholarships. However, D2 schools offer some fully funded scholarships, although the number of full scholarships is significantly less than D1 schools. Instead, D2 programs offer more partial scholarships.
The sport you play at your D1 school also impacts the type of scholarship you get. D1 sports are split into two categories: headcount sports and equivalency sports. Student-athletes who receive scholarships for a head count sport are the only ones guaranteed to get full scholarships. Students playing equivalency sports are more likely to earn a partial scholarship.
There are six head count sports: football, men's basketball, women's basketball, tennis, volleyball, and gymnastics. Student-athletes awarded athletics scholarships for these D1 sports get full scholarships. All other sports may give some full-ride scholarships, but they offer more partial athletic scholarships.
How hard is it to get a D1 scholarship?
It's no secret that Division I schools are highly competitive. With about 8 million high school student-athletes, competition for spots on NCAA teams is high. Even if you make it onto a D1 team and receive a scholarship, you may not get an athletic scholarship. Scholarships will vary for each individual athlete. D2 scholarships are also competitive since scholarships are split up among multiple scholarships, so earning more aid may depend on your skill level and work ethic.
Just because it is difficult to get athletic scholarships doesn't mean you shouldn't try. Work hard, talk to college coaches, and prepare well in advance to give yourself the best chance possible to get an athletic scholarship.
What are D2 and D3 schools?
Division II schools also have good athletic programs, but the school size and budget for their athletic departments are usually smaller. You can still earn athletic scholarships from D2 schools, but there aren't as many available for higher-level students, and you're more likely to receive only a partial scholarship.
Division III is considered the lowest, having a significantly smaller student body and a smaller athletic budget. Division III schools don't offer athletic scholarships specifically, but student-athletes are still able to earn academic scholarships through their school.
Browse through Division II and Division III to learn more about what scholarship opportunities are available!