What is a D1 scholarship?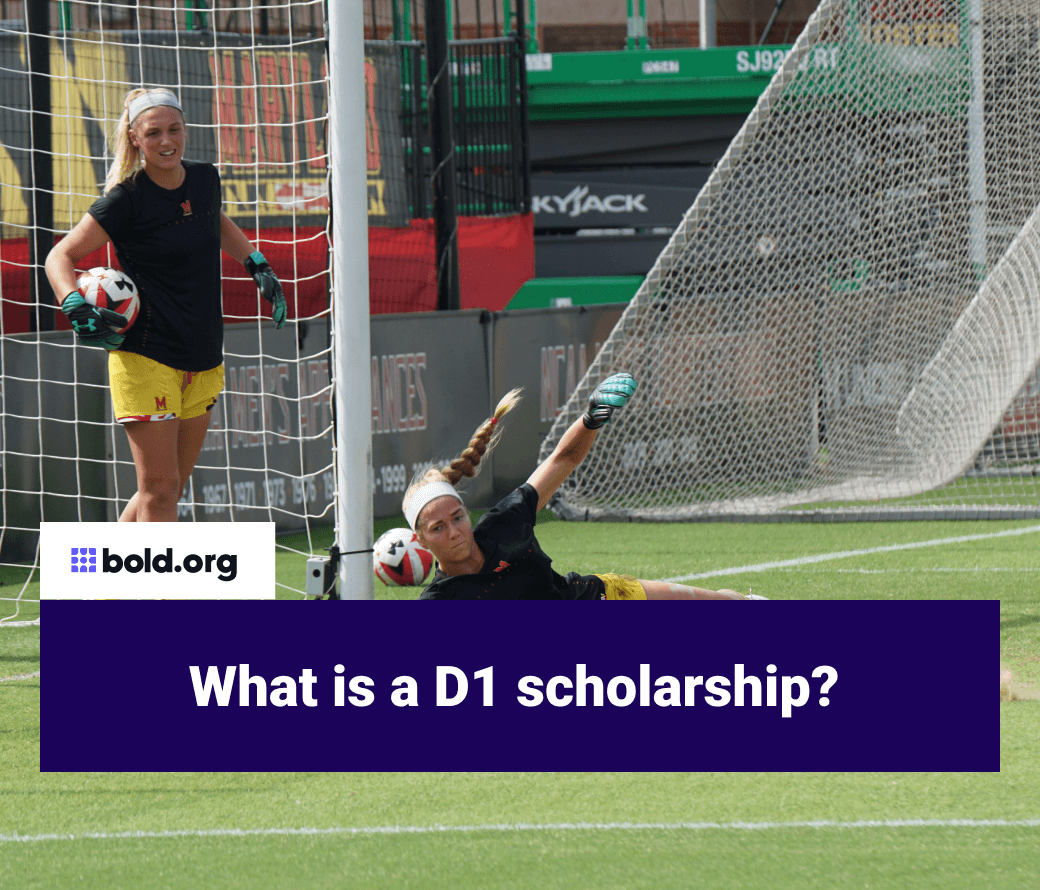 Top scholarships with upcoming deadlines
Football is the number one scholarship sport, offering student-athletes more scholarships, including full-ride scholarships. In the United States, athletic scholarships are primarily regulated by the National Collegiate Athletic Association (NCAA). The NCAA was founded in 1906 and later adopted the three division levels. Because of this, the NCAA offers scholarships in each division.
A Division I Scholarship, also known as a D1 Scholarship, is an athletic scholarship awarded based on athletic ability. D1 programs are the best of the best and recruit only the top student-athletes for their schools. Nearly 57% of D1 athletes receive athletic financial aid, including students who receive full-ride scholarships and additional cost-of-attendance stipends. D1 schools may offer student-athletes multiyear scholarships.
On Bold.org, there are many athletic scholarships for student-athletes. Sign up here to discover which scholarships you're eligible to apply for!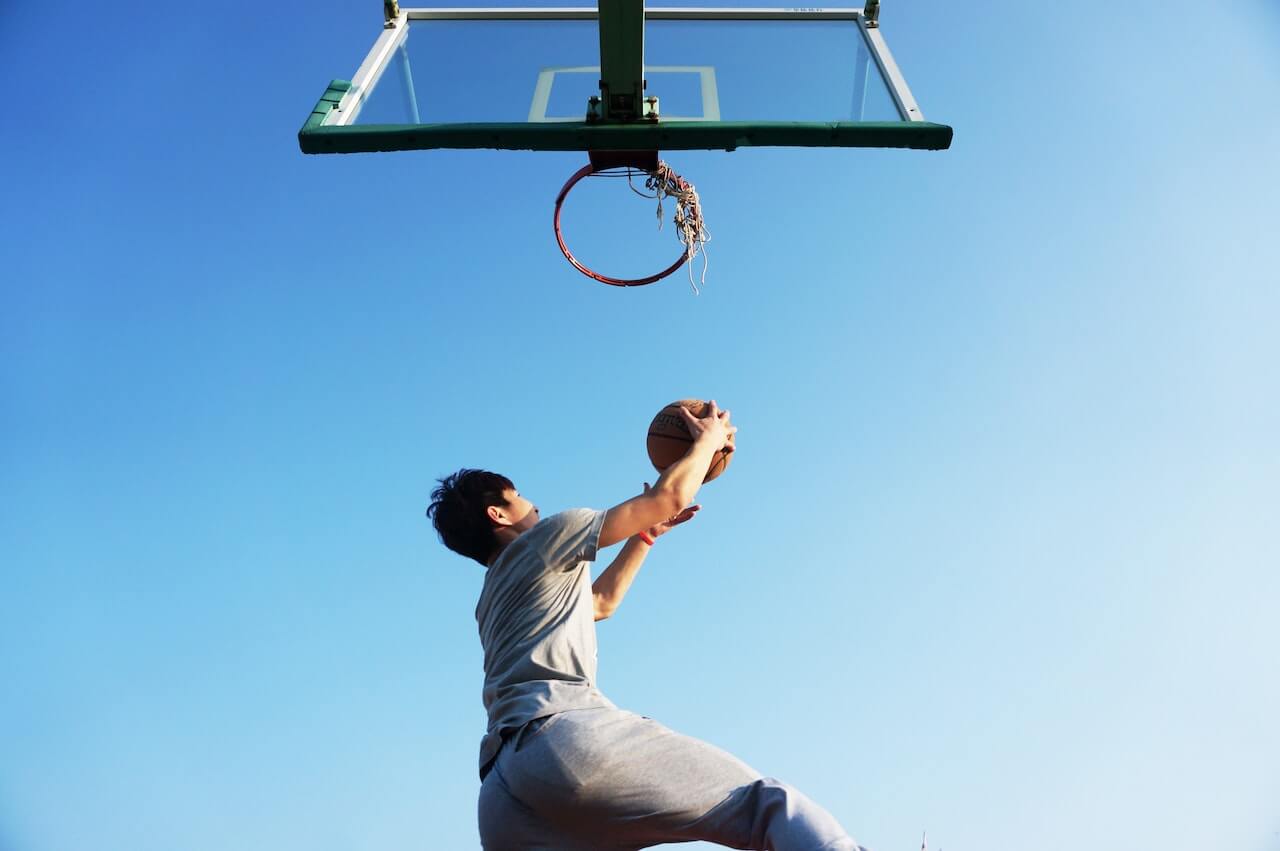 D1 Sports
In Division I, 24 sports are offered to student-athletes. Across this division, more than 6,000 athletic teams compete at more than 350 schools. Division I schools have larger student bodies, manage the most significant athletic funding, and award the most athletic scholarships.
Division I schools have the best intercollegiate athletics programs in the country. This means Division I is the most competitive division. College coaches seek athletes that work hard both academically and athletically and offer attractive financial aid packages to intrigue many student-athletes.
Are you interested in football scholarships? Check out Bold.org's Football Scholarships to find exclusive football scholarships you'll want to score!
How do D1 scholarships work?
In most cases, scholarship recipients, scholarship amounts, and renewal of scholarships are generally determined by college coaches. Many scholarships work as annual agreements that are renewed each successive year. Students can get either partial or full scholarships, depending on their sport and athletic ability. Many athletes can also apply for academic scholarships and NCAA financial aid programs like the NCAA Division I Student-Athlete Opportunity Fund and need-based aid.
Wondering how Bold.org's scholarships work? Check out How to Apply for Scholarships to learn more!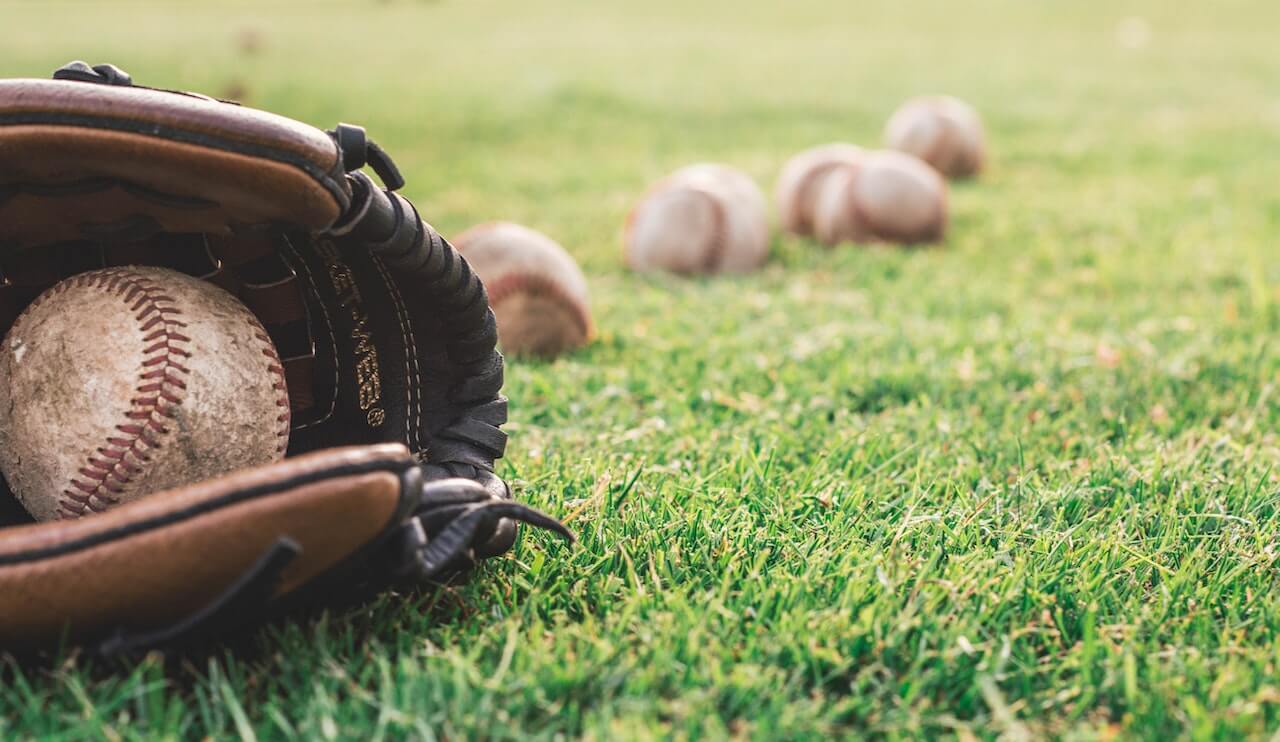 How much is a D1 scholarship worth?
In addition to awarding nearly 3.5 billion in athletic scholarships to schools every year, the NCAA funds over $10 million in scholarships to graduate student-athletes and member schools.
Division I scholarships will vary, and the amount you're awarded depends on several factors. Each scholarship award will be unique to each individual based on athletic ability, academic requirements, financial circumstances, sports team, and more.