Do D3 schools give athletic scholarships?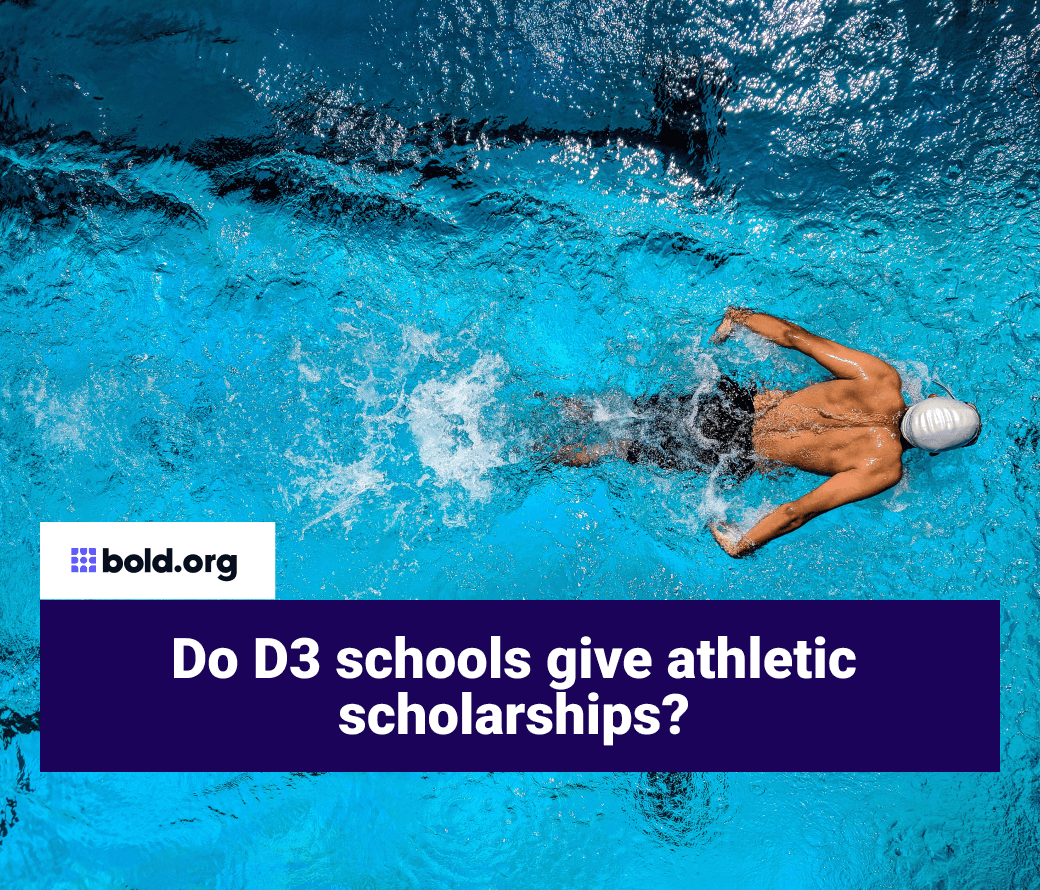 Top scholarships with upcoming deadlines
Being a student-athlete is an exciting endeavor that allows students to continue playing a sport at a competitive level while pursuing a college education. But with the rising cost of higher education, prospective students are looking for athletic scholarships to pay for school and other expenses.
Finding the right school across the three NCAA Divisions can be difficult at first if you're not sure what you want as a student-athlete. College sports can be demanding and if you're not sure how much time and effort you want to commit, a Division 3 school may be a good option for you as DI and DII schools generally require more rigor.
Division III schools are home to over 195,000 student-athletes who compete at the collegiate level. These programs value quality competition and academic performance, offering Division III student-athletes the opportunity to play a sport while still immersing themselves in the college community outside of athletics.
Get Matched to Thousands of Scholarships
Create your Bold.org profile to access thousands of exclusive scholarships, available only on Bold.org.
Create Free Profile
However, unlike students at Division I and Division II, after the whole recruiting process a student at a Division III school cannot receive an athletic scholarship funded by the school. Student-athletes who attend Division III schools can still earn a need-based financial aid package that can cover a significant amount of college expenses, however, athletic scholarships are not given at these schools.
Despite this fact, Division III athletes still receive a substantial financial aid package. Many Division III schools are private universities, which traditionally offer more merit-based scholarships than athletic scholarships. A student will need to maintain a minimum grade point average while being a member of the team to keep their scholarships. Furthermore, Division III athletes can receive athletic scholarships from private sources on Bold.org. In fact, student athletes can even check out a curated list of athletic scholarships.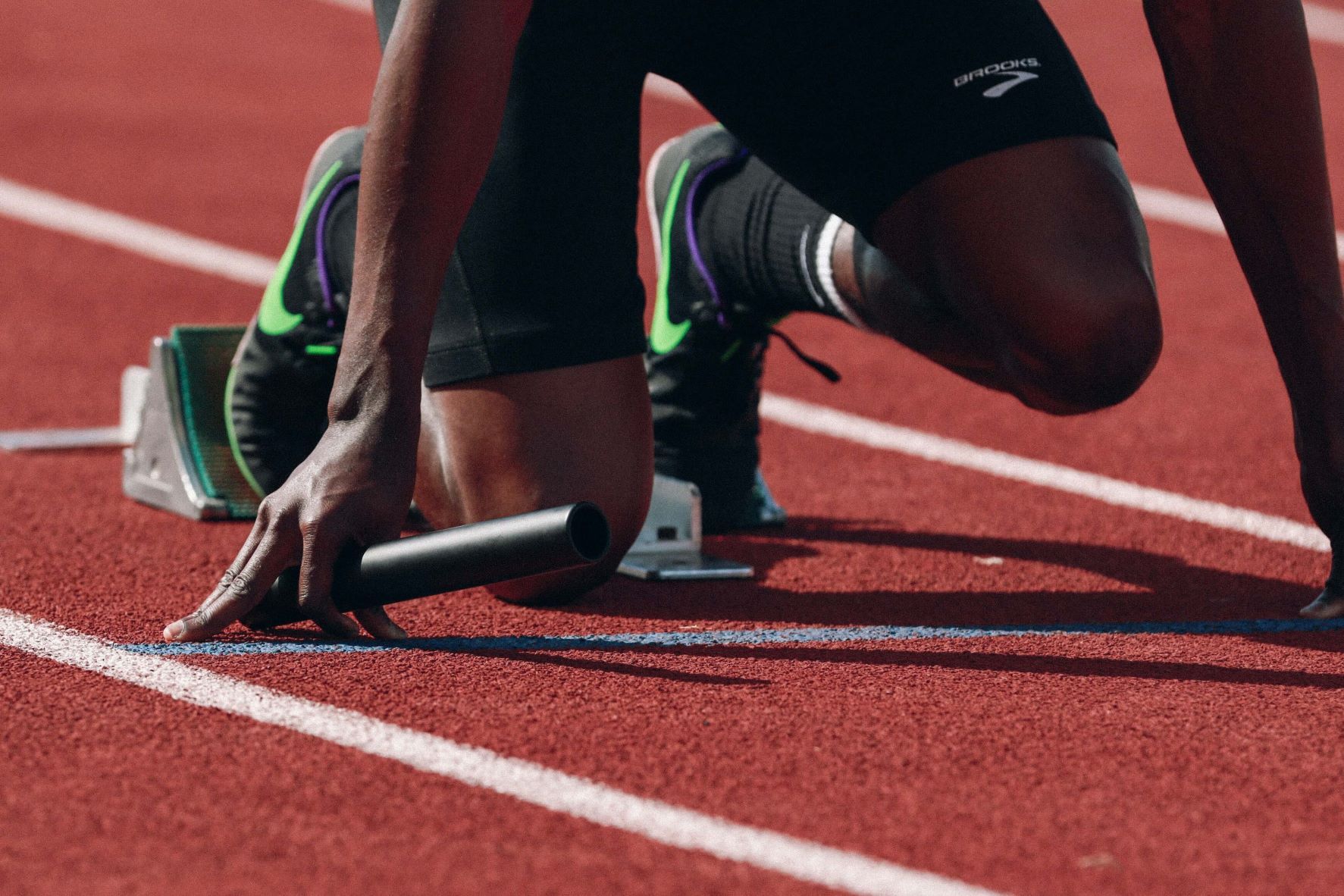 At Division III schools, the admissions committees review a student's application holistically and not just based on athleticism. Students who demonstrate leadership experience and have participated in multiple extracurricular activities while dedicated to their sports and studies are great candidates for Division III schools.
If it turns out Division II doesn't fit your needs or circumstances have changed, take a chance on Division III athletics! Student-athletes receive merit-based scholarships or need-based aid to play soccer or another sport of their choice at the college level.
Even if the scholarship money offered at Division III schools isn't equivalent to a full athletic scholarship, don't worry! Division III schools offer a multitude of benefits and a well-rounded college experience for student-athletes looking for the best both sides have to offer.
Make a Bold.org profile and use the scholarship search feature to access hundreds of exclusive scholarships.
Why does D3 not give athletic scholarships?
Division III programs do not offer athletic scholarships because they emphasize a well-rounded, balanced college experience as opposed to one heavily focused on athletics. Division III athletes still get competitive play and financial aid while attending college, but being a college athlete at a Division III school does not feel like a career as it does at a Division I school.
As a Division III student-athlete, academic performance is just as important as athletic prowess. Student-athletes play schools that are nearby, which don't require much travel, so Division III students don't miss as many classes as they would as Division I or II athletes.
As previously mentioned, student-athletes are assessed on academic performance as much as they are on athletic skills, which is why high test scores and extracurricular activities are important to have during the application process. Though these schools do not offer athletic scholarships, a Division III school will give students a more holistic experience when it comes to athletics and academic programs, and will still offer students financial aid.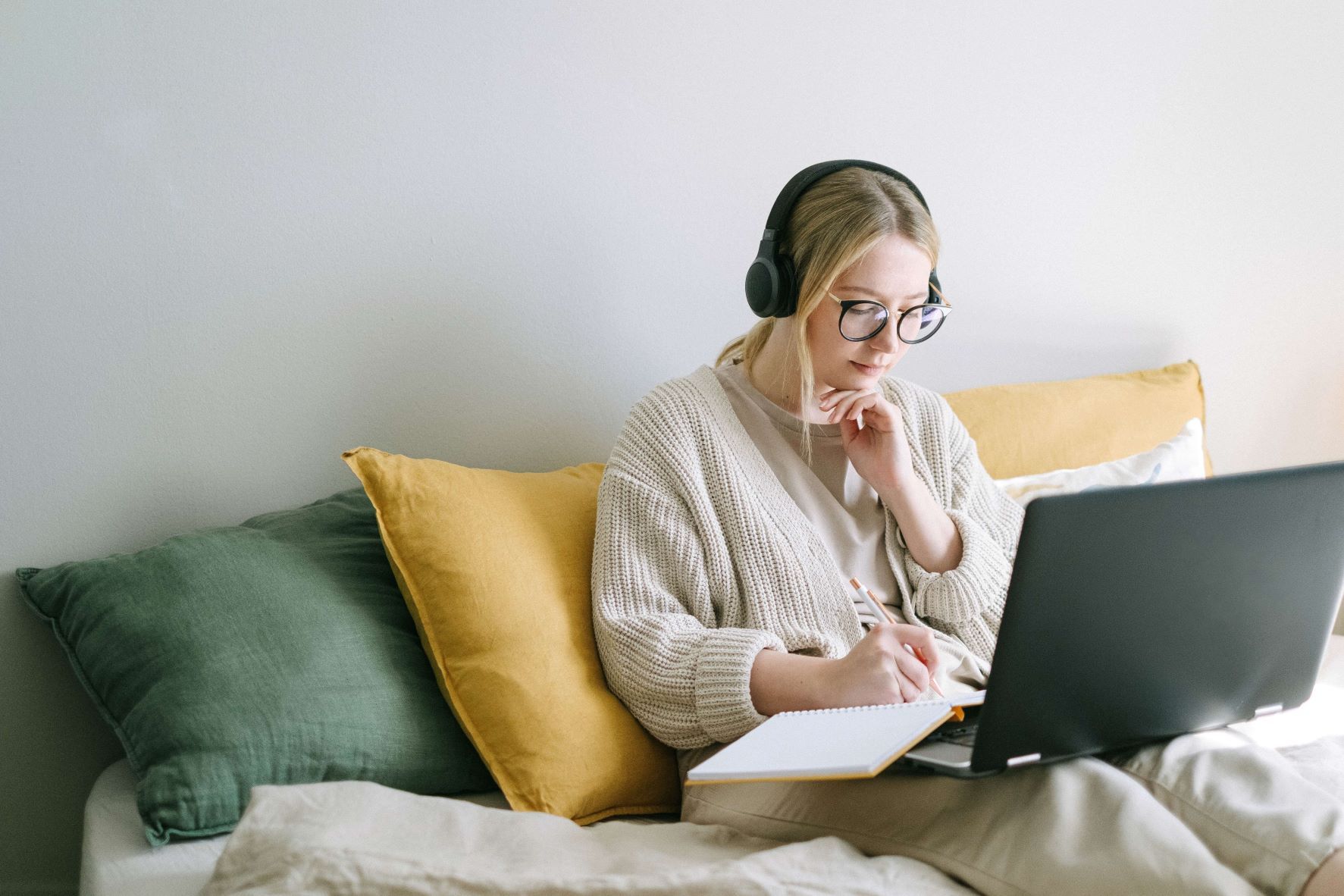 If being a student-athlete is of interest to you but you also want to study abroad and participate in student organizations, a Division III school might be a great fit for you. Division III schools still offer competitive programs and the chance to compete in 28 national championships, so consider a Division III school for your athletic future.
What benefits do D3 athletes get?
In addition to a well-rounded college career, Division III student-athletes have a lot of perks to enjoy. Division III schools play in smaller regions, which allows student-athletes to play in post-season tournaments. Division III schools also allow athletes to take Name, Image, and Likeness (NIL) deals, which can help them build their careers while they're still in college.
Another benefit to a Division III school is a strong financial aid package. Student-athletes may receive need-based aid and/or merit-based scholarships depending on their college application. The competition for athletic scholarships is strong, so if you heavily depend on financial aid to fund your studies, a Division III school could be a great fit.
Even though DIII schools don't directly give athletic scholarships, there are other sources where you can find athletic aid. Bold.org is one such platform, offering hundreds of scholarship opportunities to students of all different backgrounds, fields of study, and extracurricular involvement. Athletes can even find exclusive sports scholarships in this guide to athletic scholarships!
Frequently asked questions about D3 athletic scholarships
How do D3 schools make offers?
Division III coaches have more leeway in contacting student-athletes than Division I and II coaches. You can email coaches at any point during high school and ask them to come to one of your games or matches. College coaches will verbally make an offer for you to join their roster, and offers can be made at a sports camp or an official visit.
Can you commit to a D3 school?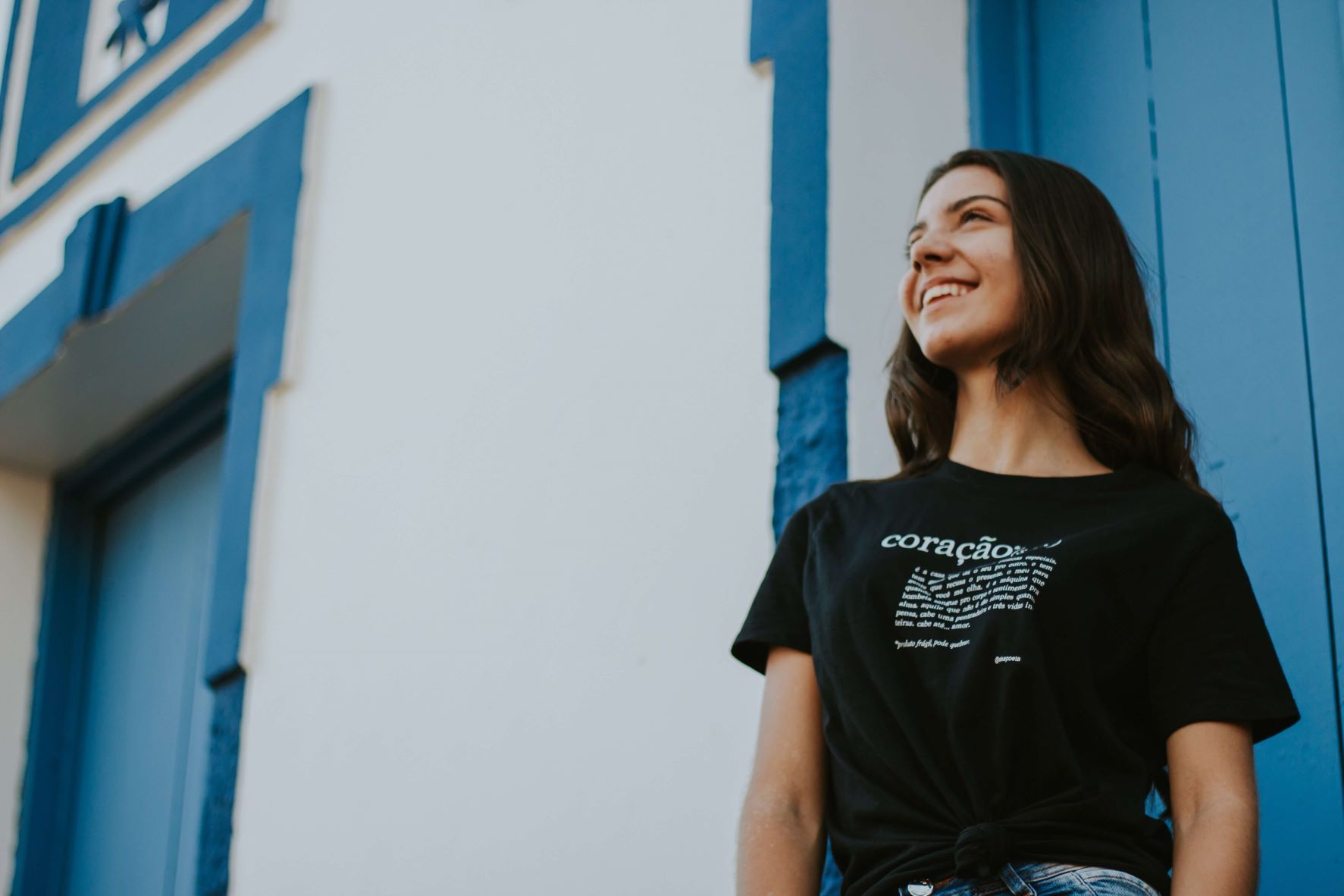 Yes, you can! Division III colleges will make an offer either prior to or after the college admissions process and will require you to commit to the school to accept the position.
College coaches will help you through the recruiting process and if you receive an offer, you'll be able to sign a Commitment Letter on National Signing Day.
Create a Bold.org profile and use the scholarship search feature to access hundreds of exclusive scholarships.