Do D3 schools give athletic scholarships?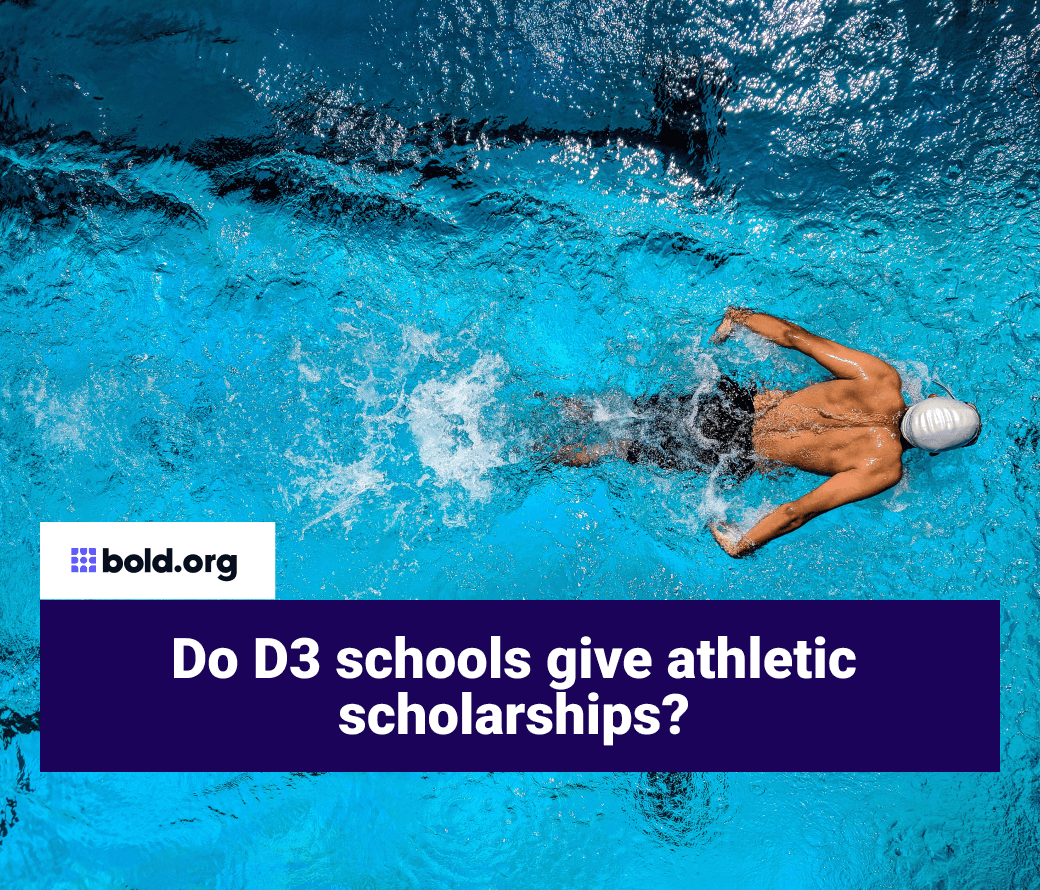 Top scholarships with upcoming deadlines
Being a student-athlete is an exciting endeavor that allows students to continue playing a sport at a competitive level while pursuing a college education. But with the rising cost of higher education, prospective students are looking for athletic scholarships to pay for school and other expenses.
Finding the right school across the three NCAA Divisions can be difficult at first if you're not sure what you want as a student-athlete. College sports can be demanding and if you're not sure how much time and effort you want to commit, a Division 3 school may be a good option for you as DI and DII schools generally require more rigor.
Division III schools are home to over 195,000 student-athletes who compete at the collegiate level. These programs value quality competition and academic performance, offering Division III student-athletes the opportunity to play a sport while still immersing themselves in the college community outside of athletics.