What Can a Student Loan Be Used For?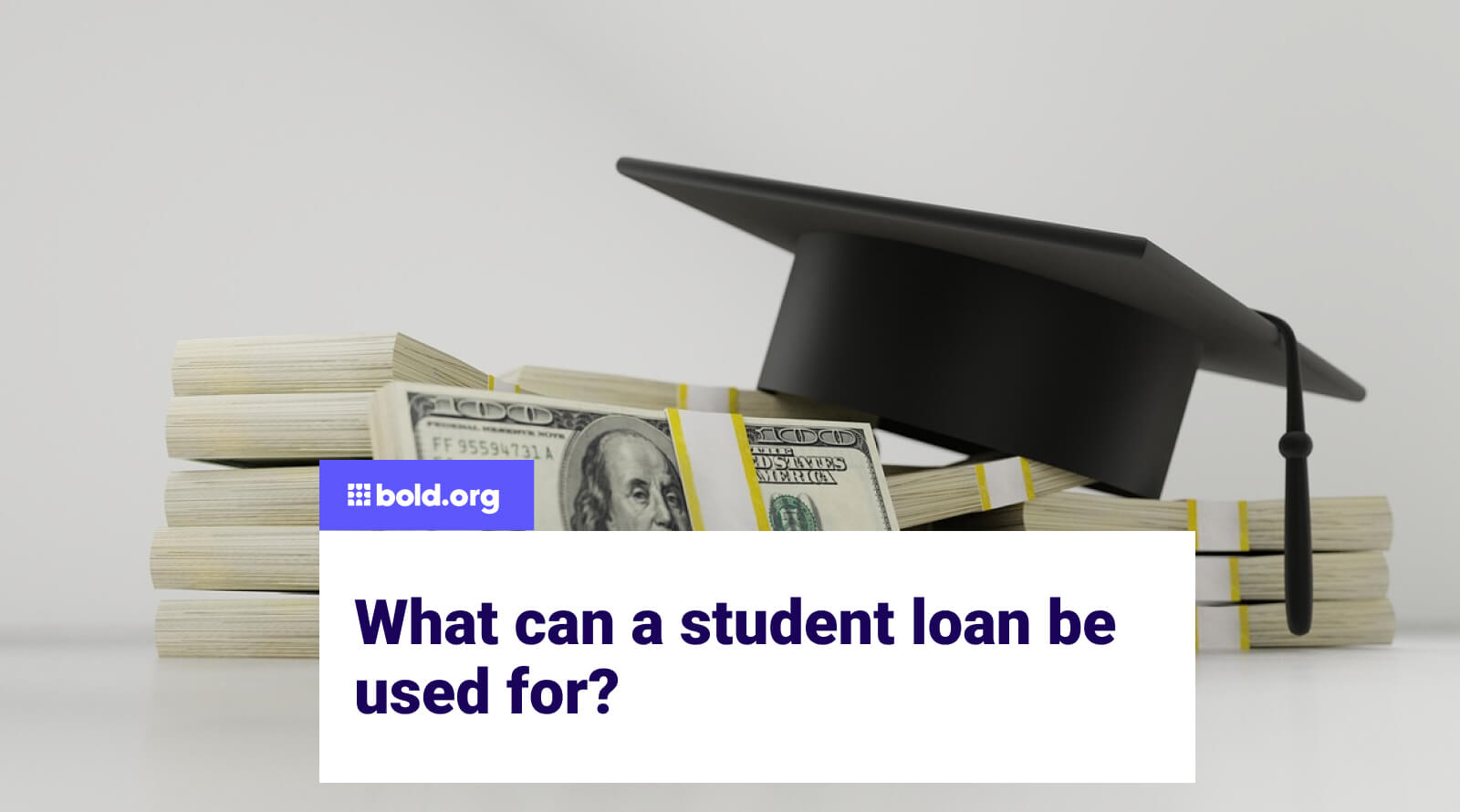 Top scholarships with upcoming deadlines
There are a variety of ways students with federal student loans can spend their student loan money. First and foremost, loan funds will be used to pay for education expenses. Typically, with both private student loans and federal student loans, education expenses will take priority.
Given the rising costs of university living expenses and education expenses, affording college can be a struggle for many students. Taking out federal or private student loans can help students afford their dream school.
In regard to education expenses, student loan funds should be used for any cost or expense that is included in your university's attendance expenses. Obviously, your loan will be used to cover your tuition. Student loan funds can also be used to pay for:
Textbooks and school supplies
Class equipment
Digital devices and software
Living expenses
Meal plans and food
Transportation fees
Study abroad programs
Dorm and living supplies
Most costs that can be justifiably related to your education can be covered with student loan money. Remember to use your student loan funds wisely. Check with your college or university to get a better understanding of how much your education will cost.
Create a free profile with Bold.org today to start applying for scholarships. Scholarships are a free form of financial aid that you can use to help pay for college, along with any student loans you may have already taken out. Browse through the full list of scholarships available on Bold.org.