College Dorm Essentials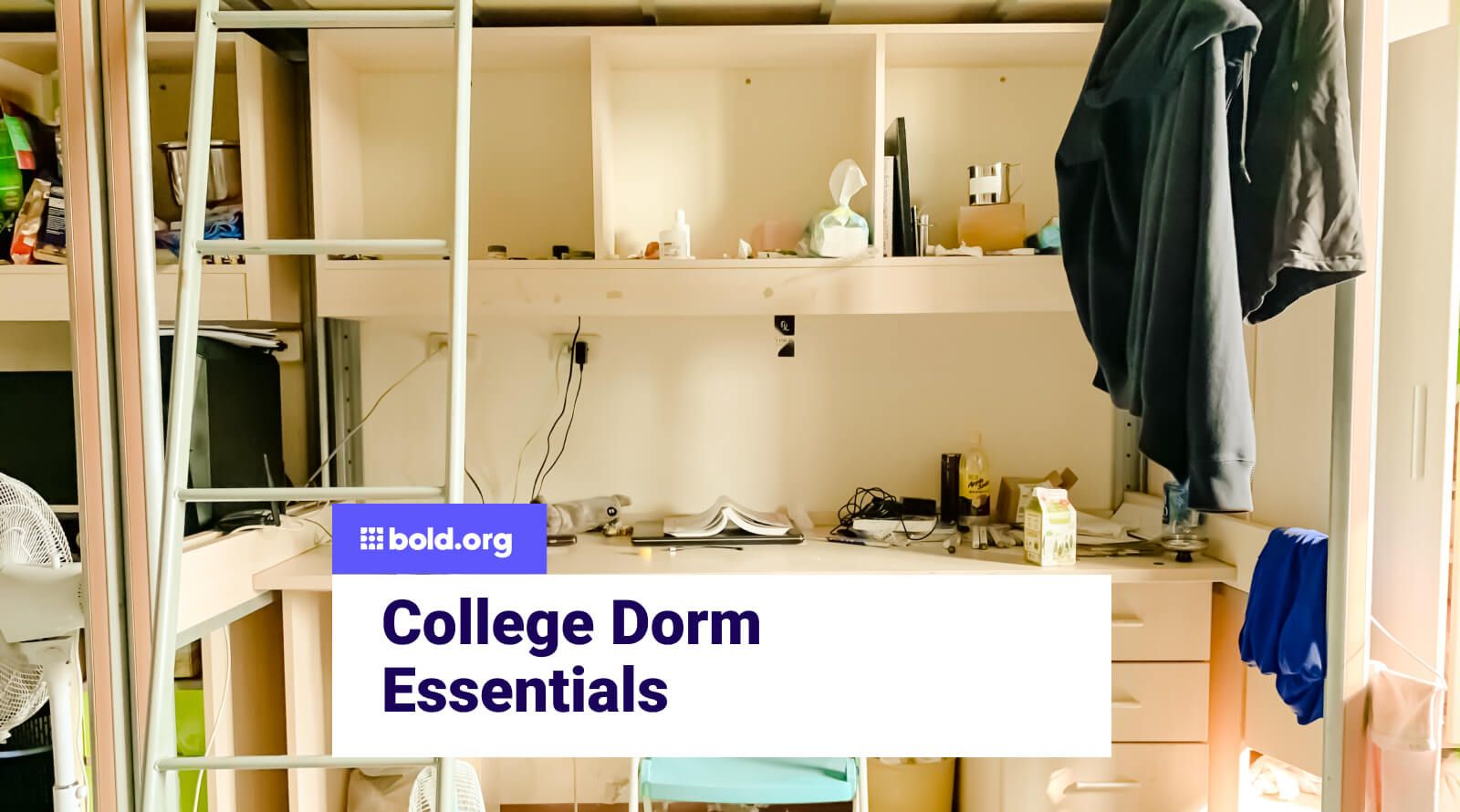 Top scholarships with upcoming deadlines
The beginning of fall is an exciting time as students worldwide get ready to go back to school. College students get a unique experience of moving onto campus into their dorm rooms. Figuring out what to get can be daunting and even overwhelming with the large contradicting lists all over the internet.
Your dorm room will be the primary place you spend most of your time throughout college and serves as a home away from home. To make it as comfortable as possible, you want to ensure that you have every necessity.
Get Matched to Thousands of Scholarships
Create your Bold.org profile to access thousands of exclusive scholarships, available only on Bold.org.
Create Free Profile
For the most part, most dorm rooms come furnished with a dorm bed and mattress, drawers, a closet, and a desk. The furniture might vary depending on the school as well as the size of the dorm room, but these necessities are usually quite standard.
It is really the small things that you have to look out for. This article will highlight everything you should prepare to get in order to be the best adjusted for college life.
Bedding
While the room comes with a dorm mattress, students are required to buy their own sets for it. The beds come in a twin XL, so be mindful of that when selecting sheets and comforter sets. Aside from the size limitation, it is up to your jurisdiction to pick the most cozy and pleasant items.
Also, consider weather changes when making a decision in case it's known to get quite temperate in certain months. Dorm rooms can also fluctuate temperature-wise, with some colleges not offering an AC in the summer.
Twin XL Sheets
Comforter Set
Pillows
Mattress topper
Blankets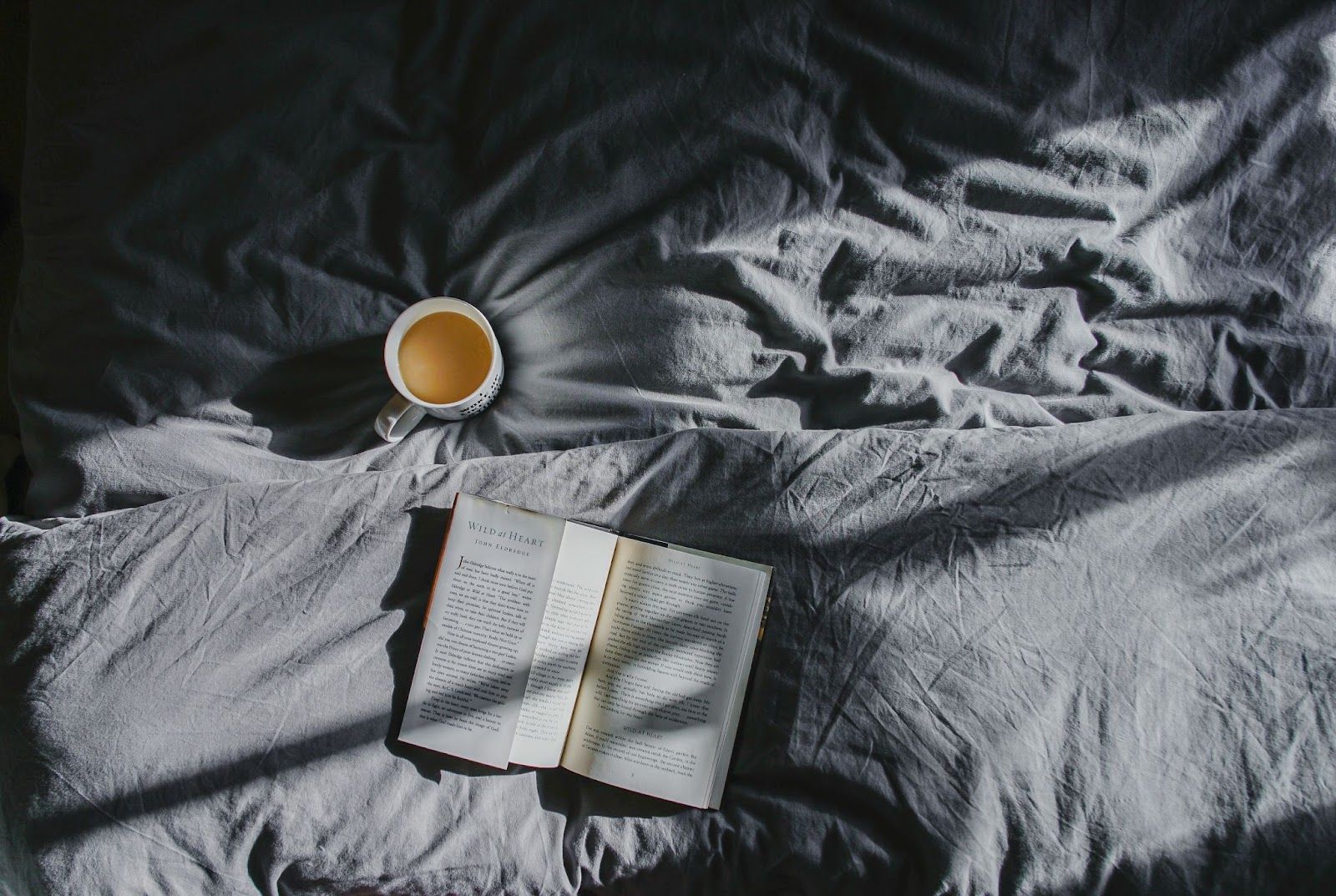 Bathroom
Unless stated otherwise, you might be using a communal shower where multiple people from your hall will be using the same bathroom. Given its public dependence, you will need to plan to get bathroom essentials that will be easy to transport from your dorm room and back.
Investing in a plastic shower caddy is an absolute dorm room essential because you can store all your belongings in there. It is easy to move it from your room to the bathroom whenever you need it.
Another crucial preference many students gravitate towards is shower shoes. As the shower is shared amongst a big group of people, it can get a little dirty and unhygienic. The shoes work to make the process a little cleaner.
Shower caddy
Bath Towels (face, hands, and body)
Bathrobe
Shower Shoes
Hand Soap
Shampoo/conditioner
Toothbrush/toothpaste/ toothbrush holder
Soap
These are just a few suggestions but feel free to bring other necessities as well. For example, many college students require facial wash or skin care products included in their bathroom essentials. Whatever it may be, just ensure it is easy to store for you.
Storage Space
Both the closets and dorm rooms provided are a little small, so you might need additional space for your clothes and other items. Taking advantage of storage is the best way to maximize space properly.
Almost every dorm bed can be lifted to store things underneath it. If the elevation is insufficient, you can also invest in bed risers to raise the bed a little higher.
Bed risers
Under bed storage containers
Hangers
Boxes
Kitchen
Every dorm is different, so while some might offer kitchens, others offer a kitchenette alternative or none at all. Double check with your school's residential office to inquire about the situation as well as what is involved in the dorm room if no kitchen is offered.
Although most students rely on dining hall food during their first few years of college, having some food for those late-night study sessions is still good. Some colleges allow students to have a mini fridge and a microwave so students may cook small dishes for themselves.
Mini fridge
Microwave
Small supply of plates/utensils
To-go containers
Portable water bottle
Coffee Maker
These are just a few basic things you can prioritize but feel free to bring more or less depending on your situation and dietary needs.
Desk Space
In preparation for a successful school year, you will want to make sure you bring the necessary school supplies for classes. As a college student, you might find yourself studying for an exam or writing a paper until really late.
Lamp
Organizer
Planner
Electronics
Chargers
Power strip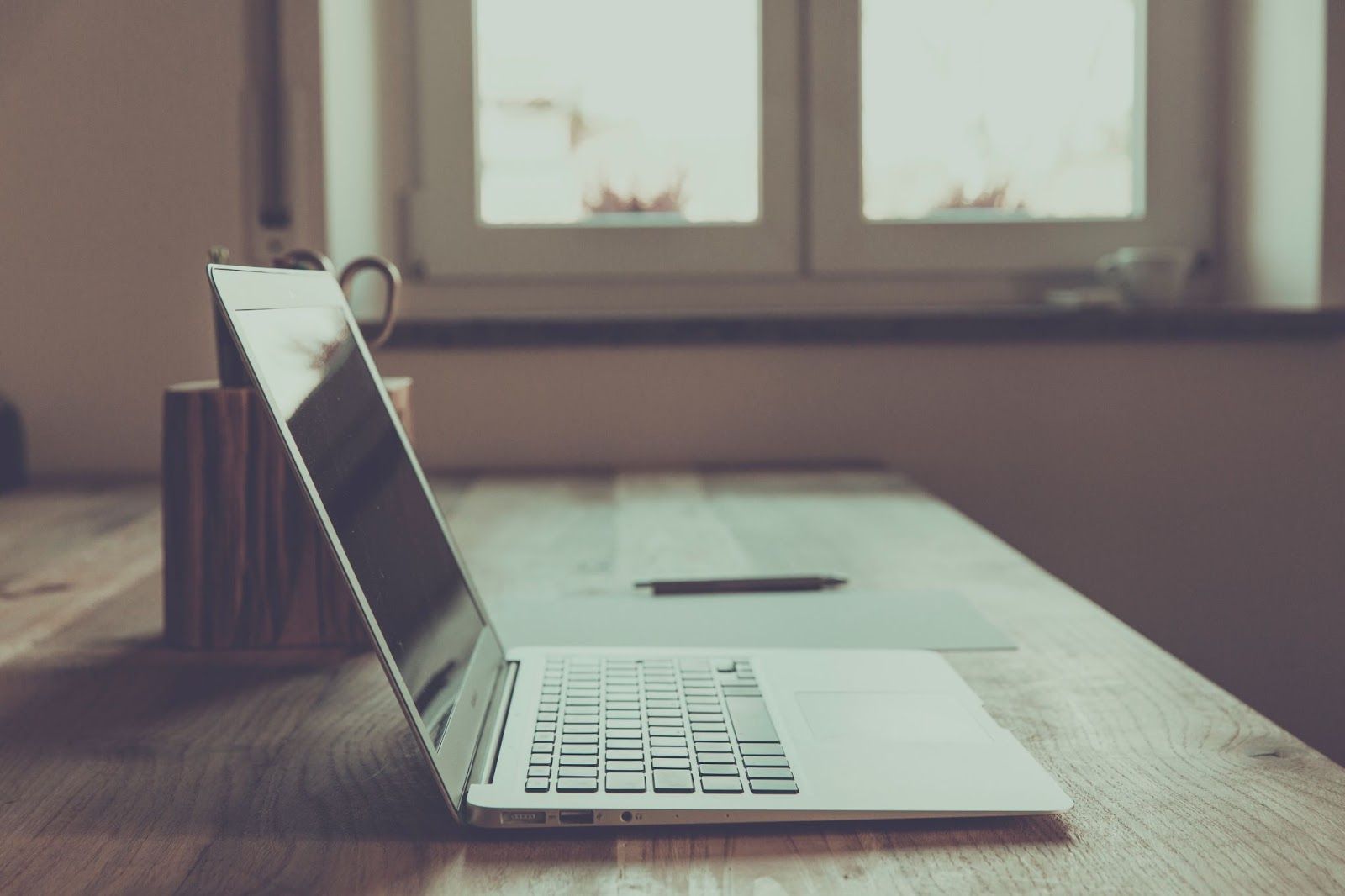 Other Important Dorm Room Essentials
There are just a few more things to add to your college packing list to get you ready to move in! While these things are not required, it just helps make the dorm room a little more comfortable and easier to adjust to.
Laundry basket
String lights
Trash can
Photos
First aid kit
Student id holder (to make getting into the dorm easier)
Moving into college can be incredibly exciting, so try to enjoy it. Do not worry if you do not have every item right away, but it is always better to begin planning ahead.
Explore Bold.org's scholarships for high school seniors and undergraduate students. Once you've created an account, you can apply until your collegiate career ends!
Can Scholarships Be Used to Cover Dorm Room Expenses
Yes, but not always. Scholarships are forms of financial aid that students are not required to pay back upon graduation. These monetary awards are intended to support students with their educational expenses. Yet, they are awarded on an agreement between the recipient and the provider, ensuring that the money is used for what was agreed upon.
While dorm room necessities are technically included in college costs, they might not always be covered under your specific scholarship criteria. Some items could be included within the agreement, while others may not. It also depends on how the scholarship money is allocated. Most providers will send the money directly to your school's financial aid office for it to be applied toward tuition costs.
If there is an excess amount, it will be deposited into your bank account and could possibly be applied toward dorm expenses. It is always best to reach out to your scholarship provider or school and inquire about using the gift aid towards dorm necessities. Having an honest conversation may allow for more clarity on where the money will be allocated.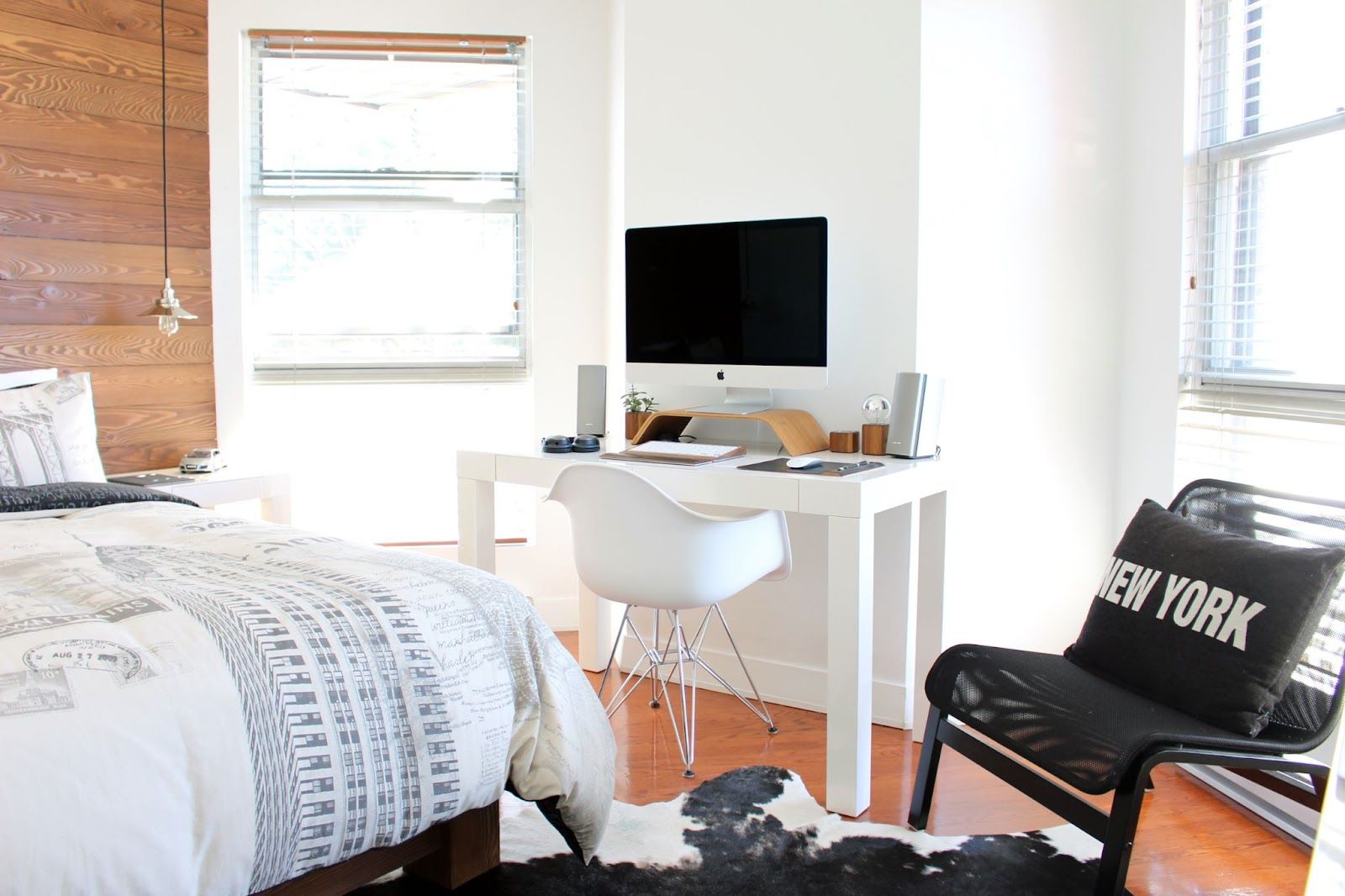 How Much Should I Budget for Dorm Room Essentials?
The budget will vary depending on personal preferences and the specific needs of your college or university. The cost might fluctuate based on the school's offerings, or you can bring it from home. However, allocating a reasonable amount for the essential items mentioned above is recommended. Consider factors like quality, durability, and any specific requirements or restrictions provided by your college.
All these items add up and may cost a hefty amount. Consider researching prices, making your own dorm room essentials list, including items you need, and comparing prices from different retailers to find the best deals. By planning ahead and budgeting wisely, you can ensure that you have the necessary dorm essentials without overspending.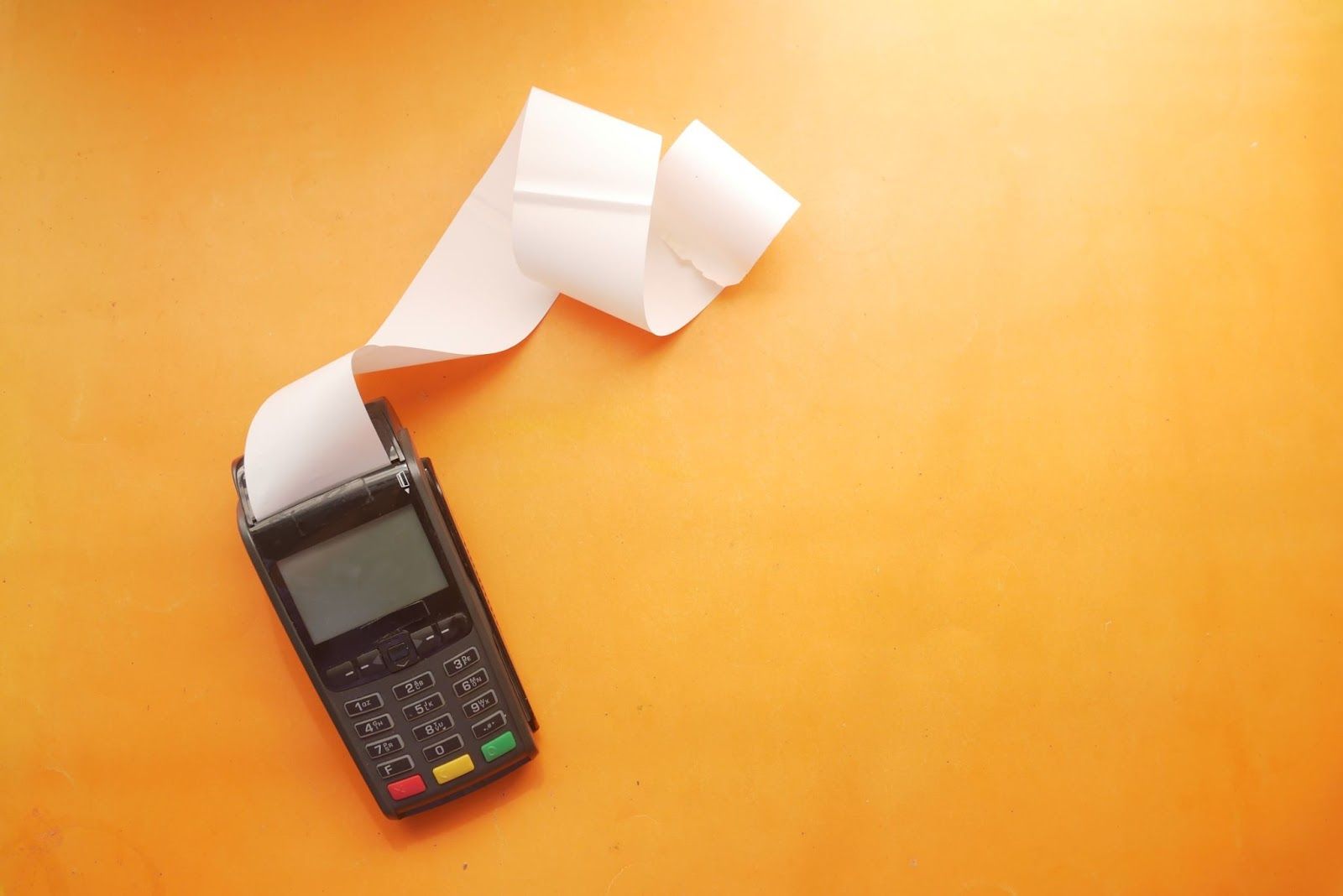 You may also apply for scholarships on Bold.org. Saving money on tuition costs allows you to allocate it towards creating a comfortable and cozy space in your dorm room. The platform replenishes new scholarships daily, increasing your chances of graduating college debt free.
Applicants are welcome to apply for as many scholarships as they qualify for, so create an account to begin applying today.
Frequently Asked Questions About College Dorms
What bedding essentials should I bring to my college dorm?
Ensure you pack sheets, pillowcases, blankets, and a comfortable mattress topper. A mattress topper can make a significant difference in improving your sleep quality!
How can I maximize storage space in my college dorm?
Maximizing storage space in your college dorm is a must! You've got a few options to work with. Grab some plastic bins to stash away your stuff, go for under-bed storage containers to utilize that valuable space, and don't forget about hanging organizers! They're perfect for keeping things tidy and making the most of your dorm room's limited space.
Can scholarships pay for off-campus housing?
It really depends on the type of scholarships as well as the college. Most institutions provide dorm rooms for students to reside in during the school year. It may not be included in a college expense if the dorm room is an option, but always ask for a reasonable reason.
Interested to learn more about how to save money for college? Check out the blog page to read about everything you need to know to manage your finances appropriately.