Can you get scholarships for community college?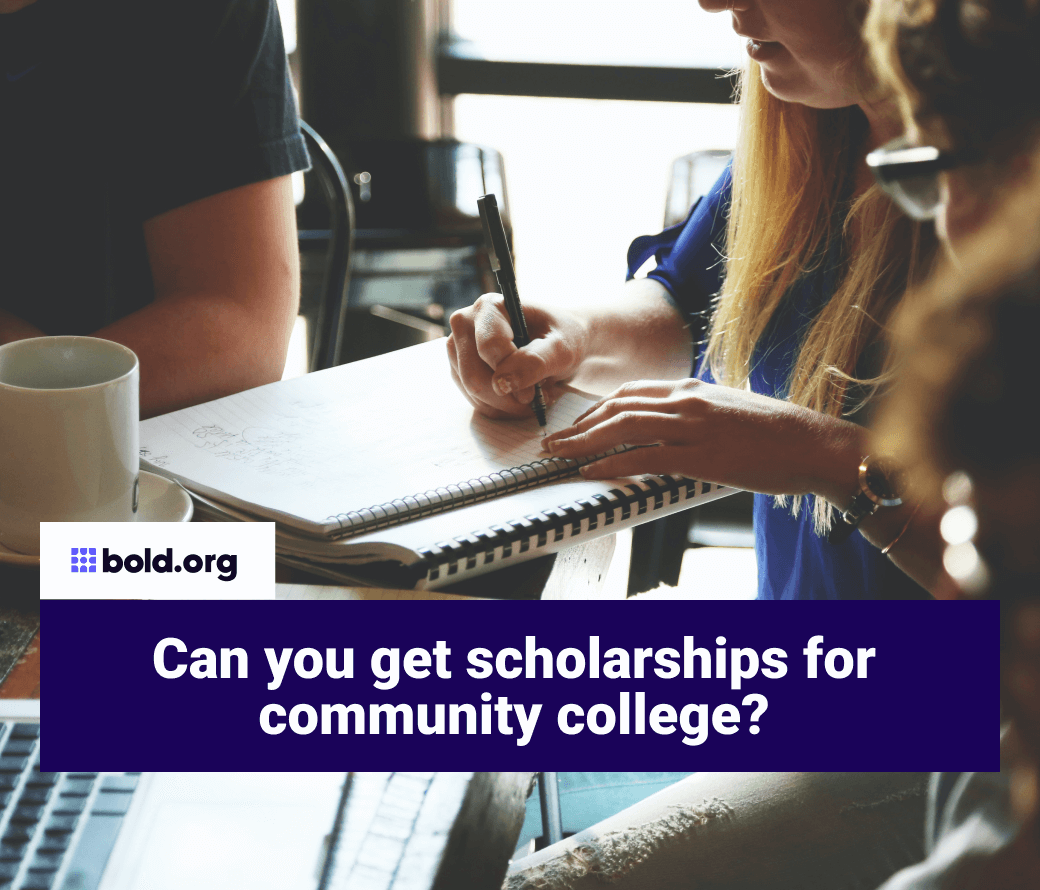 Top scholarships with upcoming deadlines
When considering higher education, most people often think of the traditional four-year program at either a public or private university. However, another popular option among students pursuing their bachelor's degree is to begin their higher education journey at a community college.
In the 2019-2020 school year,  7.7 million students were enrolled in community college, making up 35% f the total undergraduate population. Many students attend community college for the first two years of their program before transferring to another four-year college or university to finish their degree. Becoming a community college student has many benefits, most notable saving on tuition.
Get Matched to Thousands of Scholarships
Create your Bold.org profile to access thousands of exclusive scholarships, available only on Bold.org.
Create Free Profile
However, although community college is desired for these significantly low costs, there is still a price for attendance. While tuition varies based on location, the cost of community colleges can be as high as $25,000, meaning that although it may cost less than a four year institution, attending community colleges is still an expensive endeavor. Fortunately, just like any other college, there are still grants and scholarships available for community college students, so any graduating high school senior concerned about the costs can breathe easy.
Scholarships for community college
Bold.org showcases a variety of scholarships that community college students are eligible to apply for. These scholarships focus primarily on individual experiences and academic excellence to support current college students through their degree programs. Unless otherwise stated, if you fit the eligibility requirements and are attending an accredited community college the scholarship can help you attend college. Utilize Bold.org in a way that works best for you, and apply to a diverse array of scholarships for your community college journey!
Additionally, some scholarships solely serve community college students. Those specific community college scholarships can either be applied towards your associate degree while attending a community college or towards your bachelor's at a four-year institution upon transferring. At times, it will be at your liberty to make that decision yet in other instances the scholarship rules may require you to use the money at a certain school. To attract more students, many colleges provide scholarships to transfer students. Sometimes, community college transfer students receive more money in scholarships than if they did as first-year students.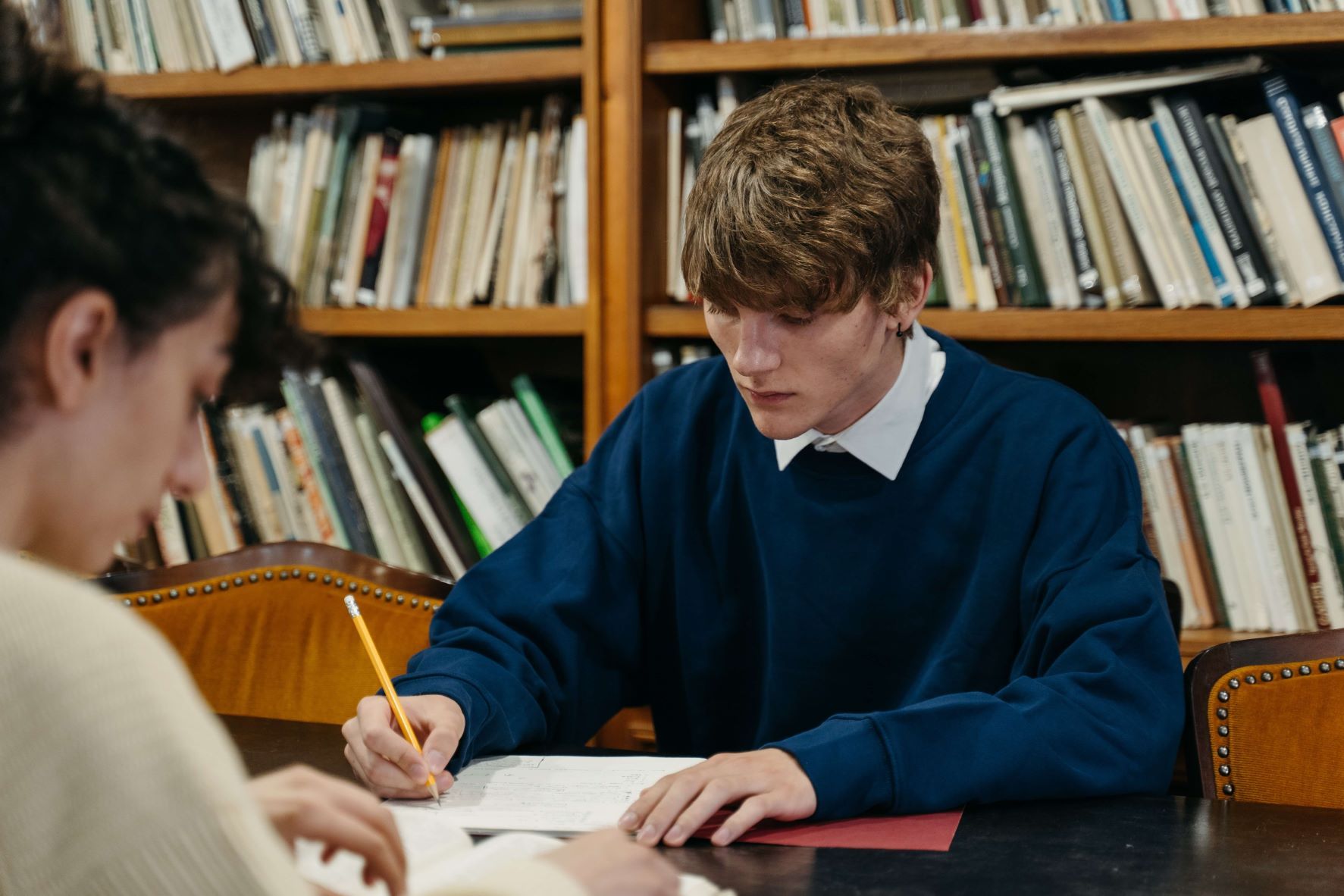 Athletic scholarships are among the most common scholarships offered to college students. In most private and public universities, the National Collegiate Athletic Association (NCAA) funds scholarships for student-athletes. Similarly, in junior colleges, the National Junior College Athletic Association (NJCAA) helps support student athletes' collegiate careers. Playing a sport in Division 1 or 2 community colleges could land you full-ride athletic scholarships to your respective community college. There are currently 520 participating institutions, as the NJCAA has aided over 58,000 student-athletes. This resource is perfect for students that do not want to give up on their dreams of playing their sport, while still saving a lot of money for college. High school seniors who play sports and are looking to attend community college should look into the scholarship option