Can I Get a Student Loan With Bad Credit?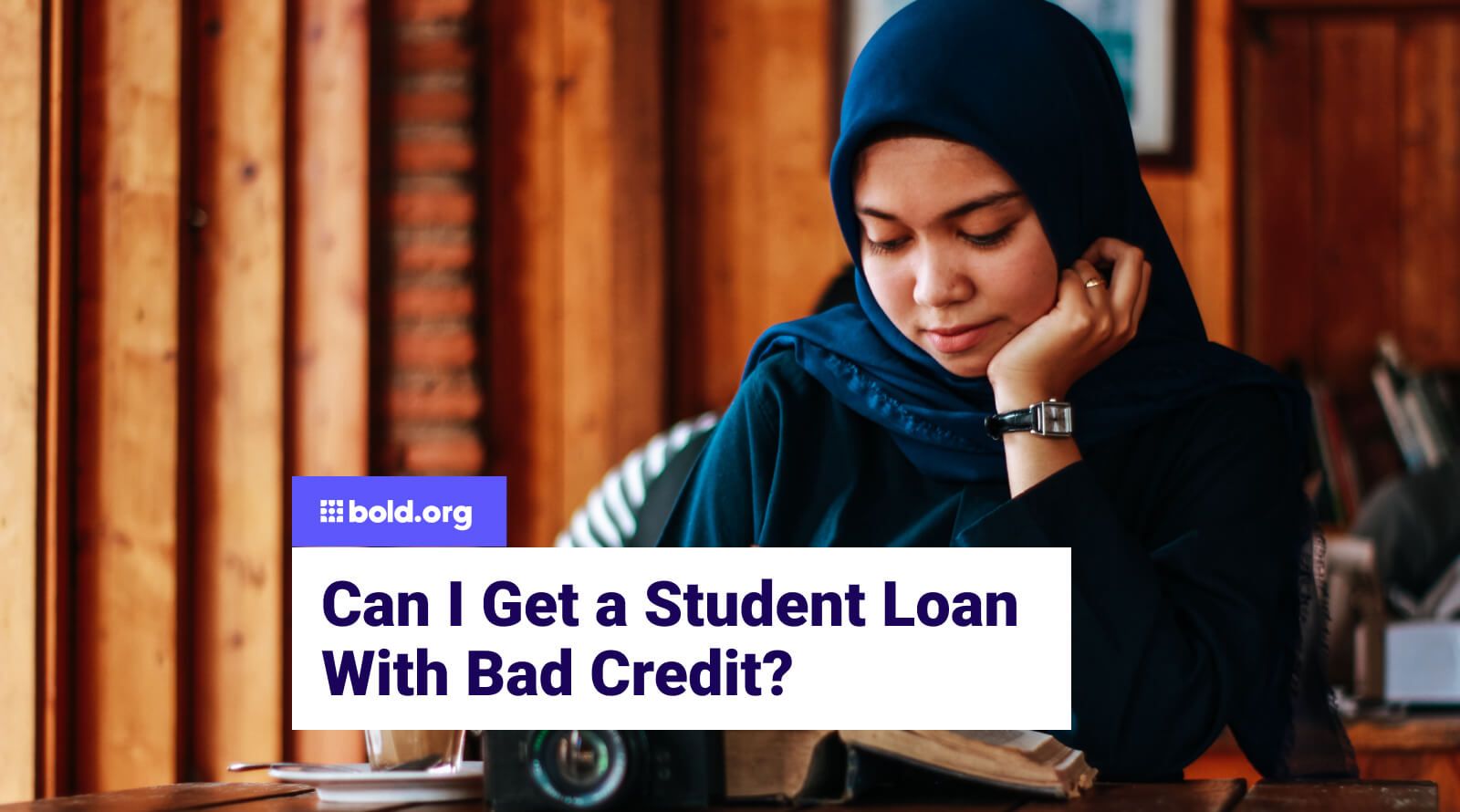 Top scholarships with upcoming deadlines
When discussing big financial purchases as costly as student loans, you might be prompted by loan lenders to present your credit score. This number indicates how reliable you are on paying loan payments on time which is calculated by past payments listed on your credit history.
With this in mind, poor credit scores can deter some lenders from trusting you with their money. Consequently, it can hinder any future investments toward a home, future rent, as well as taking out a student loan. However, exceptions exist, and a low credit score does not automatically disqualify you from obtaining a student loan.
All scholarship lenders implement different rules and regulations for eligibility criteria. Whether the credit score will be asked for depends on the lender. While it can difficult in certain circumstances, it is still possible to be approved for a student loan with a poor credit history.
Create a Bold.org profile and use the scholarship search feature to access hundreds of exclusive scholarships now!
Most federal student loans do not account for credit scores and primarily use the Free Application for Federal Student Aid (FASA) to evaluate applicants. Given the low-interest rates, grace periods, and exclusive benefits, students are encouraged to apply for federal student loans before exploring other options - especially if they have poor credit.
In cases where federal loans are insufficient to cover college costs, students will turn to private student loans to fund the remaining amount. Although most private lenders require a credit check, there are still ways to demonstrate your candidacy.