About
Here at UIU we run on an 8 week course schedule! This means you only take 2-3 classes at a time for 8 weeks. Then you get a new set of classes. Only classes held on Wednesdays are Math and Science.
Questions and Answers about Upper Iowa University
Does Upper Iowa University have a job fair where employers can recruit students on campus?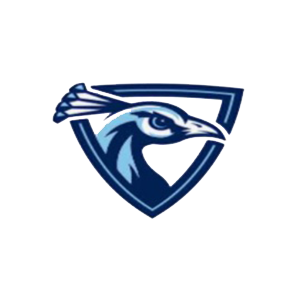 Upper Iowa University
Yes our career development department hosts a career and organization fair for students to network.
What housing options are available for Upper Iowa University first year students?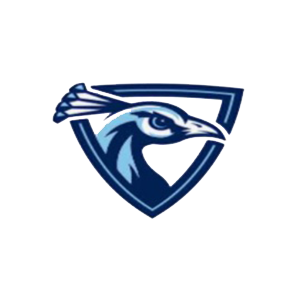 Upper Iowa University
We have 3 options on campus. Traditional Dorms (community bathroom style), Suite-style living (pod style 4-6 students share a common space), and Lee Towers which is true apartment style available for upper classmen only. Students are required to live on first 3 years.
Majors offered at Upper Iowa University
Academics at Upper Iowa University
Required with application
Required with application
Student Faculty Ratio
13 to 1
Selectivity
Somewhat Selective (50% Acceptance Rate)
School type
Non-profit Private 4-year institution
Demographics for Upper Iowa University Students
| Ethnicity Breakdown | Asian | Black | Caucasian | Hispanic | Middle Eastern | Native American | Pacific Islander |
| --- | --- | --- | --- | --- | --- | --- | --- |
| Upper Iowa University Students | 5% | 18% | 65% | 19% | 1% | 5% | 2% |
| All Bold.org College Students | 11% | 21% | 39% | 25% | 2% | 2% | 1% |
Gender breakdown
Upper Iowa University Students
< 2% Gender nonconforming
Work at Upper Iowa University?
Answer student questions, suggest changes to this page, and more.
Common careers for Upper Iowa University students
Common Careers and Their Average Annual Salary
Director of Operations
93k
Human Resources (HR) Manager
68k
General / Operations Manager
60k
Human Resources (HR) Generalist
49k
Based on 3,360 student responses
56%
in High-Meaning careers
Net price of attending Upper Iowa University
Upper Iowa University financial aid
Average grant

$19,573

Average pell grant

$4,419
Average total loans

$8,155

Average federal loans

$5,417
While we do our best to show up-to-date information, due to COVID-19 and other factors out of our control, it is possible that the data we are showing about test requirements, application deadlines, and more, are inaccurate. Please verify with the college itself via their website to ensure you are aware of all requirements and deadlines.