When do college applications open?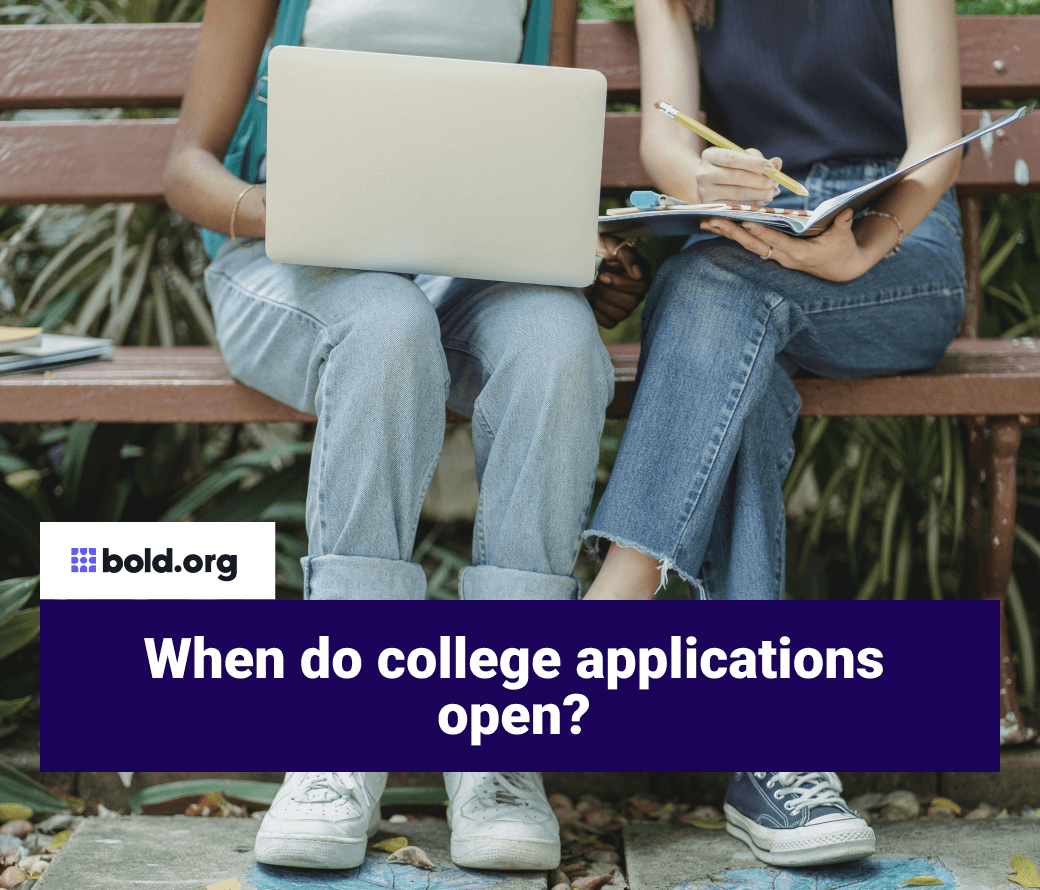 Top scholarships with upcoming deadlines
The greatest pieces of advice one can give to high school seniors applying to college is to know when college applications open and to begin their applications early. A longer preparation time gives more opportunities to brainstorm, write, revise, edit and finalize applications.
Compared to the other writing assignments you write up until this point, college applications hold a huge impact on your future. These essays require a lot of time and effort, but you can find essay-writing tips in this guide! Oftentimes, students go through multiple drafts before deciding on the final one.