What is an academic scholarship?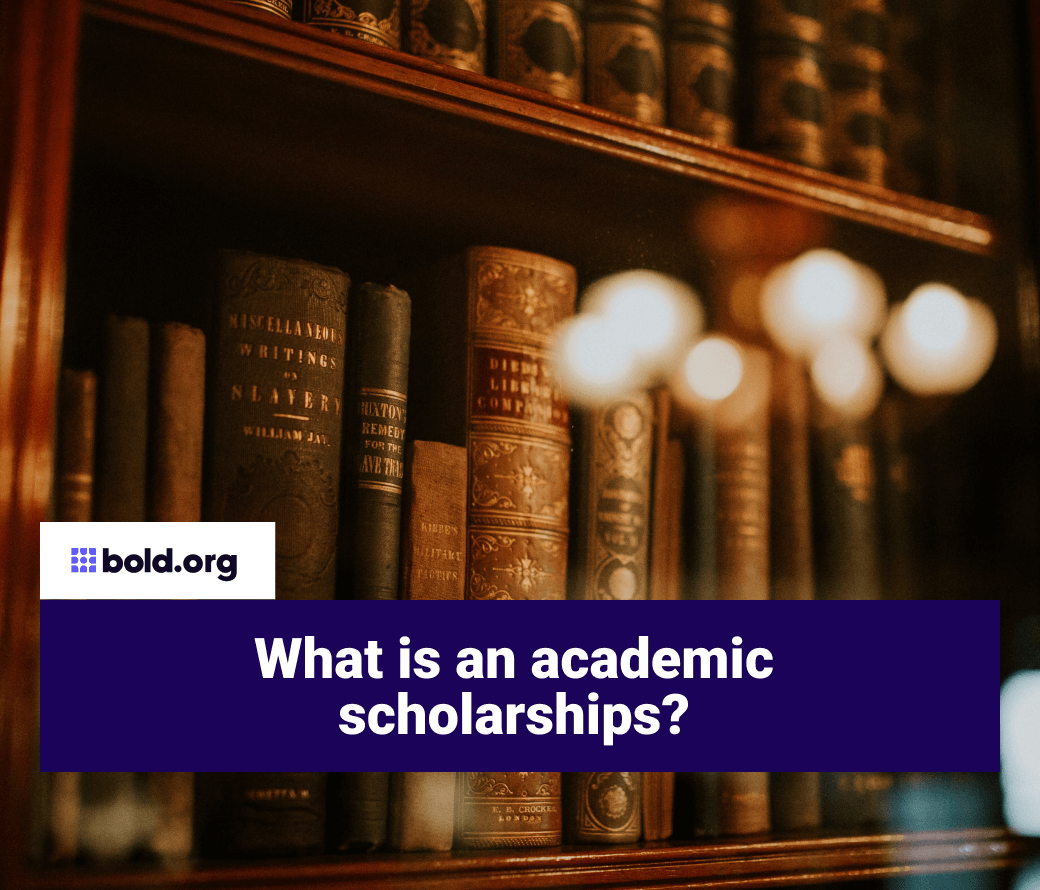 Top scholarships with upcoming deadlines
Academic scholarships and merit-based scholarships are awarded to students who showcase academic excellence. Scholarships providing financial aid such as these can be one-time scholarships or full tuition scholarships.
Even for students with excellent academics, trying to find ways to pay for college can seem overwhelming and at times impossible. Turning towards loans may seem like the only available option, but there are other avenues that are possible.
Your college may have a prestigious merit scholarship program providing financial aid that you can apply for, check your college's website for information about college-specific scholarships for college students. Usually, qualified incoming freshmen enrolled in the school can apply for programs like these. Prospective students can reach out to schools' financial aid offices to learn more about these opportunities.