What is a Presidential Scholarship?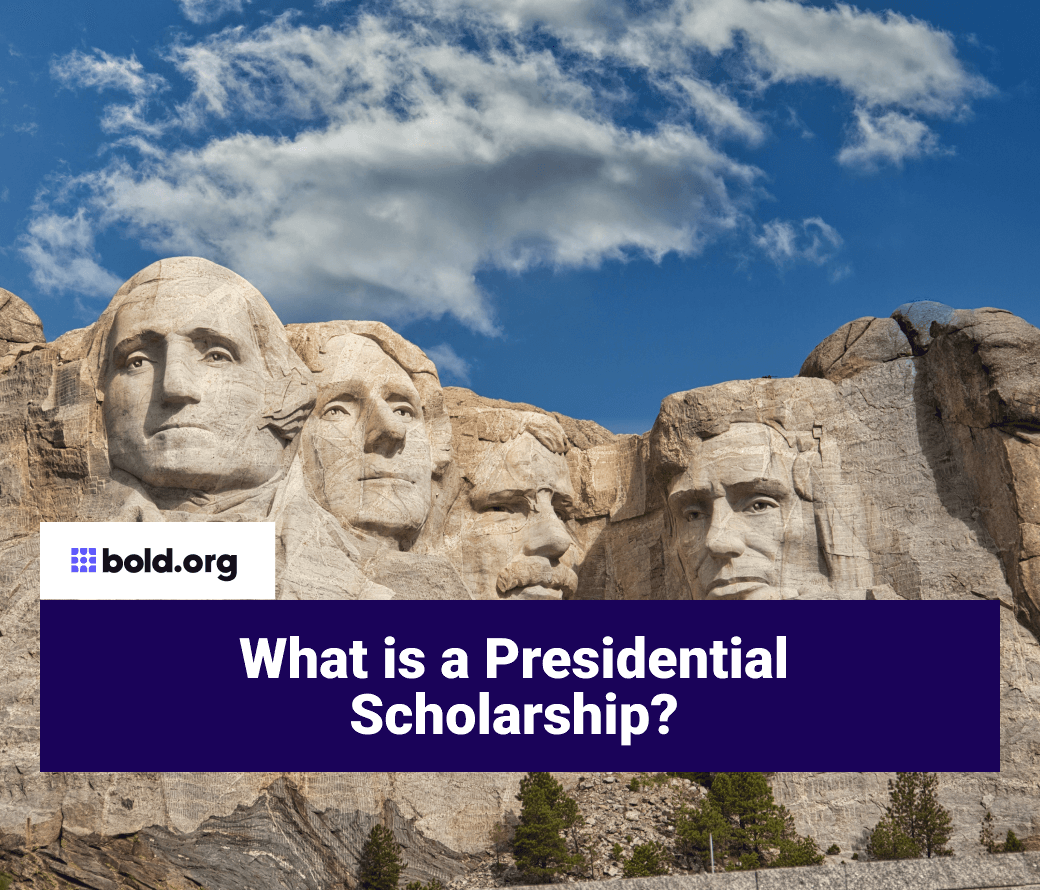 Top scholarships with upcoming deadlines
Earning a Presidential Scholarship is one of the nation's highest honors for high school seniors. However, some students may not even know what it is. So, what is a presidential scholarship?
Not to be confused with institutional Presidential Scholars Programs and scholarships sponsored by universities for their own students, the U.S. Presidential Scholars Program is a prestigious national recognition program. It has recognized accomplished and talented high school seniors across the country since its establishment in 1964 by President Lyndon B. Johnson.
The program is meant to annually recognize high-achieving students who demonstrate ability and leadership qualities. These scholars will represent the nation's commitment to higher education on behalf of the President.
Discover hundreds of exclusive scholarships on Bold.org. Sign up now to find out which scholarships are the best fit for you.
Presidential scholarship requirements
Candidates are evaluated on many qualities that would qualify a student to be deemed the nation's representative of excellence. Such a heavy title comes with very selective standards. The most notable requirements to have are:
Academic success in secondary school reports
Personal characteristics
Leadership abilities
Self-assessments
Community service & extracurriculars
Nearly perfect SAT/ACT scores
Artistic achievement*
Achievement in career and technical fields*
Scholarship essays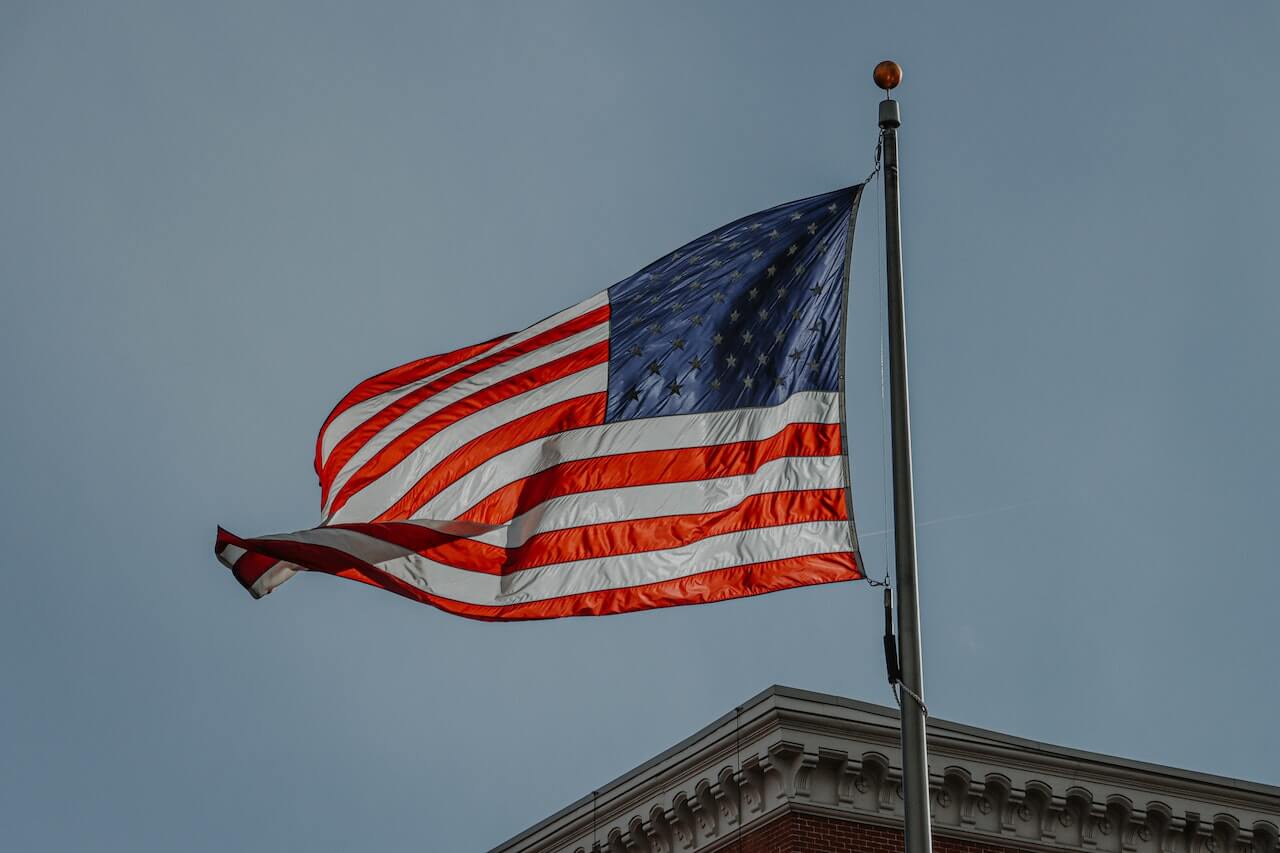 Student essays play a vital role in joining the Presidential Scholars Program. In fact, your essay can be the deciding factor when determining if you make it past the semifinal round of candidates. There is no given prompt, which means the essay topic is up to the applicant's imagination. This is where students should highlight their leadership skills and commitment to their school and community.