Difference Between ACT and SAT | Guide to Test Formats and Questions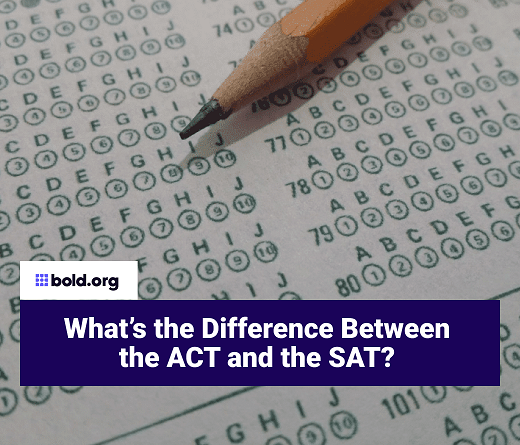 Top scholarships with upcoming deadlines
Like in many parts of the world, the United States tests students on their knowledge and college readiness using standardized exams. However, unlike many other countries, the US offers options for fulfilling the college admissions exam requirements. You can either take the SAT or the ACT, depending on various factors. It can be confusing to decide which one to go for, so you should learn about the difference between ACT and SAT.
To help you in this area, we've come up with a quick guide that differentiates the two college admissions tests. Read on to gain insight about these two major exams and on which one you should take.
Bold.org offers students access to hundreds of exclusive scholarships. Make a profile and get started with the scholarship search feature.
Table of Contents
A Brief Background Information on the ACT and SAT
Before we go ahead and list down the differences between the two standardized college admissions tests, it would be best to give a quick background about them. So here's a short round-up of the basics that you need to know about these tests.
What does 'SAT' stand for?
The College Board, the folks who created and manage these exams, mostly refer to this as the SAT, but it was initially an acronym. Initially, it stood for 'Scholastic Aptitude Test'. These SAT meanings aren't used very often anymore, so you can just refer to the test with its three-letter name - SAT.
What does 'ACT' stand for?
Like the SAT, the ACT also used to be an acronym. When it was first created in the late 1950s, ACT stood for "American College Test Program" or 'American College Test' if you want to be more technical. Today, however, the old ACT meaning is not officially used anymore.
Why should you take these tests?
Although this is beginning to change, for many years, most universities and colleges required standardized college admissions test scores from their high school level applicants. As both the ACT and SAT are categorized as such, the test results from any of these two were typically used in compliance with this requirement. These scores, however, are not always required from high school graduates anymore. However, receiving a good score on the exam could potentially make you stand out from other applicants.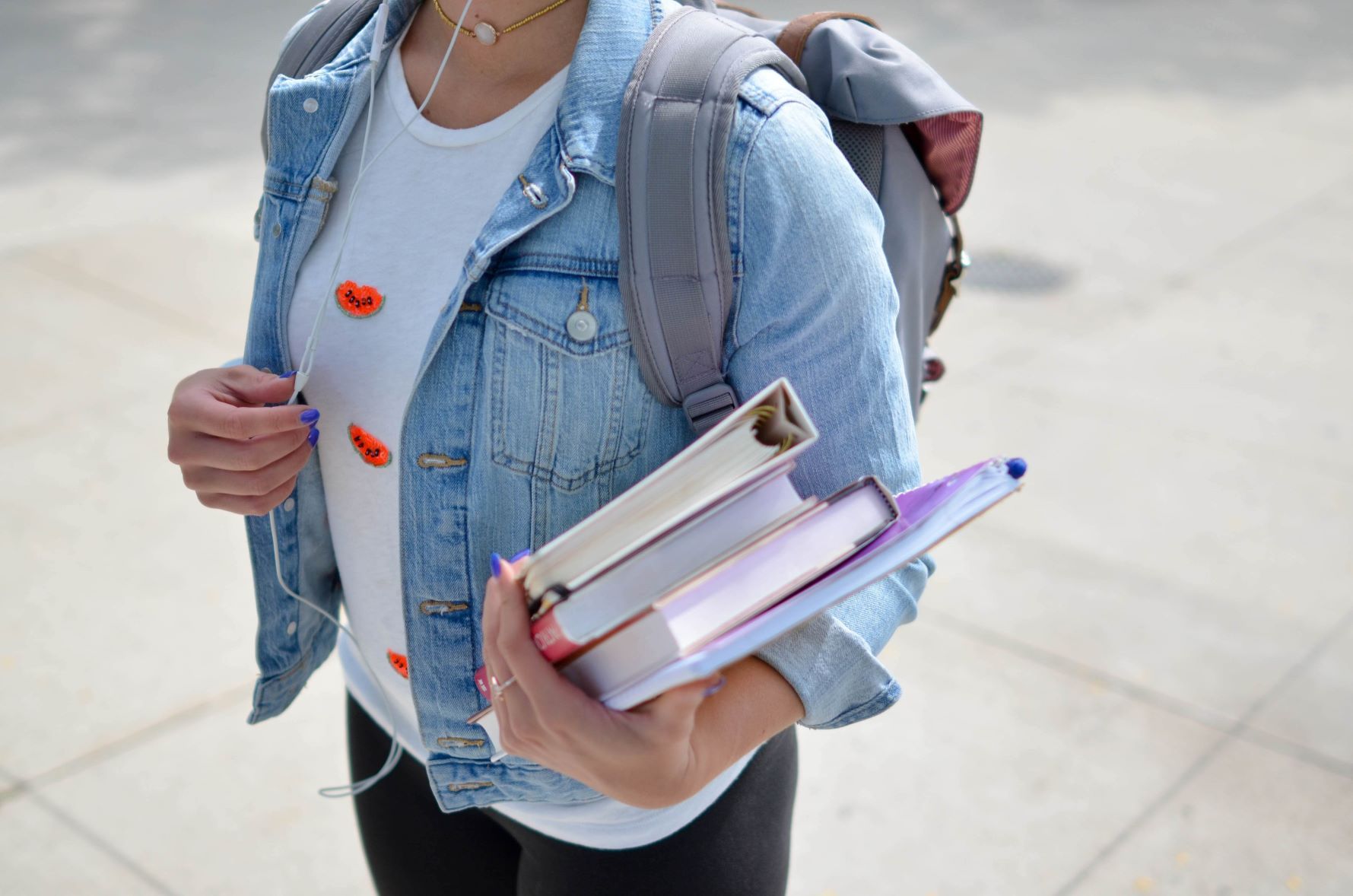 In many cases, SAT and ACT scores are also used to apply for scholarships and financial aid grants. So if you wish to lighten the financial burden that comes with a college education, doing well on these exams can help you out. Knowing your percentiles on SAT compared to ACT is also helpful.
When can you take the ACT and SAT?
Again, because these standardized tests are for college admissions, both are meant to be taken while the test-taker is in high school. When do you take the SAT and ACT exactly? There are no restrictions as to who can take these exams and what age they should be in. So technically, you can take it at any point of your academic career. However, the scores for both are valid for five years so experts say that the earliest that you should take the exams should be in the 8th grade. If you're not in high school, you can get a GED, with the help of the best GED prep books we reviewed, and then take SAT or ACT.
Both exams are also available to be taken at various points of the year. At least seven test days are scheduled within a year so you can easily take a pick which one works for you best.