How to Study for the SAT | Test Guide and Prep Hacks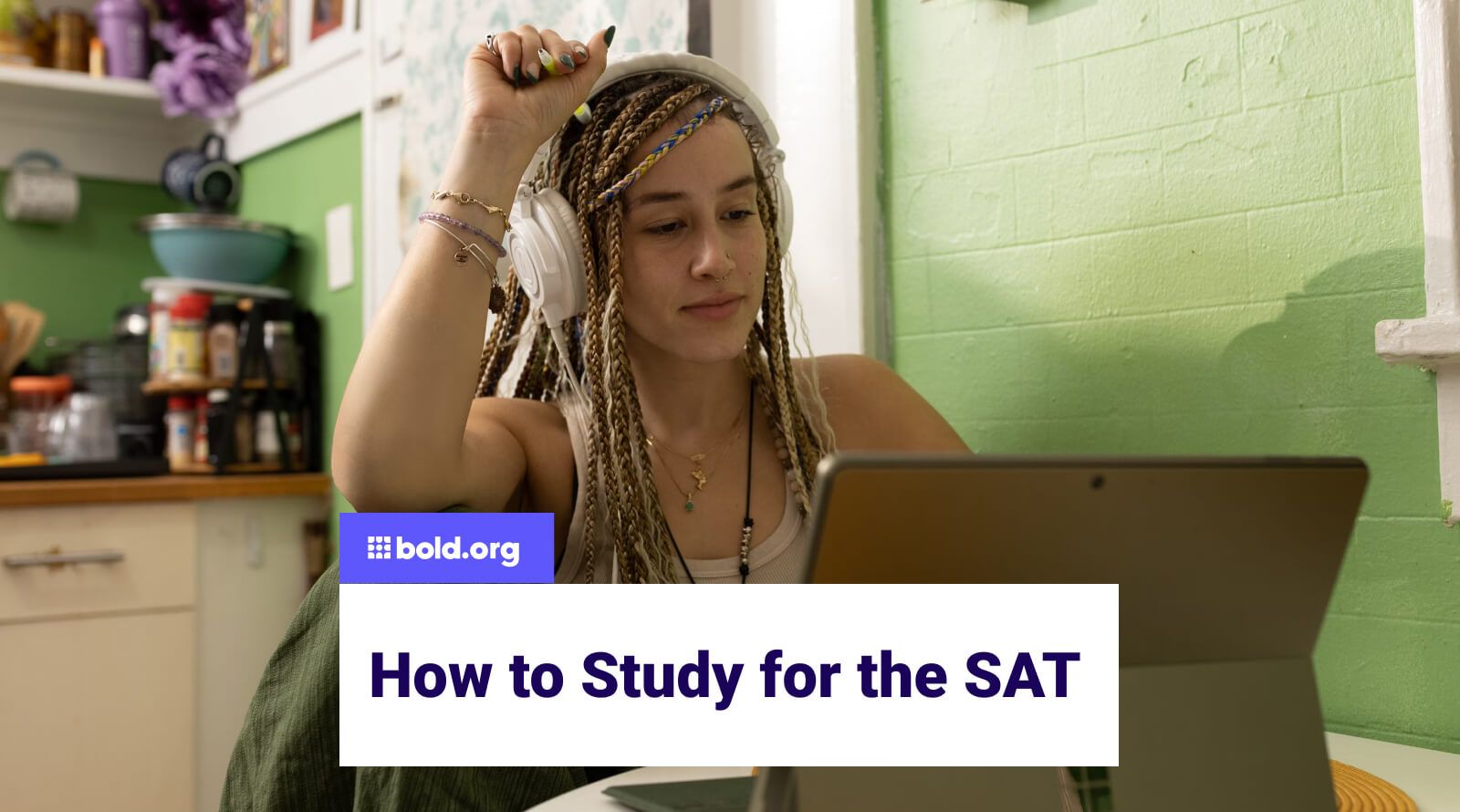 Top scholarships with upcoming deadlines
Anyone who's dreaming of getting into a good university in the United States knows that they need to ace the SATs to get a step closer to their dreams. With the scale of this exam, however, this can feel like a major undertaking. The size of the test coverage alone already feels intimidating for many students. Fortunately, learning how to study for the SAT can be a great way to address this concern.
By learning the right techniques in how to tackle this standardized test, you can make the whole ordeal more manageable. For example, if you worry about your SAT math score, you can find an SAT tutor. To begin, you should check out new SAT to old SAT changes explained here. You may also want to take a look at SAT grammar rules. You should also know the difference between SAT and other tests in this GRE vs SAT dedicated article.
Check out our What is a Good SAT Score article to learn more and make a Bold.org profile to access hundreds of exclusive articles.
Table of Contents
Wondering how to prepare for the SAT effectively? Let our quick guide below help you.
How to Study for the SAT: 6 Ways to Effectively Prepare Yourself for the Exam
If you think about it, the preparation for a big test tends to be more challenging part than the actual test. The process can be more nerve-wracking and stressful than having to answer complex questions on test day. This is particularly true for the SAT, especially since it comes with a lot of pressures that can make the act of taking it a lot more taxing. Having said that, we covered the debate of SAT Tutor vs. SAT Prep vs. SAT Textbooks. You should also find out what a SAT superscore is.
Maximize your SAT potential with Learner's private SAT tutors! Get individualized attention to help you achieve your goals.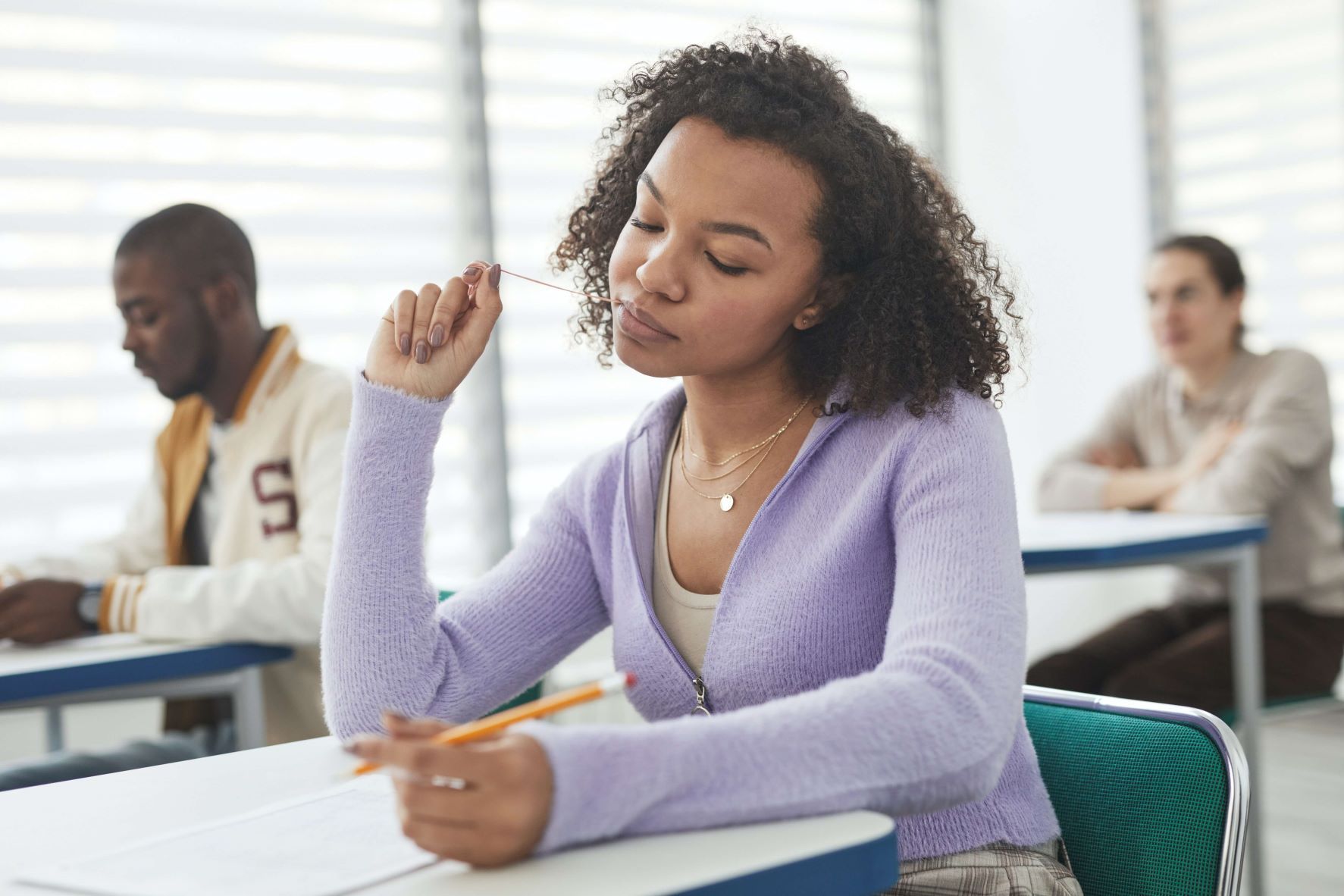 With a good preparation strategy, however, you can manage to get ready for the exam thoroughly and effectively.
If you don't know where and how to start preparing, here's a quick step-by-step guide on how to study for the SAT:
1. Do your research.
The best way to get started in preparing for the SAT would be to do a good deal of research about it first. A lot of people look at this exam as if it's an adversary that they have to take down and it really makes sense to do the same. By doing so, you will be more motivated to cover all your bases in order to be successful in overcoming it. To begin with, you should be aware of what the lowest SAT score is.
A good deal of research can help you get off on the right foot to do just that. By knowing SAT sections and every pertinent information about this standardized test, you can fully prepare for whatever it might throw at you.
For starters, learn what grade do you take the SAT or if you can take the SAT after high school.