Ultimate Cheer Challenge - Earn $1,000 Cash for Learning a Cheer!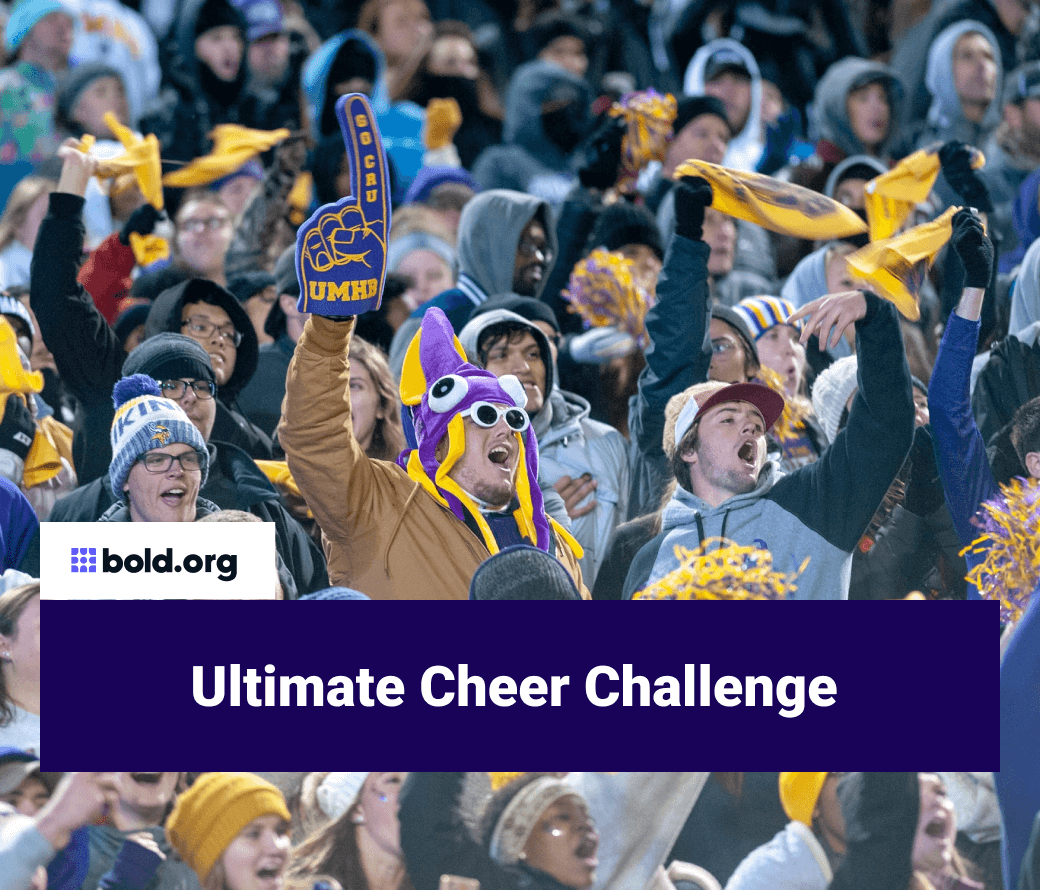 Top scholarships with upcoming deadlines
We're looking to hire our first-ever Cheer Captain to show their school spirit! Learn your favorite university's cheer and earn $1,000 cash!
With the semester starting up for college students, we want to celebrate the beginning of the academic year by supporting our favorite colleges and universities during their homecoming weeks!
You can show support for your favorite schools, even if you're not currently attending. You may be a fan of a certain university sports team or you may have attended college 25 years ago and remember the good times you had and all that you learned. Now's your chance to cheer for your favorite school—and get paid $1,000!