Best Scholarships for High School Seniors to Apply for in 2023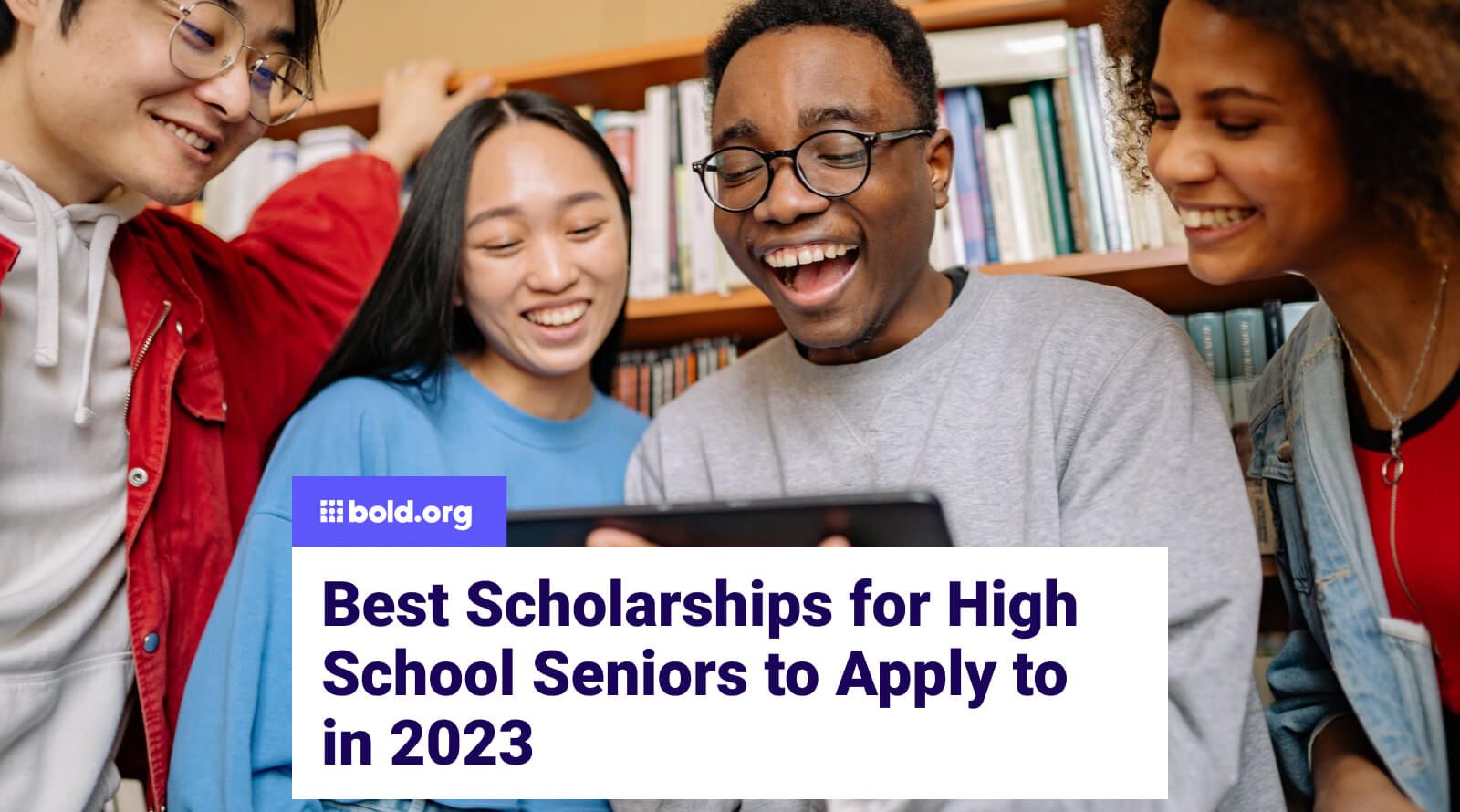 Top scholarships with upcoming deadlines
High school seniors applying to college face a difficult transition that is only intensified by the overwhelming costs of college. Between dealing with college applications and the rest of the college admissions process, many high school seniors don't want to devote their limited time to scholarship applications.
However, with college costs steadily rising and now averaging $35,331 per year, it's becoming increasingly difficult for most students to afford college by themselves or even with family assistance. As a result, many students are forced to turn to loans early in their education in order to stay in school.
While student loans can allow students with limited resources to earn their degrees, they can also leave graduates buried in debt for years or decades after graduation. More than $1.7 trillion is currently owed by borrowers in the United States alone, and that number is only growing as more and more students are forced to borrow to afford college.
Between high interest rates and low-paying entry-level jobs, it can be difficult for recent graduates to afford their student loan payments. As a result, many borrowers default on their loans and may even end up in more debt in the years after graduation.