Best Engineering Schools in the U.S.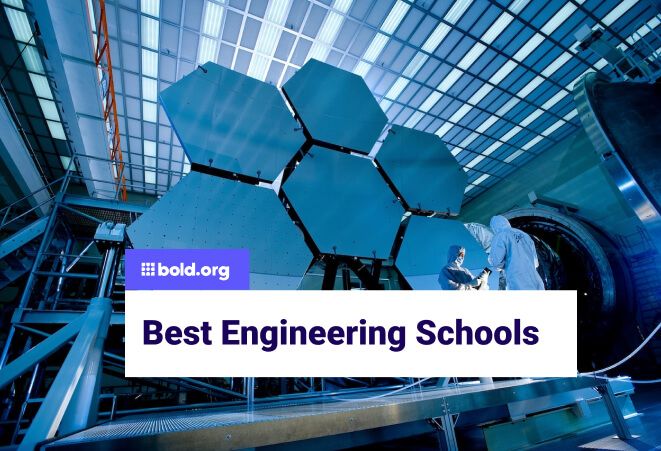 Top scholarships with upcoming deadlines
Like many other STEM degrees, engineering students will find their skills in high demand among modern employers. Receiving a degree from one of the best engineering schools in the country can greatly increase your chances of being hired. Engineering students should take the time to research which engineering school is right for them. Students may want to consider various factors, including on-site research opportunities, budget, location, and the niche programs the school may offer.
For more help deciding what college or major to enroll in, visit Bold.org's scholarship blog. Bold.org is committed to alleviating the student debt crisis and providing other free resources for students. Make a free profile today to access hundreds of scholarships to supplement your tuition funds.
Scholarships are a low-time commitment and a free way to earn money. Students can receive anywhere from $500 and $1,000 by applying for scholarships. Engineering majors can peruse this list of engineering scholarships and apply to any right opportunities.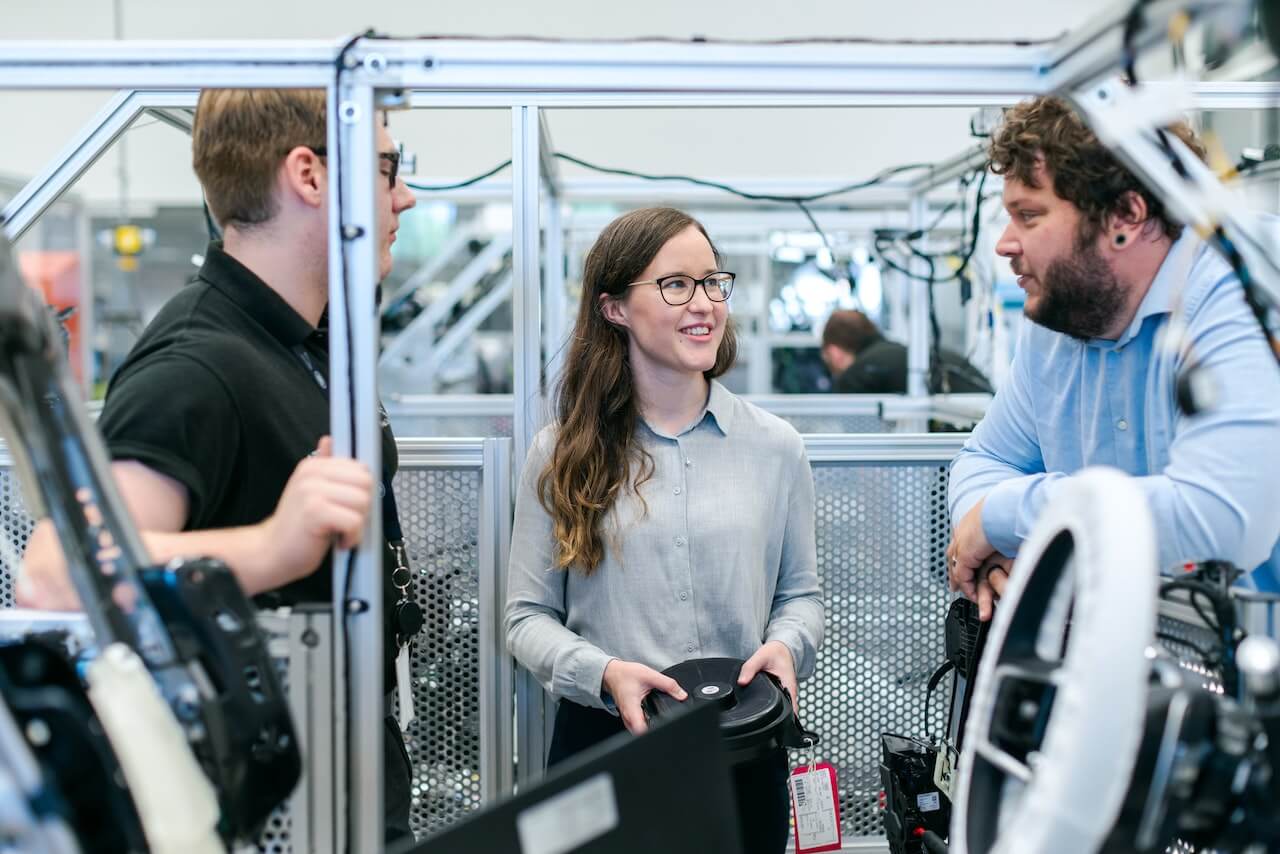 Engineering students will face a demanding workload in college, taking calculus, physics, computer science classes, and more. A degree from one of the best engineering schools may be worth pursuing students who are gifted in computational reasoning and other STEM skills. Engineering students may also want to narrow their focus to a particular engineering area, such as aerospace engineering or chemical engineering. Many disciplines fall under engineering, but they are quite different from each other and may require very different classes.
Students interested in one engineering area should look for engineering schools with good programs, qualified professors, and ample research opportunities. Just because an engineering school is known for one particular program, such as electrical engineering, does not mean that all the other engineering programs are as good. As a result, engineering majors should research what each school can offer them. For more help in choosing a college or discovering your academic priorities, check out this article on how to choose a college.
Engineering students have diverse courses available to them and, consequently, many possible career paths they can pursue later on. Students with an engineering degree can also measurably contribute to society by building bridges, maintaining computer systems, and creating new and innovative solutions to complex problems.
Use the Scholarship Search Feature to access hundreds of scholarships!