How to Successfully Transition to College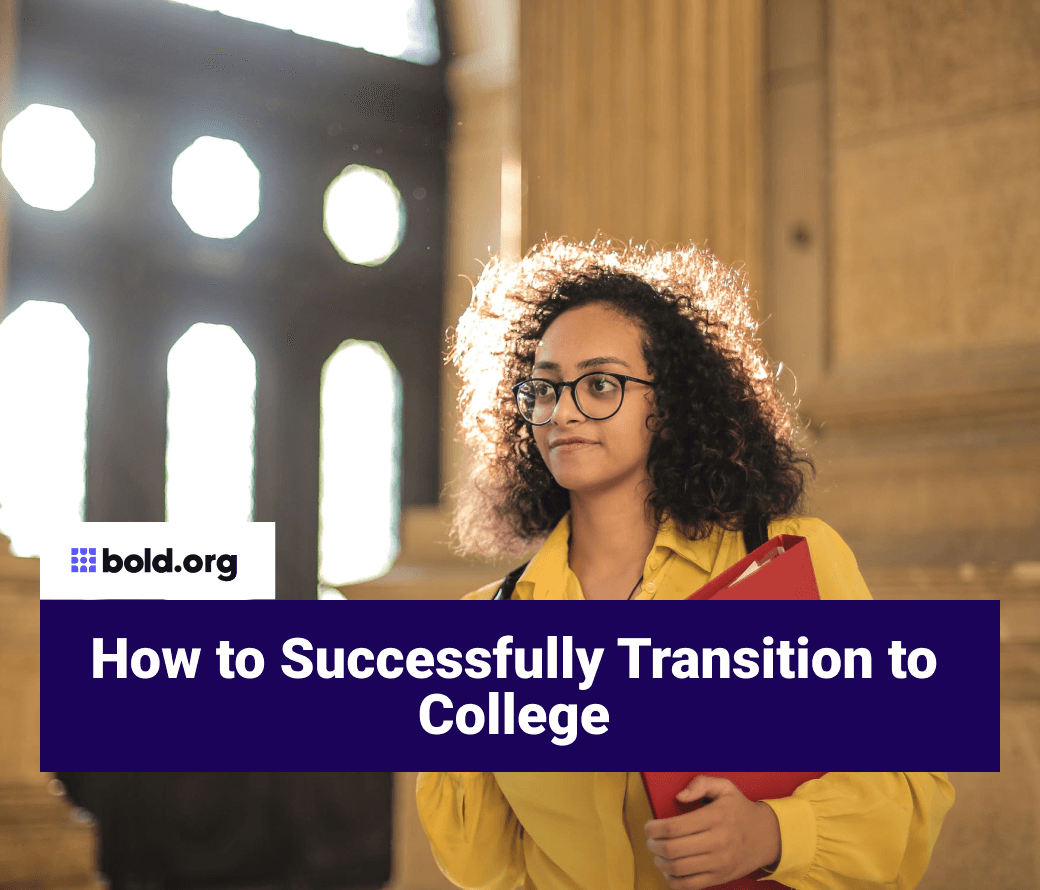 Top scholarships with upcoming deadlines
Transitioning to College
Education is the ability to listen to almost anything without losing your temper or your self-confidence. ~Robert Frost
So you have spent time on the internet searching colleges, winnowed down a workable list, visited your top schools, and come up with a short list of prospective colleges. Now it's time to start filling out college applications. The next stretch of time will be busy, hectic, and challenging but remember to stay organized while keeping on top of your normal class schedule.
Our recommendation is to complete the college applications on your list early in your senior year. This will allow the college to match all other supporting information (ie. grades, standardized test scores, teacher recommendations, school recommendations) with your open admission folder. Most colleges and universities require an application fee to accompany the application itself so plan ahead and budget accordingly.
Check out our What is a Good SAT Score article to learn more and make a Bold.org profile to access hundreds of exclusive articles.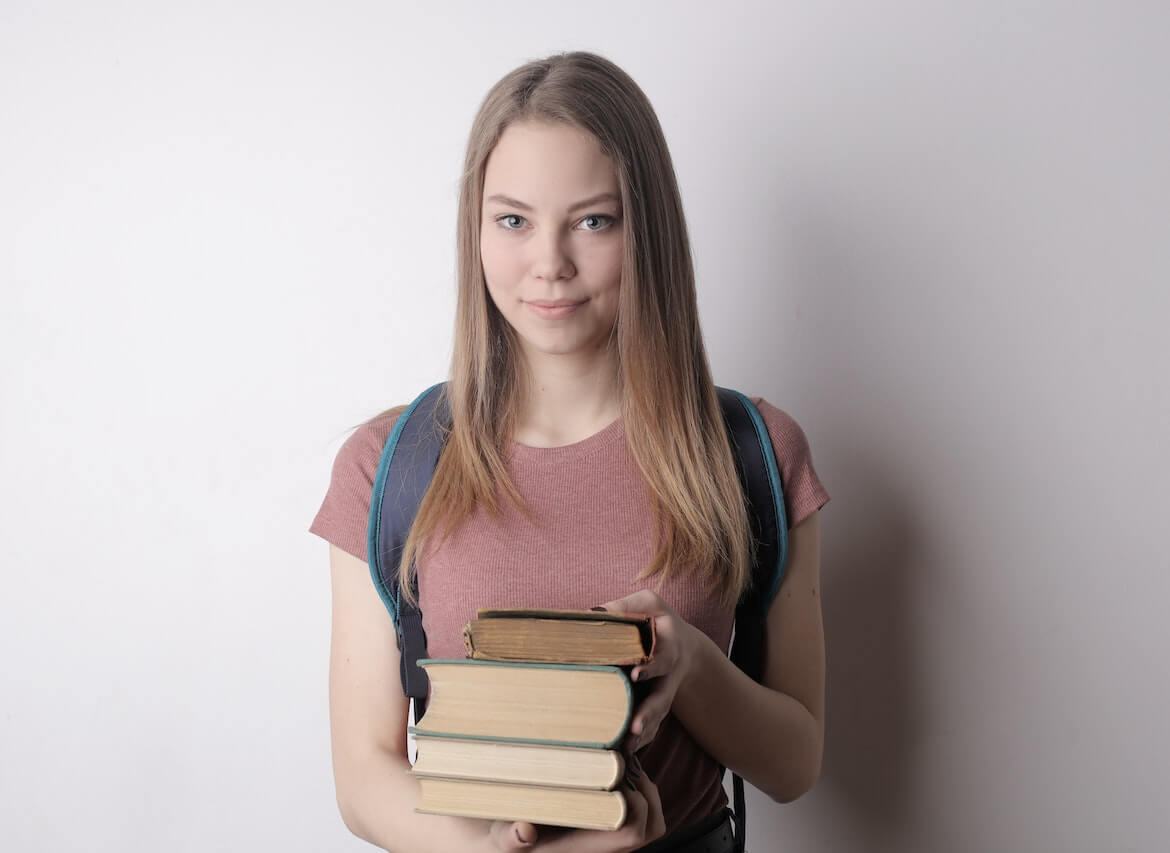 Completing the College Application
It is worth noting as you get going with your college applications to take the time and read the instructions carefully. By taking a few extra minutes to really understand the question at hand, you will save yourself a considerable amount of time and dramatically increase your chances of receiving positive news from the school. Be vigilant when completing the forms and essay portions of the application. Read, re-read, spell check, proofread, and then finalize your application before considering it complete.