Best Colleges in Utah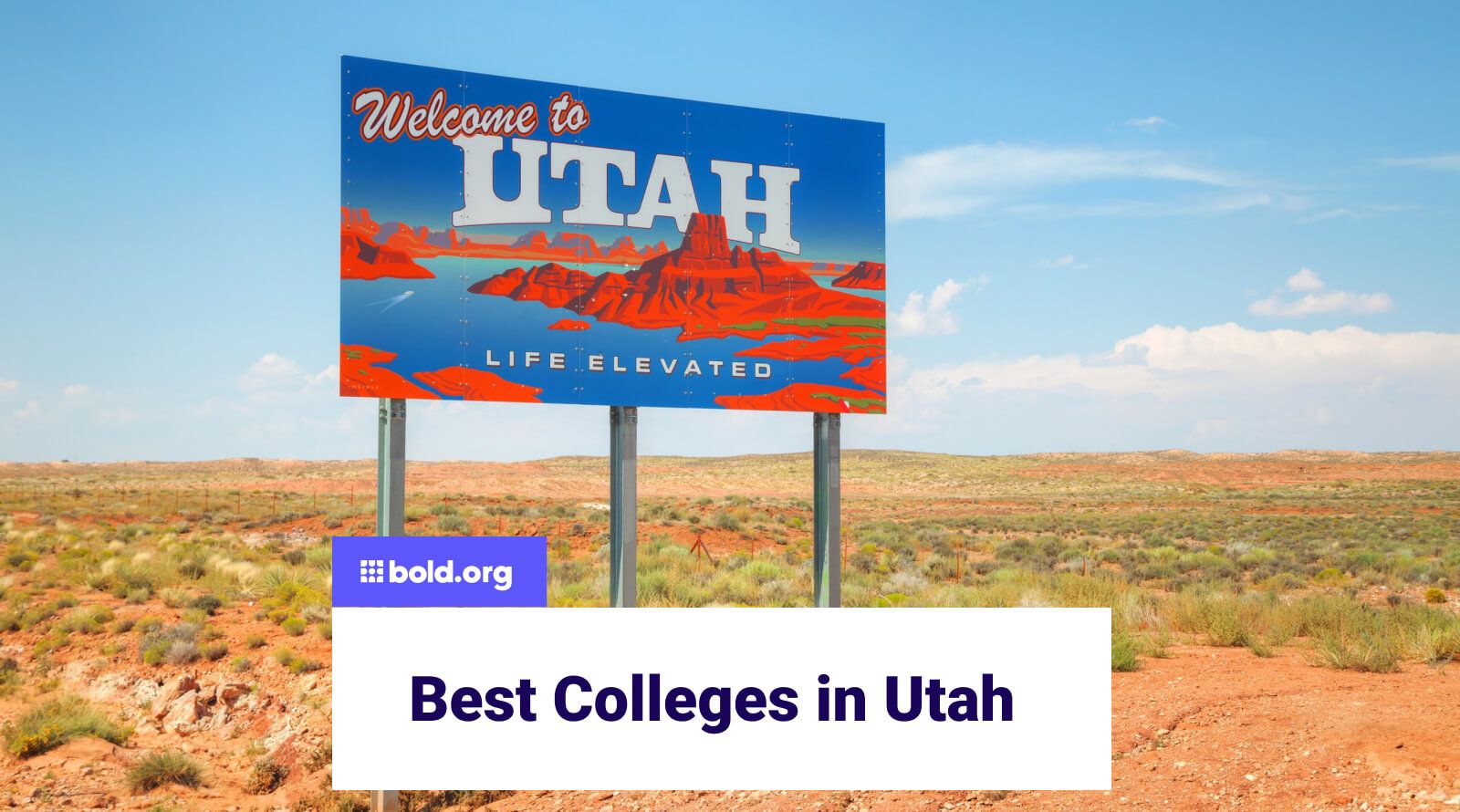 Top scholarships with upcoming deadlines
The Great Salt Lake, the Mormons, and the incredible backcountry terrain providing the best ski destination in North America are commonly associated with Utah. The Beehive State is a leading honey producer, and the beehive is meant to symbolize perseverance, industry, and collaboration among its importance in the Mormon faith.
Top schools for higher learning in Utah provide undergraduate students and graduates with award-winning faculty, state-of-the-art facilities, and career-driven degree programs. In this Bold article, we'll explore some of the best colleges in Utah.
Don't miss out on incredible opportunities to fund your education and achieve your dreams - explore a comprehensive array of Utah scholarships now and pave your way to success by browsing through the available options!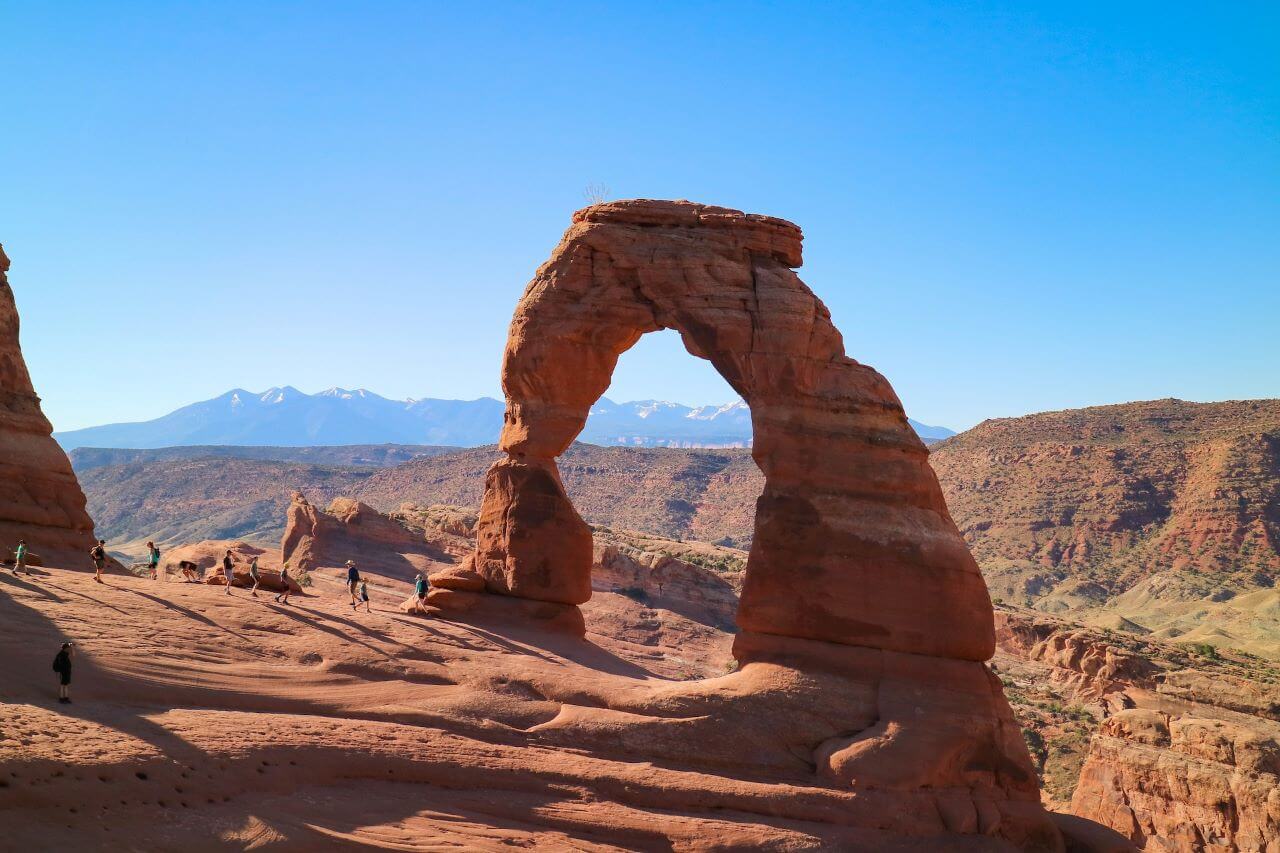 Best College Towns in Utah
As it turns out, Utah is more than just a ski destination. For many people, Utah is a great place to hit the slopes and hit the books. Salt Lake City, Provo, Logan, Orem, and Ephriam are considered some of the best college towns in Utah.
When a local university or college significantly impacts a city's economy and culture, it is commonly referred to as a "college town." Generally, these communities are affordable, culturally rich, and economically healthy with a younger population. Check out the best college towns in the U.S. now!