Bold.org's 2023 Scholarship Sweepstakes
January 19, 2023
3 min read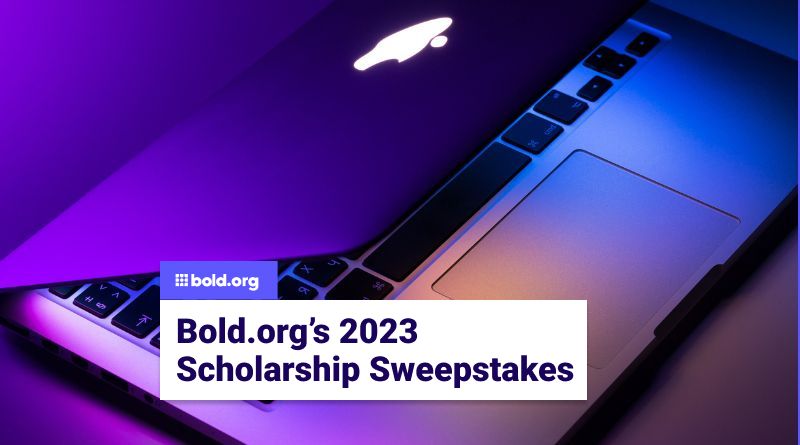 Top scholarships with upcoming deadlines
To ring in the new year, Bold.org is launching a year-long scholarship challenge.
The Bold.org Scholarship Sweepstakes encourages students to apply for scholarships throughout the year, but there's more!
Get Matched to Thousands of Scholarships
Create your Bold.org profile to access thousands of exclusive scholarships, available only on Bold.org.
Create Free Profile
In addition to possibly winning a scholarship, you have a chance of winning a MacBook Pro 13"!
Click below to learn more:
How does Bold.org's Scholarship Sweepstakes work?
The sweepstakes will end with a randomly selected winner receiving a MacBook Pro 13" as a prize. To earn one entry to the challenge, you'll need to apply for three or more scholarships during one or more months from January to November of 2023.
Each month that you apply for three or more scholarships, you'll receive one entry. The winner will be drawn randomly, so the more entries you earn, the greater your chance of winning will be!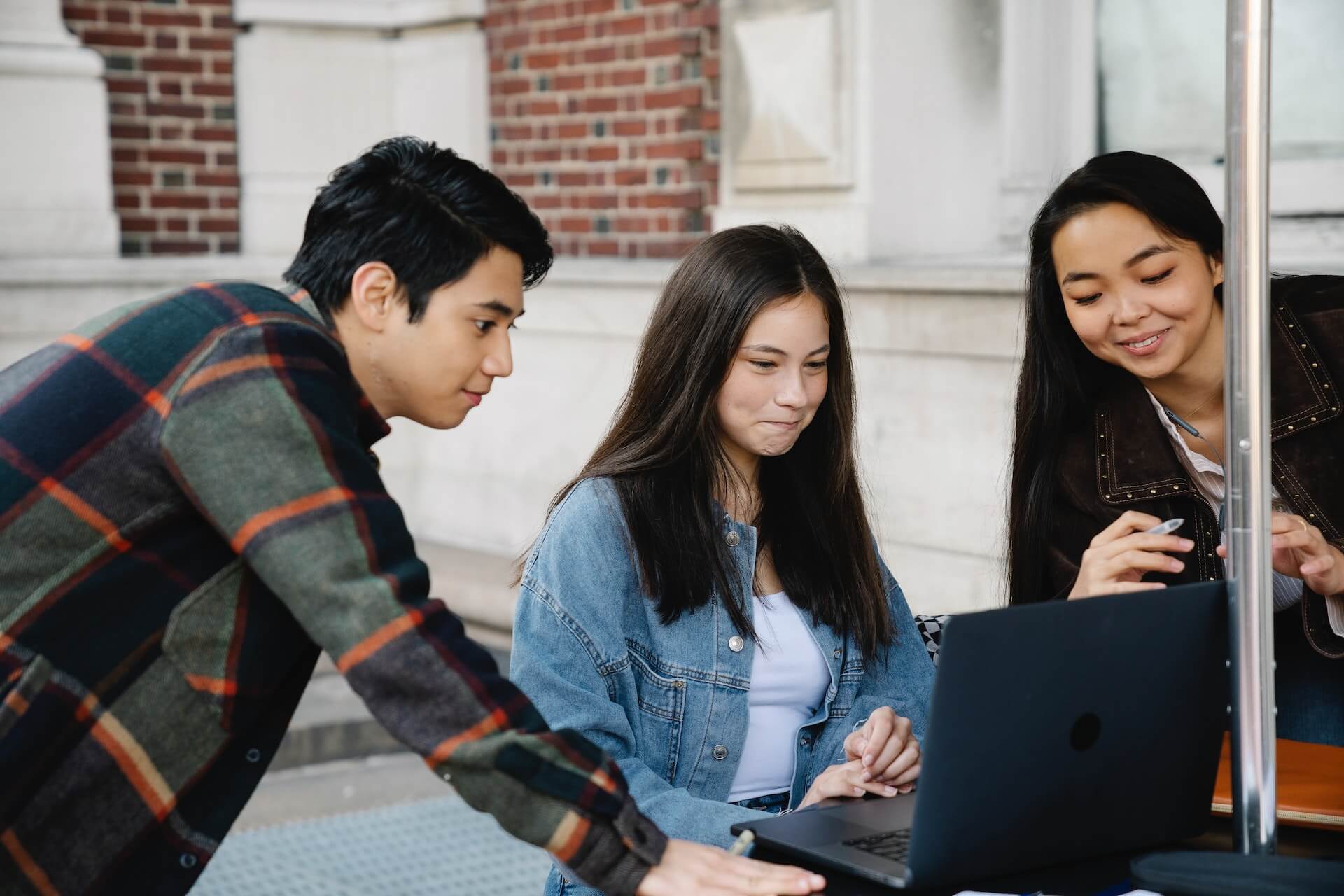 What you could win
MacBook Pro 13" - Bold.org will award one winner with a brand new MacBook Pro 13".
Scholarships - By completing the challenge every month, you'll apply to at least 33 scholarships over the course of 2023! Even if you're not selected as the winner of the MacBook, you'll have a chance to win one or more of the scholarships you applied for!
Important dates
The scholarship challenge is a year-long event, but here are some important dates to keep in mind:
January 10: The challenge begins
November 30: The challenge ends
December 14: The winner will be chosen