Questions and Answers about Molloy College

What kind of merit scholarships does Molloy College offer?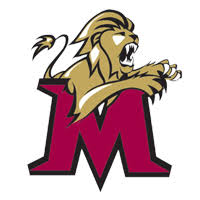 Molloy College
Hello! Molloy College offers many kinds of merit scholarships. There are partial tuition scholarships that range in amounts, all the way up to a full-tuition scholarship. Molloy College automatically reviews every application for academic scholarships!
What is the average cost of attendance for Molloy College?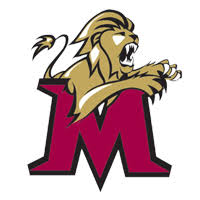 Molloy College
Hello! Tuition for the 2021-2022 school year is $16,450 per semester. This is before any potential scholarships or financial aid. A big percentage of our student population receives financial aid to make tuition more affordable.
What is the average class size of introductory courses?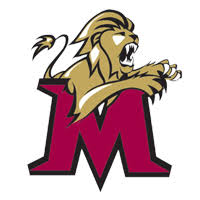 Molloy College
Hi Marie, Molloy College has a student-to-faculty ratio of 10:1. You will have small classroom sizes while studying at Molloy.
What is the passing rate for the NCLEX-RN Exam by students who attend Molloy College?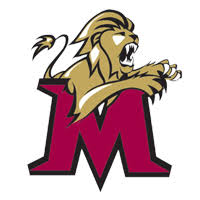 Molloy College
Hi Madeline, Molloy College's 2020 NCLEX-RN pass rate is 91.65%.
Does Molloy Admissions like to see an essay score on the SAT and ACT?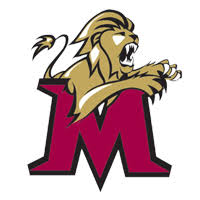 Molloy College
Hi Gina, Thanks for your question! You do not have to submit an essay score for the SAT or ACT. Molloy College is test-optional for the Fall 2022 semester.
How long does it take to complete the FNP program?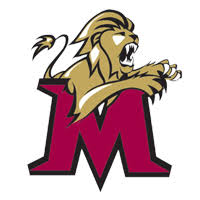 Molloy College
Hi Sophia, It takes 3 years to complete the FNP program.
Majors offered at Molloy College
Academics at Molloy College
Required with application
Required with application
Student Faculty Ratio
10 to 1
Selectivity
Least Selective (81% Acceptance Rate)
School type
Non-profit Private 4-year institution
Molloy College demographics
Work at Molloy College?
Answer student questions, suggest changes to this page, and more.
Common careers for Molloy College students
Common Careers and Their Average Annual Salary
Adult Nurse Practitioner (ANP)
122k
Nurse Practitioner (NP)
122k
Family Nurse Practitioner (NP)
110k
Based on 1,281 student responses
61.2k
Avg. Early Career Pay
68%
in High-Meaning careers
Net price of attending Molloy College
Molloy College financial aid
Average grant

$12,554

Average pell grant

$4,565
Average total loans

$9,556

Average federal loans

$6,190
While we do our best to show up-to-date information, due to COVID-19 and other factors out of our control, it is possible that the data we are showing about test requirements, application deadlines, and more, are inaccurate. Please verify with the college itself via their website to ensure you are aware of all requirements and deadlines.