What is the Rhodes Scholarship?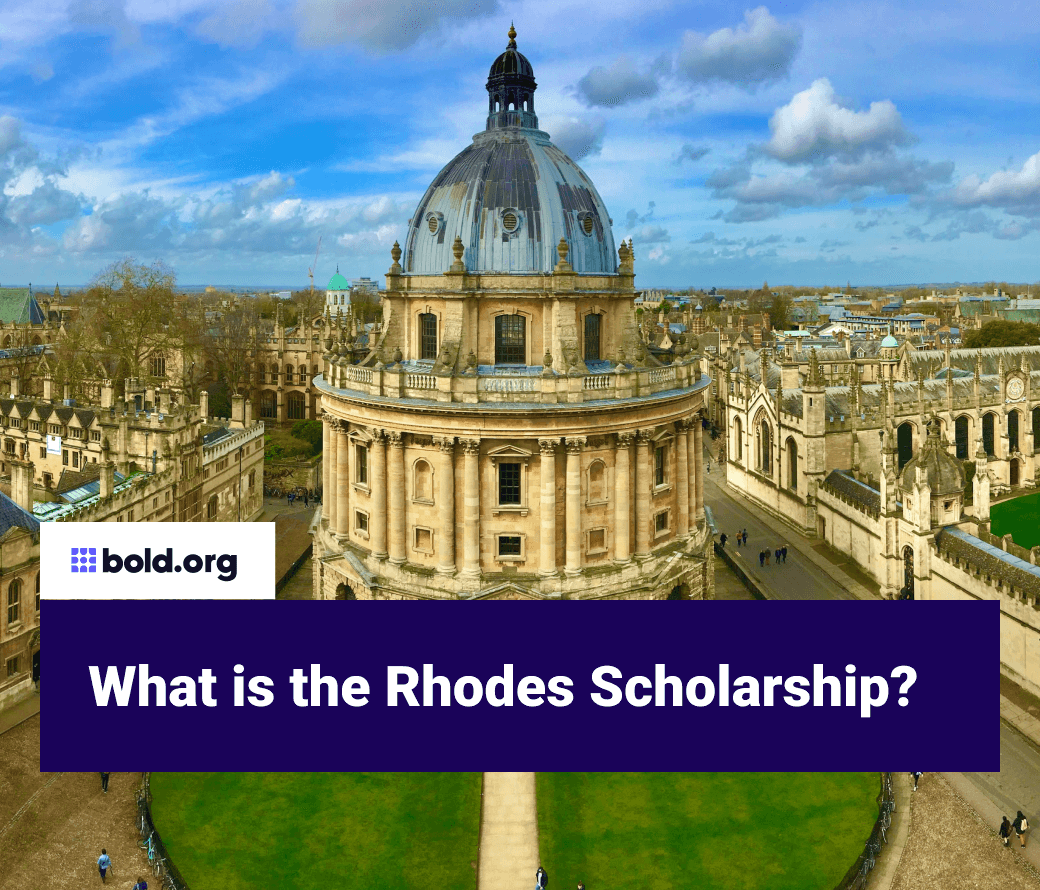 Top scholarships with upcoming deadlines
The Rhodes Scholarship is a prestigious international scholarship programme. Established through the will of Cecil John Rhodes, the Rhodes Scholarship was first awarded in 1902 to help outstanding young people from around the world study at the University of Oxford. Cecil Rhodes attended Oxford in the 1870s, but today his scholarship fund helps modern students pursue their undergraduate degree. Rhodes Scholars attend one of the most prestigious universities in the world at no cost.
For more resources to aid in your financial aid search, create a free account on Bold.org today!
Rhodes scholarships
The Rhodes Scholarships are fully funded, full-time, postgraduate awards. Funded by the Rhodes Trust, the scholarship covers college fees at Oxford University and also provides an annual stipend for Rhodes Scholars. For the 2021-2022 academic year, the stipend was £17,310 per year. This stipend can cover living expenses and other fees and expenses that can accompany post-graduate study. While the scholarships are incredibly competitive, those who receive the scholarship are given the chance to carry on a legacy of academic excellence and build a future for themselves with a bachelor's degree and a network of other Rhodes Scholars.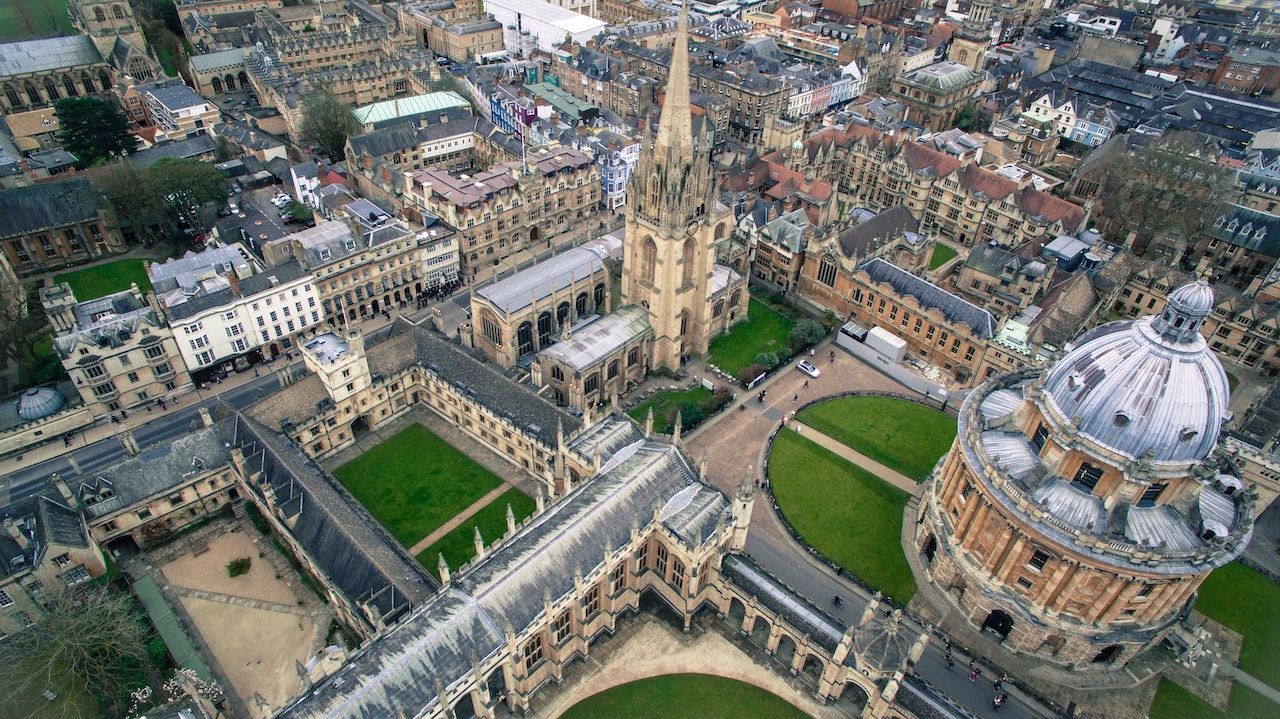 What makes someone a Rhodes scholar?
Rhodes Scholars are students who embody the qualities that the Rhodes Trust looks for. The eligibility criteria for being a Rhodes Scholar are academic excellence and mastery in extracurricular pursuits, such as sports, music, and more. A Rhodes Scholar also has moral force of character, which means that they are truthful, courageous, kind, and dutiful.
Of course, becoming a Rhodes Scholar still requires that students receive the Rhodes Scholarship. In order for this to happen, students must demonstrate the aforementioned qualities and successfully complete the scholarship application, which includes the Rhodes personal statement, letters of recommendation, interviews, and more.
How to apply for a Rhodes scholarship
Rhodes Scholarship application will begin on June 1, 2022, and close on August 2, 2022. If you fit the eligibility criteria for the Rhodes Scholarship, you can start the application process by filling out an application form on the Rhodes Trust website.
In the application, you will include a personal statement of 1,000 words and recommendation letters. You will also choose your course of study, including the type of degree you would like to attain. Before you start the application, it will be helpful to check your school's requirements and deadlines, because you need a letter of nomination from your university in order to apply for the scholarship.