Top Veterinary Medicine Schools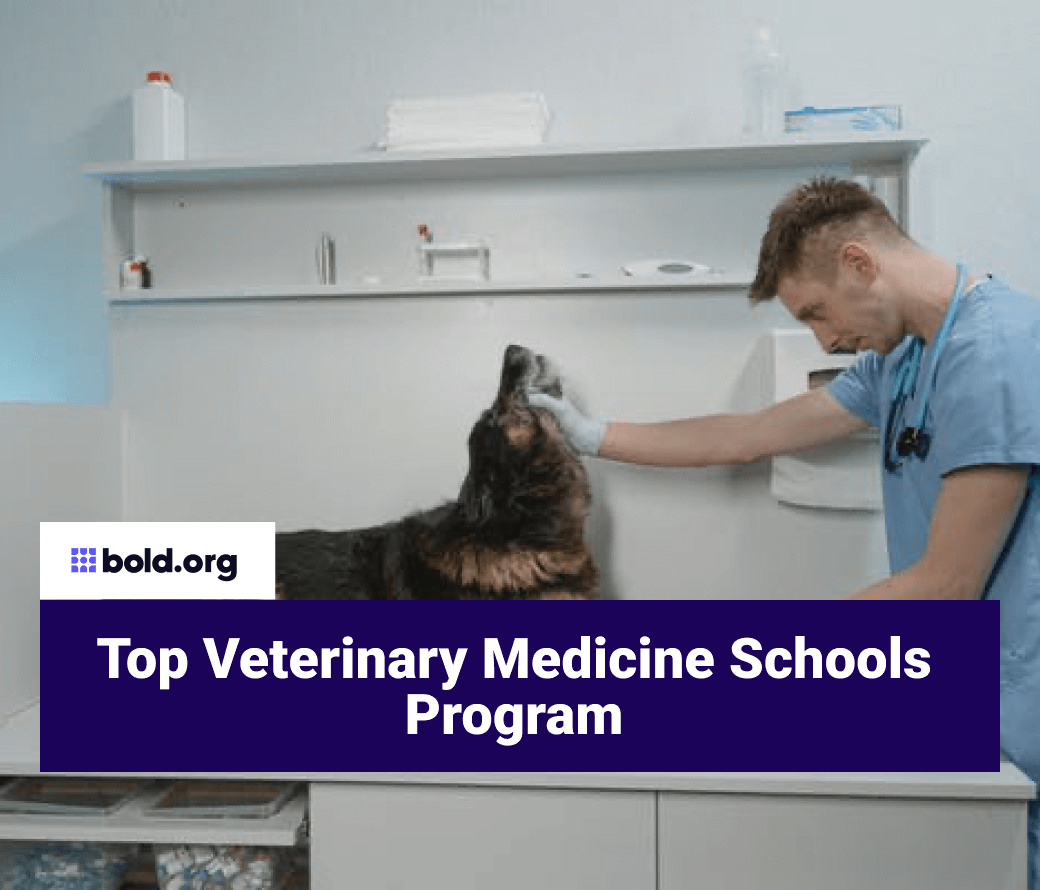 Top scholarships with upcoming deadlines
Picking a higher education institution to attend is a monumental decision that can feel stressful and even impossible. With such a wide range of different schools available, it can be difficult to even know what your options are. If you are considering pursuing veterinary sciences, you should know about the top programs available to you. Read through this researched guide to gain insight into the top veterinary medicine schools.
Bold.org helps you find and apply for exclusive scholarships. Make a profile to gain access to hundreds scholarships now.
Overview of Veterinary Medicine
Veterinary medicine is the area of study and practice concerned with the health and treatment of animals in a medical capacity. Individuals in this field are trained and educated to provide healthcare to animals of varying types, and depending on one's education, be able to perform surgery in order to facilitate the health of the animal.