Best Veterinary Schools in California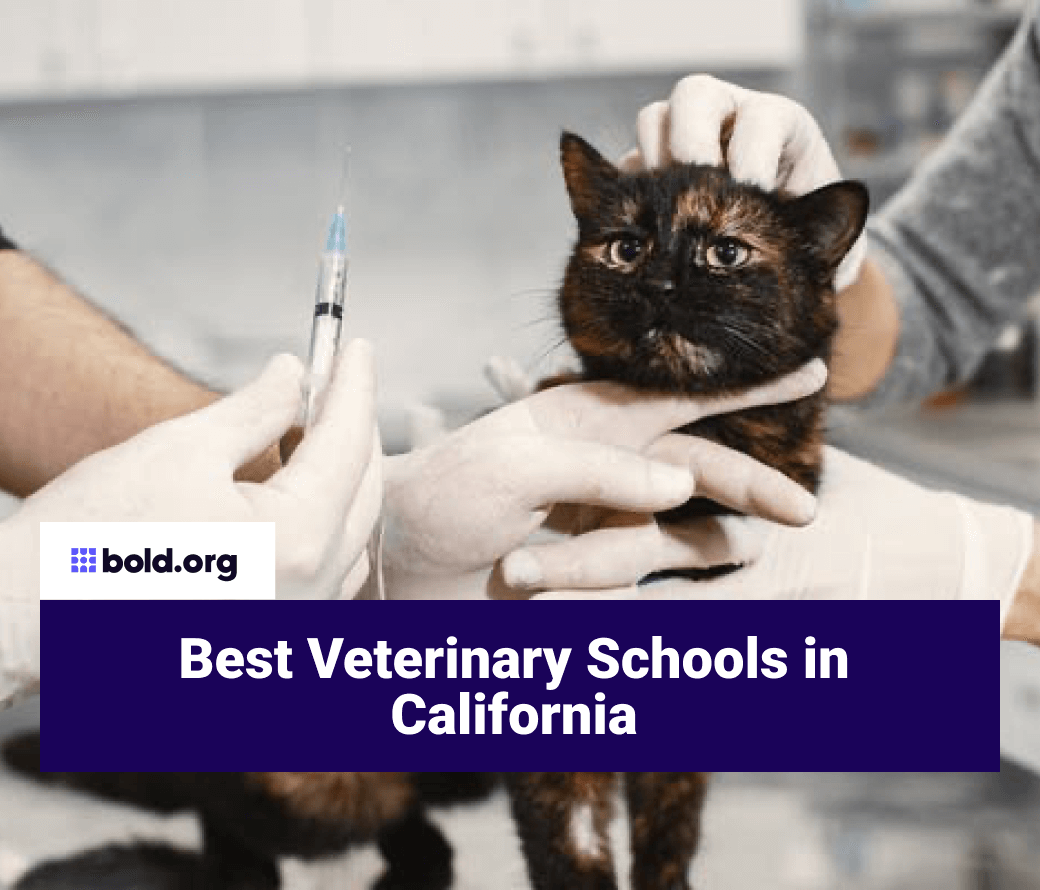 Top scholarships with upcoming deadlines
The top-ranked veterinary medicine schools in California are highly competitive programs. In fact, applicants can expect to possess a bachelor's degree or even experience in an associated field to be competitive within the state of California, as veterinary programs often require a high grade point average and a bachelor's degree in a related field such as physiology or molecular biology along with a very competitive GPA to be considered for admissions.
Veterinary medicine programs typically include 4-years of a rigorous science-based curriculum. Upon completion of the vet program, students will be conferred with a DVM or VMD (Doctor of Veterinary Medicine) degree. California Veterinarian Medical Board will require graduates seeking to practice in the state successfully pass the North American Veterinary License Exam (NAVLE) examination and meet all other necessary requirements prescribed by the board.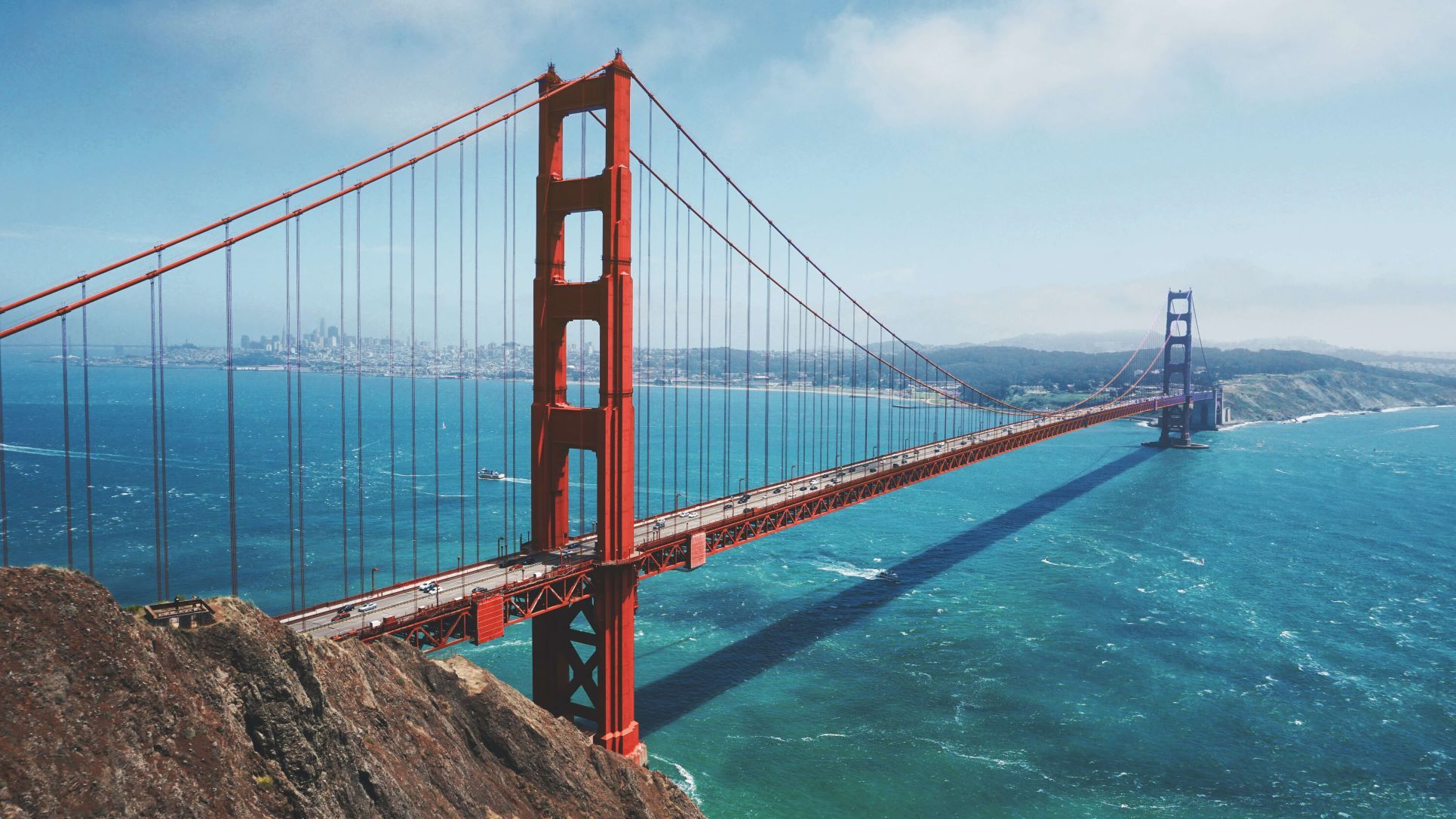 Create a profile on Bold.org to access hundreds of scholarships that can fund your veterinary school journey.
Detailed List of Veterinary Schools in California
Veterinary schools are accredited by the authorized state veterinary board. The schools listed below are arranged by size with the largest veterinary schools first, based on the number of graduating students per year.
1. University of California, Davis - Davis, CA
About 140 students graduate per year
Estimated tuition & fees are about $28,000 per year (Nonresidents: $41,000)
2. Western University of Health Sciences - Anaheim, CA
Veterinary program accredited since 2003
About 100 students graduate per year
Estimated tuition & fees are about $57,000 per year
Get Matched to Thousands of Scholarships
Create your Bold.org profile to access thousands of exclusive scholarships, available only on Bold.org.
Create Free Profile
3. Purdue University - Stanford, CA
About 90 students graduate per year
Estimated tuition & fees are about $19,000 per year (Nonresidents: $45,000)
Veterinarians in California can make anywhere in the range of $69,000 to $143,000 per year. The list below shows average salaries for veterinarians in cities across California.
San Diego, Carlsbad: $112,000
Anaheim, Santa Ana, Irvine: $138,000
Oakland, Hayward, Berkeley: $105,000
Riverside, San Bernardino, Ontario: $93,000
Sacramento, Roseville, Arden, Arcade: $140,000
Veterinarian's in California Compared to Median Income Averages
+52% Above State Median Income
+55% Above National Median Income
Veterinarians in California take home an average of $30.00 per hour. Annual earnings for Veterinarian's working in the State of California average $63,182 which is 52% above the state median income and 55% above the national median income for all occupations.
Employment for a Veterinarian makes up just a small percentage of the working population in California and is limited due to the specific qualifications required along with the schooling involved. The increasing demand for qualified Veterinarians coupled with the educational barrier to entering the field is met with a steady supply of eager college graduates anxious to make a long-lasting impact in the lives of others in and around California.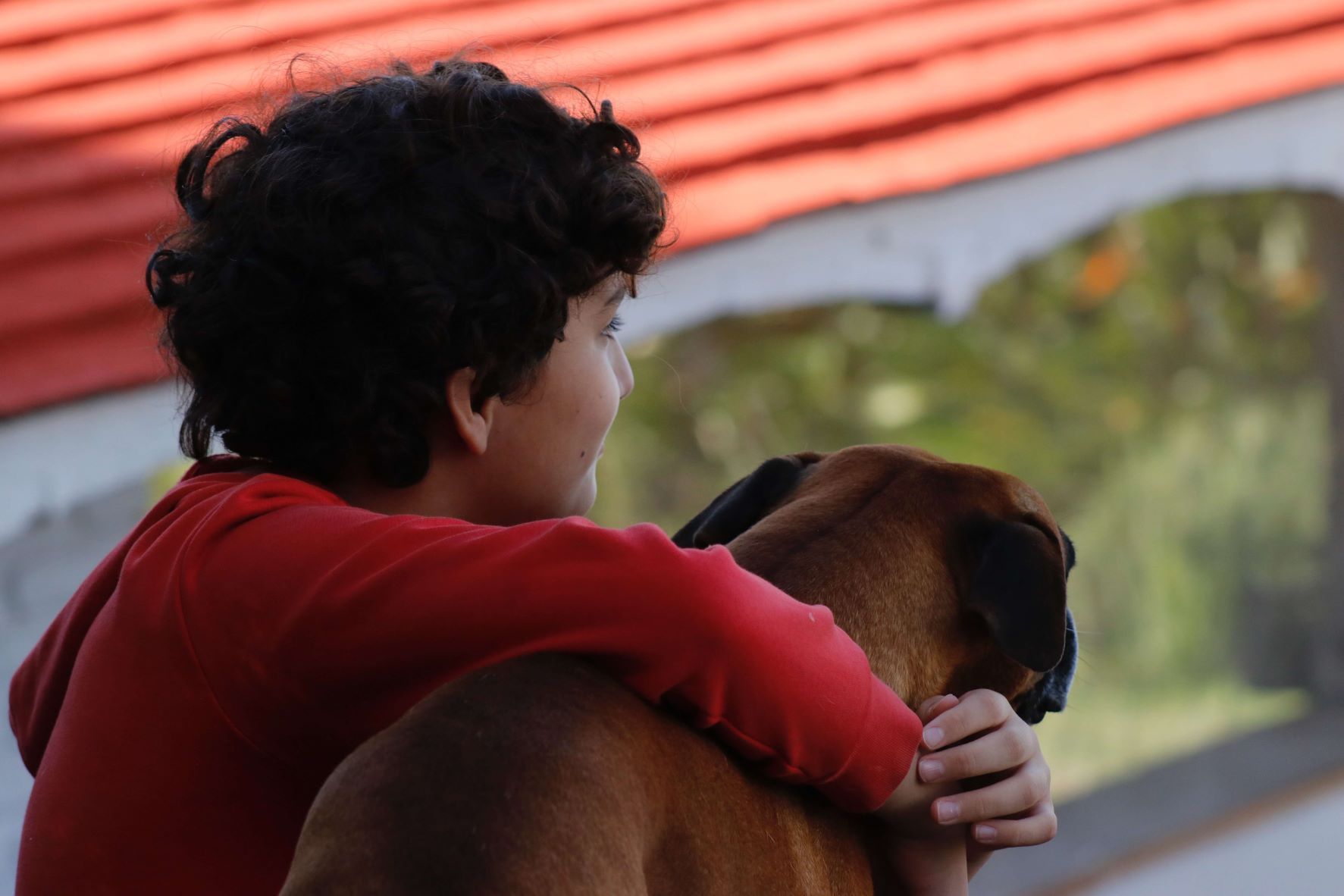 Average Income for a Veterinarian in California
California Veterinarian
Employment: 170,790
Median Hourly Wage: $30.00
Median Annual Wage: $63,182
State Average
Employment: 16,070,230
Median Hourly Wage: $19.75
Median Annual Wage: $41,090
National Average
Employment: 155,760,000
Median Hourly Wage: $19.33
Median Annual Wage: $35,977
Notes: Tuition & fee amounts are for both California in-state residents and out-of-state students unless noted otherwise. The tuition information displayed is an estimate, which we calculated based on historical data and should be solely used for informational purposes only. Please contact the respective veterinarian school for information about the current school year.
Source: IPEDS Survey 2012-2020: Data obtained from the US Dept. of Education's Integrated Postsecondary Education Data System (IPEDS). Data may vary depending on school and academic year.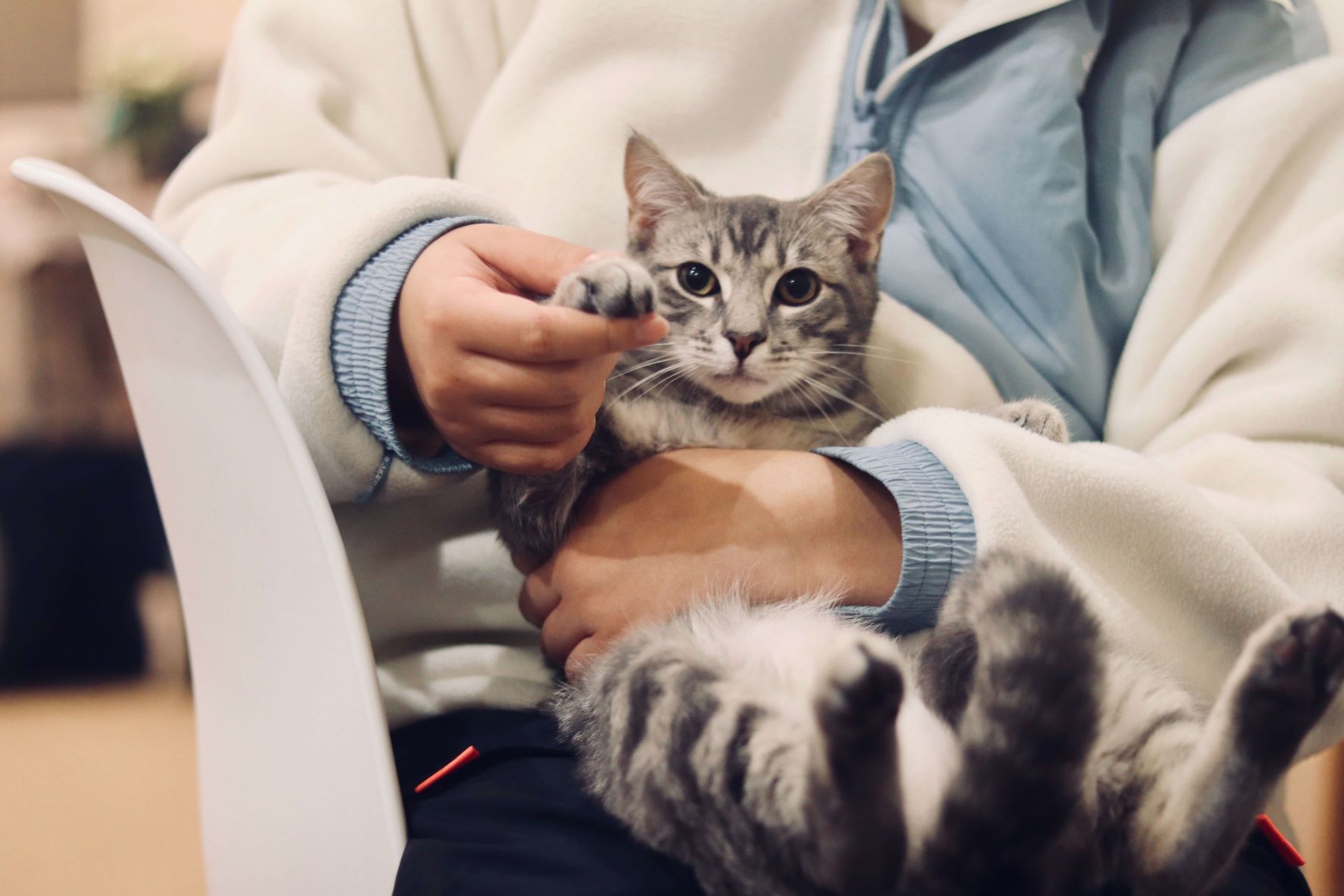 Visit Bold.org to read more articles, and make a profile to access hundreds of exclusive scholarships.