Top 10 Dental Schools in the US in 2023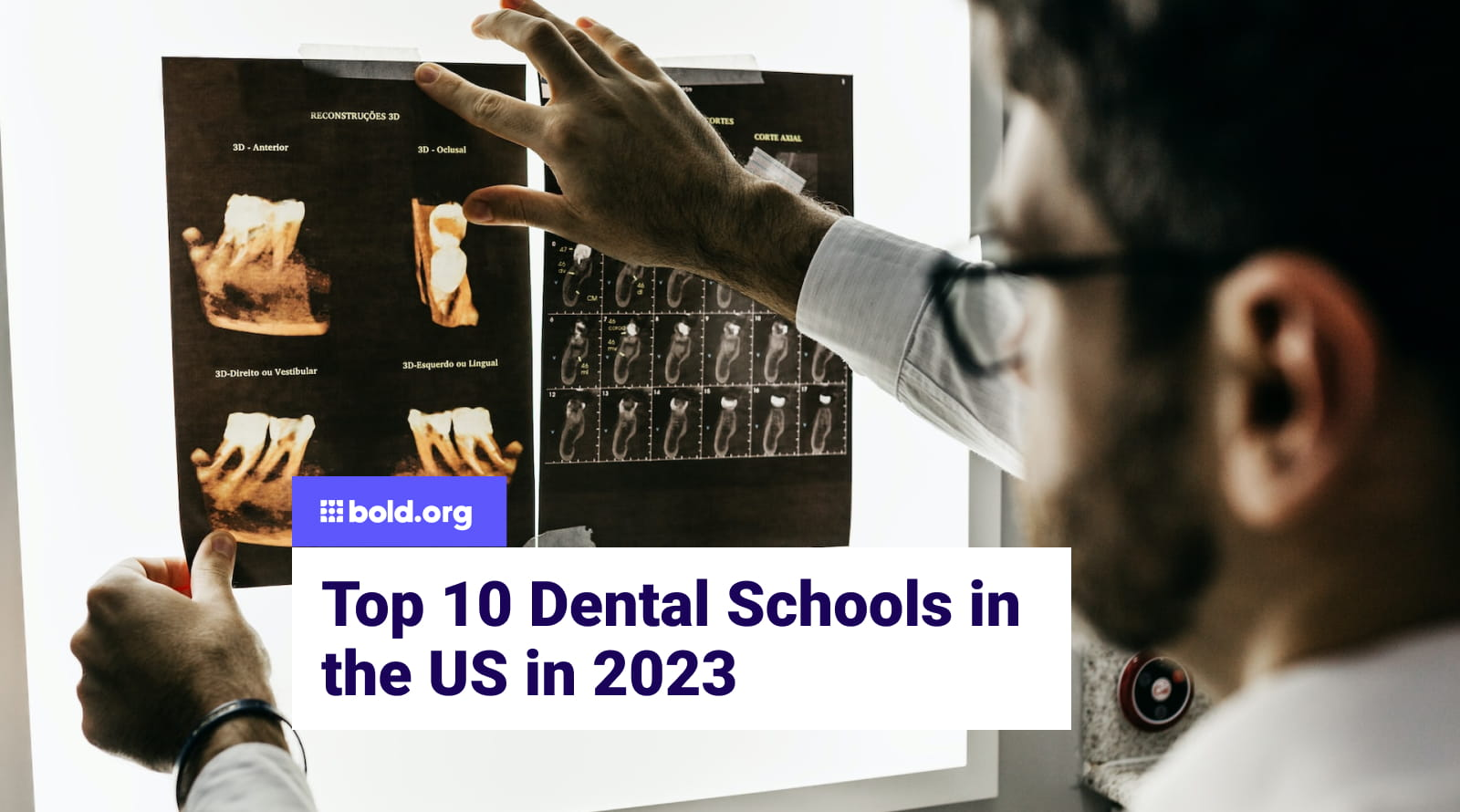 Top scholarships with upcoming deadlines
Obtaining a degree from a dental school and being a dentistry student is an exciting step in the process of becoming a dentist.
If you are considering a dental school, you may wonder where to start and what school to attend. There are dental schools all over the country, and choosing the right dental program can seem like an impossible task.
There are many factors to consider aside from dental school rankings when it comes to choosing a dental school, but it is important to be informed about the most prestigious dental schools. This article has compiled a list of the top dental schools in the US.
Create a Bold.org profile and use the scholarship search feature to access hundreds of exclusive scholarships.
Bold.org has 10 Exclusive Dental School Scholarships for students interested in dentistry!
What is dentistry?
According to the American Dental Education Association, dentistry - also known as dental medicine or oral medicine - is the branch of healthcare that deals with maintaining the health of people's teeth, gums, and other areas in and around the mouth.
Dentists have many duties when it comes to patient care, including but not limited to:
Evaluating patients' overall health while advising about oral health care
Performing clinical procedures, such as exams, fillings, corrective surgeries, and more
Identifies, diagnoses, and treats oral conditions
Performs general dentistry or practices one of the nine dental specialties