PA Schools in California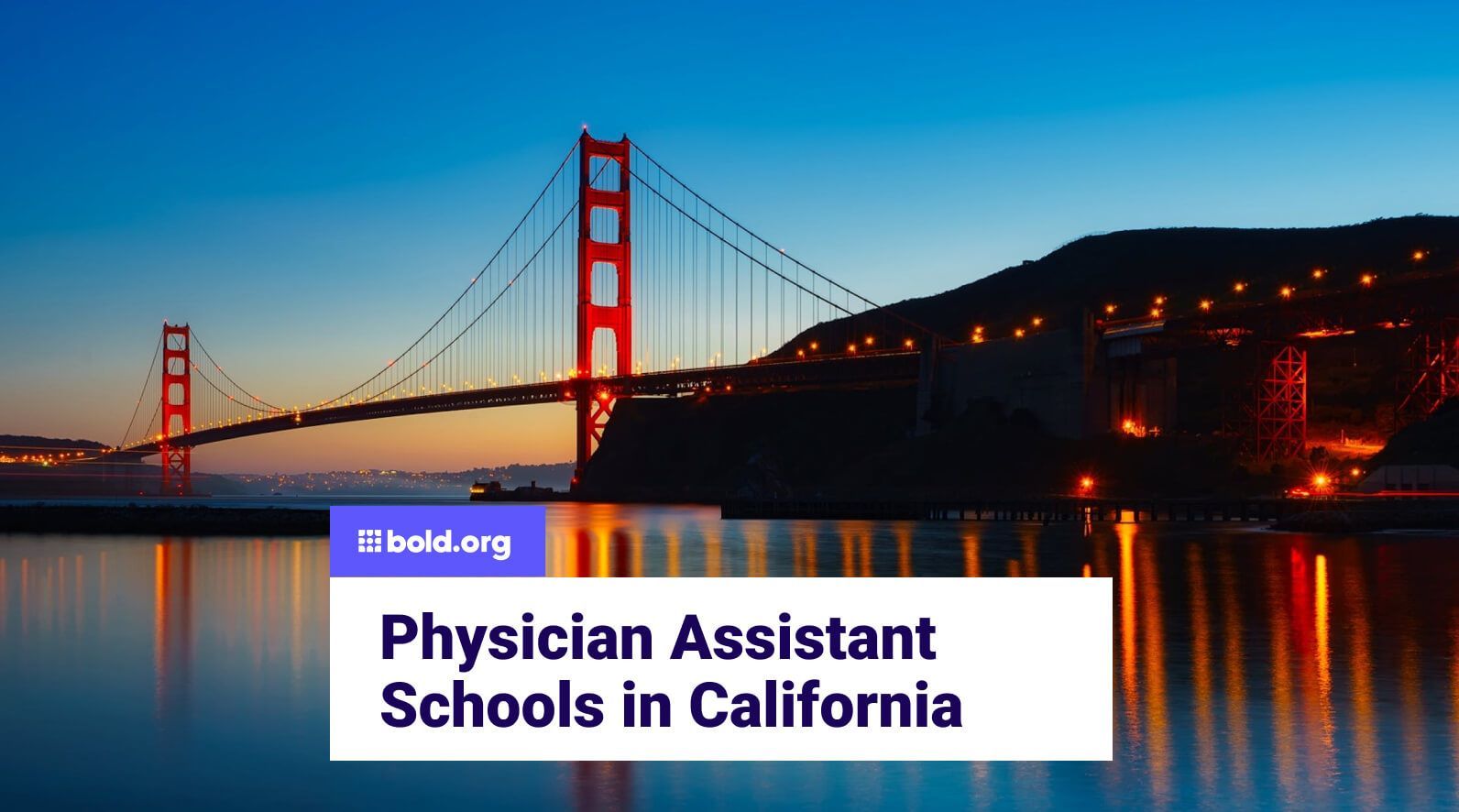 Top scholarships with upcoming deadlines
California is a great place to start your journey if you're considering a physician assistant or PA career. With its diverse patient population and robust healthcare industry, California offers many opportunities for aspiring physician assistants.
The Golden State is home to several top-tier physician assistant programs that offer rigorous curricula, extensive clinical experience, and preparation for leadership roles in healthcare. Whether you want to work in primary care, emergency medicine, or specialty fields, a California physician assistant program can help you achieve your goals.
Get Matched to Thousands of Scholarships
Create your Bold.org profile to access thousands of exclusive scholarships, available only on Bold.org.
Create Free Profile
With so many physician assistant schools, deciding which California university is the best place for you to earn your degree can take time. In this Bold article, I've compiled a list of California's top physician assistant programs to help you find the perfect place to gain the didactic and clinical experience necessary for a fulfilling career.
Don't forget to apply for PA school scholarships while building out your school list to earn money to help you pay for your education.
Each school highlighted here has a unique approach to PA education and provides students with a strong foundation for a successful career in healthcare. Many of these universities offer clinical rotations in primary care, women's health, behavioral medicine, and other specialty fields. Diverse elective rotations, innovative academic coursework, and state-of-the-art simulation facilities are just a few more of the outstanding resources the best PA schools in California offer.
Obtaining your master of science in physician assistant studies can be an overwhelming educational expense, with PA school costing anywhere between $30,000 to $120,000 for most students. Start applying for healthcare scholarships on Bold.org's scholarship platform to save money while earning your master's degree.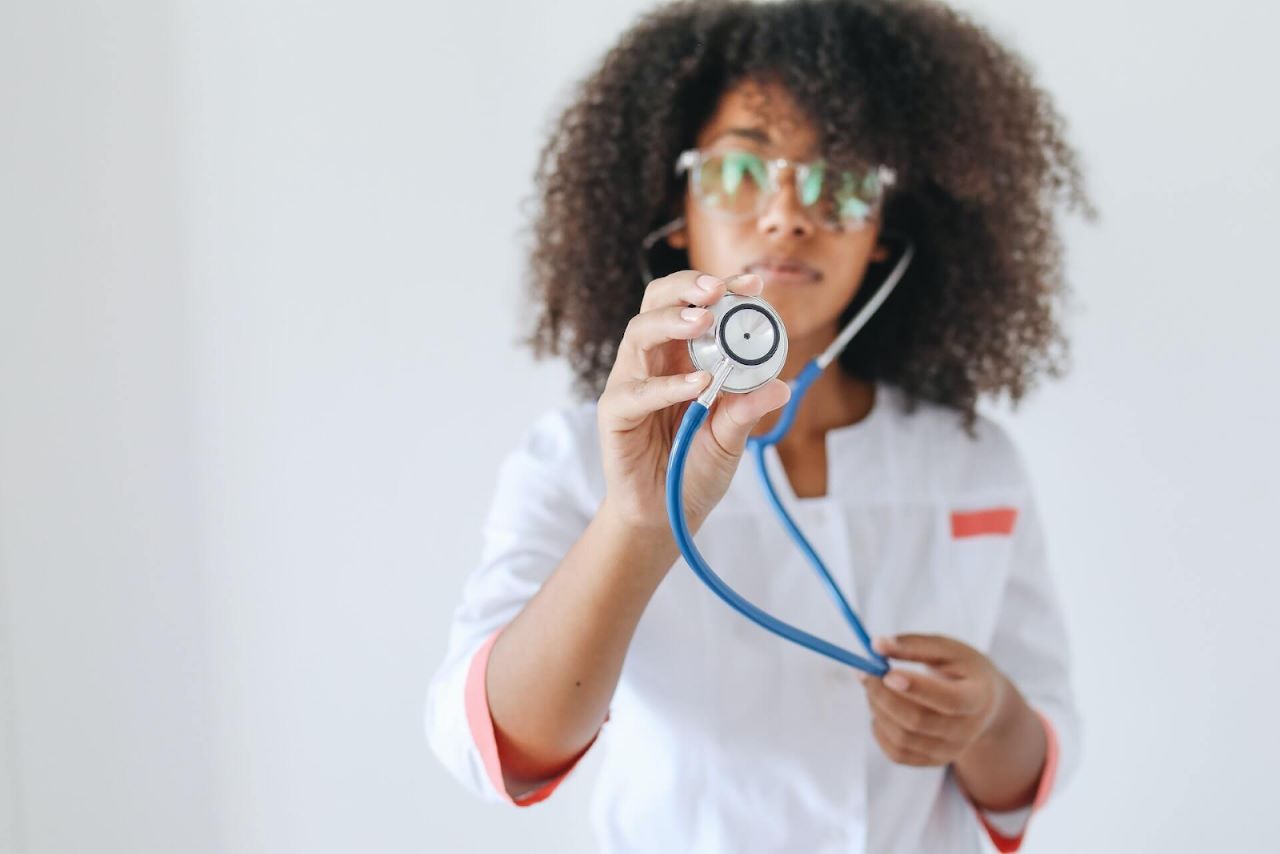 Top PA Schools in California
University of Southern California - Los Angeles, CA
The Keck School of Medicine at USC houses a top-tier physician assistant program in the heart of one of the most diverse cities in the state. USC's PA program emphasizes training graduates to practice medicine in primary care and work with patients in medically underserved areas in California.
During the program's first half, PA students take classes in basic medical sciences and clinical disciplines, including anatomy, physiology, pharmacology, and clinical laboratory medicine.
Afterward, during the clinical medicine phase, students participate in clinical rotations at sites in the Los Angeles metropolitan area. PA students even have the opportunity to rotate at the Los Angeles General Medical Center, the Cedars Sinai Medical Center, and the Keck Medicine of USC Medical Center.
Stanford University - Palo Alto, CA
Stanford University offers a Master of Science in Physician Assistant Studies to highly motivated students who want to learn from some of the most impactful leaders in healthcare research today.
The PA school at Stanford is unique in that PA students are required to select a leadership track in one of five areas: community health, health services and policy research, clinical research, medical education, and healthcare administration. In their final year of study, prospective physician assistants then complete a capstone project in their leadership track.
Stanford's physician assistant education is based on a flipped classroom model, wherein students ingest traditional lectures online on their own time and use classroom time to learn collaboratively with peers and faculty. The university also incorporates interprofessional education into its PA curriculum by having PA students enroll in several courses alongside medical students from the medical school.
Furthermore, PA students at Stanford are mentored by clinically practicing Stanford physician assistants in their academic learning and research. Students also have access to a world-class clinical anatomy lab and state-of-the-art center for immersive and simulation-based learning that empowers them to engage in interactive, hands-on learning.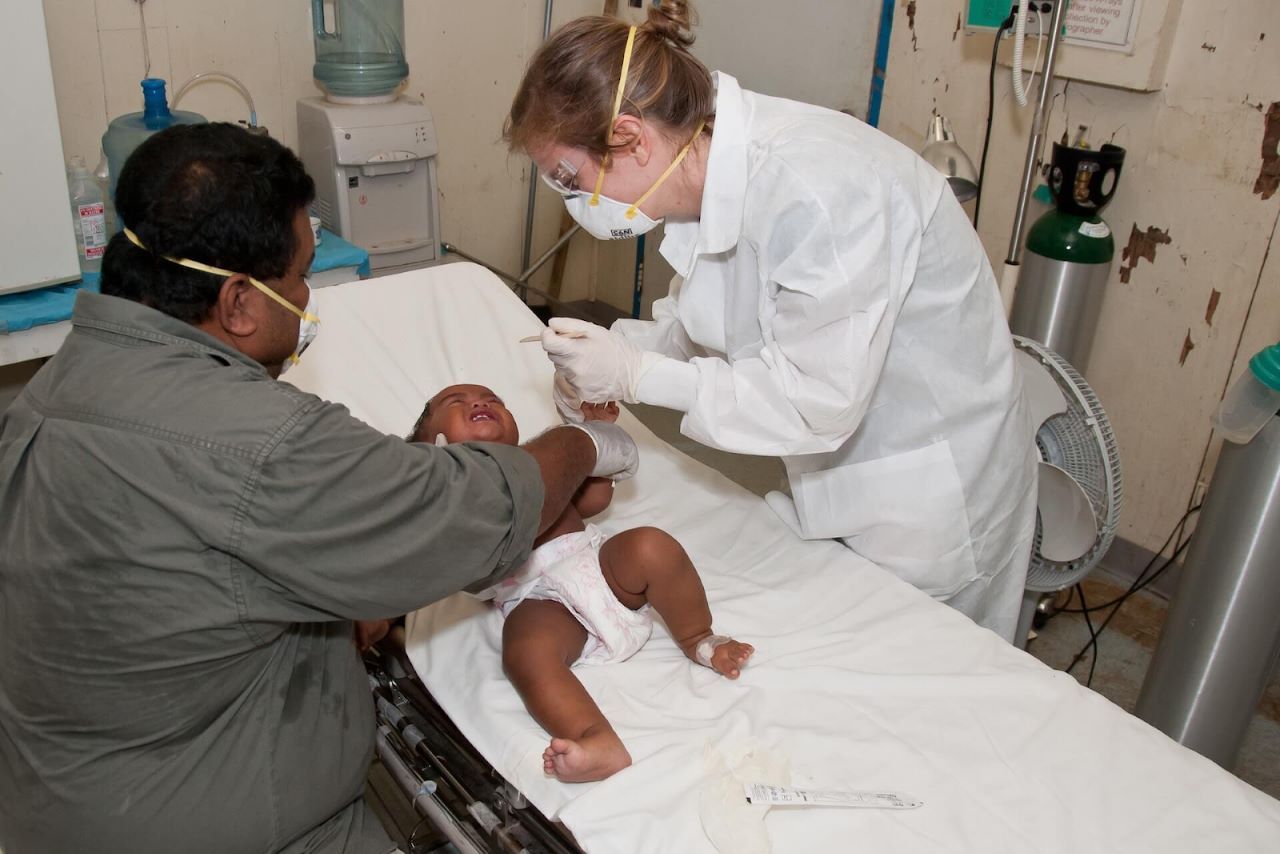 Samuel Merritt University - Oakland, CA
Samuel Merritt University offers a highly respected PA program emphasizing community health and social justice. The program is 27 months long and consists of four semesters (15 months) of basic sciences and three semesters (12 months) of full-time clinical rotations. Students at Samuel Merritt have the opportunity to participate in supervised clinical medicine in areas including family medicine, internal medicine, pediatrics, geriatrics, surgery, and emergency medicine.
During their final year, prospective PAs at Samuel Merritt will learn essential skills for obtaining a job in the industry, including resume writing, risk management, malpractice insurance, and obtaining a PA license in California. An impressive 96% of graduates found employment in the field within six months of graduating.
The PA program is committed to training PAs who are culturally sensitive and responsive to the needs of underserved populations. In addition to the standard curriculum, Samuel Merritt's program includes coursework on healthcare disparities and cultural competence. Graduates of the program have a high pass rate on the Physician Assistant National Certifying Examination (PANCE) and go on to work in primary care, internal medicine, and other fields.
University of the Pacific - Stockton, CA
The University of the Pacific is a highly regarded PA program in California that thoroughly prepares students to pass the PANCE and begin working as a clinician after graduating. The curriculum itself is based on the PANCE blueprint, and the university offers preparatory courses for the PANCE exam.
PA students at the University of the Pacific take three elective rotations and pathway tracks that enable them to focus on their main areas of interest and specialties they want to pursue as a PA. Remote electives also help students gain experience in the increasingly common field of telemedicine and prepare for practicing medicine outside of a traditional clinic setting.
Students are further prepared to practice medicine through a Medical Spanish requirement, considering that a large portion of California's population is Spanish-speaking. Through the Medical Spanish course, students learn basic medical terminology in Spanish and practice their speaking skills through standardized patient interactions and rural clinical placements.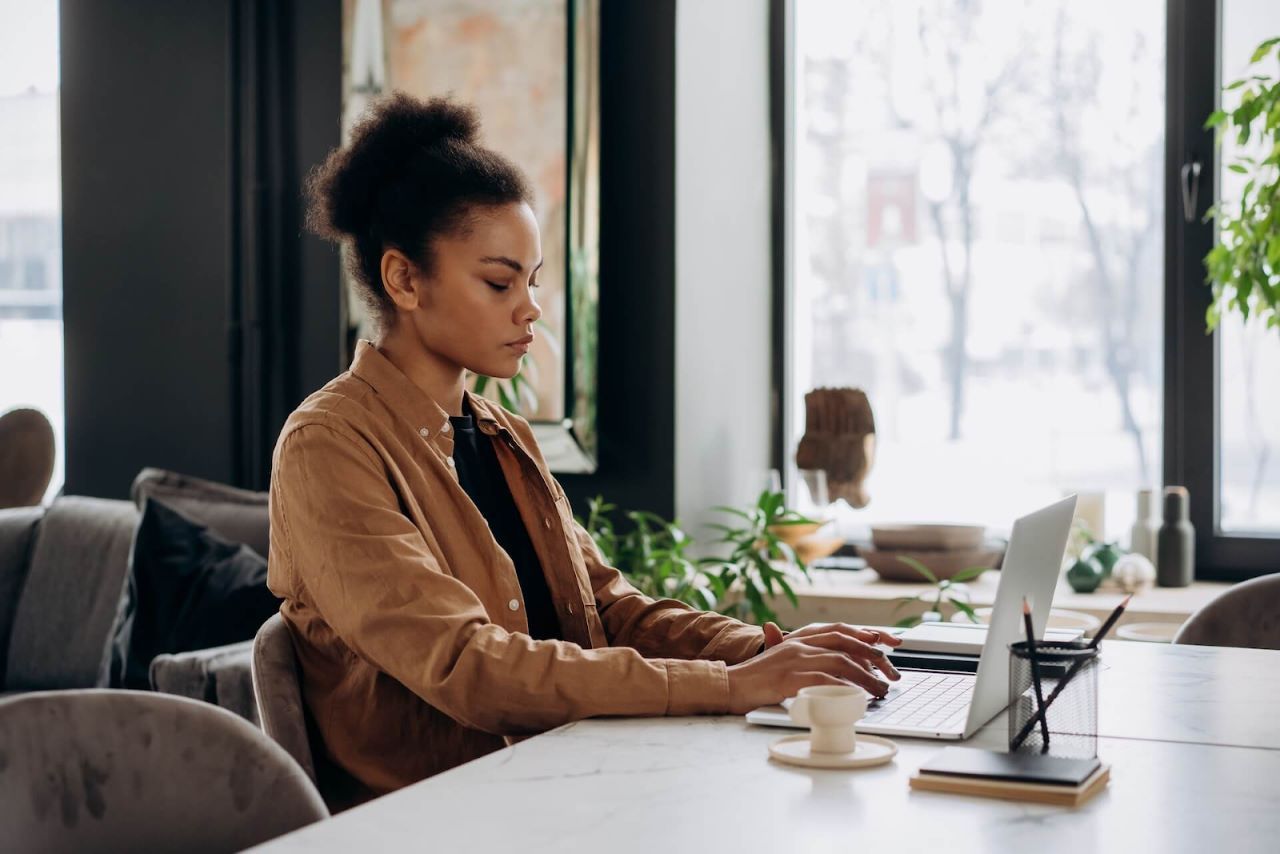 University of California, Davis - Davis, CA
UC Davis's physician assistant program is housed within its renowned School of Nursing and led by the Nursing Science and Healthcare Leadership Graduate Group, an interprofessional team of more than 50 faculty members from disciplines such as medicine, nursing, public health, and sociology.
During the 27-month program, PA students take academic and clinical skills courses and participate in supervised clinical practice. Students at UC Davis's PA school can rotate in specialties such as primary care, pediatrics, women's health, psychiatry, and emergency medicine.
Furthermore, to graduate from the physician assistant program, students must complete a scholarly project and comprehensive exam that ensures they are thoroughly prepared to enter the field. The courses at UC Davis not only educate students on medical science but also helps them cultivate the critical thinking skills, leadership skills, and knowledge of health systems required for a successful career.
Western University of Health Sciences - Pomona, CA
Western University of Health Sciences is one of the largest graduate schools specific to health sciences in the country, with programs in nursing, veterinary medicine, osteopathic medicine, and physical therapy to name a few. The physician assistant program students participate in an interprofessional curriculum alongside other health sciences graduate students to prepare to work as part of a multidisciplinary team of healthcare professionals.
During the first year of the physician assistant program, students meet in small groups with other health sciences master's students and a faculty facilitator to review real-life case studies. Additionally, Western University PA students can participate in eleven months of rotation geared toward primary care and electives in other areas of medicine, such as orthopedics, oncology, cardiology, and infectious disease. Students gain clinical experience at more than 500 rotation sites located throughout the state.
To learn more about the best nursing schools in California, check out more blog posts on our Bold.org blog!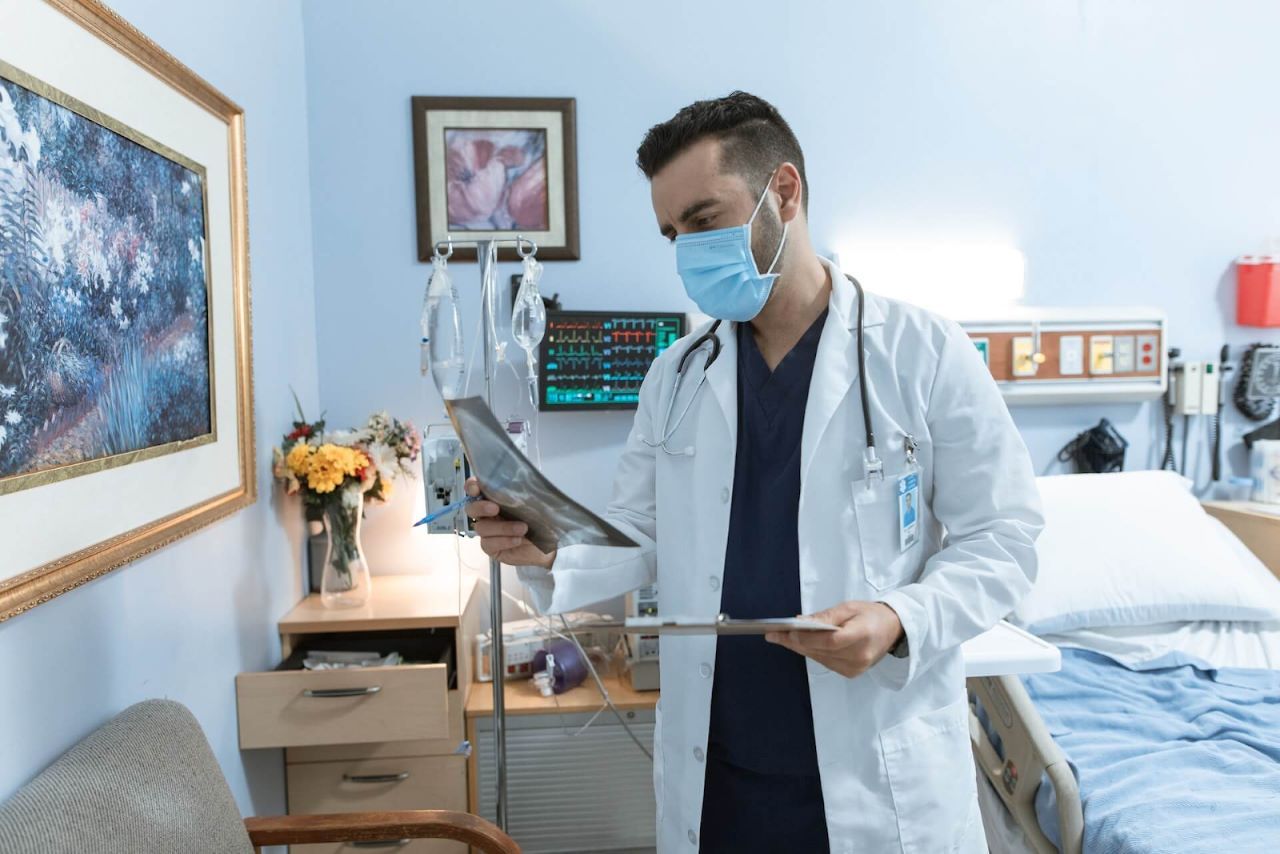 Dominican University of California - San Rafael, CA
The Dominican University of California offers prospective physician assistants a 28-month-long program to earn a Master of Science in Physician Assistant Studies. Students at Dominican University participate in 16 months of didactic education and twelve months of clinical rotations encompassing family and internal medicine, women's health, surgery, pediatrics, behavioral medicine, and emergency medicine.
Dominican University's focus on a higher order of learning prepares students for clinical practice by equipping them with both extensive medical knowledge and the critical thinking skills necessary to work in a fast-paced clinical environment. During the last month of the program, faculty members and mentors help prepare students to transition into clinical practice.
Chapman University - Orange, CA
With its state-of-the-art facilities and focus on community outreach, Chapman University offers a unique and comprehensive PA program that spans twenty-four months. The PA program at Chapman emphasizes a comprehensive approach to healthcare, with community outreach and volunteer opportunities.
Students complete nine clinical rotations at various locations, including primary care clinics, hospitals, and specialty practices. Chapman University's PA program also offers a unique curriculum that includes courses on medical Spanish, health policy, and geriatric care.
With a strong emphasis on community outreach and volunteer opportunities, students can participate in various community service projects, including health fairs, blood drives, and health education programs. The program also partners with local healthcare organizations to provide students with clinical rotations and volunteer opportunities.
Now that you've learned about the top PA schools in California don't forget to create a free Bold.org profile to start applying for healthcare scholarships that can help you save money while in PA school.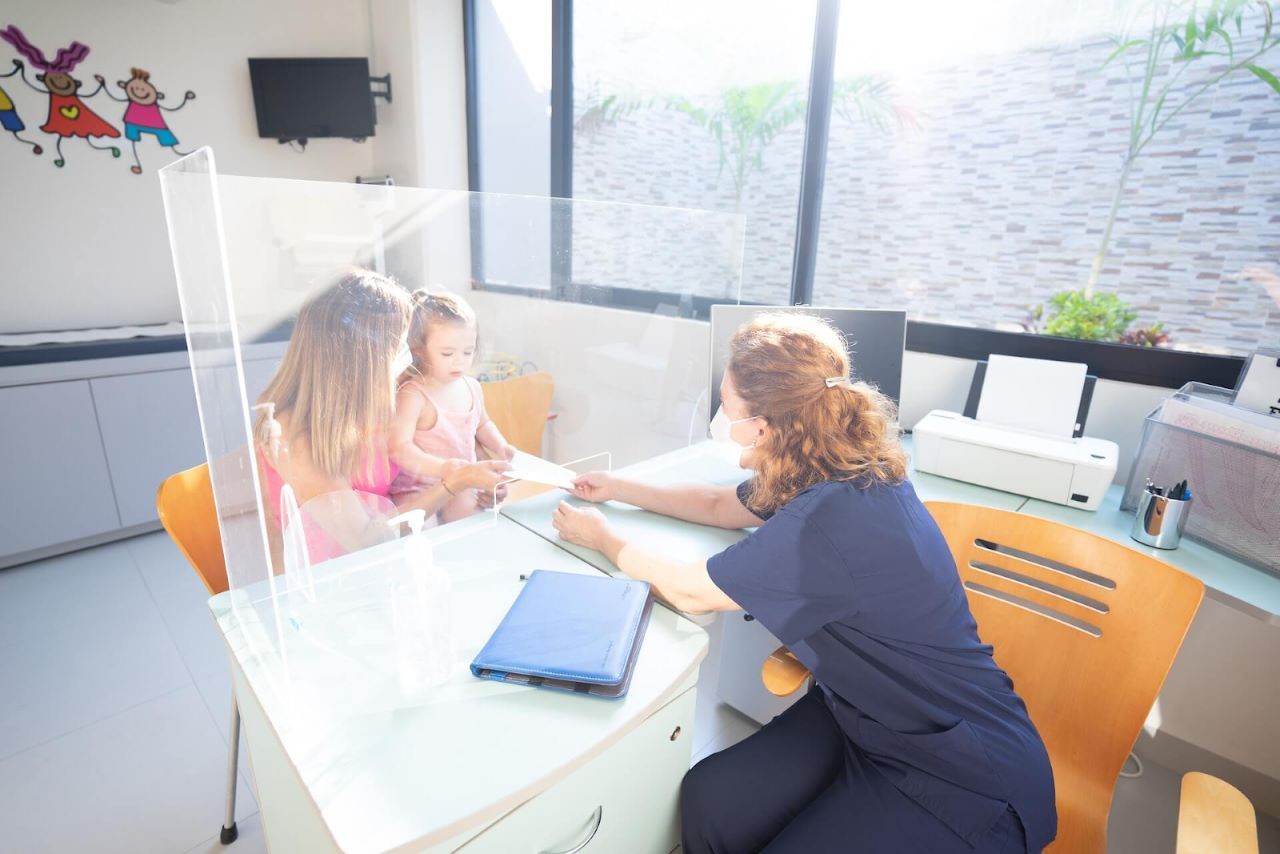 Frequently Asked Questions About PA Schools in California
What role does a physician assistant play on a healthcare team?
Physician assistants participate in direct patient care and health promotion as healthcare professionals who work under a medical doctor's supervision. Physician assistants can perform many of the services traditionally offered by MDs, including performing physical exams, diagnosing patients, counseling patients on preventative care and lifestyle changes, prescribing medications, and more.
Is California a good place to attend physician assistant school?
California is among the best places in the nation to earn a master of science in physician assistant studies and become a licensed physician assistant. Not only does California have a wealth of excellent PA schools, but it also boasts one of the highest salaries for healthcare professionals.
Can I apply for PA school in California with a bachelor's degree in a non-healthcare field?
Yes, PA schools in California accept applicants with bachelor's degrees from various fields. However, you must fulfill the specific prerequisite coursework requirements in sciences and related subjects.
Read about the top PA schools in the United States and how you can earn scholarship money for your graduate degree on the Bold.org blog. And don't forget to create a free Bold.org account to start applying for scholarships!