Top PA Schools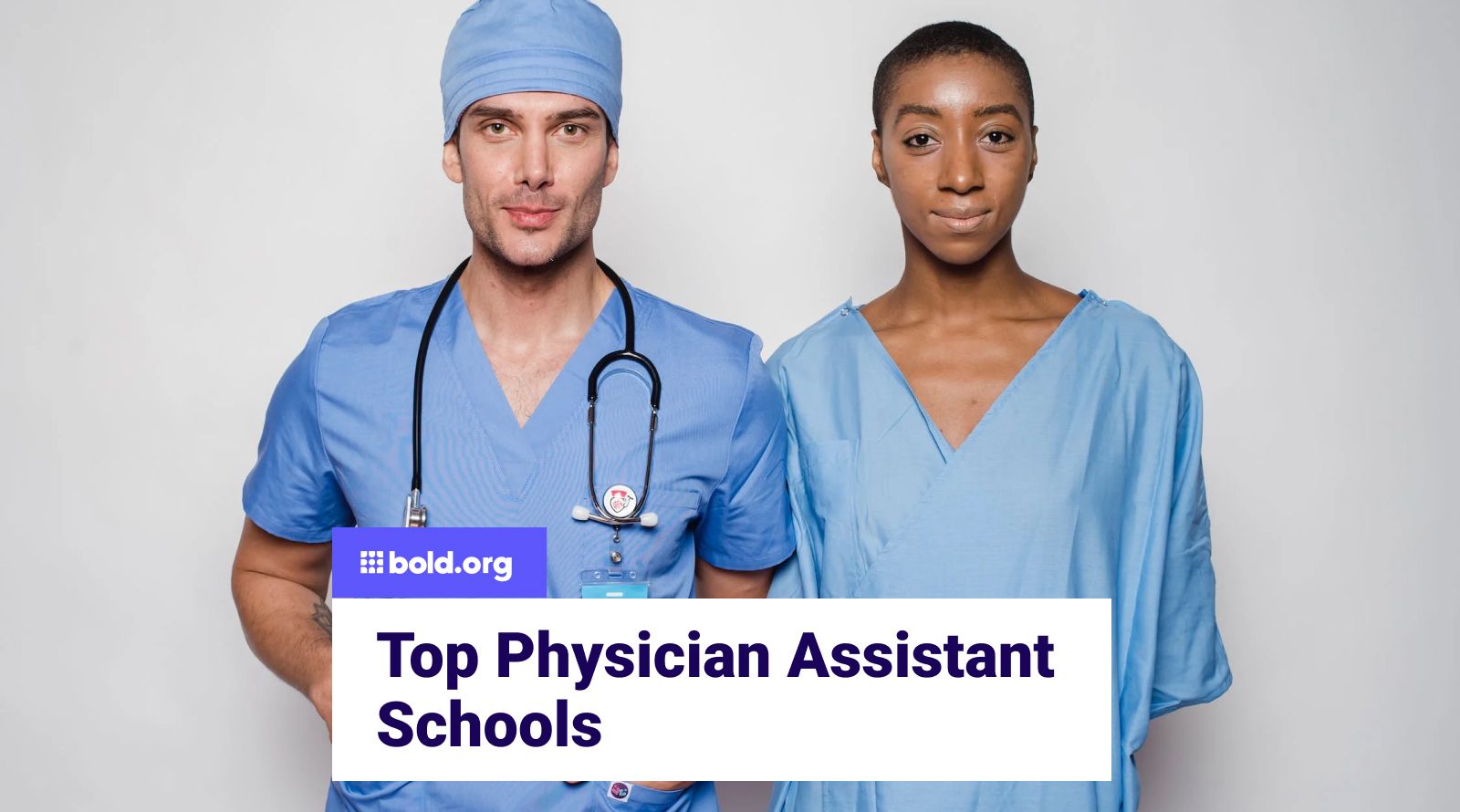 Top scholarships with upcoming deadlines
A physician assistant, or PA, is a professional in the healthcare field who supports a licensed physician in providing quality medical care to patients. This career makes a measurable positive impact on the surrounding community in addition to being academically stimulating.
PA school can be expensive, so physician assistants in training should also consider their budget when exploring the various PA programs. Bold.org is a nonprofit organization that provides students with access to hundreds of free scholarships, with more opportunities added each day.
Physician assistant students may want to apply for medical scholarships and similar financial aid opportunities. Make a free profile today with Bold.org to start applying today.
What to Look For in a PA School
Prospective physician assistants should carefully consider which PA programs might be right for them when looking for a PA school. Things to consider include:
PANCE (Physician Assistant National Certifying Exam) pass rates
Available clinical experience
Medical specialties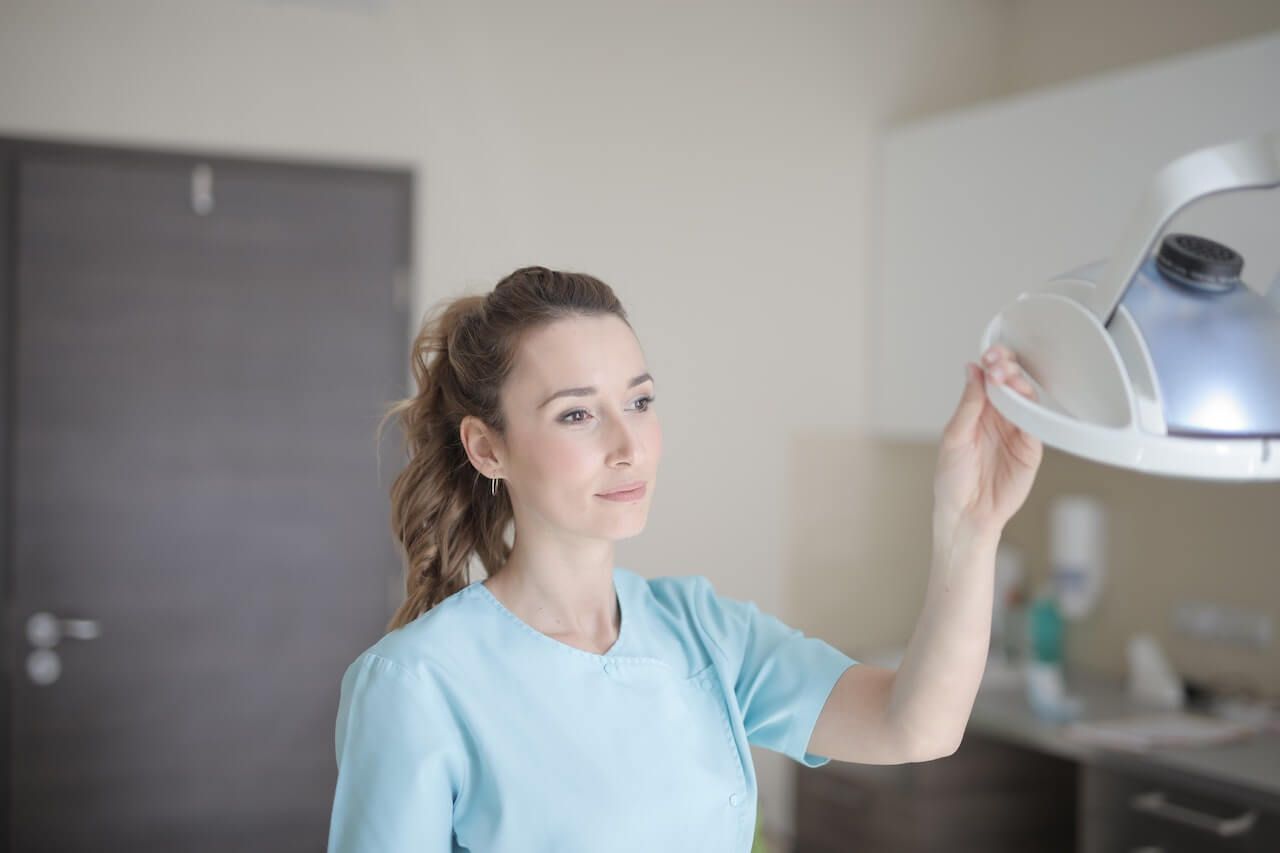 The PANCE is a test that all physician assistant students must pass to practice medicine alongside a licensed physician. PA students may want to research the pass rates of PA programs they are considering to better understand how well a school prepares you for employment.
Different PA schools may also have different coursework requirements. Be sure to check that you have completed all of the necessary coursework before applying to a PA school. Some PA schools may not accept pending coursework, while others may have a limit on how many pending courses will be acceptable. Research deadlines and course requirements beforehand.
Get Matched to Thousands of Scholarships
Create your Bold.org profile to access thousands of exclusive scholarships, available only on Bold.org.
Create Free Profile
Physician assistant students should also consider some practical aspects, such as the location of the PA school and clinical experience offerings. Public programs in your state may offer you a discount to attend, for example. In addition, students interested in pursuing a particular medical specialty should look for a PA program that caters to that specialty and offers clinical rotations in that field.
Becoming a physician assistant can be difficult, exciting, and rewarding. Some of the best physician assistant schools are listed below, with respect to the quality of life for students, academic rigor, and available professional experience.
While researching relevant PA schools and PA programs, prospective students should also get started applying for scholarships. Read here for a list of PA scholarships that can help you secure funding for your education.
The Best PA Programs for Student Life
When considering a career in healthcare, finding the right physician assistant program is crucial. While academic excellence and clinical training are paramount, it's equally important to consider the quality of student life. A supportive and engaging environment can be beneficial in your quest to earn a physician assistant degree.
Below are four top physician assistant schools known for their exceptional student life. Because physician assistant degrees are so difficult to earn, students should remember to maintain their social life and emotional wellness while attending classes.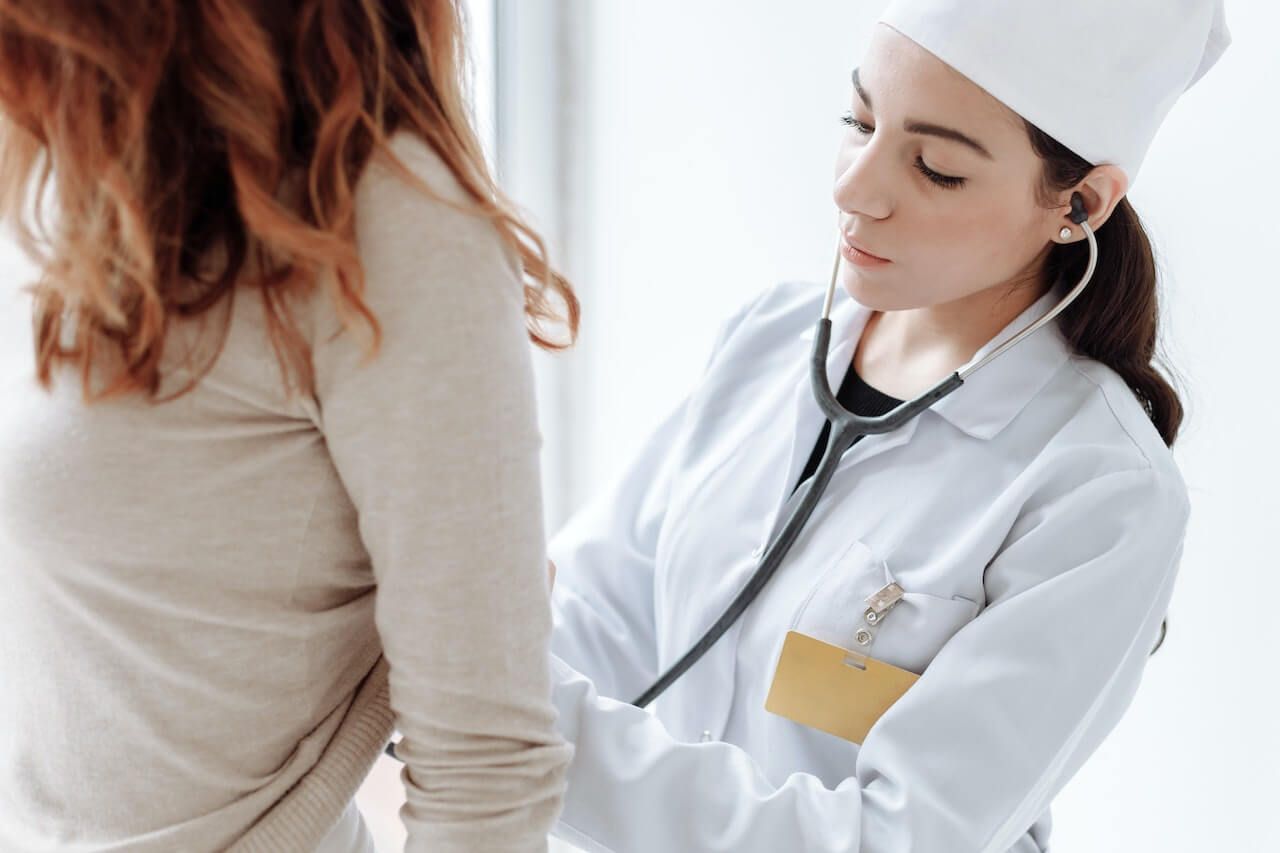 Duke University School of Medicine (Durham, North Carolina)
Duke University School of Medicine offers a highly regarded physician assistant program known for its exhaustive curriculum and research opportunities. The student life at Duke is vibrant and diverse, fostering a sense of community and belonging among aspiring physician assistants.
Duke's PA program organizes various social clubs, such as the PA Student Society and the Global Health Interest Group, providing platforms for networking, mentorship, and extracurricular activities. Physician assistant students should take note of Duke's state-of-the-art facilities, experienced faculty, and strong connections to Duke Health System. Students should remember that despite the many social and professional clubs, this PA program remains highly competitive.
University of Iowa Carver College of Medicine (Iowa City, Iowa)
The University of Iowa Carver College of Medicine's PA program emphasizes teamwork, community engagement, and clinical experience. The physician assistant degree at Iowa is enriched by various social clubs, including the PA Student Society and the Rural and Urban Underserved Medicine (RUUM) club, which promotes healthcare advocacy in underserved areas. Physician assistant students focused on community outreach and social justice may be particularly interested in this club.
Iowa's physician assistant programs maintain a strong commitment to hands-on learning. This is also facilitated by the school's robust network of preceptor sites across the state, which are accessible to physician assistant students.
Emory University School of Medicine (Atlanta, Georgia)
Emory University School of Medicine offers a well-rounded physician assistant program combining academic rigor and a supportive community. Prospective physician assistants will find that Emory's student life is dynamic and inclusive, with a mix of social and professional clubs.
Two notable organizations are the PA Student Society and the Minority Association of Pre-Health Students (MAPS). These clubs foster diversity, cultural awareness, and collaboration among students. They can also present invaluable networking opportunities to PA program students. All of Emory's health sciences degree programs emphasize community service, global health initiatives, clinical rotations, and training. However, the high costs of living in Atlanta may be a drawback for some students.
University of Southern California (Los Angeles, California)
The University of Southern California's Keck School of Medicine offers physician assistants in training an innovative and interprofessional education. USC provides a vibrant student life with a wide range of social clubs, including the PA Student Society and the Student Society for Physician Assistants in Dermatology.
These clubs facilitate networking, mentorship, and personal growth. Physician assistant students should remember to invest in relationships with their peers and professors. USC students have access to a diverse patient population, relevant research opportunities, and a strong alumni network of registered physician assistants.
USC is also one of the more expensive PA programs to apply to. Student loans can also be considered for students attending more expensive PA schools. Start with this article on the best student loans to research how you can pay for college.
The Best PA Programs for Academics
Ambitious students seeking a career as a physician assistant may want to choose a PA program that is known for its academics. Rigorous academic programs provide comprehensive training and equip students with the knowledge and skills necessary to excel in healthcare. PA students with impressive GPAs and coursework may want to consider attending a PA school from this list.
PA students with high GPAs may also be eligible for generalized STEM scholarships. Many scholarships are awarded based on academic excellence. Take a look at this list of STEM scholarships and apply to any that you are eligible for.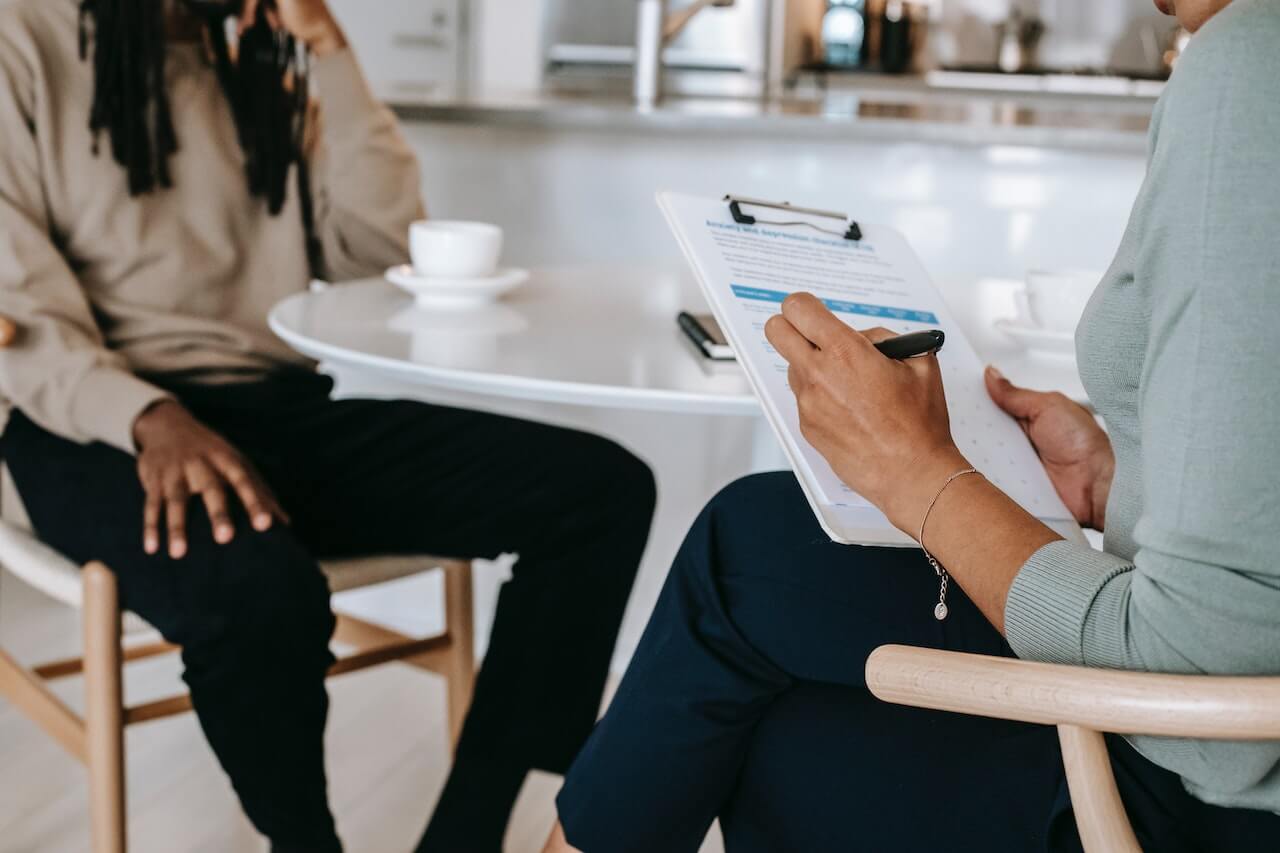 Yale School of Medicine (New Haven, Connecticut)
Yale School of Medicine's physician assistant program focuses on evidence-based medicine and critical thinking. Through the competitive curriculum, physician assistant students are exposed to a wide range of clinical rotations in order to promote expertise across several medical specialties.
Yale's PA program provides research opportunities that allow students to work with their professors on relevant projects. Yale's emphasis on academic excellence and extensive clinical training makes it one of the top PA schools for academically-inclined students. It's important to be aware that Yale and similarly intensive PA programs may be quite stressful, meaning students should be equally attentive to their personal well-being.
University of Washington School of Medicine (Seattle, Washington)
The University of Washington, School of Medicine's physician assistant program, is another academically intense program committed to interprofessional collaboration. The curriculum focuses on current medical practices, clinical decision-making, and teamwork.
PA students benefit from the program's strong research focus, allowing them to engage in meaningful research projects alongside professors. The PA program's integration of technology in healthcare education, diverse clinical training opportunities, and healthcare system partnerships are designed to provide students with a quality education.
Rush University College of Health Sciences (Chicago, Illinois)
The physician assistant program at Rush University College of Health Sciences prepares PA students for a successful career in healthcare through rigorous coursework. Physician assistant students develop a solid foundation of medical knowledge and practical skills through their emphasis on medical research and clinical reasoning.
The physician assistant program provides ample research opportunities, enabling students to engage in the application of their scholarly activities and contribute to the advancement of medical science. Rush's diverse clinical rotations, collaborative learning environment, and close affiliation with Rush University Medical Center are all excellent ways for students to gain experience in the physician assistant field.
George Washington University School of Medicine and Health Sciences (Washington, D.C.)
George Washington University School of Medicine and Health Sciences maintains a high standard by focusing on academic excellence and clinical proficiency. Politically inclined students may be interested in their PA program, which emphasizes evidence-based practice, patient-centered care, and ethical decision-making.
Students can explore their interests and contribute to the field's advancements through the research opportunities provided by the PA program. George Washington students will learn in the heart of the nation's capital, providing unique exposure to healthcare policy and advocacy and its strong network of clinical affiliations.
The Best PA Programs for Residency and Fellowships
Prospective physician assistant students should also consider schools that are well-connected with residency and fellowship programs. These programs provide invaluable opportunities to apply classroom knowledge, refine clinical skills, and explore career prospects. Physician assistant students will face demanding careers in the medical field, so it's essential that they have a high-quality education in caring for real patients and clinical work.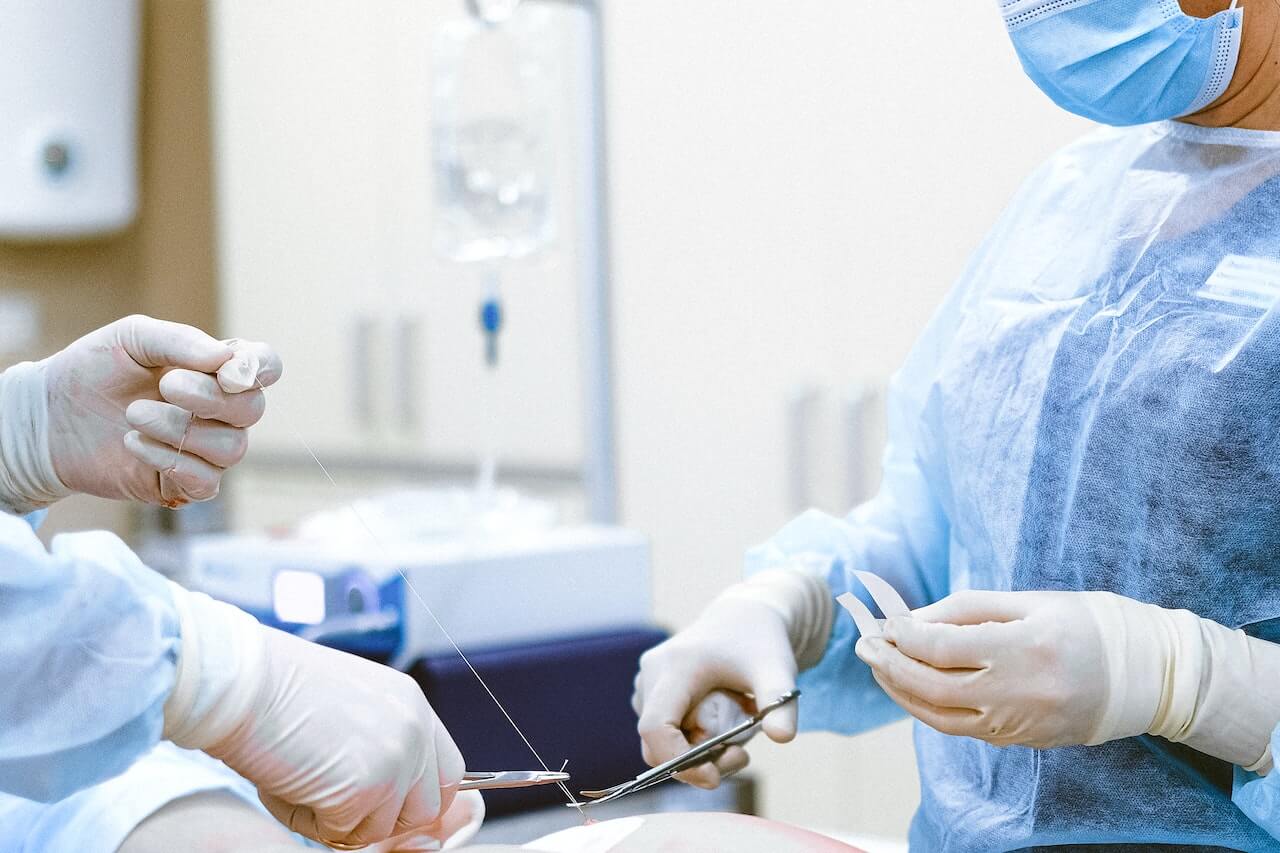 Mayo Clinic School of Health Sciences (Rochester, Minnesota)
The Mayo Clinic School of Health Sciences offers exceptional residency and fellowship programs for physician assistants. With a patient-centered approach, Mayo Clinic provides a rich and diverse clinical experience across several medical specialties.
The school's extensive network allows students to collaborate with established healthcare professionals and gain experience working on complex cases. Mayo Clinic's emphasis on interprofessional collaboration and research opportunities provide students with a well-rounded PA program. Additionally, the school's reputation and alumni network can significantly benefit graduates.
University of Texas Southwestern Medical Center (Dallas, Texas)
The residency and fellowship programs at the University of Texas Southwestern Medical Center can provide physician assistant students with excellent professional experience. Students enrolled in their PA program can access a comprehensive range of patient care experiences across various clinical settings, including a network of hospitals and affiliated medical centers.
PA students should research as many PA schools as possible to make an informed decision. Consider reading this article as well for students considering attending PA school in Texas.
The PA program emphasizes a team-based approach and offers opportunities for interprofessional collaboration. UT South Western's commitment to research and innovation, extensive clinical resources, and strong ties to one of the nation's leading academic medical centers are all pros for prospective students.
Stanford School of Medicine(Stanford, California)
The Stanford School of Medicine offers a distinguished physician assistant program that includes exceptional residency and fellowship programs. Stanford provides students with an immersive clinical experience, working alongside world-class faculty and healthcare teams.
The PA program's flipped classroom curriculum features remotely recorded lectures, allowing more time for discussion and questions during class. Additionally, the school's location in the heart of Silicon Valley offers unique prospects for innovation and networking.
University of Pennsylvania School of Medicine (Philadelphia, Pennsylvania)
The University of Pennsylvania, School of Medicine offers a renowned physician assistant program known for its comprehensive residency and fellowship programs. In the 2022 school year, 100% of the students who completed the physician assistant program passed the PANCE test.
Students at UPenn have the opportunity to work in prestigious hospitals and healthcare facilities, gaining hands-on experience in a range of medical specialties. Physician assistants in training can also use UPenn's supportive community, which is intended to foster personal and professional growth. Additionally, the school's location in Philadelphia provides a rich historical and cultural backdrop.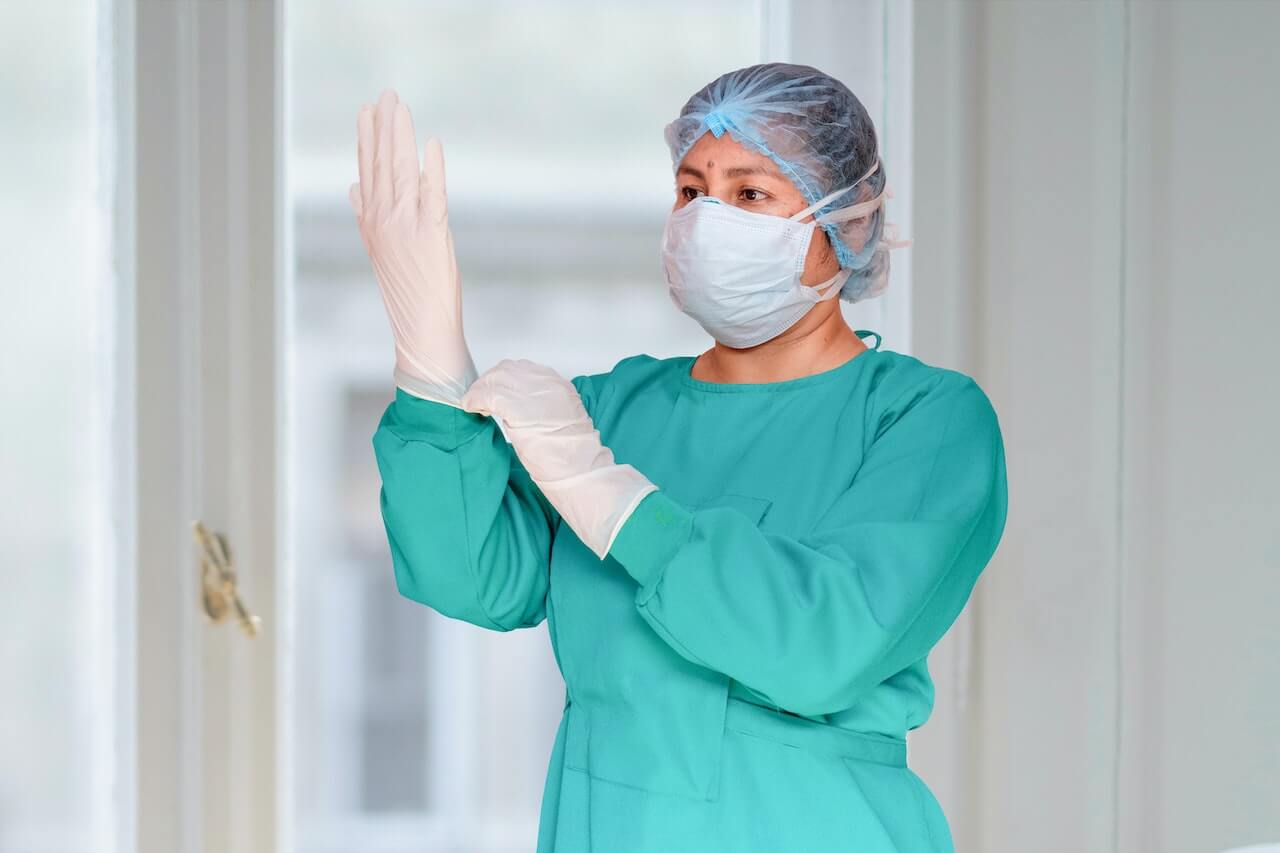 Frequently Asked Questions About Top PA Schools
Is PA school harder than med school?
Both programs require students to pass rigorous science courses and take difficult exams. However, given the amount of time needed to prepare for the MCAT and the difficulty of the test itself, most would agree that PA school is not harder than med school.
Students considering med school and PA school can take a look at this article to understand how hard the MCAT is. Comparing the MCAT and PANCE tests is a good starting point for differentiating between the two fields and understanding the coursework required for each.
What is a good GPA for PA school?
The average GPA of enrolled PA students is 3.6. However, students should keep in mind that the PA school they apply to will look at several factors of their GPA, including the overall, science, and non-science GPA.
As a result, it's important for physician assistant students to maintain good grades across all their classes. Grades related to adjacent healthcare subjects will be important, as well as grades from liberal arts and other classes.
Check out the scholarship blog for more helpful resources!