Best Nursing Schools in California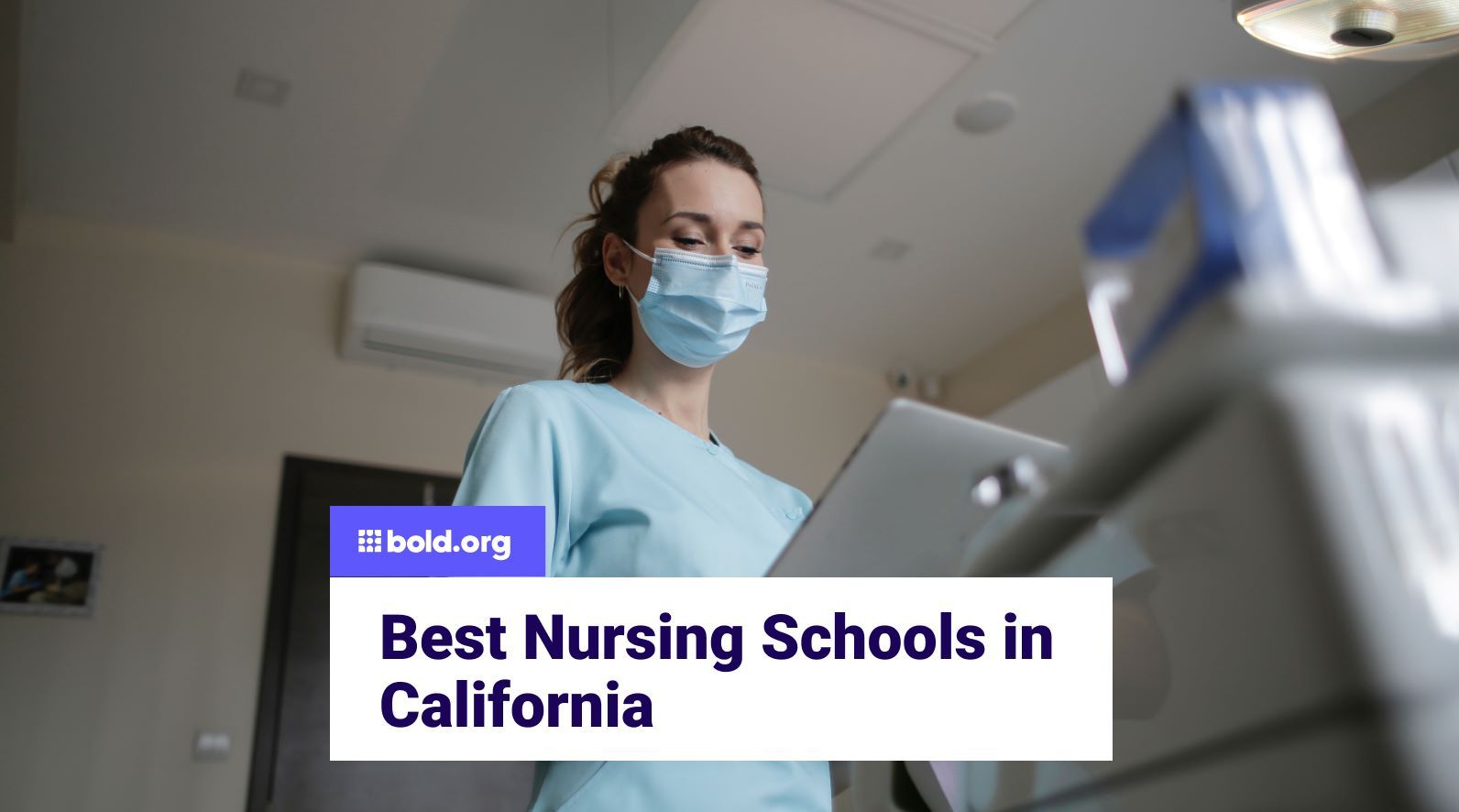 Top scholarships with upcoming deadlines
California is one of the best states to pursue a career in nursing due to its competitive nursing programs and wealth of job opportunities for registered nurses. California has the country's highest number of employed RNs, with over 300,000 registered nurses working in the state. Registered nurses in California enjoy competitive salary rates. The average annual wage of a nurse in California was $120,560, nearly $40,000 higher than the national average of $80,010.
California has numerous top-notch nursing programs that offer high-quality science education and clinical training opportunities in some of the best hospitals in the country. To help you understand the options, Bold.org has compiled a list of California's top ten nursing schools. These programs have been selected for their graduates' level of preparation for the nursing license exam, affordable tuition costs, rigorous curricula, and robust clinical rotations.
Scholarships for nursing students can help you pay for the cost of a nursing degree, helping you reduce the amount of student loan debt you need to take on to attend nursing school. You can create a free Bold.org profile to access our intuitive scholarship search engine and start applying for scholarships for students interested in healthcare.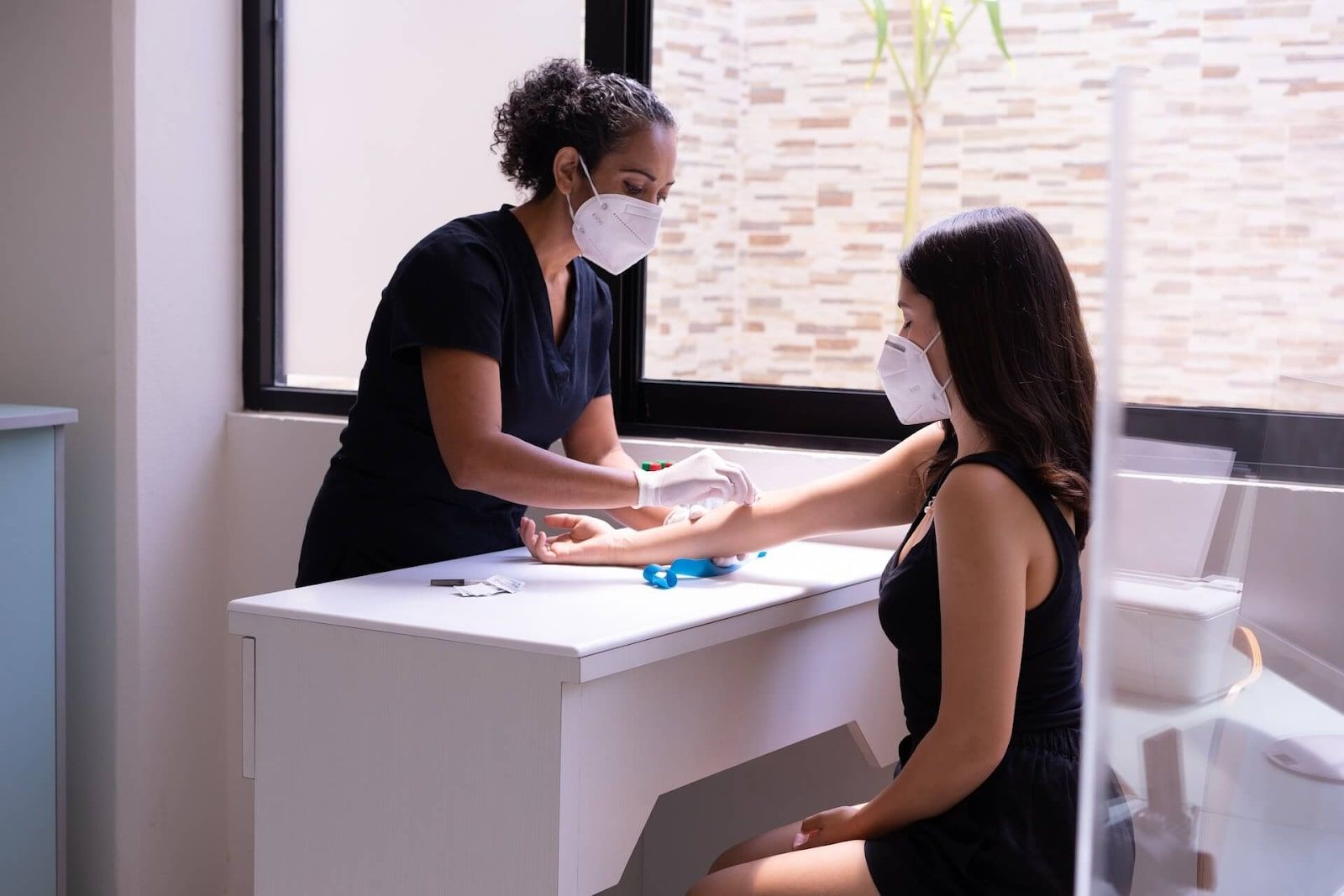 Best Nursing Schools in California
University of California Irvine - Irvine, CA
The UC Irvine Sue and Bill Gross School of Nursing offer prospective RNs a world-class education from research, education, and clinical practice faculty leaders. Undergraduate students interested in nursing can earn a Bachelor of Science in Nursing Science. In contrast, graduate students can pursue an MS in Nursing Science or a Doctor of Nursing Practice degree. Irvine also houses a Ph.D. nursing program for students interested in public health and reducing health disparities amongst medically underserved communities.
In particular, the bachelor's degree program at UC Irvine emphasizes early clinical exposure and hands-on learning. Students have access to high-tech simulation equipment that enables them to safely practice clinical skills and receive feedback from their faculty and peers. Community health is also an important part of the innovative nursing curriculum at UC Irvine. Students nurture a deep sense of responsibility towards patients and have the opportunity to provide clinical services to partner schools and community groups in the local area.