How to Write a Cover Letter: A Step-by-Step Guide
College
November 17, 2023
13 min read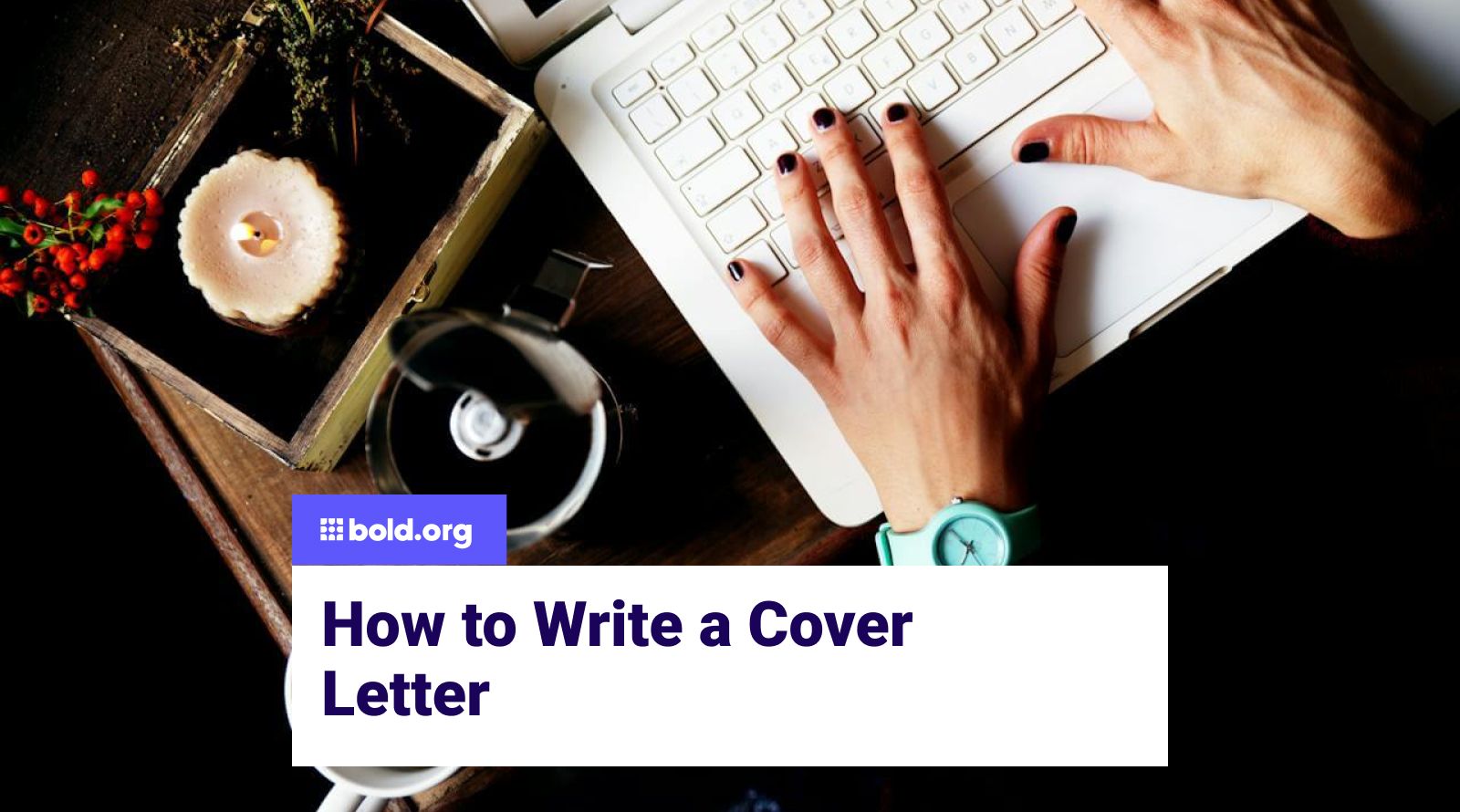 Top scholarships with upcoming deadlines
In today's economy, there is no room to slack off when it comes to professional representation. The job market is very competitive, and everyone is hungry for the career of their dreams, which is why a well-written cover letter can make all the difference. And though you might think cover letters are a thing of the past, we can assure you the power of a good cover letter can be the defining factor that gets your foot in the door.
While the resume highlights your qualifications and experiences, you want to stand out amongst other applicants, which is where the cover letter comes in. The cover letter allows you to effectively communicate your motivations and suitability for the job. So, before you completely rule out cover letters from the application process, let our step-by-step guide walk you through the process of writing an impactful cover letter that will increase your chances of landing an interview for your dream job.
If you're in the market for a career change, check our blog for more information and learn how to create a profile today!
The Purpose of a Cover Letter
Now, we know what you're thinking: why do you need a cover letter when you have a resume? Simple. A cover letter serves as an introduction to your resume, highlighting your key qualifications and professional background and explaining why you are interested in the position. It gives the prospective employer a personal feel of who you are that helps them gauge your enthusiasm and fit for their organization.
So, before we get into the details of crafting a professional cover letter, it's important to understand its purpose. It is also important to keep in mind that it is not just a mere formality. The cover letter is a powerful tool that can make or break your chances of landing a job interview. And it can help captivate the hiring manager's attention, compelling them to take a closer look at your resume.