How to Transfer Colleges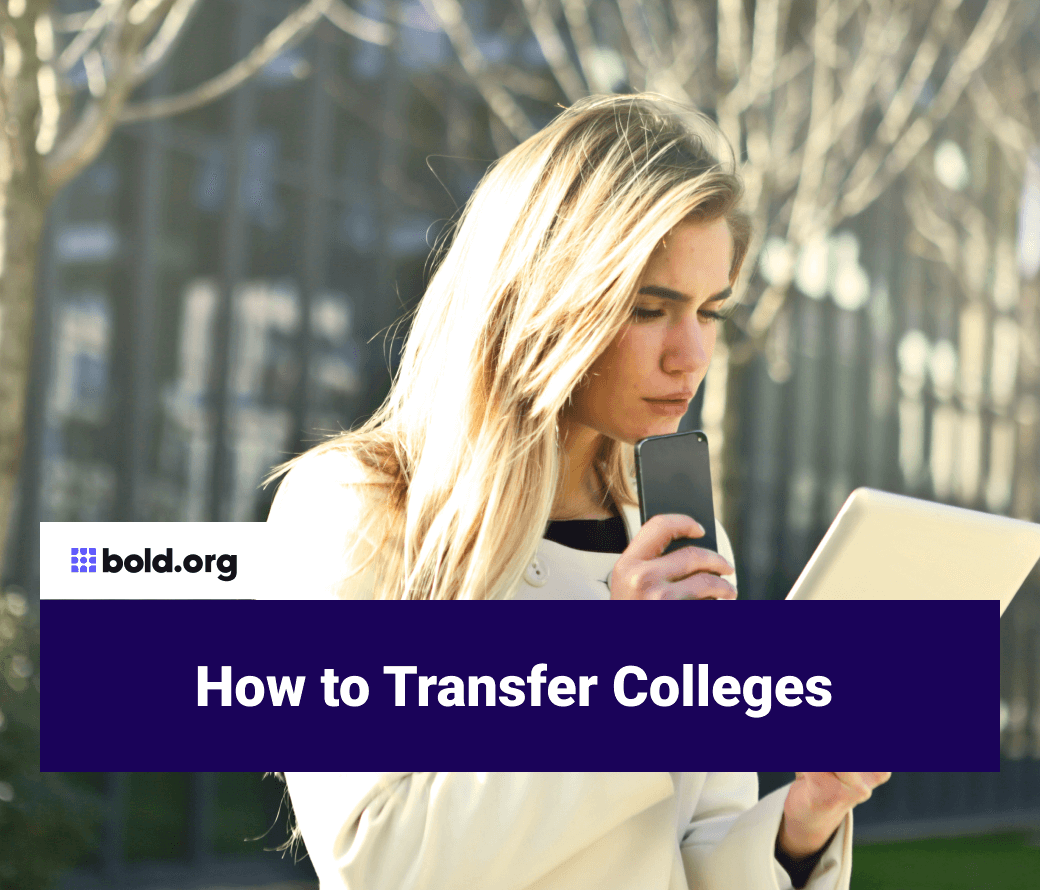 Top scholarships with upcoming deadlines
If you are looking into how to transfer colleges, the process may seem confusing if you don't know how to start your preparation. This guide will help you feel confident about moving forward and making informed decisions along the way.
Working to transfer schools is less about the college application process itself and more about understanding why you want to transfer, the graduation requirements for the degree you are seeking, and working with advisors to switch credits from your old school to your new school. Once you've decided on where you might want to transfer to, you can apply to different colleges and start to prepare for the transition.
To help support your pursuit of higher education, apply to exclusive, unique scholarships at Bold.org.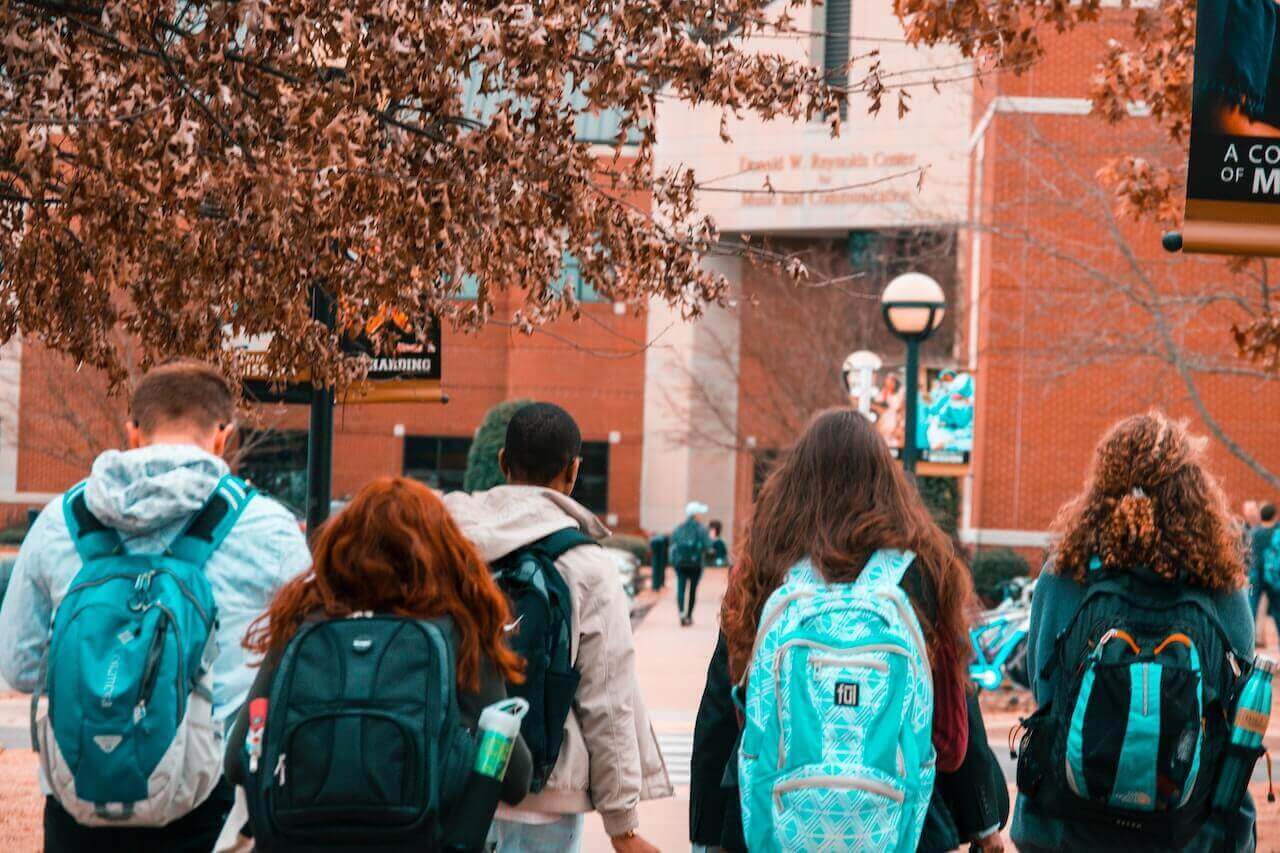 Transferring colleges
Transfer students choose to leave their original schools for a number of reasons. Whether they initially applied and were denied, started at a community college, or aren't satisfied with the education at their current college, prospective transfer students have a lot to consider when working to transfer colleges.
Finding your transfer college
Finding transfer colleges is the first big step in the college transfer process. For students already at a university, this is similar to their original search, but for students moving from a community college, it can seem new and overwhelming. Start by finding schools that you are interested in transferring to.
Keep the following schools in mind:
Those with programs that you are interested in
Those that are in a location you'd like to be in
Those that have the financial aid opportunities you are looking for
If you are switching universities, pay attention to what you didn't like about your first school and search for transfer colleges that meet the expectations your first school didn't. The process of becoming a transfer student takes time and effort, so you want to make sure that the transfer school you end up at is a better fit for you so you don't have to go through the process all over again.