Can You Get Scholarships for Grad School?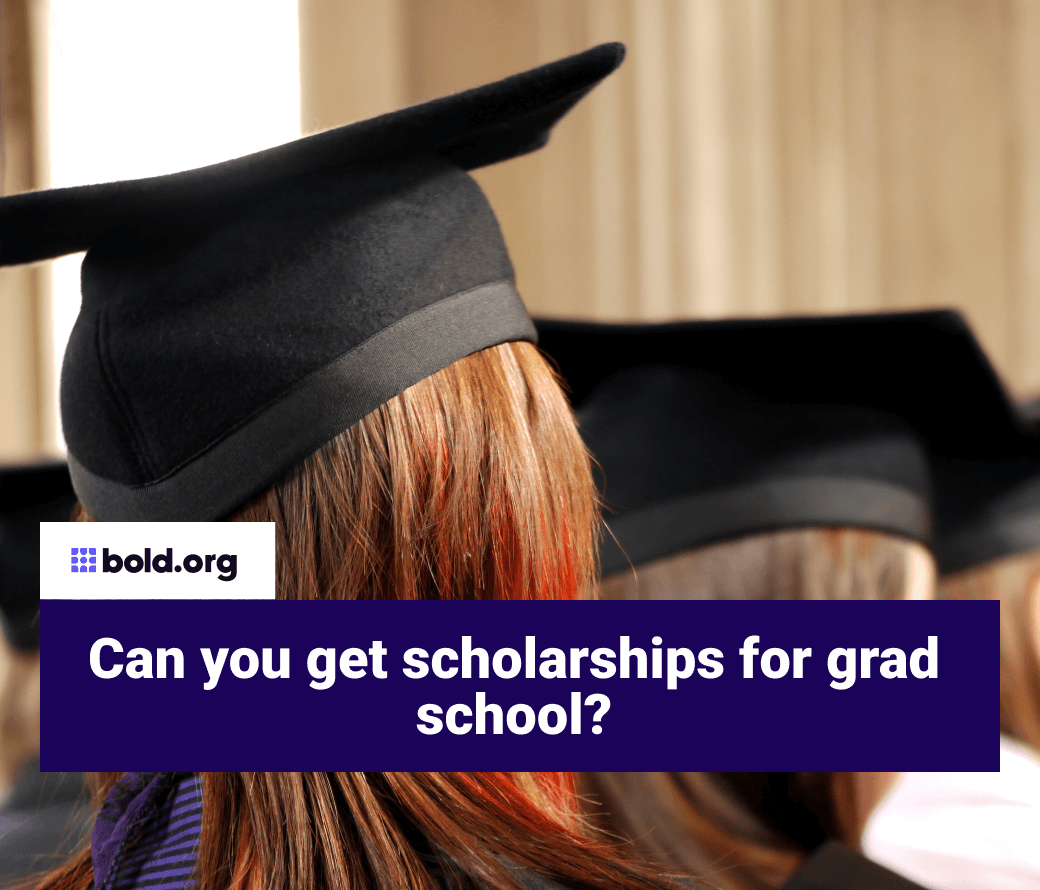 Top scholarships with upcoming deadlines
Scholarships are indeed available to graduate students and can make all the difference when it comes time to paying for college. On Bold.org you can even use the search feature to filter through hundreds of scholarships available to students pursuing advanced degrees. Additionally, you can check out this list of graduate school scholarships to learn more about all the scholarship options available to graduate students.
While graduate school is important for those who wish to continue their academic journey with an advanced degree, it is also incredibly expensive, so financial aid is vital. In fact, the total tuition for some two-year graduate school programs can cost more than $100,000. Since loans and federal student aid need to be paid back, college students pursuing an advanced degree can be placed into serious debt. In fact, graduate students who took out student loans and graduated with a research doctorate were left with an average student loan debt of $92,000 at public schools and $94,000 from private non-profit schools.
Get Matched to Thousands of Scholarships
Create your Bold.org profile to access thousands of exclusive scholarships, available only on Bold.org.
Create Free Profile
This steep student loan debt is illustrative of the main drawback of federal student loans: they need to be paid back. Having to pay back student loans can leave undergraduate and graduate students alike financially incapable of making big life decisions, like purchasing a house, getting married, or even starting a new business.
By contrast, scholarships are a unique form of financial aid that does not need to be repaid. Consequently, scholarships can help students avoid student debt. Furthermore, there are also thousands of scholarships available for graduate students to apply for. These include scholarships open to all students as well as graduate school scholarships made specifically for graduate students.
Make your Bold.org profile now and discover our exclusive scholarships available for graduate students.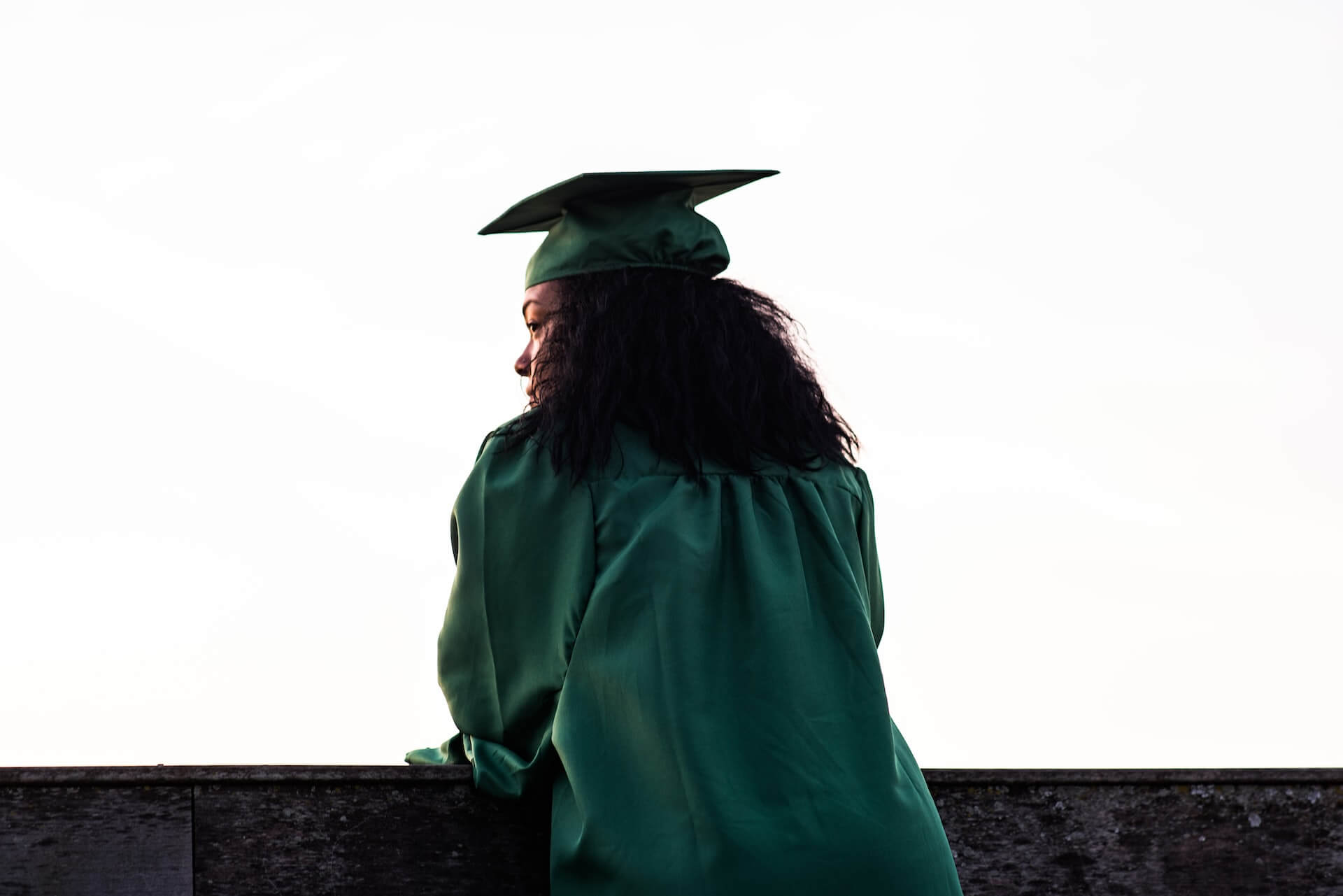 How to find scholarships for grad school
If you are a graduate student looking to find graduate school scholarships, check out this page on graduate school scholarships to read more and see exclusive scholarship opportunities, or use the Bold.org scholarship search feature to filter through tons of graduate school scholarships, with more posted daily. Here, you can find scholarships for doctoral students, master's degree students, law school students, and more, making the search to alleviate graduate school costs much easier.
Additionally, you can speak with your school's financial aid office or your advisor to see if they can point you in the direction of other graduate scholarships. By using accredited resources like Bold.org or university postings, graduate school students can find the scholarships they need to help them pursue and receive their advanced degrees.
Finally, graduate students should note that they may be eligible for scholarships outside of graduate school scholarships. Many scholarships do not have school year requirements, so they may be open to high school students, college students, and graduate students alike. While applying for scholarships with specific applicant requirements can increase your chances of winning a scholarship, it is also important to cast a wide net and apply to many.
Grad school scholarships
The Bold.org list of graduate scholarships offers great options for students searching for financial aid, but here's a quick list to start you off: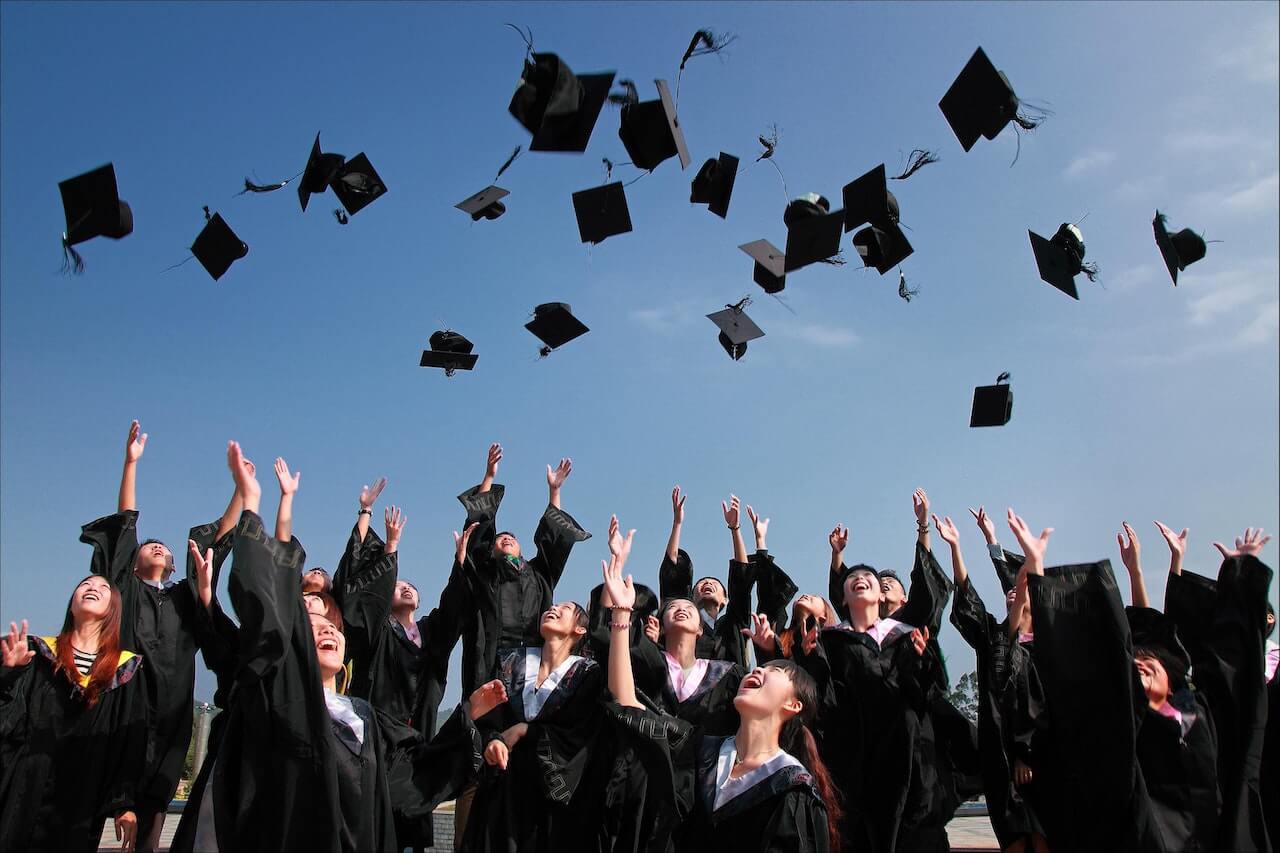 Frequently asked questions about graduate school scholarships
How do people afford to go to grad school?
Graduate school is undeniably expensive, and yet every year thousands of students still attend. Finding ways to afford graduate school is essential for most grad students to continue their educational journey. If you are a prospective grad student, consider some of the following financial options to help you afford grad school.
First, applying for sources of financial aid that don't need to be paid back can be incredibly helpful. Scholarships, grants, and fellowships are common sources of financial aid that do not need to be repaid, so they can help you get your graduate degree without putting you in debt. If you know that you are planning to attend graduate school, you should begin to apply for scholarships for graduate students as early as possible in order to ensure that you get the financial aid you need for your graduate degree.
Outside of scholarships, getting assistantship positions can be a source of steady income. Not only will this help you with your finances, but it can also be a good way to gain experience with research and teaching if you plan to become a professor yourself.
Furthermore, if you get a job before attending graduate school, you can contact your employer to see if they have financial assistance programs for students. Employers can actually give thousands of tax-free dollars to employees who want to pursue graduate school in certain fields.
Additionally, although loans can put graduate students into a lot of debt, they are also a way that grad students can afford school. If you are searching for a student loan, be sure to conduct careful research so that you find a suitable and responsible option.
Finally, you should also conduct research on the graduate programs that you plan to apply for. Many graduate students enrolled in certain programs actually get paid to study in that specific program. Finding a program that pays you can make a huge difference in the economic impact a graduate degree has.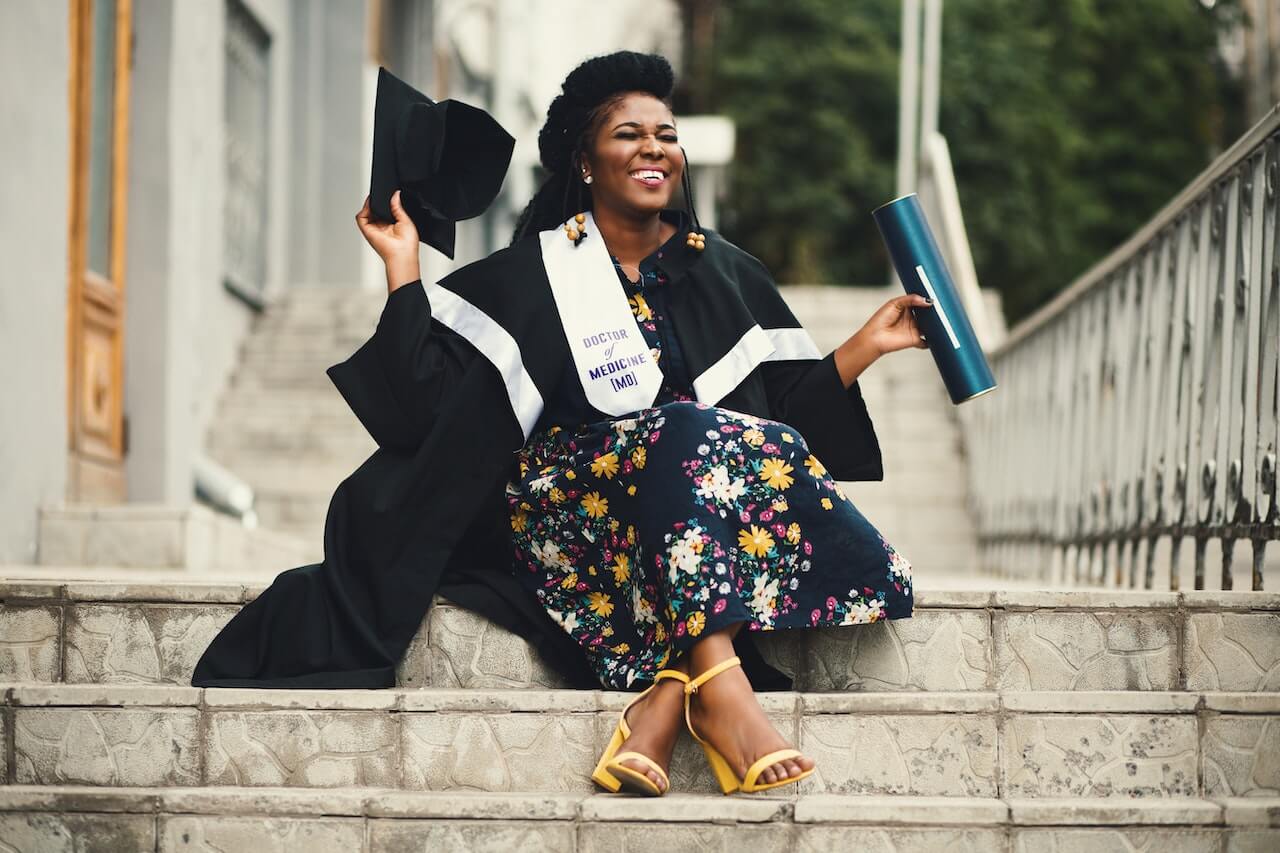 Does FAFSA cover master's degrees?
Graduate students of all kinds are indeed welcome to fill out the FAFSA form. However, graduate students should note that for the purposes of the application, they are considered independents rather than dependents.
How does financial aid work for grad school?
Financial aid for graduate students is similar to financial aid for undergraduates. Namely, both undergraduates and graduate students interested in financial aid options can apply for scholarships, loans, work-study, fellowships, and more through their school, independent funding sources, and FAFSA.
However, there are still some key differences between financial aid for graduate students and undergraduates. Most notably, FAFSA is different for graduate students. First, a graduate student filling out the FAFSA form is labeled as an independent. This means that they are responsible for reporting only their own income, assets, tax information, etc.
Second, graduate students are only eligible for specific types of loans. Unlike undergraduates, who can receive direct subsidized loans, graduate students can only receive indirect subsidized loans. Grad school students are also eligible for grad PLUS loans, which are loans available to graduate students enrolled at least part-time who are in need of financial aid and do not have any major credit history problems.
Additionally, students in graduate school can apply for grants and fellowships. Grants are financial awards given out for a specific purpose generally related to societal benefit. For instance, a student in a healthcare management graduate program may receive a grant to conduct research on how to efficiently use patient data to improve healthcare.
Fellowships, by contrast, are opportunities awarded to applicants for any number of reasons. These opportunities are funded and can vary greatly. They may offer someone the opportunity to conduct research at an esteemed institute for years, or they may offer funding to send someone to a foreign country to work on their art for a month. Either way, fellowships tend to be extremely competitive, so if you are a graduate school student interested in using a fellowship to fund your college education, be sure to apply early and often in order to increase your chances of success.
Assistantship positions are a source of graduate school funding in the form of employment. These jobs are paid (oftentimes with a salary) graduate student positions and can include tuition waivers and even a living stipend. These can offer students in graduate programs the chance to work closely with a professor and gain more professional academic experience.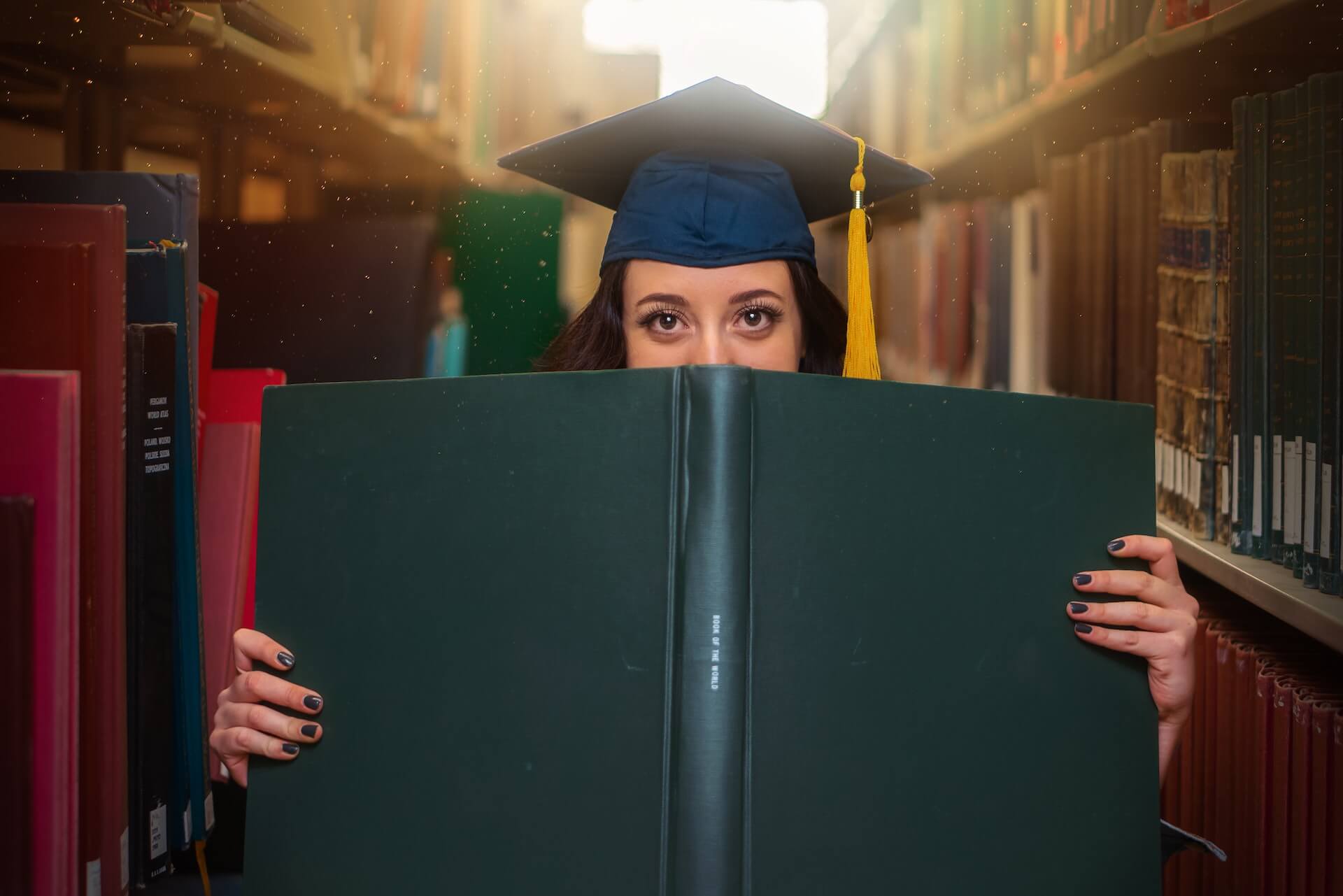 Finally, graduate school scholarships are an excellent source of funding for graduate students. Scholarships are a source of financial aid that does not need to be repaid, which makes them a great choice for students concerned about debt. Furthermore, graduate school scholarships can cover a wide range of different types of scholarships. These scholarships can have specifications regarding academic disciplines, ethnicity, geographical location, grades, and more, so you should be able to find plenty of graduate school scholarships to apply for.
With Bold.org's scholarship search feature, you can even filter through different types of scholarships. This means you can filter for scholarships for graduate students specifically to find scholarship opportunities for your grad school studies.
Graduate school is undeniably an expensive part of any student's academic journey, so finding sources of financial aid is incredibly important. If you are a prospective graduate school student, don't feel too concerned about the steep cost of tuition because there are many financial aid options available, from scholarship opportunities to grants and fellowships.
What GPA do you need to get a scholarship in graduate school?
There is no specific GPA necessary for scholarships for graduate students. There are plenty of grad school scholarships that seek to assess applicants based on criteria outside of their grades, so you don't have to worry about maintaining a certain GPA for your grad school scholarship.
However, if you are interested in academic scholarships for graduate students, or scholarship opportunities with GPA requirements, there are scholarships that do indeed require a certain GPA. If you are interested in one of these grad school scholarships, search through the different awards available on Bold.org to find the right one for you.
Bold.org has many scholarship opportunities available for grad students. Simply create your Bold.org profile and use the filters on the scholarships page to find the best ones for you.