Best Online Math Tutors in 2023, Reviewed by a Student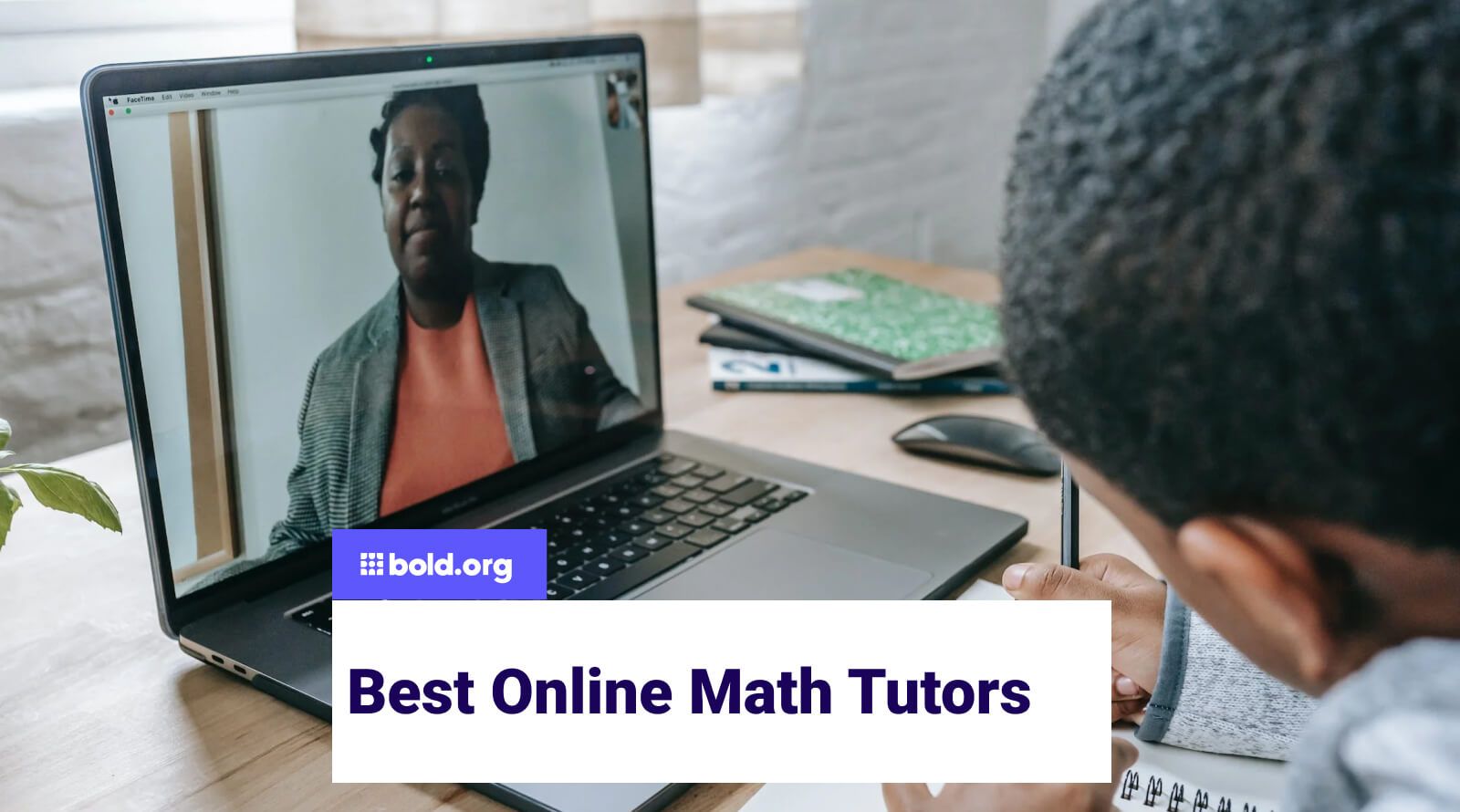 Top scholarships with upcoming deadlines
From middle school to college, many students may benefit from online math tutoring to improve their math skills. Math is an important skill integral to academic success at many stages throughout your education.
Standardized tests, such as the ACT or SAT, focus heavily on math. These test scores are also significant to college applications, meaning that math skills have the power to influence your college admissions.
💡
TLDR: Learner.com earns the #1 spot as our Best Online Math Tutor.
Even aside from university acceptance offers, math is often required until grade 12. Succeeding on your math homework and tests will make a hefty impact on your GPA, regardless of your grade. For undergraduate college students, those that choose to major in a STEM or related field will go on to more advanced classes and have even greater use for a math tutor.
Don't let math hold you back - sign up for Learner tutoring today and start achieving your academic goals!
There are several online math tutoring services students can find math tutors with. Each service has its own terms, pricing, and areas of education. Students may benefit greatly from an online math tutoring service to get academic help remotely and conveniently.
Having an online math tutor is one of the most effective ways to improve your math skills and grades. While a teacher or professor has to pace the class to get through the curriculum on time, a math tutor can slow down and address your specific questions.
One-on-one math tutors can give you more time and attention than your teacher or professor. Spending more time on a difficult topic can make a huge difference in your tutoring sessions and translate into better grades.
Check out Learner tutors today for one-on-one math tutoring tailored to your needs to help guide you to academic success!