Best Online SAT Math Tutors in 2023, Reviewed by a Student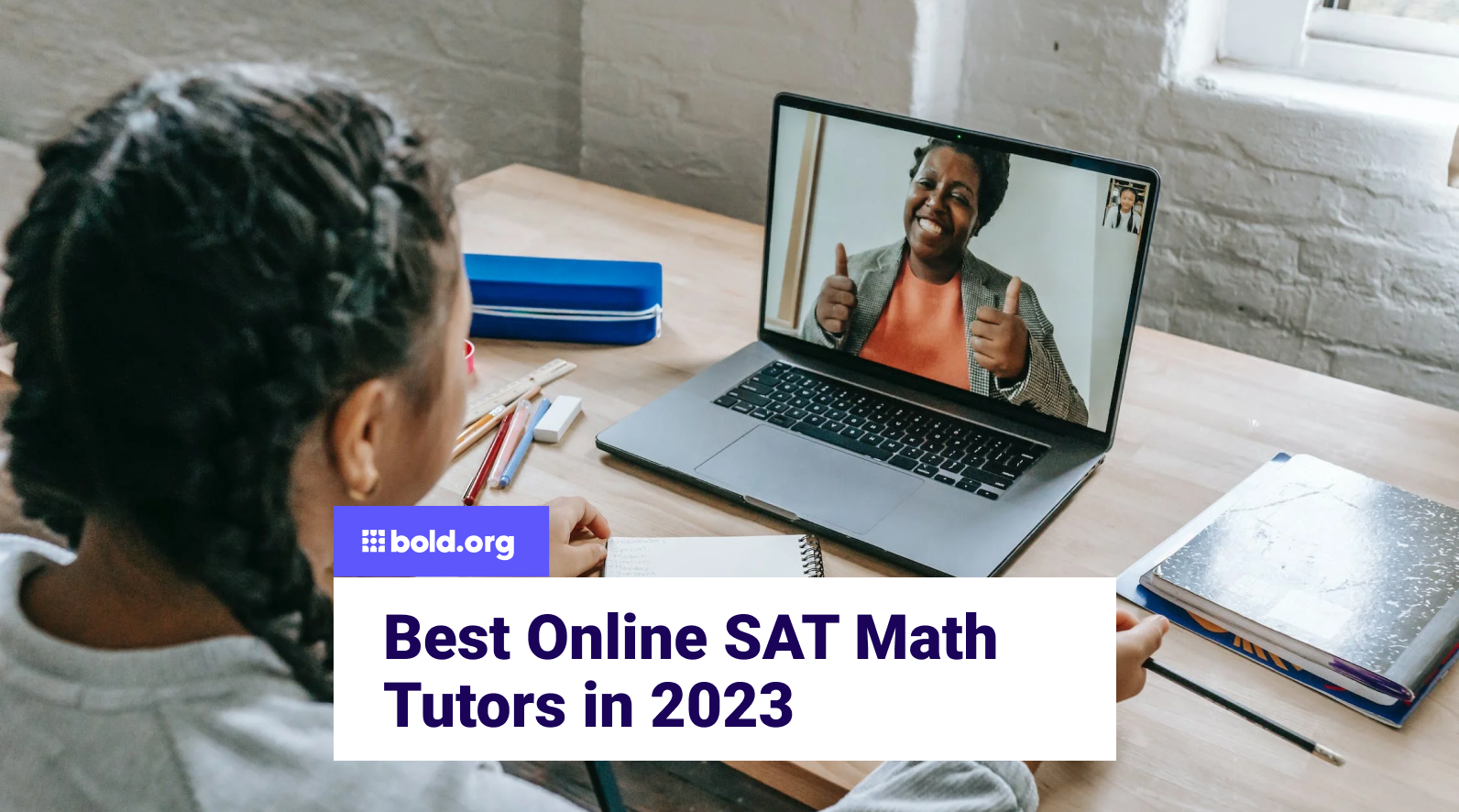 Top scholarships with upcoming deadlines
Scoring well on the SAT math section can help you boost your SAT score and make you a standout applicant in college admissions.
The SAT, or the Scholastic Aptitude Test, is a standardized test used to determine a high school student's preparedness for higher education as part of the college admissions process.
In this day and age, most colleges and universities practice a holistic approach to reviewing applications and admitting students to their schools. As a result, standardized tests will not singlehandedly qualify or disqualify you from your dream school.
However, colleges still use standardized tests as a method to compare applicants across a common scoring system. Therefore, earning a high score on the SAT test can help you demonstrate your mastery of high school subjects and make you a stronger, more well-rounded applicant.