Best College Tutors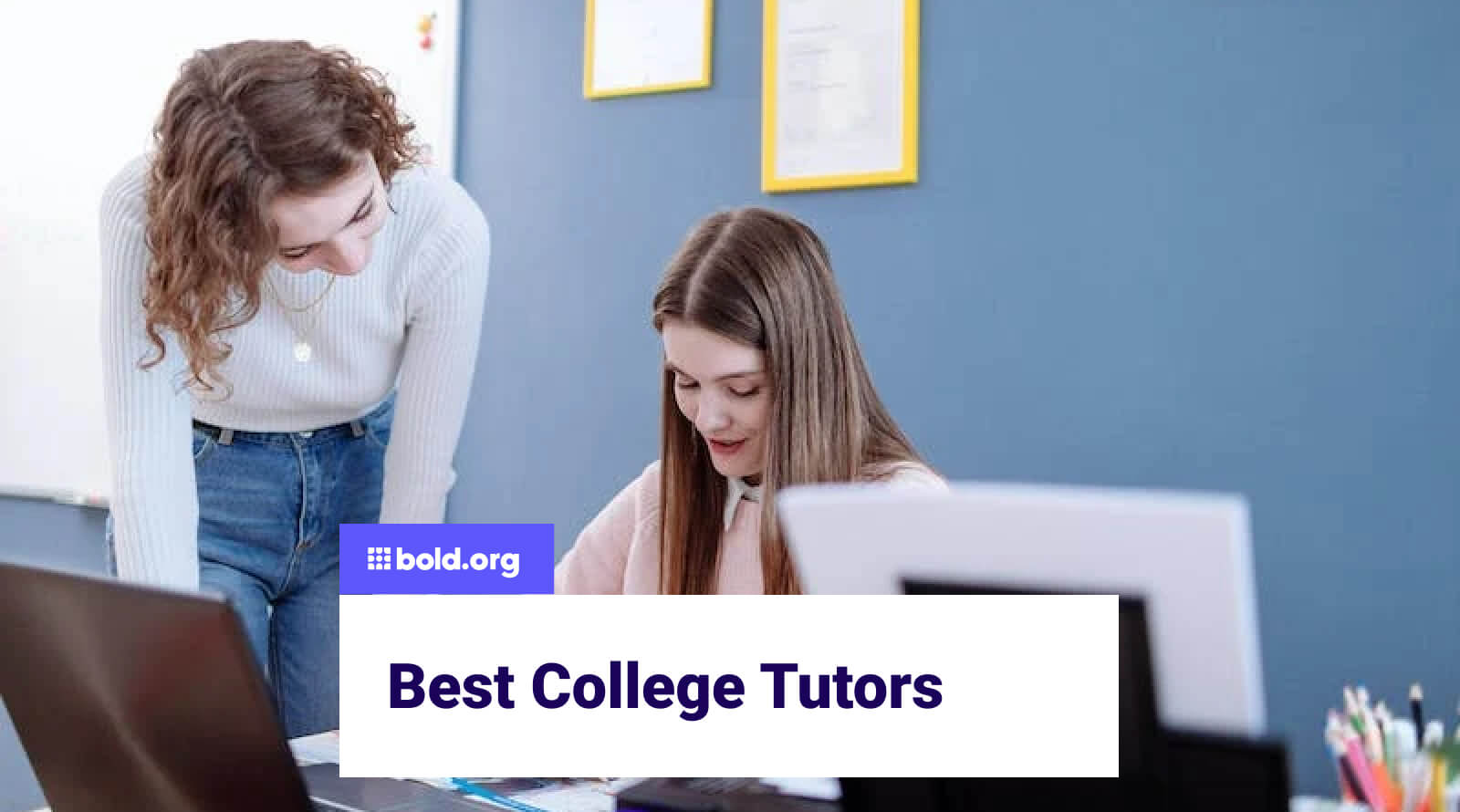 Top scholarships with upcoming deadlines
Turns out, tutoring isn't just for K-12 students! Working with qualified professional tutors in college can help you ace your classes and earn a higher GPA. Whether you're seeking math tutoring for linear algebra or writing help on your sociology papers, experienced tutors will empower you to perform better on exams, essays, and projects.
Tutors working specifically with college-age students often have strong expertise in a particular subject. College tutors may have majored in the subject they tutor or taken higher-level courses as undergrads. Furthermore, college tutors possess extensive tutoring experience and have many tips and tricks up their sleeves to help you achieve your highest potential.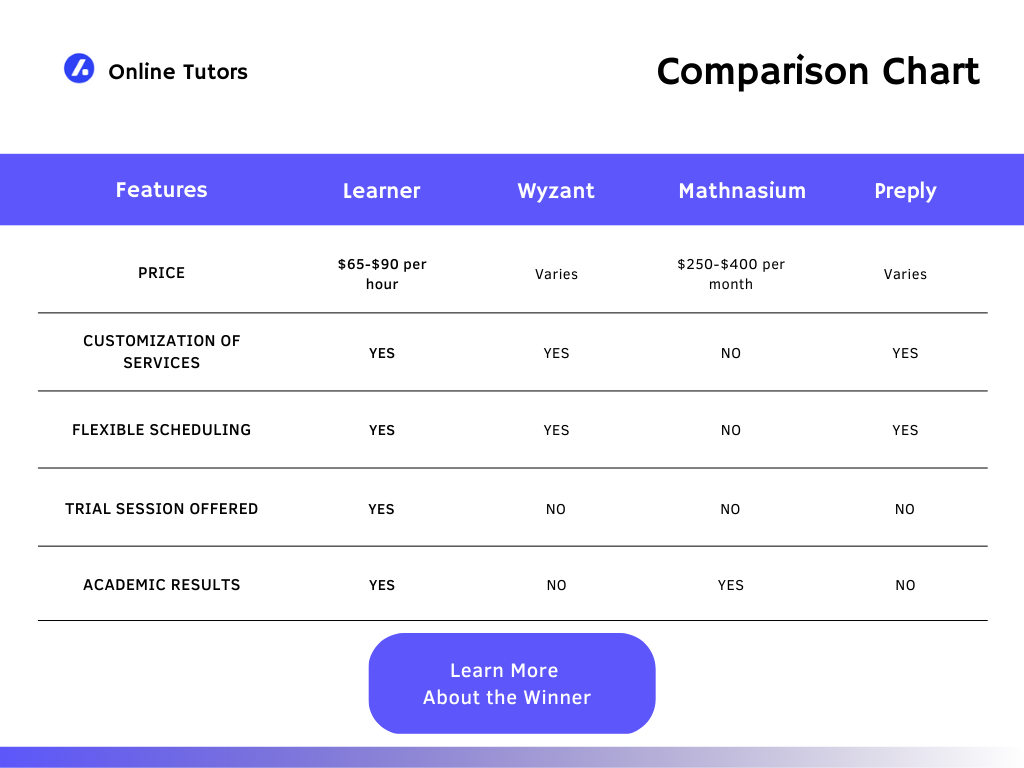 💡
TLDR: Learner.com earns the #1 spot as our Best Online Math Tutor.
With so many tutoring services, it can be confusing to determine which college tutors are truly the best. In this article, Bold.org has compiled all the information you need to know about hiring the best college tutor, how much it costs to work with a college tutor, and the best online tutoring services for college students. Create a free Bold.org profile to access hundreds of scholarships for college students that can help you save money on tuition and fees.
Looking to boost your grades and excel in your studies? Schedule an online tutoring session with Learner!
What Do College Tutors Do?
College tutors work with undergraduate students on various academic subjects, including humanities, social sciences, and STEM coursework. Tutors help students improve their understanding of the subject matter and sharpen their studying skills.
Depending on the subject you're looking to be tutored in and your learning styles, a college tutor can work with you on any of the following areas:
1. Writing Essays: No matter your major, most college students are required to write multiple academic essays in their time in undergrad. Expert college writing tutors can assist you with honing your writing process, brainstorming and outlining essays, editing completed drafts, and sharpening your data analysis.
2. Test Prep: College students who take higher-level STEM courses as part of their major requirements can benefit from working with an expert math tutor or science tutor. Tutors can help you deepen your understanding of math and science concepts and review practice problems to ensure you're thoroughly prepared for exams.