Best Online Calculus Tutors in 2023, Reviewed by a Student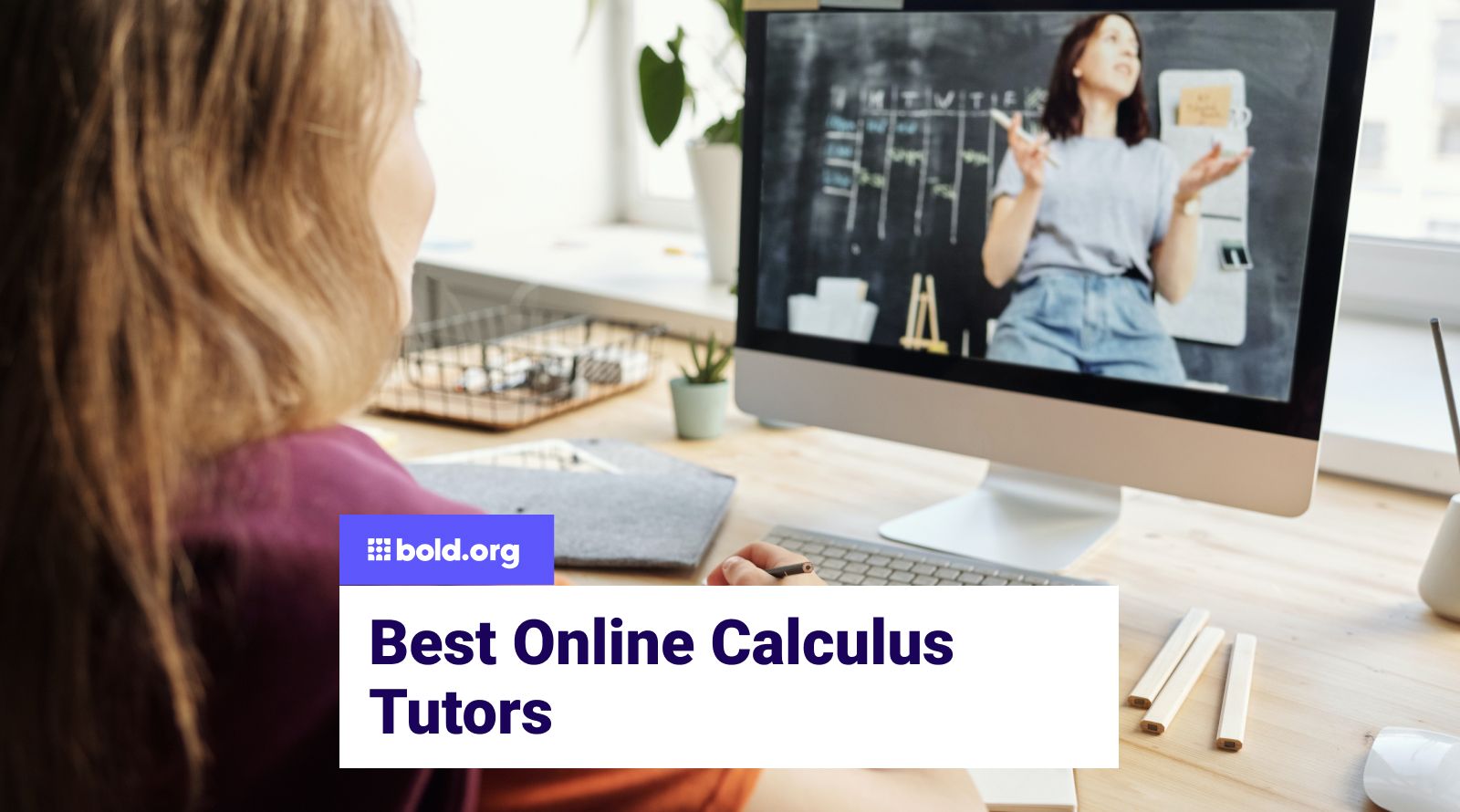 Top scholarships with upcoming deadlines
Are you struggling to make sense of calculus? You're not alone! But don't worry, I've researched and found the best online calculus tutoring services. Whether you're a high school student trying to pass AP Calculus or a college student in advanced calculus courses, these tutoring services have got you covered. With virtual classrooms, you'll access one-on-one instruction, calculus homework help, and practice tests from the comfort of your home. So why not give it a try and make calculus a breeze!
In this Bold article, you will find some of the best online calculus tutors to help you make calculus less of a headache. While you're here, check out Bold.org's Scholarship Search feature to explore mathematics scholarships you can apply for!
Struggling with calculus? Let Learner's expert calculus tutors help you conquer this challenging subject. Book your session today!
Best Online Calculus Tutoring Services
Online calculus tutors are individuals or companies that provide tutoring services to students over the internet. They can provide one-on-one instruction, homework help, or test preparation for students of all ages and skill levels. The best online tutors will make calculus lessons easily accessible, providing tailored math tutoring that best suits your learning style.
I have carefully selected the top online calculus tutoring services for this list, ensuring that each one is a reputable company that provides high-quality tutoring experiences. Additionally, I have included diverse options to cater to various individuals seeking online calculus tutoring, regardless of age, skill level, learning style, or budget.