Questions and Answers about Norwich University

How does your student-to-faculty ratio impact student learning?
What kinds of clubs and sports does Norwich University have?

Are Norwich applicants automatically considered for your scholarships?
Does Norwich University host an Air Force ROTC program?
What percentage of your students receive financial aid?
Norwich University
About 98% of our students receive financial aid. We give out over $70 million a year to our students in the form of scholarships, grants, and awards. You can see a list of what we offer for scholarships and awards on our website. The first type of aid most students get is an academic award. After being accepted the financial aid office takes a look at the student's recalculated GPA and writes a letter that's sent with the acceptance letter saying which academic award they are receiving. This can be anywhere from $22,000 to $28,000 annually.
How would students describe the on-campus atmosphere?
Norwich University
Being an alumnus I have first-hand experience of what campus life is like. Even though there are two different lifestyles everyone gets along with each other. All students take classes, eat, play on teams, or even partake in clubs together. Norwich has a unique way of fostering relationships amongst our students that will literally last a lifetime. We do offer webinars so prospective students can speak with current students about what life is like as a student at NU. We do not have any scheduled right now, but should in the near future.
Majors offered at Norwich University
Academics at Norwich University
Student Faculty Ratio
14 to 1
Selectivity
Less Selective (66% Acceptance Rate)
School type
Non-profit Private 4-year institution
Norwich University demographics
Work at Norwich University?
Answer student questions, suggest changes to this page, and more.
Net price of attending Norwich University
Norwich University financial aid
Average grant

$27,071

Average pell grant

$4,707
Average total loans

$11,764

Average federal loans

$6,528
Recommended by
Known for
Access to outdoor activities
Accessible and helpful professors
Helpful learning and accessibility services
5.0
WHAT I LIKED
Norwich has a diverse student body including two different campus lifestyles. I learned to follow, lead, and think critically while at Norwich. The school is fantastic.
WHAT I didn't LIKE
The campus is beautiful, but if you are not used to walking up and down hills... you will learn. The professors are almost always willing to help, you just have to ask.
5.0
WHAT I LIKED
Norwich University has provided me with great opportunities and a great set of morals. I have loved my time here at Norwich. One aspect that I feel lucky to have is the quality of teachers in the criminal justice program. I would recommend Norwich University.
WHAT I didn't LIKE
There isn't one thing about Norwich I didn't like. Nothing stands out to me. I enjoy Norwich University. I do wish they provided more scholarship options for international students.
3.0
WHAT I LIKED
They train great military officers.
5.0
WHAT I LIKED
I like Norwich because of the Corps of Cadets community. However, if you have food allergies I would not recommend Norwich. It is very difficult to navigate the dining hall with a dairy allergy which makes it an unpleasant experience at times. However, if you are looking for ease into a military environment and a tight nit community Norwich is the place for you.
WHAT I didn't LIKE
Norwich is a good university overall, the food is my least favorite thing about it and there is a high amount of drinking because of the kind of university it is.
3.0
WHAT I didn't LIKE
Food was pretty bad and sleep was hard to come by.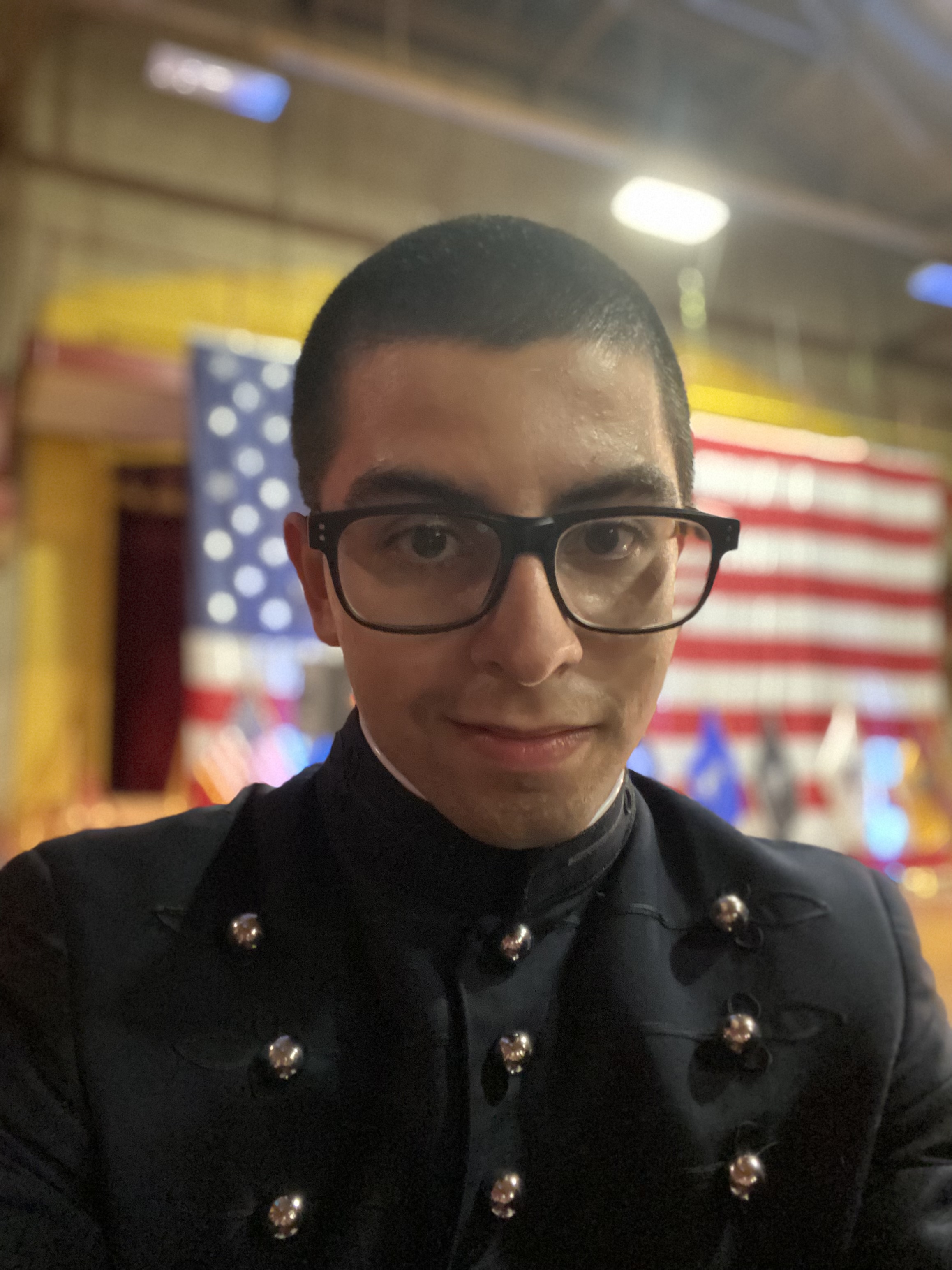 While we do our best to show up-to-date information, due to COVID-19 and other factors out of our control, it is possible that the data we are showing about test requirements, application deadlines, and more, are inaccurate. Please verify with the college itself via their website to ensure you are aware of all requirements and deadlines.