How To Graduate Early From College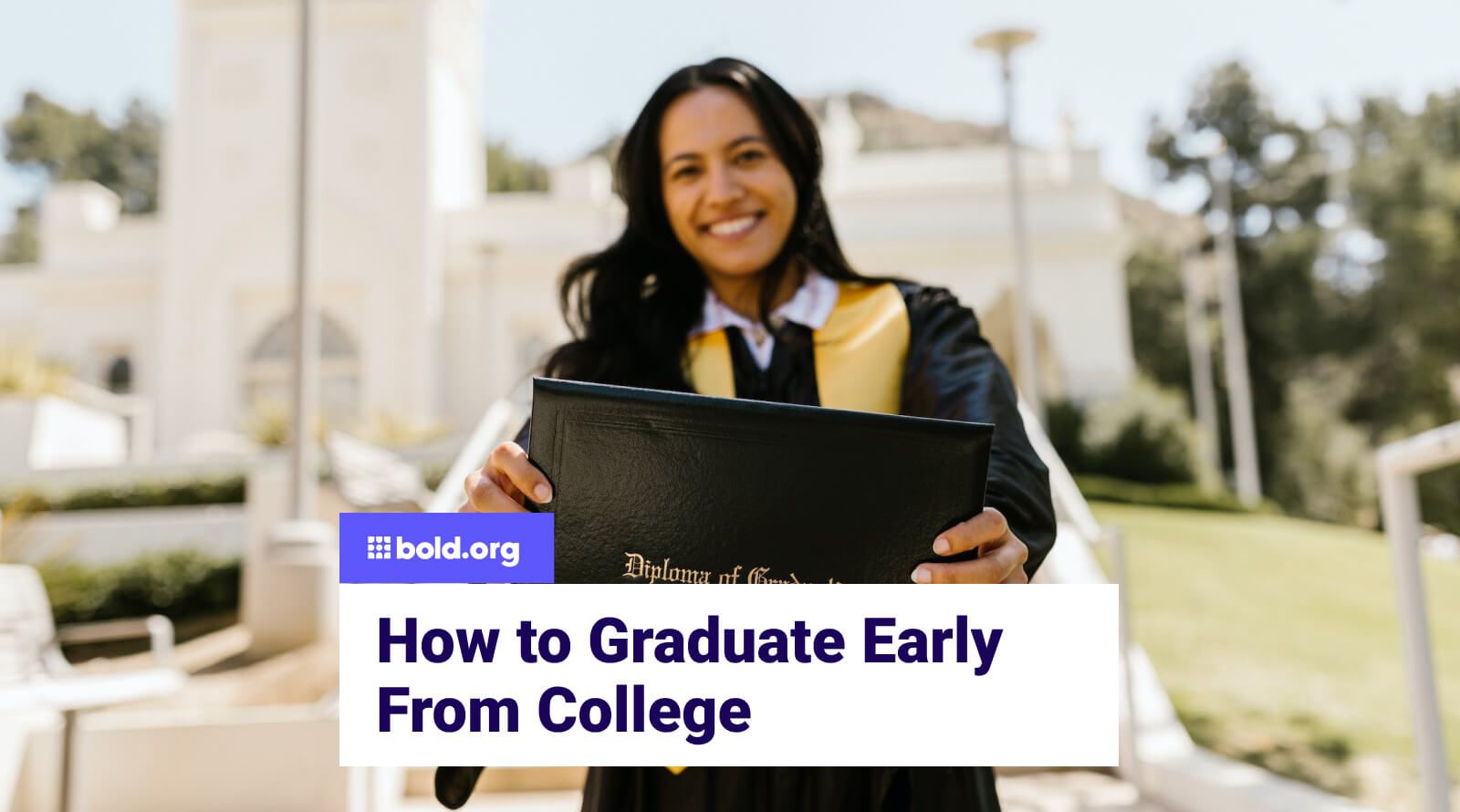 Top scholarships with upcoming deadlines
In today's fast-paced world, college students often seek ways to expedite their education and enter the workplace sooner. Graduating early from college saves time and money and allows students to embark on their careers or further education endeavors more quickly.
Earning a bachelor's degree typically takes four years. However, many students may struggle to complete their undergraduate education within that time frame. According to the National Center for Education Statistics, only 46.6% of students at four-year universities graduated "on time" in 2014.
Striving to graduate early from college can help students make more effective use of their time in school and make faster progress toward their career goals. If you're a current or prospective college student looking to fast-track your academic journey, this article from Bold.org is your comprehensive guide to graduating early. Together, we'll explore various strategies, tips, and considerations for successfully graduating early, as well as how to determine if graduating earlier is the right choice for you.
In addition to graduating early, applying for scholarships for college students is another effective method for reducing the financial burden of your college education. Current and prospective college students can apply for hundreds of exclusive scholarships on Bold.org's scholarship platform by creating a free Bold.org account.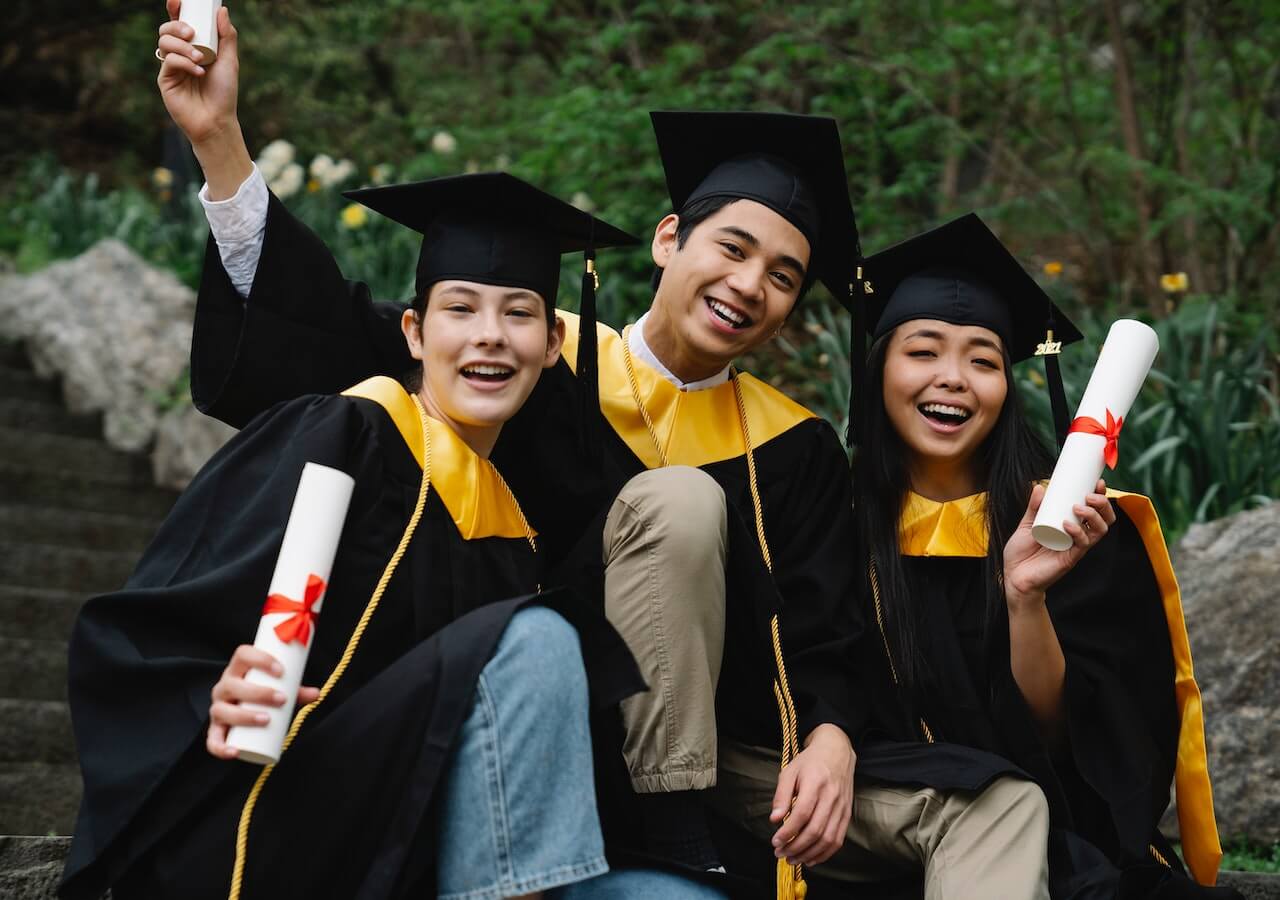 Pros and Cons of Graduating College Early
While the prospect of graduating college early can seem enticing, it's important to take the time to assess whether graduating earlier is right for you before you make the decision. Graduating college early offers attractive benefits such as reduced financial strain and faster entry into the workforce; however, there are also potential downsides to graduating early, such as missing out on valuable college experiences and facing increased academic pressure.
Let's take a closer look at the pros and cons of accelerating your college graduation to make an informed decision about graduating early:
Benefits of Graduating College Early
Time and Money Savings
Perhaps the most obvious advantage of graduating early is financial savings. Completing your degree in a shorter time frame reduces tuition costs and living expenses, potentially saving tens of thousands of dollars. Moreover, students who graduate college early may be able to enter the workforce sooner, allowing them to earn a full-time income earlier.
Faster Entry into the Workforce
Graduating early can also give you a competitive edge in the job market, given that you can secure a job after graduating. Students who graduate college early can enter the workforce ahead of their peers and gain valuable work experience in their chosen field. By establishing yourself in your field sooner, you can obtain faster career advancement and a higher earning potential.
Get Matched to Thousands of Scholarships
Create your Bold.org profile to access thousands of exclusive scholarships, available only on Bold.org.
Create Free Profile
Reduced Student Loan Debt
If you're financing your education through student loans, graduating early can help minimize your student debt burden. By attending college for a shorter period of time, you'll have fewer semesters to accumulate debt, and you can start repaying your loans earlier.
Learn more about student loans through our Scholarship Blog!
Pursuit of Advanced Degrees
For those considering graduate school or professional school, graduating early provides a head start to the application process for post-secondary education. Once you've completed your undergraduate degree program, you can move on to a PhD or Master's program without delaying an additional semester or a year.
Time Flexibility for Other Pursuits
Finally, graduating early can free up time for pursuing other interests, such as starting a business, traveling, volunteering, or engaging in personal projects. By finishing college earlier, you'll have the flexibility to explore various opportunities without the constraints of a full-time academic schedule.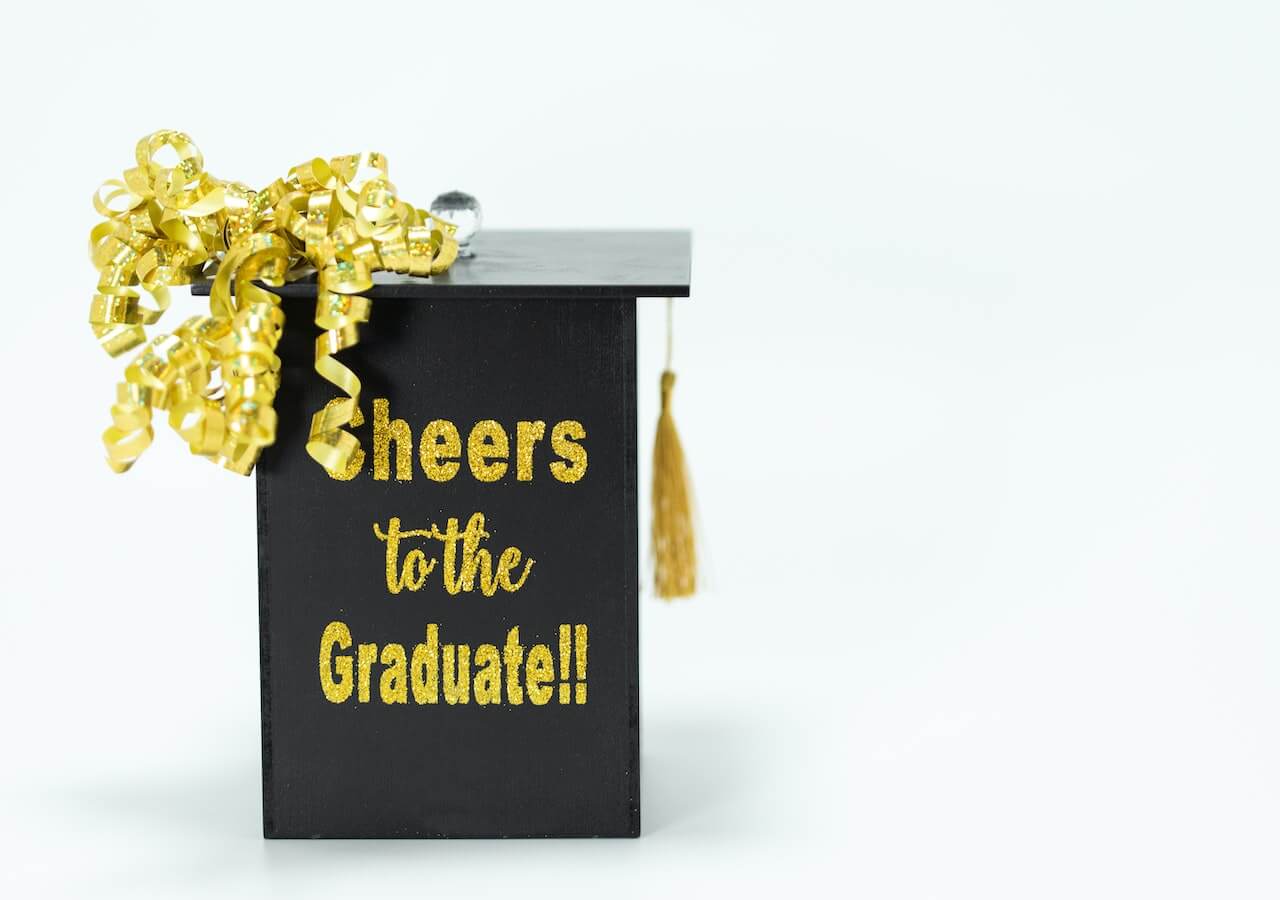 Drawbacks of Graduating College Early
Academic Intensity
Graduating early often requires taking on a heavier credit load, which can lead to increased academic stress and a more intense academic experience during the time that you are in college. Balancing coursework, exams, and assignments can become overwhelming, potentially affecting your overall learning experience, mental health, well-being, and college GPA. As a result, graduating college early is not the best decision for every student.
Missed Experiences
A shorter college journey may also mean missing out on certain experiences contributing to personal growth and development during college. For example, students on track to graduate early have less time for extracurricular activities, internships, study abroad programs, and forming deep connections with peers and professors. Without careful planning, the decision to graduate early can negatively affect the quality of your college experience.
Unpreparedness for the Workforce
Graduating early may also limit your ability to explore various fields of study, take elective courses outside of your major, or engage in intellectual pursuits without the pressure of graduation looming. As a result, students who choose to graduate early may have limited opportunities to explore different career opportunities and interests and be siloed into the career paths that are familiar to them.
Furthermore, while entering the workforce early has advantages, graduating early can also mean that you're less prepared for the job market than those who took the traditional college route. A longer tenure in college provides more time for internships, co-op programs, and career preparation workshops that can boost your resume and help you build the necessary skills to be a competitive candidate for jobs.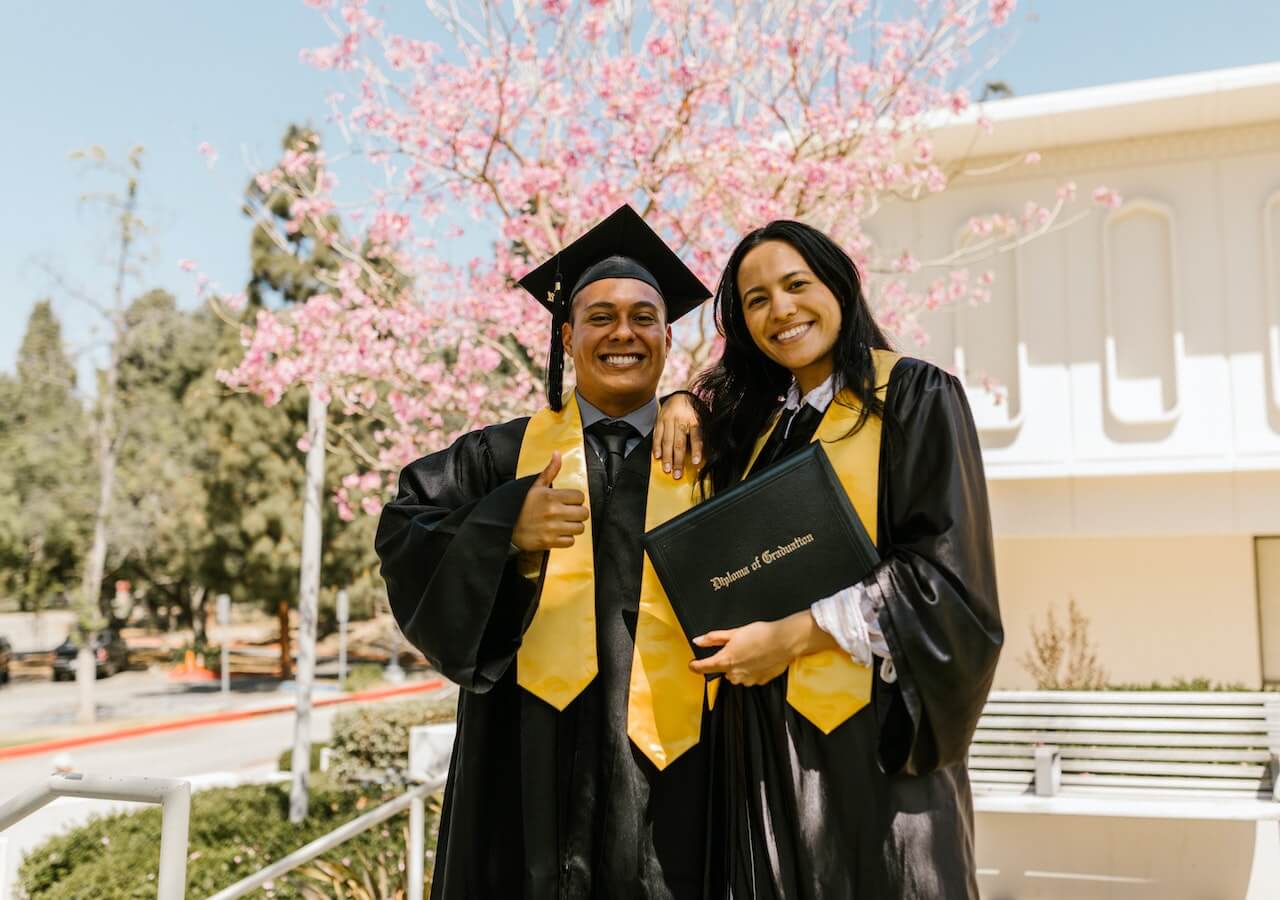 How to Graduate Early
If you've decided that graduating college early is the right decision for you, you can use several different methods to finish college faster.
Create a Clear Academic Plan
The first step to graduating early from college is to create a clear academic plan centered around your major and academic goals. Planning is essential when aiming to graduate early, as you'll be balancing a heavy course load each semester and have less room for error on your academic journey.
Work with your guidance counselor and academic advisor to create a detailed plan outlining which courses and how many classes you'll be taking each semester. Your academic advisor will understand the core curriculum requirements and major requirements you must complete to graduate, so they can help you stay organized and on track to meet the graduation requirements.
Furthermore, having a clear academic plan will lessen the risk of burnout and stress. Having a plan cannot completely eliminate the stress and pressure of taking a heavy course load; however, planning can help you effectively manage your energy and focus on meeting your graduation requirements on your desired timeline.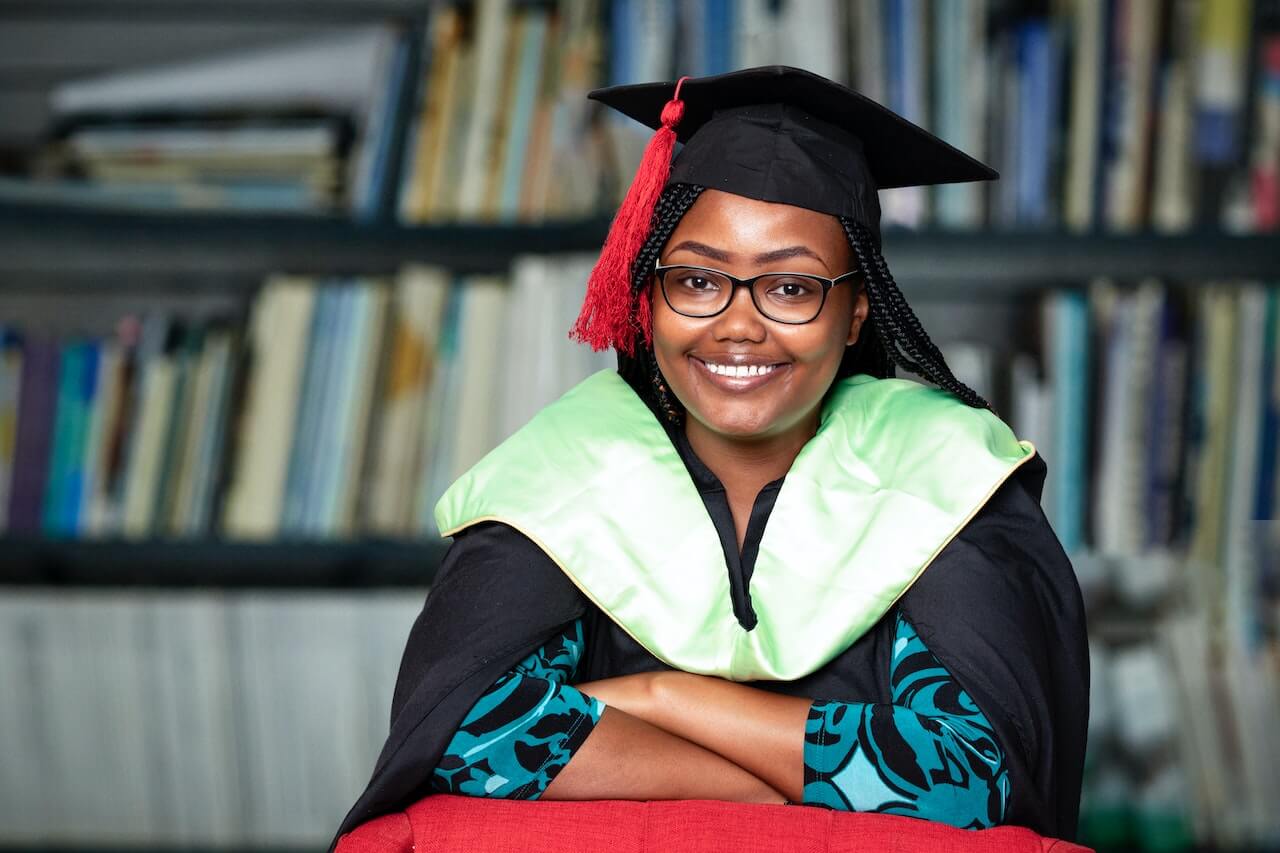 Credit Load Management
One of the most effective ways to accelerate your graduation is strategically managing your credit hours. Most bachelor's degree programs require a specific number of credit hours for graduation, typically around 120 credits. You can accumulate credits faster by taking heavier credit loads each semester or enrolling in winter and summer courses.
Prioritize Core Requirements
When aiming to graduate early, focus on completing your core requirements first. Core requirements are required classes fundamental within your major and general education that every student must complete. By tackling these prerequisites early on, you'll have more flexibility to take elective or advanced courses later, potentially even doubling up on classes to speed up the process.
Take Advanced Placement and Dual Enrollment Courses in High School
High school students who took Advanced Placement (AP) courses and passed the corresponding AP exams may be eligible for college credit for those courses. Every college or university has its own policies around accepting AP credits, so be sure to research the institution you attend or are applying to. Accumulating AP credits that you can use for college credit can help you skip entry-level courses or forgo major requirements altogether, lessening the number of required classes you need to take to graduate.
Learn more about AP classes through this exclusive blog post!
Similarly, dual enrollment programs can accelerate your college journey by providing college credit. Dual enrollment programs allow high school students to enroll in college courses for credit. These courses often occur at a local community college and can be transferred to your college program.
Taking dual enrollment courses saves time and money since community college classes are much more affordable per credit hour compared to classes at a four-year university. As a result, if you're a high school student hoping to graduate early, looking into local community college classes offered as part of a dual enrollment program is a good idea.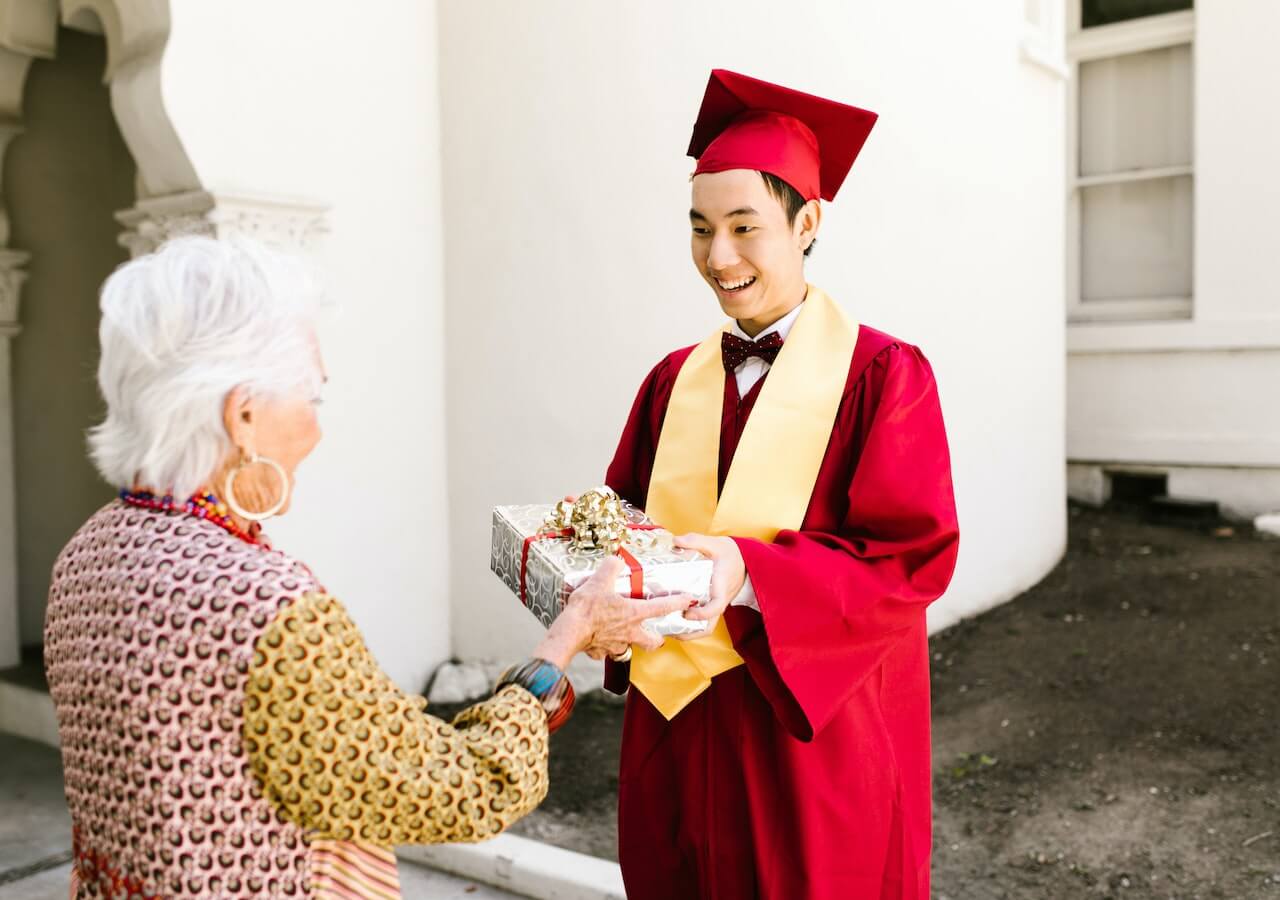 Utilize CLEP Exams
The College-Level Examination Program is a series of exams offered by the College Board that allow you to demonstrate your mastery of certain subjects at the college level. Successfully passing a CLEP exam may earn you college credit, effectively shortening your time in college. Not all colleges and universities accept CLEP exams, so be sure to check with your institution to understand their policy around CLEP exams.
Credit by Examination
Similarly, some colleges may offer their own credit by examination options for certain courses. If you have a strong understanding of a subject, you may be able to earn college credit by passing an exam rather than taking a whole semester of that subject. When credit by examination is offered, it can be a great way to earn credit hours and speed up the pace of your college education.
Enroll in Winter and Summer Classes
Enrolling in additional courses during summer and winter sessions can significantly boost your credit accumulation and enable you to graduate faster. Most colleges will offer their students the option of taking college classes during summer and winter break to earn college credits. Depending on the price of enrolling in these courses, taking classes during your breaks can help reduce your course load during the regular fall and spring semesters and earn college credit faster.
Attend Community College First
While it may seem counterintuitive, spending the first two years of a college education at a community college can help you graduate early. Taking courses at a community college can help you complete your core requirements before you transfer to a four-year university, allowing you to focus on the courses required for your major once you transfer to a four-year institution. Different community colleges have transfer agreements with different universities, so be sure to research the transfer policies at your local community college.
Furthermore, community college courses are much more cost-effective than a four-year institution's price per credit hour. As a result, taking community college courses can be a way to both reduce your course load when you transfer to a four-year university and save money on your college degree.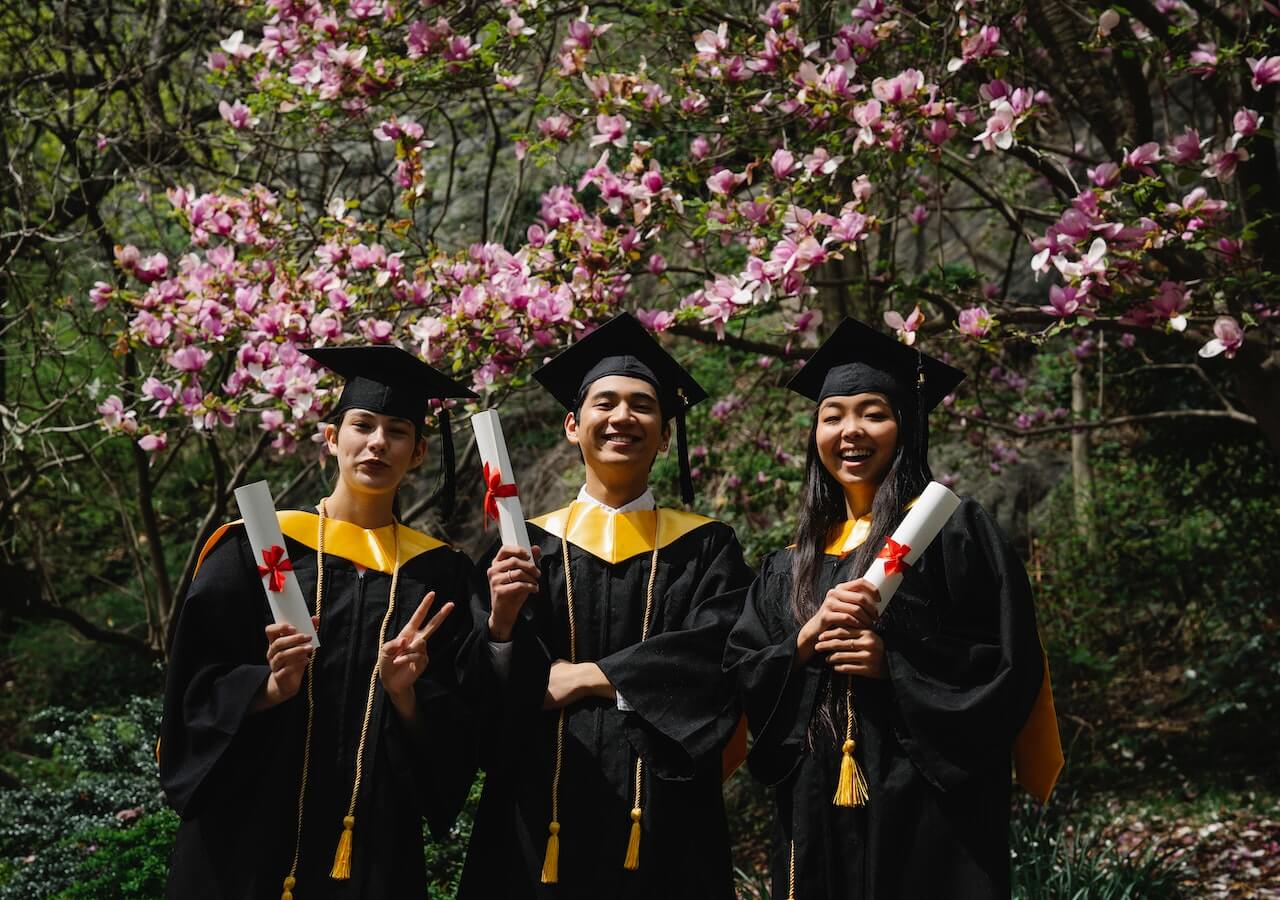 Frequently Asked Questions About Graduating Early
Will graduating early affect the quality of my education?
Graduating early doesn't necessarily compromise the quality of your education. Graduating early requires careful planning and dedication to maintaining a high academic standard and, often, taking more classes than a full course load. However, focusing on understanding the material, engaging with professors, and taking advantage of available resources will help ensure you still benefit from a high-quality college education.
Can I still have a fulfilling college experience while graduating early?
Absolutely! Graduating early does not necessarily mean missing out on the college experience. Students who graduate early can still participate in clubs, organizations, and social activities while managing their academic workload effectively.
Will financial aid be affected if I graduate early?
It's essential to consult your financial aid office to determine if graduating early will affect your financial aid package. Some forms of aid might be affected if you graduate early, while others may not. Scholarships and grants might have specific requirements regarding credit hours, so make sure to clarify with financial aid officers at your school before deciding to graduate early.
Graduating early from college can be a challenging yet rewarding endeavor that may open the door to earlier career advancement and financial savings for the right students. You can significantly expedite your academic journey by strategically managing your credit load, focusing on core requirements, and exploring various credit-earning options.
Scholarships are another resource that can help you graduate early and save money on college tuition! Learn more about the best scholarships for high school seniors and undergraduate students to help you reach your academic goals faster!