Best Online Algebra Tutors in 2023, Reviewed by a Student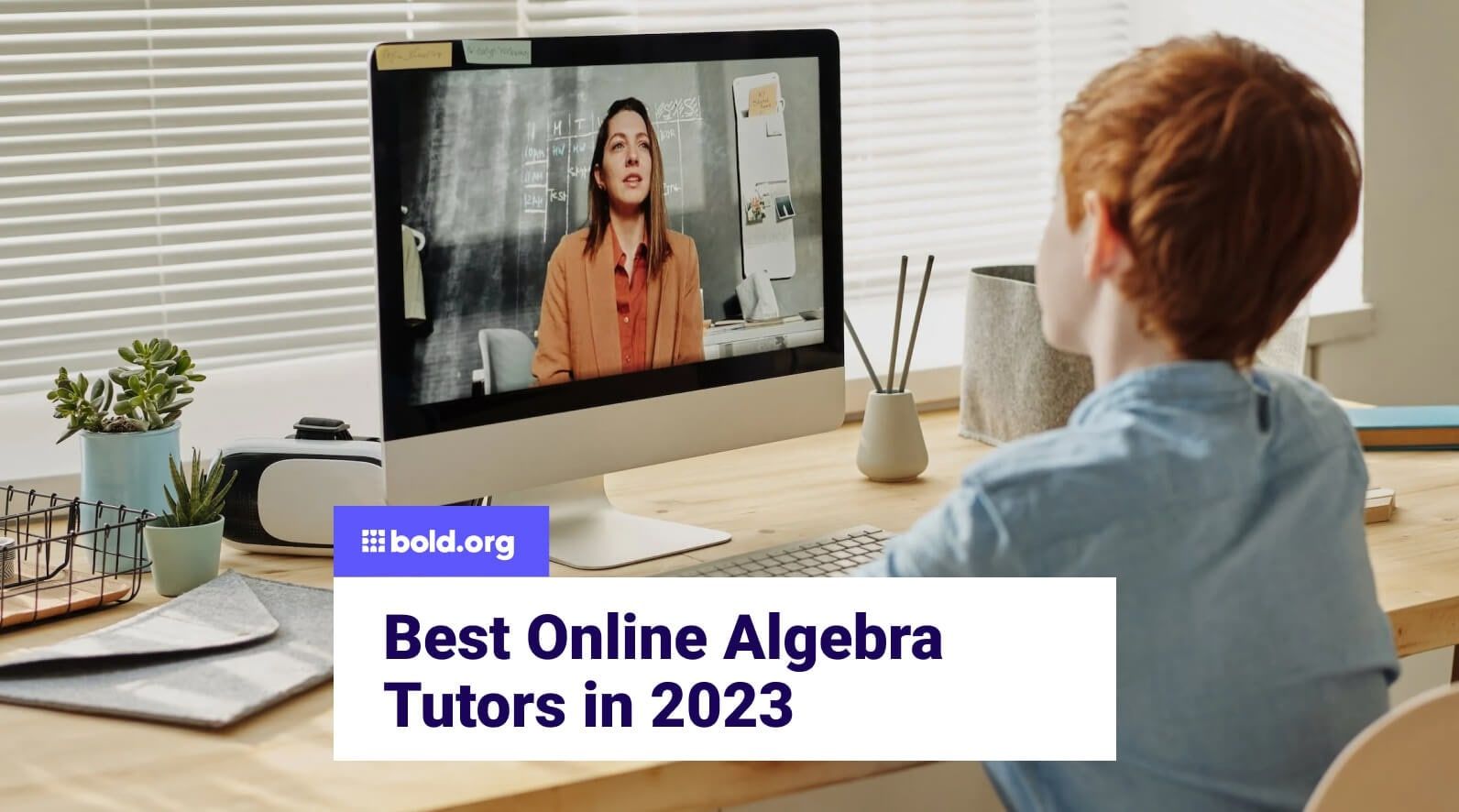 Top scholarships with upcoming deadlines
Mastering Algebra 1 and Algebra 2 lays the groundwork for future success in upper-level math courses like pre-calculus, calculus, and statistics. Algebra is an essential math subject for all students, considering that most colleges require algebra coursework in high school.
Unfortunately, many students struggle to grasp algebra concepts, such as algebraic expressions, equations, and functions. As math-based curriculum becomes more complex, students may fall behind and become more frustrated with their critical thinking skills and problem-solving abilities.
Working with online algebra tutors can help students solidify their algebra skills and ensure they are thoroughly prepared for high school and college math coursework.