Best Colleges in Florida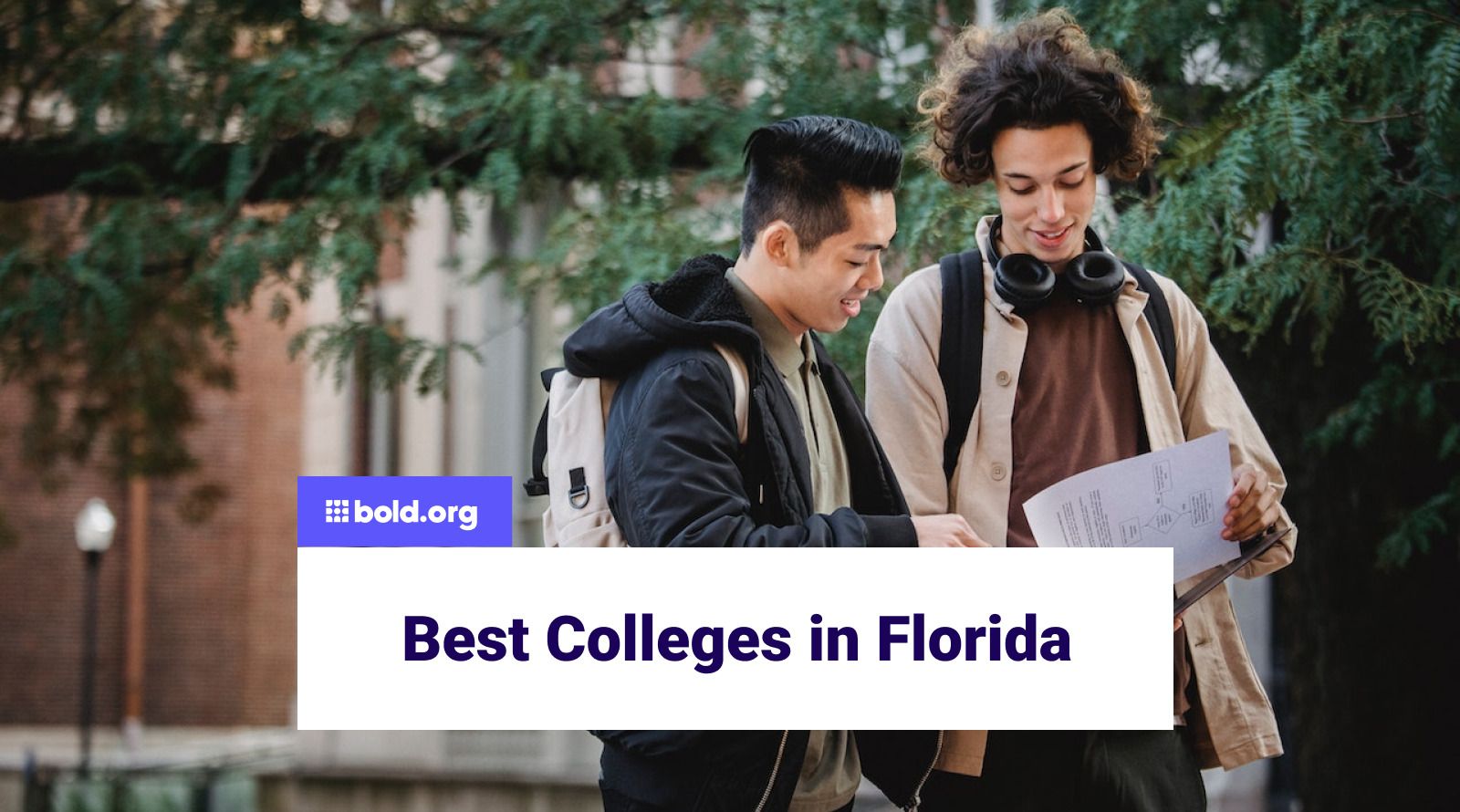 Top scholarships with upcoming deadlines
Florida is one of the most popular destinations for college students. In fact, in 2022 Florida had the fourth-highest number of enrolled college students out of all fifty states. This is because not only does the state have the appeal of sunshine, beaches, and Disney World, but it is home to many accredited colleges and universities where students can obtain a college degree.
Florida has over 20 community colleges and over forty public and private universities, making it a major hub of education from Nova Southeastern University in Fort Lauderdale to Embry Riddle Aeronautical University in Daytona Beach. All throughout Florida there are accredited universities that offer a variety of degree programs for all kinds of students.
Many Florida schools boast a diverse student body and access to a great education and opportunities. Researching which school is best for you can come down to a number of factors including, location, education, cost, etc., and it is important to consider all aspects of your personal needs as you apply.
For those who are interested in finding a Florida institution where they can pursue all of their educational goals, check out the lists below to find the best Florida school for you.