What to Do After College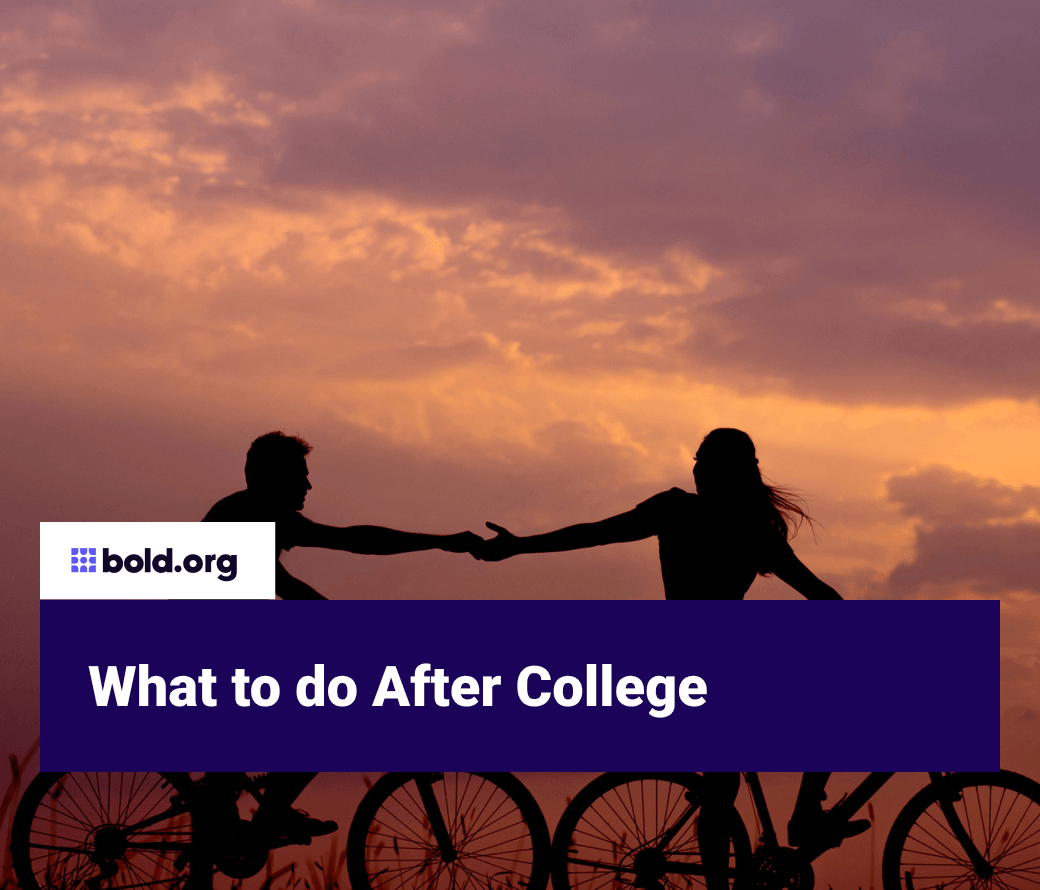 Top scholarships with upcoming deadlines
Higher education can be a difficult journey - congratulations on reaching the finish line! All of your hard work has paid off and now it's time to decide what to do with the rest of your life. Graduating college is a huge accomplishment and often the beginning of your adult life and the "real world."
Many of the responsibilities and things you learned as a student will help you once you've graduated college. Oftentimes, recent graduates are posed with the "now what?" question, but regardless of what you decide to do after college, you have plenty of options for your next steps.
If you aren't completely sure either, that's not a problem. It is all up to you about what you want to do with your newfound time and degree and remember — there is no wrong answer! Just like how college was a time to explore and try new things, post-graduate life can bring up the same feelings and options.
Bold.org can help you fund your next post-grad adventure! Create a profile and search through exclusive opportunities that you may qualify for.
What to do after college
Life after college
The transition to adulthood after college can be a little tough. After roughly 20 years in school, it can be difficult to reckon with new responsibilities outside of being a student. Life after college might be a bit uncomfortable because of all the changes you'll encounter.
Your focus will shift to you creating a future for yourself, which unfortunately might not include all the friends you made in college or the plans that you thought you'd want when you first started college. That might not be the case for everyone, however, everyone's priorities will start to shift.
There are many factors to consider when it comes to what to do after college. If you've been set on full-time employment after graduation, finding a full-time job sounds like the best option for you. For a recent college graduate who isn't completely sure they want, a gap year could be something of interest to them. The world is your oyster and you have so many opportunities to pick from — but which ones do you want to take on?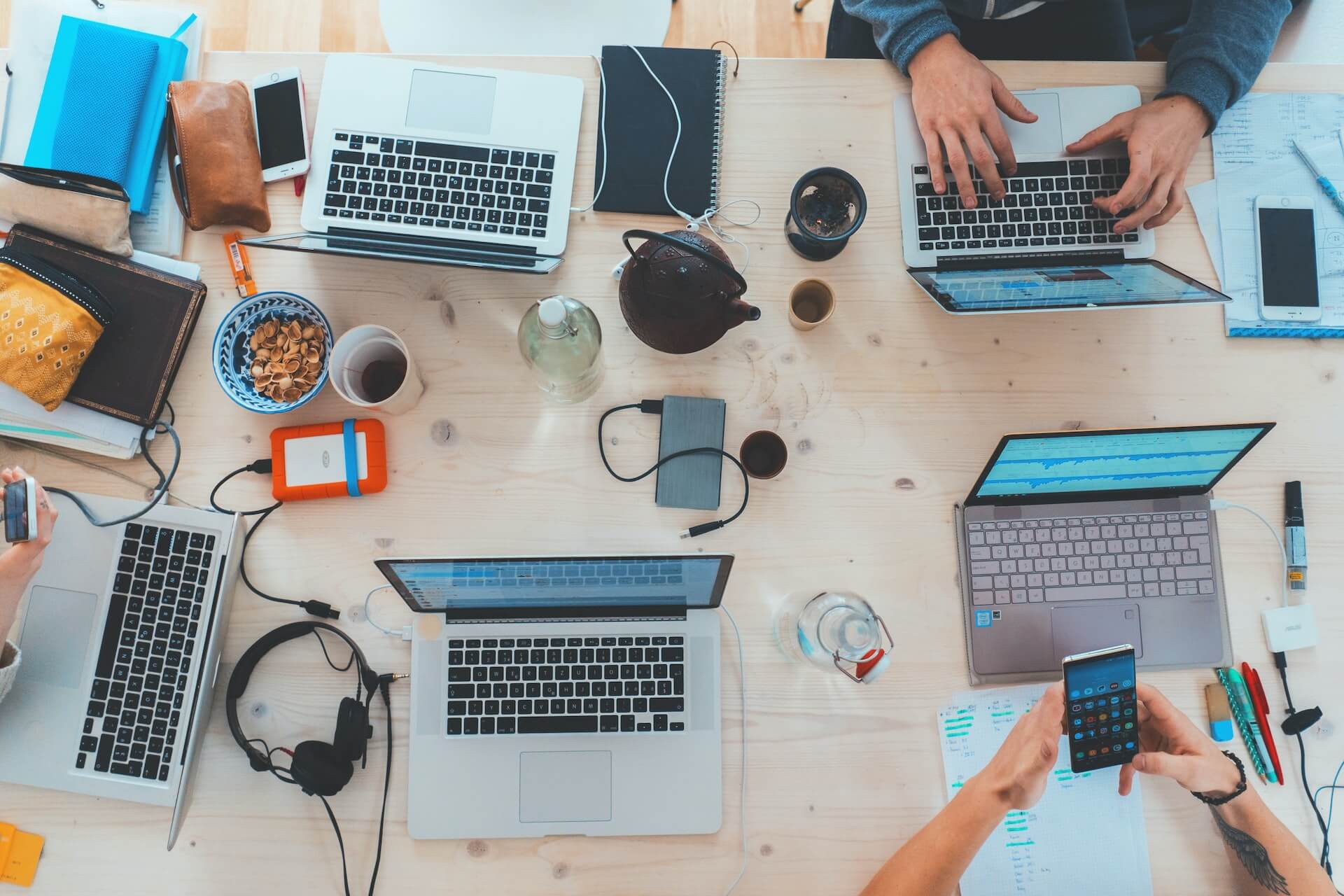 How to get a job after college
The job hunt can be intimidating, but don't fret — everyone is in the same boat and trying to figure out what to do after college. Whether you have a dream job in mind or are looking for a part-time job, there are big companies and seasonal jobs always looking to hire.
Many graduates start working right after earning their bachelor's degrees. The job search could take a few months so if you want to start immediately after graduating college, you should start looking months in advance.
It may help to make a list of requirements that you're looking for in a job such as location, a great salary, paid time off, a hybrid work environment, etc. This will help narrow down your search and also give you some questions to ask the hiring manager during your interview.