Complete College Guide for Homeschooled Students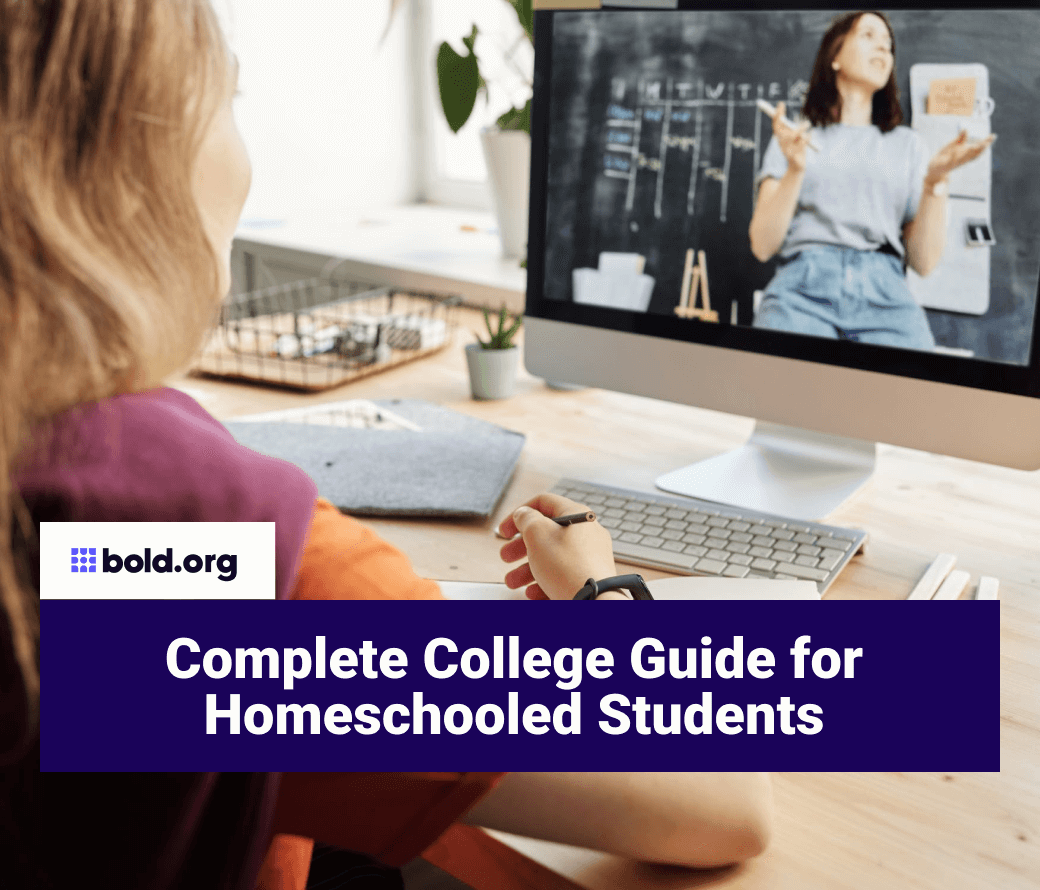 Top scholarships with upcoming deadlines
College Guide for Homeschooled Students
As the number of parents and guardians elect to homeschool their children, it is important to think about the implications on college admissions. Recent surveys indicate there are over 2.3 million home-educated children in the United States and is now a viable, legal option in all fifty states.
In this article, we will tackle the basics of homeschooling, statistics, testing, along with a variety of practical suggestions to improve your chances of getting into the college or university of your choice.
Make a profile on Bold.org to gain access to hundreds of exclusive scholarships, with new ones added daily.
United States Homeschool Statistics
Doctor Brian Ray performed an in-depth statistical journey of 16,000 homeschooled children across the United States who completed requisite standardized tests. His research revealed a litany of important pieces of data for homeschooled students: