Complete College Guide for Homeschooled Students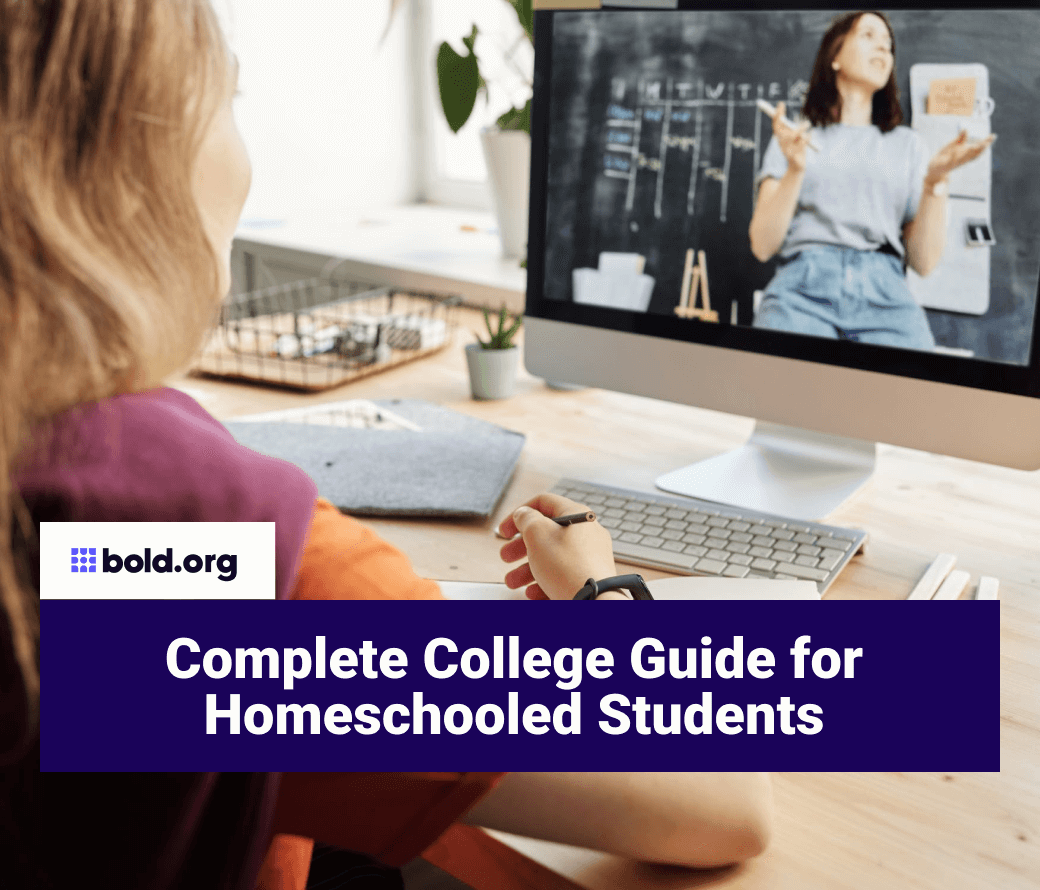 Top scholarships with upcoming deadlines
College Guide for Homeschooled Students
As the number of parents and guardians elect to homeschool their children, it is important to think about the implications on college admissions. Recent surveys indicate there are over 2.3 million home-educated children in the United States and is now a viable, legal option in all fifty states.
In this article, we will tackle the basics of homeschooling, statistics, testing, along with a variety of practical suggestions to improve your chances of getting into the college or university of your choice.
Make a profile on Bold.org to gain access to hundreds of exclusive scholarships, with new ones added daily.
United States Homeschool Statistics
Doctor Brian Ray performed an in-depth statistical journey of 16,000 homeschooled children across the United States who completed requisite standardized tests. His research revealed a litany of important pieces of data for homeschooled students:
Get Matched to Thousands of Scholarships
Create your Bold.org profile to access thousands of exclusive scholarships, available only on Bold.org.
Create Free Profile
Reading mean average was at the 79th percentile
Language and Match was at the 73rd percentile
Over 80% scored above the national average
Nearly 55% scored in the top quarter of all test takers
Score better than average on the ACT and SAT
Nearly half attend college, mirroring public-school trends
Doctor Rhonda Galloway and Doctor Joe Sutton performed a study of how homeschooled students performed in college versus students that attended a public school or a Christian-based school. They tracked success indicators for each group of students that included cognitive, academic, affective-social, spiritual, and psychomotor through their time in college.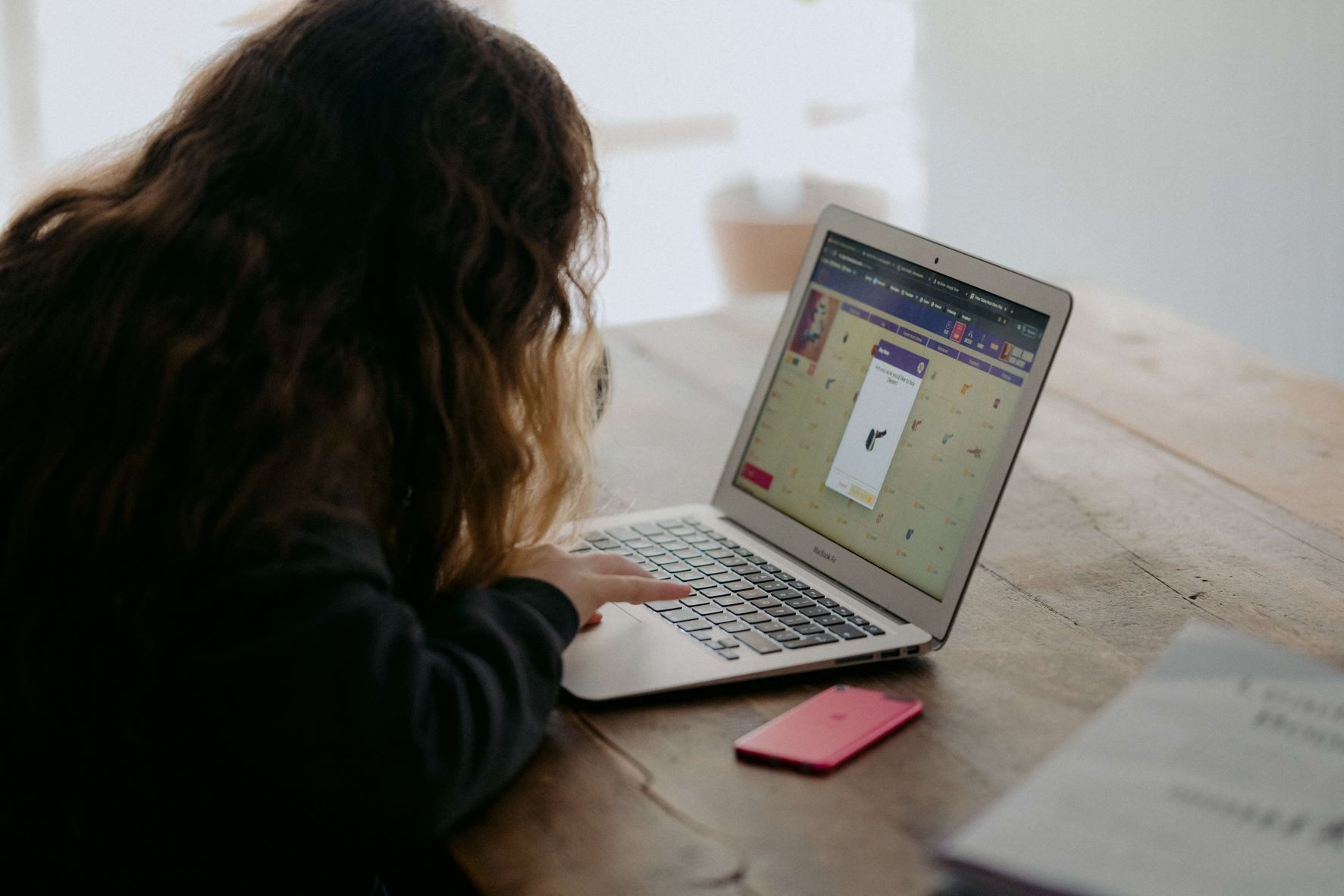 Homeschooled students were first in every broad success indicator except the psychomotor category. Within the academic indicator, homeschooled students ranked first in 10 of 12 indicators. The cognitive indicator revealed a top rating for homeschooled students in 17 of 23 indicators of success. In sum, homeschooled students ranked first in 42 of 63 total indicators used in the study.
Further, Doctor Irene Prue performed an independent survey of college admissions teams that trended positive in many social and academic categories. The primary take-aways from the survey were:
1) Homeschooled children were emotionally, academically, and socially prepared to succeed in college
2) Parental involvement and motivation was a cornerstone in their child's development
3) Substantiating the performance and capabilities of a homeschooled student was perceived as a challenge by college admission team.
We will spend time in this article preparing students and parents tackle this last piece to increase odds of acceptance early in the admission process.
Top Reasons for Choosing to Homeschool
While there are many reasons why a parent or guardian will choose to homeschool their children, we have compiled a list of the top 7 reasons here:
Improve family relationships
Customization of the environment and curricula
Improved academic outcomes
Craft a pedagogy that works for their child
Provide guides social interactions
Impart particular values and beliefs
Create a better environment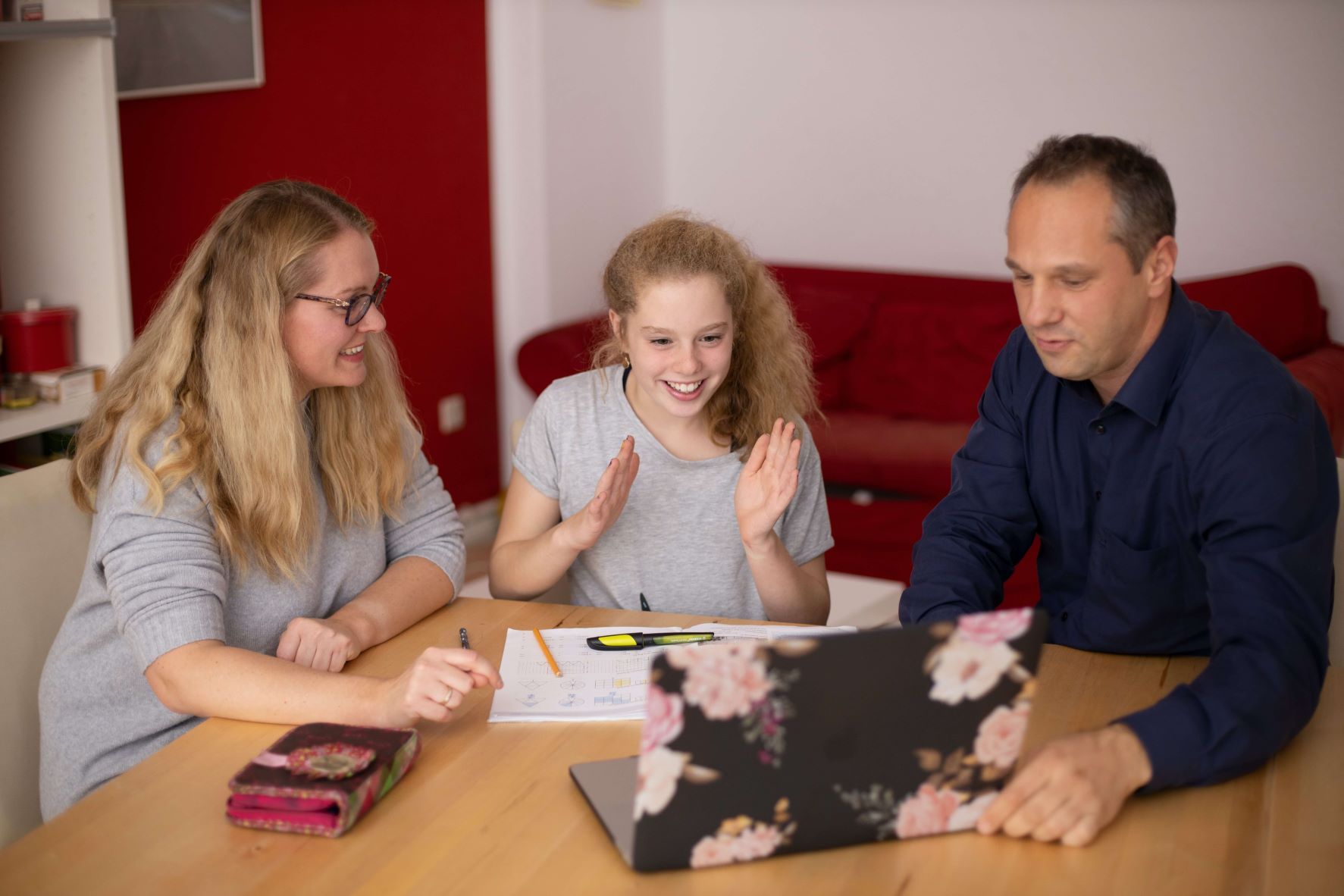 The statistical analysis reveals a high degree of efficacy with homeschooling but the executive may vary from home to home. Put another way, the curricular design between high school and homeschooled students will not be identical; however, there should be a large degree of overlap as college admission requirements are the same for both sets of students.
Whether a student is homeschooled in a one-on-one environment, a small group setting, or on-line they should cover a similar swath of academic disciplines. These will likely include four years of English, a foreign language, science (chemistry, physics, biology), and math along with three years of history (American and European).
College Tips for Homeschooled Students
Given the sheer number of homeschooled students and efficacy of the various programs, it is critical to set yourself up for success in college. Below you will find a list of tips to help navigate the college landscape as a home-educated student.
Get Started Early
In other words, start your college research well in advance to help you on the path towards a decision about your higher education. Read the MatchCollege Admissions Guide and spent quality time on Chapter 1. The specific questions in this section will help you narrow down your college options based on your specific criteria.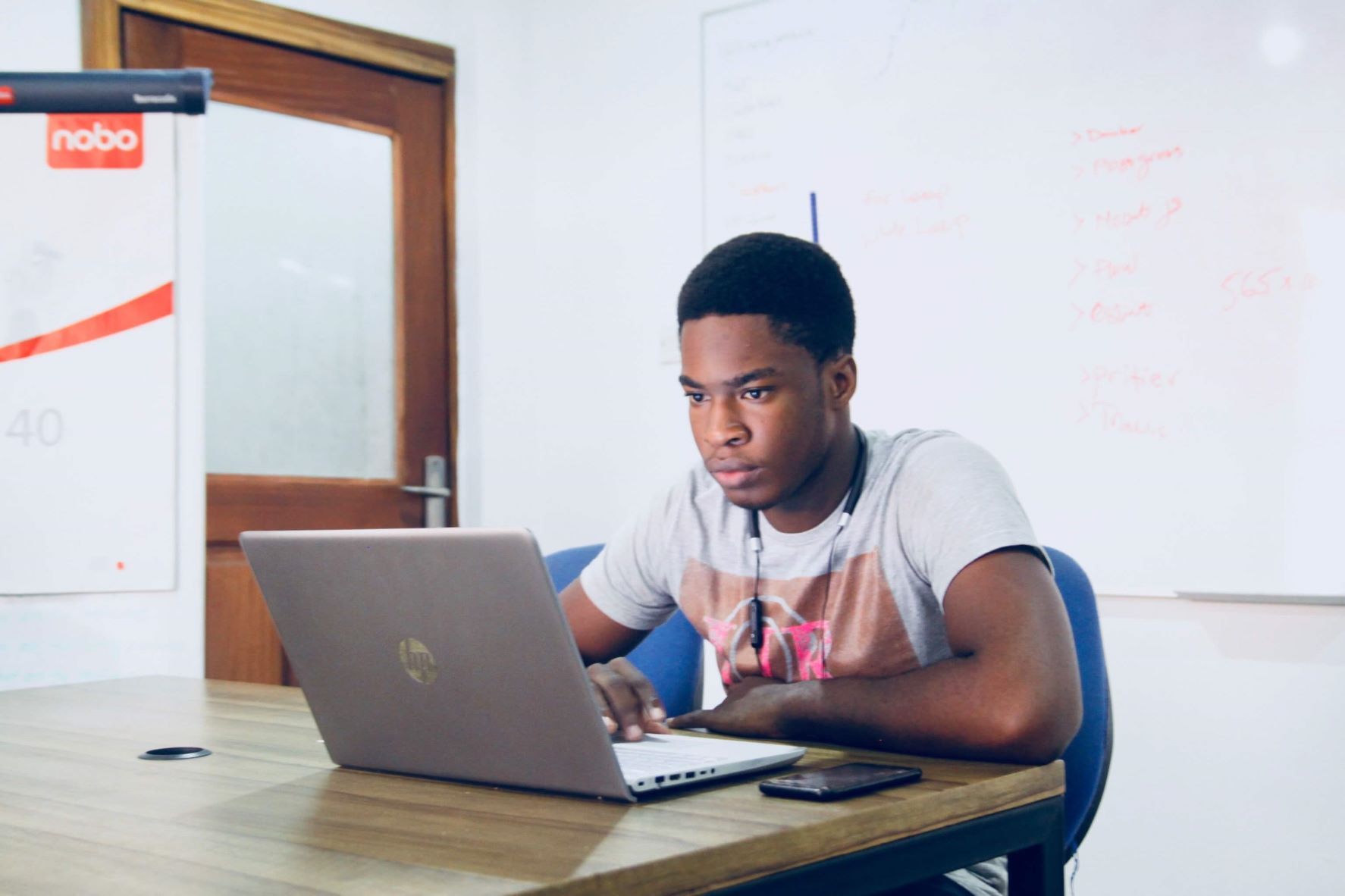 Stay Organized
Keeping good records is important. It is more important to colleges and universities what records are kept to best encapsulate your homeschooled tenure. As you think about what to keep, think about what higher education institutions require of applicants for admissions that often include transcripts, narrative, and a portfolio. The transcript is effectively a chronological list of subjects and grades while the narrative is written evidence to support accomplishments and accolades during these developmental years. Lastly, the portfolio is a set of completed works bringing to life the transcripts and narrative documents.
Compiling Your Records
Whether you are home-educated for one year or several years, keep quality records for future reference. It will be much easier to compile necessary documentation for a college from quality records than to attempt to recreate years worth of work de facto.
Standardized Tests
Invest time to understand how to perform your best on any and all standardized tests required of a college or university. The most common tests for incoming college students is the SAT (Scholastic Assessment Test) and ACT (American College Test). Both ACT and SAT standardized tests can be taken more than once if you need to nudge up your scores for a particular college.
Jump Start Your College Experience
In addition to meeting the core curriculum basics, it may be wise to get a head start on college credits early. For example, it may be wise to enroll in a local community college concurrently with your homeschooling to earn college credits and bolster your upcoming college application(s).
In addition, a CLEP (College Level Examination Program) Test provide an opportunity for students to showcase their knowledge in a particular subject area, earn college credits, and possibly condense their time in school. Likewise, AP (Advance Placement) tests can be taken to demonstrate competence in college-level work to earn college credits or advanced placement in college classes.
Practice, Practice, Practice. It is paramount for homeschooled students to perform well during the school interview process. The face-to-face interview is your opportunity to bring your credentials to life. How is the best way to prepare for a college interview? The key is embedded within preparation. If you practice articulating your accomplishments in advance, the formal interview will be markedly easier.
Think about the totality of your experience being homeschooled and pick salient stories along with concrete examples to best highlight your experience. The better prepared you are for this piece of the process, the better you will perform.
Financial Aid. After applying to your top colleges and completing the application process, make sure to spend time with the schools financial aid department to help you compose the best grants, scholarships, fellowships, loans, and work-study package possible. Once you have a complete picture of your options, it will be substantially easier to make a final decision about college.
After making a Bold.org profile, use the scholarship search feature to filter through hundreds of exclusive scholarships.