Online Colleges and Universities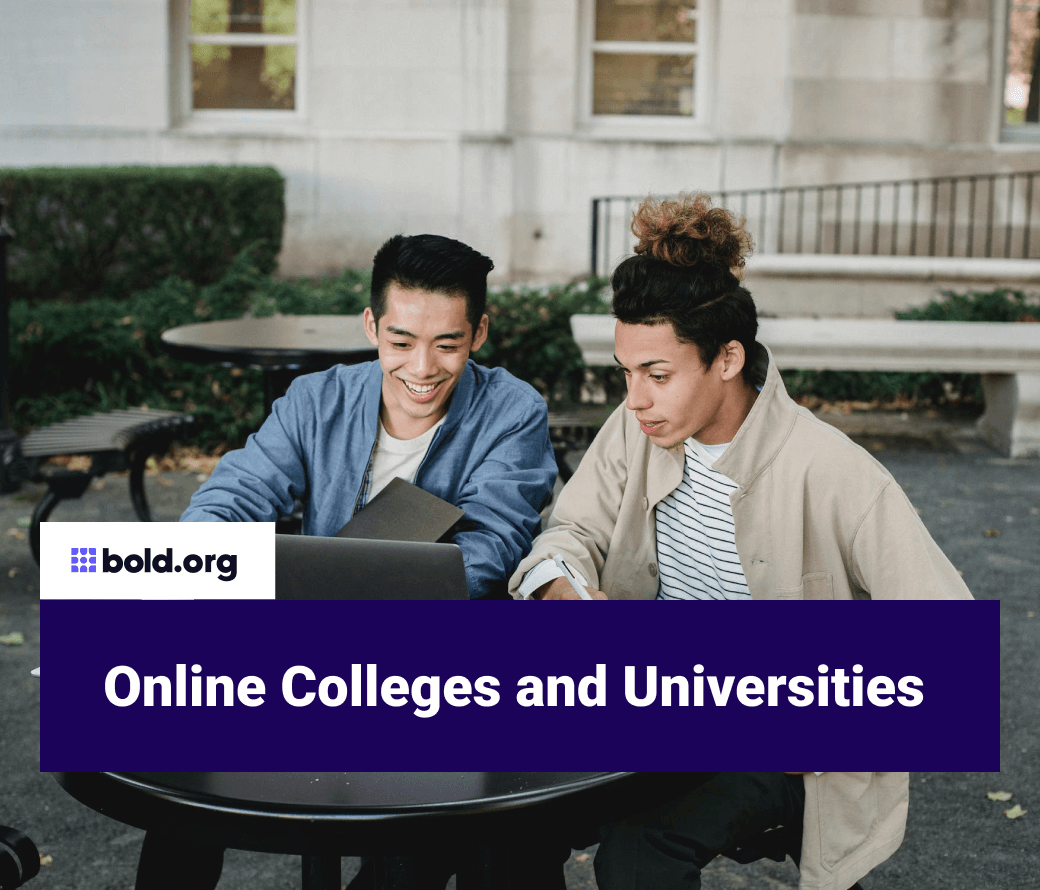 Top scholarships with upcoming deadlines
While there are many accredited colleges and universities that offer online learning opportunities for students, there are a handful that are online only. We have compiled a list of college programs that offer only online learning or distance learning opportunities. To connect to any or all the accredited online only colleges as reported to the Department of Education, simply click on the name below to be taken to a school specific page with additional information.
Make a profile on Bold.org to filter through hundreds of exclusive scholarships with more added daily.
What is an Online College?
An online college in essence is a higher education institution that offers post-secondary programs delivered online. Online college programs is commonly known as distance learning and are a relatively new learning medium.  
Colleges that deliver instruction online are strikingly similar to traditional classroom settings in terms of course content with a different delivery methodology. The digital delivery of coursework is the distinguishing feature of an online college not necessarily the actual course content. To determine if an online college or university program is right for you, read our online college resources or online degree articles today.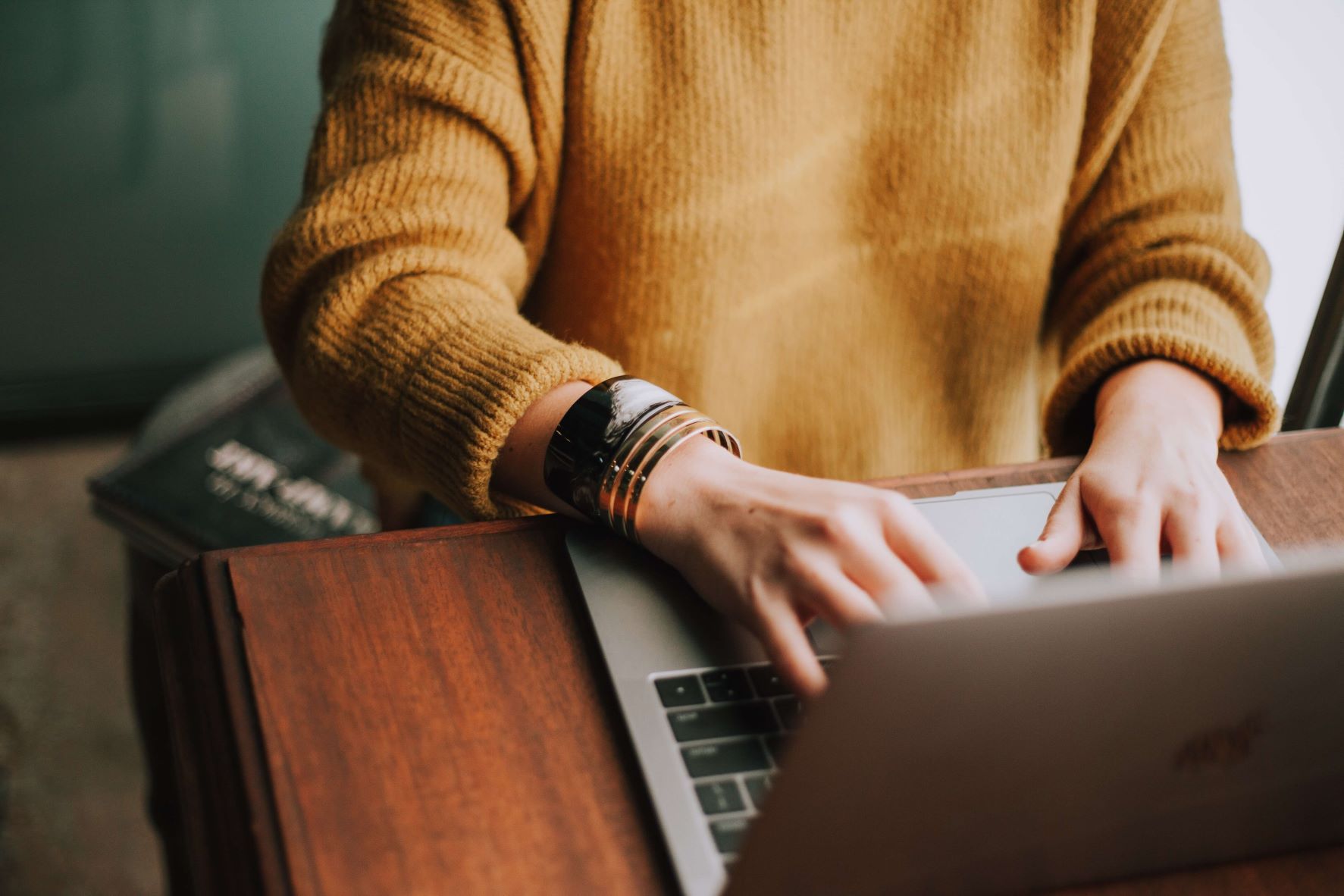 Online degree programs can be found at a variety of higher education institutions that include:
Public Colleges
Private Colleges
Liberal Arts Colleges
Community Colleges
Bible Colleges
Cosmetology Schools
Nursing Colleges
Massage Schools
Career Colleges
Med Schools
Graduate Schools
Fashion Schools
Trade Schools
Law Schools
Why Is Online Learning Popular?
Distance learning is borne out of the digital age whereby two converging forces have collided. First, colleges and universities have found tremendous value within learning modalities by investing substantive resources to curate programs and curriculum to meet the ever-changing demands of the workforce.
The second major trend involved in the rise of online college programs is the growing appetite for digital learning. These programs are delivered either via synchronous or asynchronous models at scale, which allows students to access learning opportunities in a manner that best suits their schedule and objectives. Synchronous learning can be easily remembered by understanding the root word sync. When things are in sync, they are working together in unison with one another.