Best Nursing Schools in the U.S.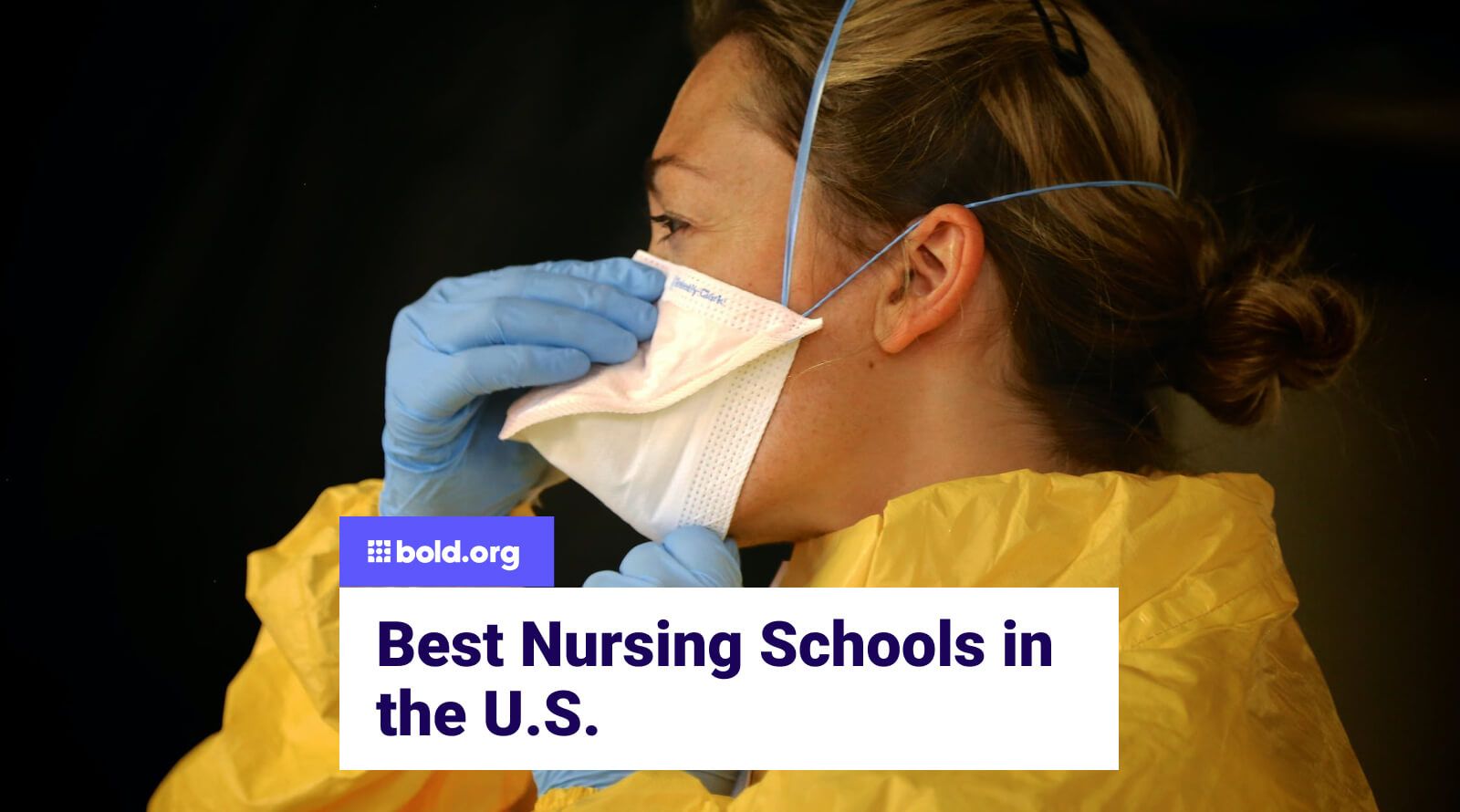 Top scholarships with upcoming deadlines
Obtaining an undergraduate degree in nursing is an exciting and important step in the process of becoming a nurse. Nursing is one of the most popular majors in the United States, and there are many nursing schools throughout the country where you can choose to study. You can get a nursing degree at schools all over the country, and choosing the right school can seem like an impossible task.
Aside from school rankings when choosing a nursing school, there are many factors to consider, but it is important to be informed about the most prestigious nursing schools. This article has compiled a list of the top nursing schools in the US.