Best Law Schools in Chicago
College
November 17, 2023
11 min read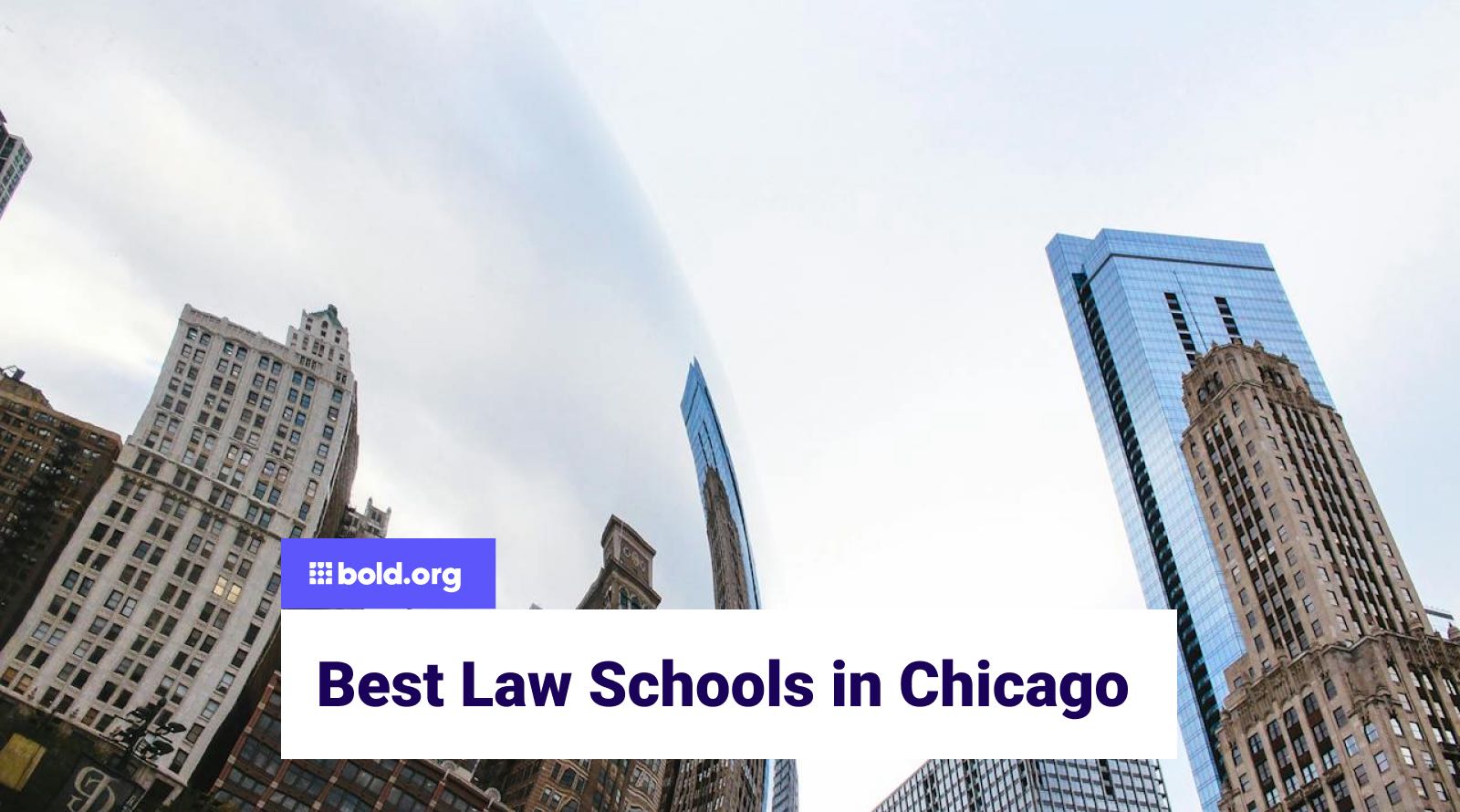 Top scholarships with upcoming deadlines
When pursuing a legal education, choosing the right law school is an essential step that shapes your career and job prospects. The Chicago legal community is home to many top law firms and legal organizations. Amidst this thriving legal landscape are several reputable law schools with programs catering to a broad range of career interests and professional goals. Whether you aspire to become a skilled environmental lawyer, a public defender, a corporate attorney, or practice any other type of law, Chicago offers some of the most prestigious law schools in the nation.
In this Bold article, we'll explore the best law schools in Chicago and other regions of Illinois, their unique program offerings, and why these schools shine as centers of excellence in legal education.
The cost of a legal education is a common factor influencing aspiring law students' choice of school, and oftentimes, law students rely on student loan debt to fund their education. Applying for scholarships for law students can alleviate some financial pressures of attending law school.
Create a free Bold.org profile to browse and apply for law scholarships and other academic scholarships!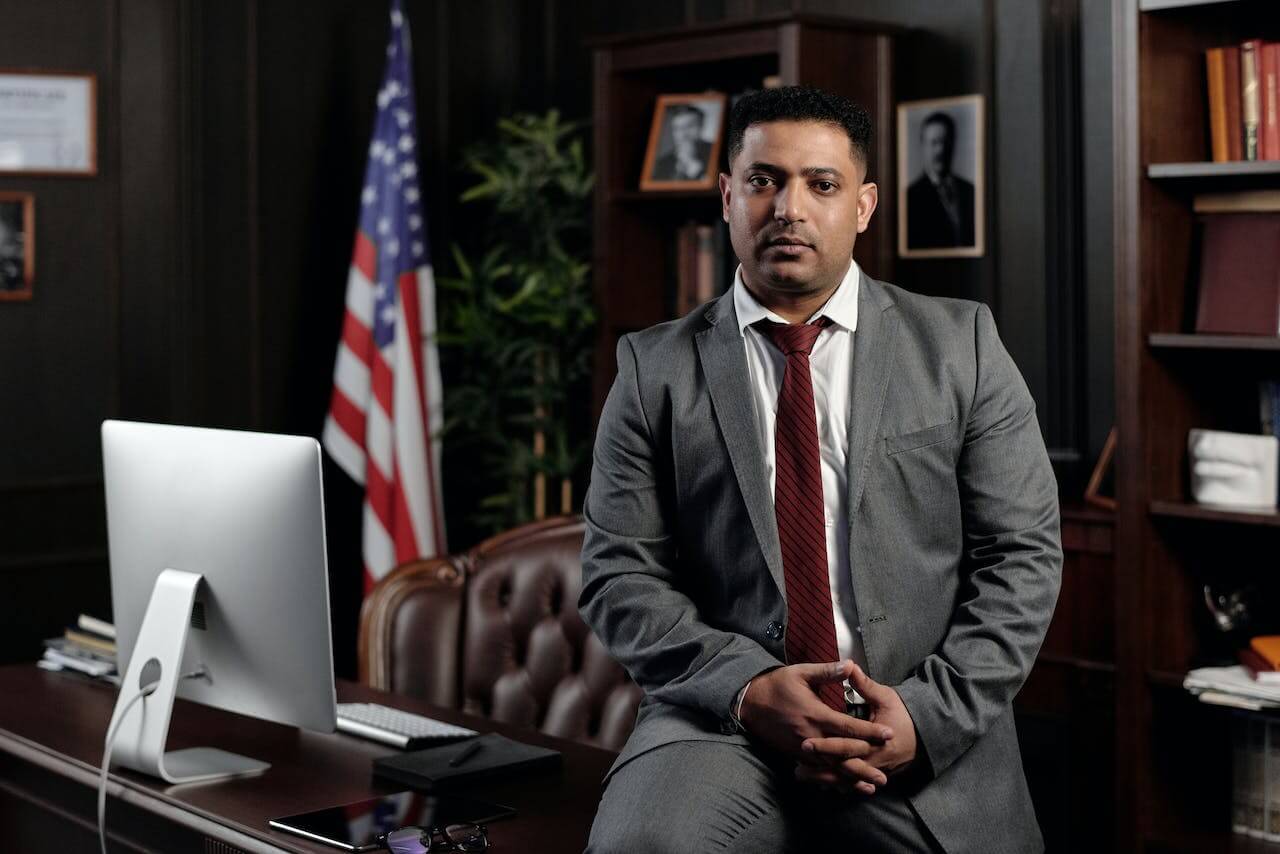 Criteria for Top Law Schools in Chicago
When researching the best law schools in Chicago, it's important to understand the criteria used to determine university rankings. Experiential learning opportunities, faculty quality, robustness of curriculum, reputation, and rankings are some of the factors you should consider.
Evaluating the Faculty and Curriculum
Experienced and dedicated professors can provide valuable research insights and career mentorship. When considering law schools, take the time to research the faculty members and their areas of expertise. Look for professors with extensive experience and a prestigious reputation in your legal niche of interest.
Look for schools that offer a broad range of courses, including specialized areas of law that align with your professional interests and career goals. A robust curriculum will provide you with a well-rounded legal education and expose you to various legal disciplines.
Consider the availability of experiential learning opportunities, such as clinics, internships, and externships. These practical experiences can enhance your legal education by providing hands-on training and exposure to real-world legal issues. They can also help you build a professional network and gain practical skills that will be valuable after graduation.