Best Colleges in Texas in 2023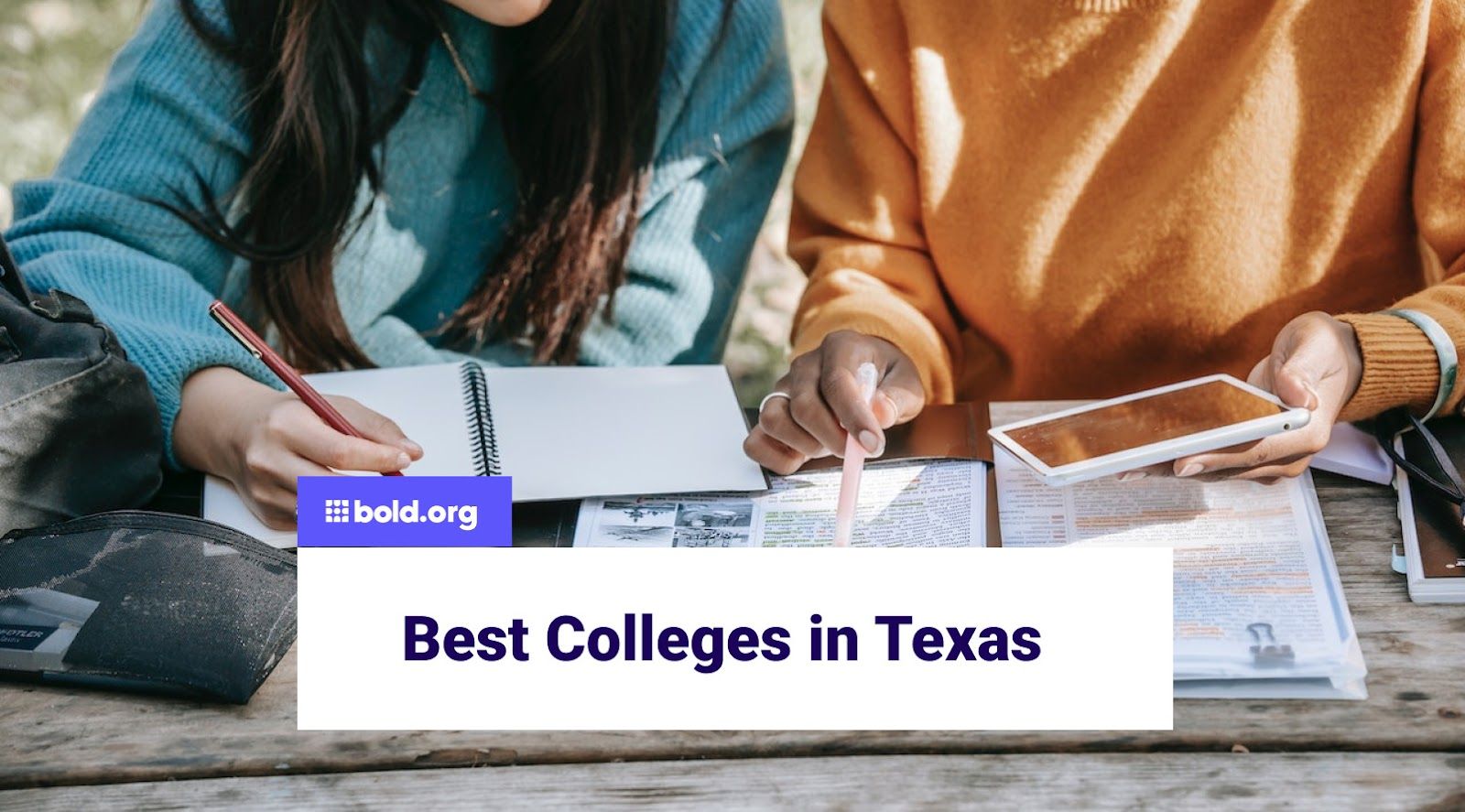 Top scholarships with upcoming deadlines
What gives a school its place as one of the best colleges in Texas ranges based on a multitude of different factors like undergraduate enrollment and student to faculty ratio. As you consider attending a Texas university, it is important to consider all aspects of your school of choice.
There are many different Texas colleges from San Antonio to Dallas. Students can choose to attend anything from a small, private institution like Texas Christian University or Southwestern University to a large public school like Texas Tech University. Thus, Texas students have many choices when it comes to finding the best match for their educational needs.
The following list ranks Texas colleges based on factors like their graduation rate and tuition amount. Also, if you want to check out scholarships in Texas follow the link!