Best Colleges in Kentucky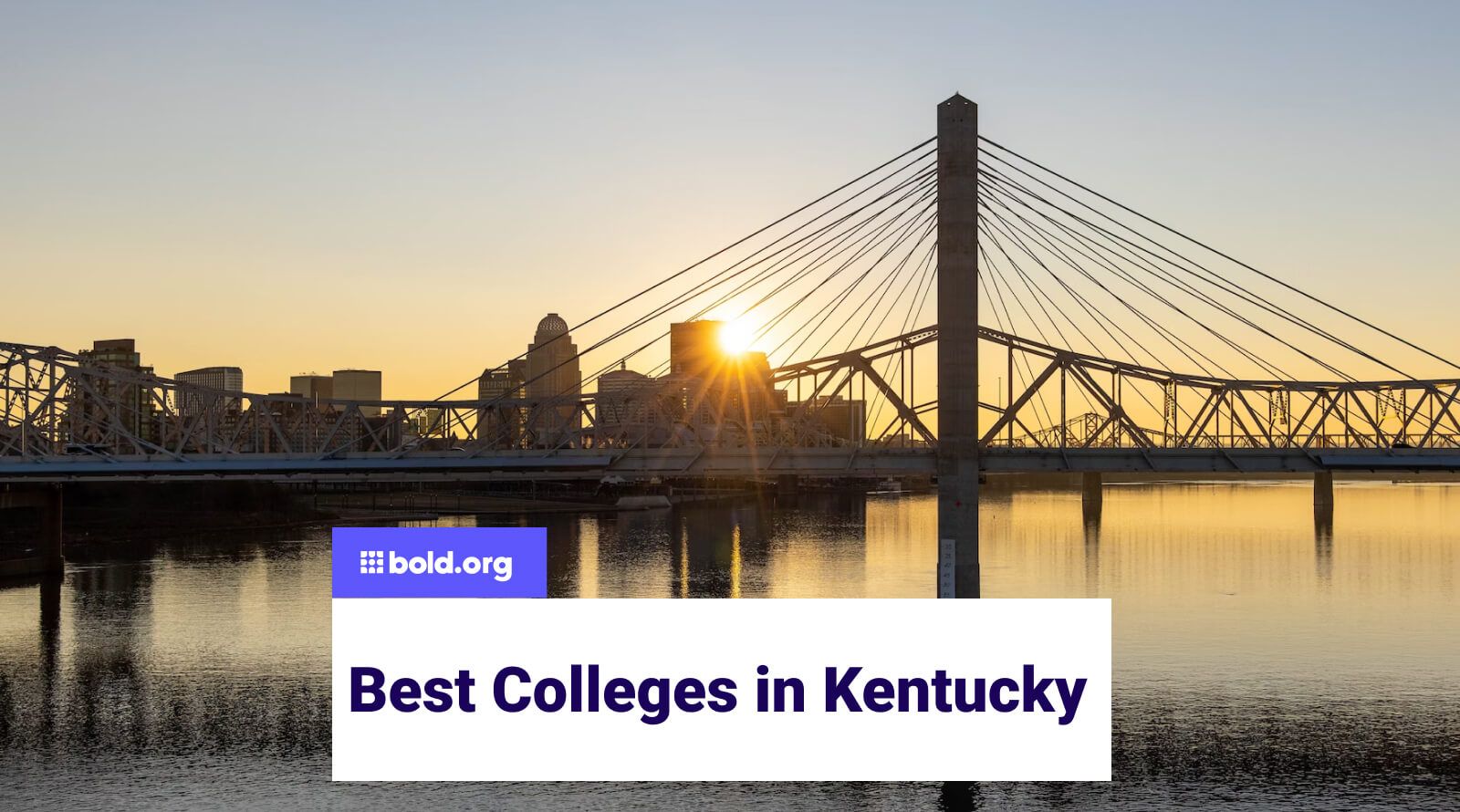 Top scholarships with upcoming deadlines
The state of Kentucky is known for several things, including high-quality bourbon, college basketball, and horse racing. Of course, those from other states may know Kentucky best for Colonel Sanders' famous fried chicken. It's no surprise that many graduating high school students may want to attend one of the best colleges in Kentucky, as besides sports and chicken, the state is also home to many prestigious institutions.
Some of the best colleges in Kentucky include the University of Kentucky in Lexington, the University of Louisville, and Centre College. There are a variety of private and public institutions, as well as many liberal arts colleges students can choose from. When looking for the colleges in Kentucky that fit students the best, students should consider factors like location, student body size, student-faculty ratio, and other aspects of student life.
Create a Bold.org profile and use the scholarship search feature to access hundreds of exclusive scholarships.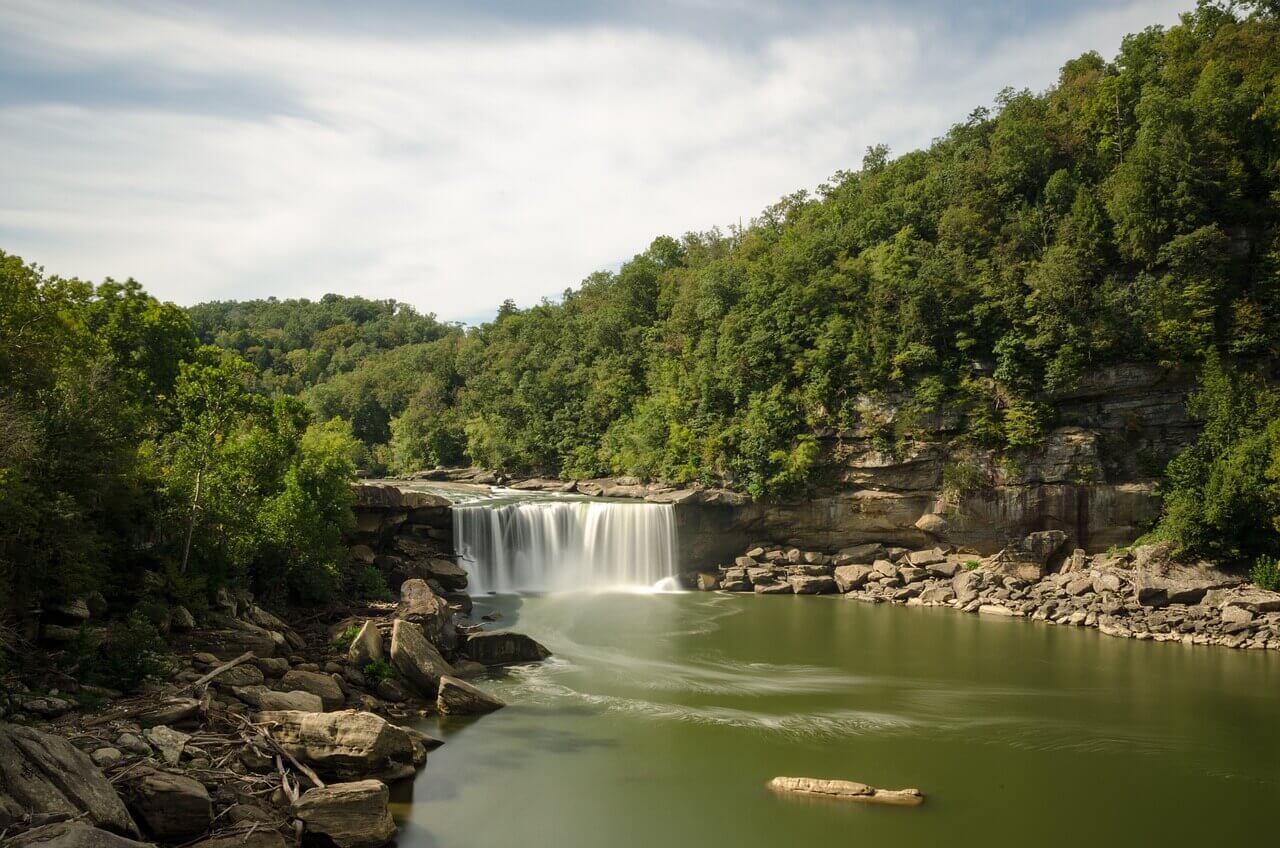 Best Public Colleges in Kentucky
University of Kentucky- This well-rounded public institution is unique in that it offers many full programs in a variety of niche fields. The University of Kentucky is one of eight colleges in America with a complete liberal arts, engineering, professional, agricultural, and medical program. Students who aren't yet sure what they want to study will have many options open to them at this school. The student-to-faculty ratio is 11 to 1, meaning students will be able to participate in small class sizes, and most agree that professors work hard to teach their classes well.
With an acceptance rate of 96%, aspiring students should aim to have SAT scores of 1070 and 1280. Students who prefer the ACT should aim for a score of 22 points to 29 points. The average cost per year is $19,831. Most students will receive financial aid, and the average amount is $11,791. Some of the most popular majors at the University of Kentucky are communications, marketing, business, and nursing.
University of Louisville- Situated in the largest metropolitan area of Kentucky, the University of Louisville is a research university supported by the state. It transitioned from being a municipally supported public institution to becoming part of the university system in 1970. The University comprises three campuses. The Belknap Campus is spread over 287 acres, located three miles from downtown Louisville and home to eight of the university's 12 colleges and schools.
The University of Louisville (UofL) community comprises a diverse and academically exceptional student body, world-class faculty, pioneering researchers, successful alumni, and passionate fans. UofL takes pride in its inclusive and accomplished community. Additionally, the university maintains an acceptance rate of 75%.