Best Colleges in Georgia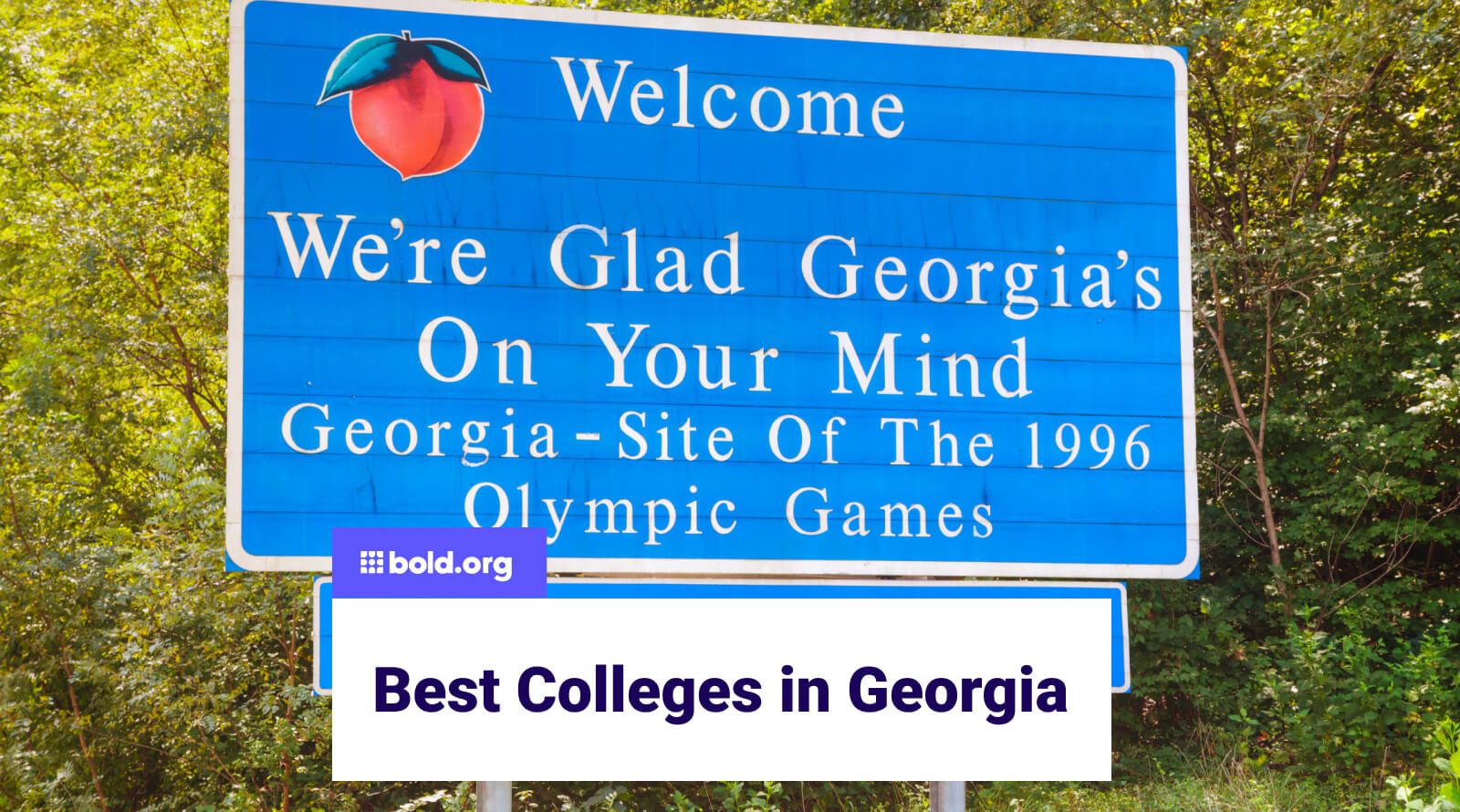 Top scholarships with upcoming deadlines
Many of Georgia's post-secondary institutions have top degree programs for higher learning that provide students with opportunities to learn and grow toward rewarding careers. Georgia is known for the southern hospitality found in its gorgeous cities and charming small towns. With many historical sites, museums, festivals, hearty food culture, pro sports teams, and top universities, Georgia is a state of interest for many prospective college students.
The best colleges in Georgia have diverse student bodies, pre-professional programs, postgraduate degrees, online programs, and extraordinary student clubs and organizations. When researching a school of choice, it is essential to explore campuses, degree programs, financial resources, student life, and any other important factors to determine the best Georgia institute for you.
Discover the array of Bold.org Scholarships, opening doors to a realm of boundless financial assistance for pursuing your educational aspirations. Simply create a refined, complimentary Bold profile to initiate your application process and embark on a journey toward unlimited opportunities!
Get Matched to Thousands of Scholarships
Create your Bold.org profile to access thousands of exclusive scholarships, available only on Bold.org.
Create Free Profile
Attention Georgia Students! Are you ready to take your education to new heights while lightening the financial burden? Georgia Scholarships are waiting for you, offering incredible opportunities to pursue your dreams without worrying about the cost!